Addiction affects every individual differently and this is reflected in the care that these individuals must receive.
There are many different addiction treatments available in the world today, so navigating these can be extremely challenging if you have no prior knowledge of rehabilitation and the processes involved.
To learn more about rehabilitation, and to begin to understand more about how you, or someone you know, may be helped by the rehabilitation service offered through OK Rehab – Call us today on 0800 326 5559 to start the conversation and begin your rehabilitation journey.
Treatment centres and programmes in Faversham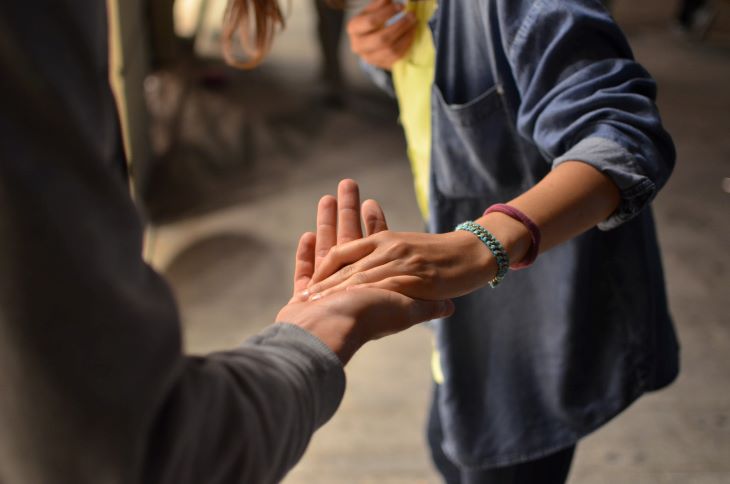 If you are looking at this webpage today to find help for addiction – either for yourself or for someone you know – then OK Rehab is ready to assist.
There are more options than most people may think for drug and alcohol rehab in Faversham, so get in contact today to learn more about the options available. By looking at this page today, you have already taken some important steps in terms of the rehabilitation process.
Often, individuals can find it difficult to begin seeking help, especially with the amount of information that is available online and from different service providers across the UK.
If you decide to continue with care through OK Rehab, then we will instantly enrol you on our referral service. This service connects individuals to the most suitable and appropriate rehabilitation option available.
After just one telephone assessment, OK Rehab could admit you to a rehabilitation centre, or enrol you on several different treatment programmes in your local area.
To start this process or learn more about the stages of rehabilitation and the associated therapies and treatments, please call OK Rehab today on 0800 326 5559. A member of our friendly and professional team is ready to take your call 24/7.
When is the right time to begin recovery through rehabilitation?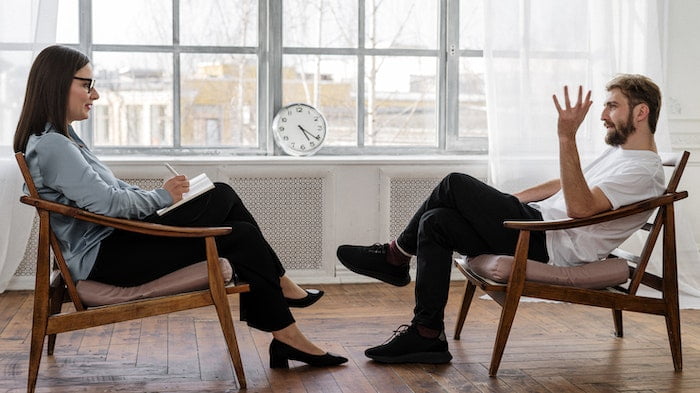 Before entering rehabilitation programmes, it is important to have the right mindset and drive.
Without fully committing to the programme or engaging with the therapies that you are suggested, they will likely be far more ineffective, potentially delaying recovery and/or becoming unproductive for the individual.
OK Rehab has seen many individuals attempt to progress through rehabilitation programmes without proper preparation. In more serious cases, this can result in further substance abuse in the form of relapses.
This is why, if you are looking for rehabilitation help today, it is important to hold onto this motivation and act quickly on the desire to recover.
If you have acknowledged your drug and/or alcohol addiction, then acting now may be your best chance to begin to make a successful recovery and progress through rehabilitation efficiently.
OK Rehab has each individual's recovery at its core, so we aim to help every individual at any stage of rehabilitation. Please call a member of our team through our 24/7 addiction hotline today on 0800 326 5559 to discuss any issues relating to addiction.
How to find suitable drug and alcohol rehab in Faversham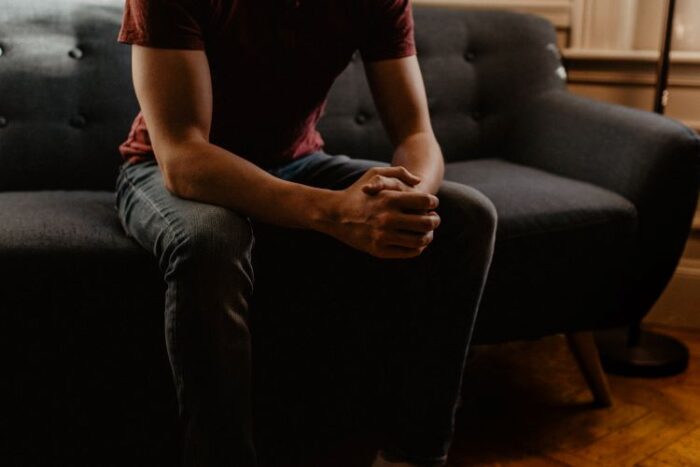 As previously stated, finding suitable drug and alcohol rehab in Faversham can be extremely difficult.
Even for those with the motivation to recover, knowing where to look for help can dent this, sometimes stopping people before they have even started.
OK Rehab aims to reduce this event, helping those who contact us to find the most suitable rehab options and guiding them through every step of the process.
To best match individuals to their most appropriate addiction treatments, OK Rehab asks questions about several features:
Health History
Current relationship with drugs and alcohol
Current living situation
Financial situation and budgeting
Once OK Rehab has a better idea of some of these factors, we will then be able to make suggestions for rehabilitation with our extensive referral service.
Whether you want to stay locally in Faversham, around the area of Kent, or in other areas of the UK, OK Rehab will consider personal factors, and no decision or action will be made without the full agreement and understanding of the individual.
To start this process, or to learn more about any of the stages involved, please call the OK Rehab team on 0800 326 5559 or read any of our other location pages to get more information.
Private residential rehabilitation and its benefits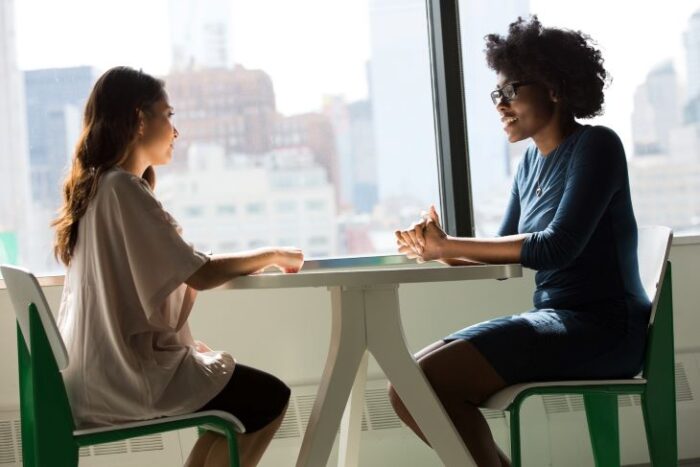 For some individuals, the choice of inpatient and outpatient care is clear.
Staying in a dedicated rehab centre gives those suffering from addiction a chance to get away from their previous life of addiction and stay away from home, regularly participating in therapies and addiction treatments within the centre.
Generally, care provided through rehab centres can also be far more specialised.
Though this does not apply to treatments such as individual therapy (already highly specialised), staff in the centre will be able to monitor each individual much more easily than other service providers.
This monitoring will then allow staff to make adjustments to the treatment courses and maintain a flexible recovery environment.
Additionally, staying in a centre is often comfortable, secure, modern, and at the forefront of addiction treatment care. Many individuals report having felt at home in these centres and have high satisfaction with residential addiction care.
If you know that residential rehab is the right option for you, then please do not hesitate to get yourself onto our referral service by calling 0800 326 5559.

Through our services, there are no waiting lists, so you could be admitted into rehabilitative care as soon as today. Call us today to see how we can help you.
Flexible and tailored treatment programmes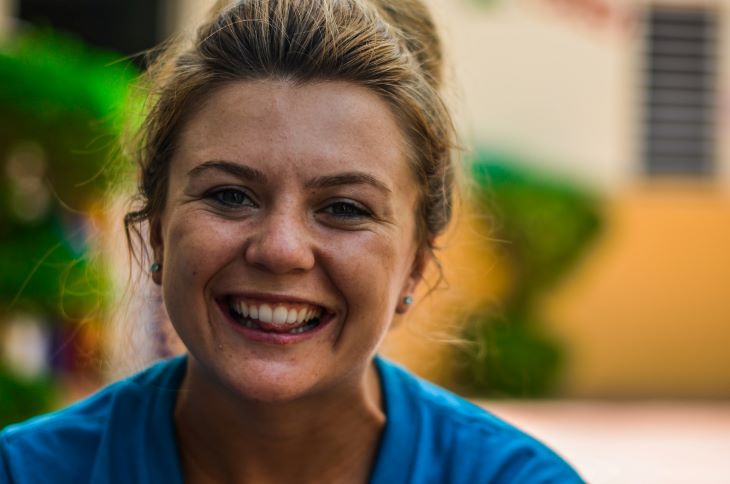 OK Rehab's referral service offers only the highest level of rehabilitative care. We will never recommend service providers with standards of care below our own, and all centres are assessed for suitability multiple times before becoming part of our service.
Before deciding on a centre, OK Rehab can also organise guided visits to these centres as well as meetings between the individuals and key members of staff that they may be in frequent contact with.
There are hundreds of different treatment programmes available, and OK Rehab understands that this can be difficult to navigate.
To discuss these options more, to learn more about specific treatment programmes, or to ask any other question relating to addiction, please contact a member of our team on 0800 326 5559 today.