Drug & Alcohol Rehab in Kent
According to the Office for National Statistics the UK has the highest prevalence of drug misuse in Europe. About a third of all adults within England and Wales have reported personal drug use at least once in their lifetime. Addiction is classified as a disease and it is almost impossible to recover without medical help.
If you are located in the Kent area and are thinking about reaching out for help with battling your addiction, get in touch with our team today at OK Rehab. Our main priority is assisting you in finding the most suited rehab clinic and treatment providers within Kent.
You may be feeling apprehensive about going to rehab but addiction can be life-threatening and if you feel ready and committed to making a change in your life, there is no better time to reach out.
Helping you get the treatment you need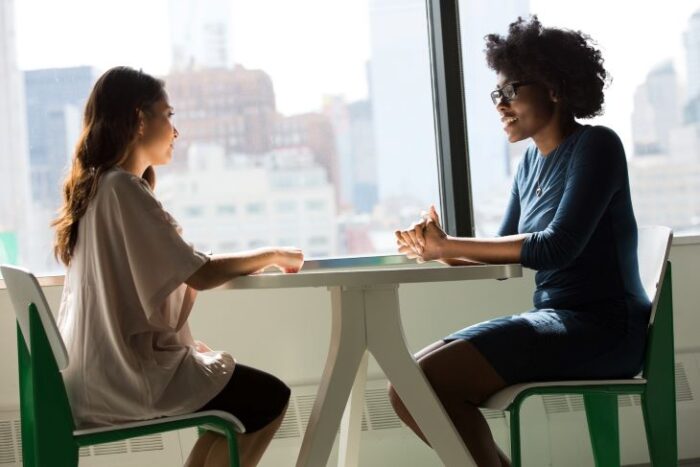 At OK Rehab we understand that one of the scariest parts of asking for support with addiction can be finding the right treatment. You may be wondering what kind of treatment you can expect to enter into and what this entails.
Every person struggling with an addiction is an individual who requires specific treatment methods. Some treatments can work a lot better for some people and not so well with others. We work with you and local clinics in the Kent area to ensure that you receive treatment catered to your needs. By doing this we can make sure you have the best chances at staying in recovery for the rest of your life.
What happens at rehab?
When beginning the recovery process many addicted people need to detox. Detoxification refers to the process in which toxins are removed from the body. This is a very important part of recovery and can pave the way for future success.
During detoxification, the brain begins to readjust to life without the substance it craves. This can result in uncomfortable feelings and possible pain as the body exhibits withdrawal symptoms. Undergoing this with the assistance of medical professionals is far safer than attempting to do so at home. We will always advise you to detox at one of our residential clinics so we can support you at all times.
Withdrawal can be dangerous to both your mind and body without the right medical attention. If you have had an addiction for a long time your systems could malfunction if you abruptly stop so we encourage you to speak to one of our team today.
How long does withdrawal last?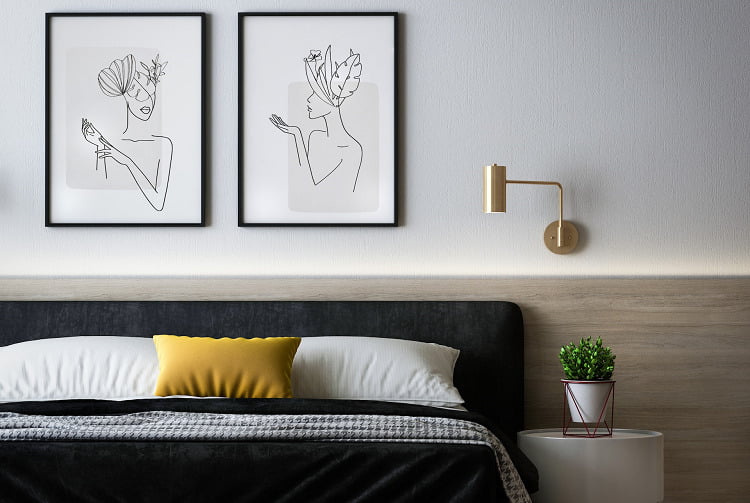 Depending on the individual, physical withdrawal symptoms could last between one and two weeks although if your addiction is very severe it could be longer. Drug and alcohol abuse can cause permanent damage to the health of the individual but after the second week, the majority of symptoms will have gone.
In terms of the psychological impact of addiction and withdrawal, you may feel the effects of this for weeks or even months. The brain is trying its hardest to adjust and this may present itself in symptoms of insomnia and depression. With the help of trained professionals, you can get through this.
Detoxing is never an easy process but, with the help of structure and supervision from medical experts, we can help provide you with the safest way into a successful, life-long recovery.
What's the difference between drug abuse and drug addiction?
Addiction is defined as a compulsive physiological need for one or more substances. A person affected by addiction can often be characterised by their high tolerance to substances and can expect to experience withdrawal upon stopping consumption. Addiction is a complex disease affecting both the mind and body. Many factors contribute to a person becoming addicted including behavioural, social, genetic, and psychological influences.
It can be difficult to determine when your substance abuse has turned to addiction but there are a few questions you can ask yourself.
Do you use substances every day, enough that they have become a daily habit?
Is your substance use causing financial issues? Are you borrowing money from people or do you spend what you earn on drugs or alcohol?
Are you lying to those around you about the severity of your consumption?
Do you avoid social events or cancel plans a lot?
If your answer is yes to one or more of the above questions, you must seek help for your problem. Substance abuse can turn to addiction fast. Once you have built up a tolerance to drugs or alcohol you can begin to develop cravings. If you are unable to stop using drugs or alcohol, this is a sign you are addicted.
Treatment at a local clinic in Kent can help you combat your addiction safely and by choosing to become an inpatient at a residential facility you can access around-the-clock care by the best professionals in their field. If you believe that your substance use is turning to substance abuse, we urge you to contact us. We can offer free and confidential advice before your problem spirals into addiction.
Are people with addiction responsible for their actions?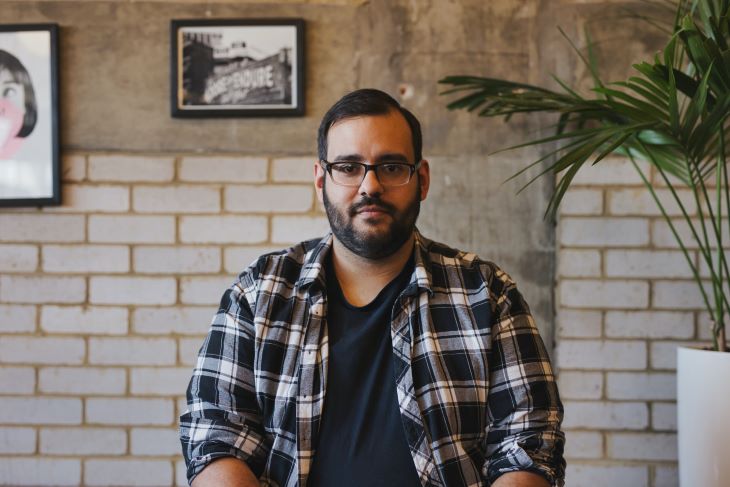 There is still a stigma attached to drug and alcohol addiction. We don't want you to feel ashamed to speak out but rather encourage you to do so. At OK Rehab we believe it is courageous to seek help for your addiction and this may well be the first time you have openly spoken out about it.
You may feel guilt and shame surrounding your addiction, but it isn't your fault. You do not choose how your brain and body react to various substances which is why people with addiction fail to control their drug or alcohol use.
We offer a safe space to speak out about your addiction and we will always encourage you to seek help and support for your problems. At OK Rehab you will never be blamed for having an addiction but rather be able to access professional and private support so you can enter recovery and lead a life free from substance misuse.
What treatments are offered?
Whilst detoxing is a very important part of rehabilitation it is just one of the many steps that we encourage clients to take so they can access a happy and healthier life. Many private clinics available in the Kent area also offer a wide range of various treatments. These complement detoxing and allow you to heal your mind as well as your body.
At rehab, you can expect to be offered group and family therapy as well as one-to-one sessions. Holistic approaches to recovery are also encouraged meaning you could partake in anything from art therapy to equine and animal therapy.
At OK Rehab we also offer support to friends, family members, co-workers, and anyone else in your life who may need a helping hand. Often the first people to contact us regarding addiction are friends and family rather than the addicted person. If you have any queries or questions, we will always be available and happy to answer, so please, get in touch today.
How can I choose the right programme?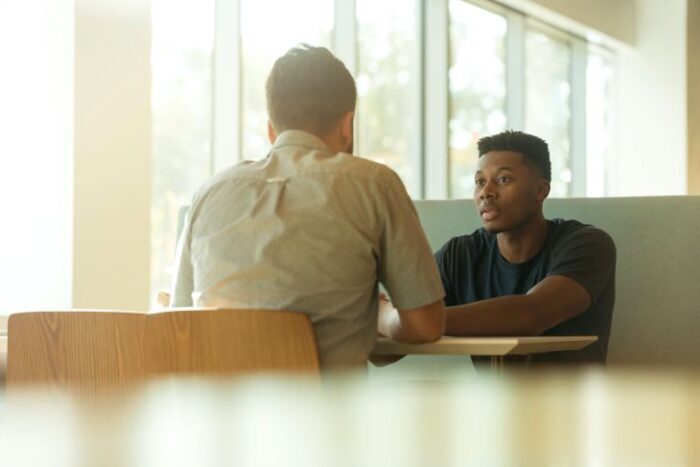 Thinking about choosing the right treatment programme can be stressful. If you are located in Kent, you can rest assured knowing there are many inpatient rehab facilities in the area.
Part of the difficulty of choosing a treatment programme may be deciding to partake in inpatient or outpatient care.
Inpatient treatment means you will become a resident at a rehab facility which gives you access to 24/7 care overseen by medical professionals. This usually lasts around 28 days or longer meaning you will move into a rehab clinic.
Inpatient care means you can access stability and routine. A typical day often consists of group and one-to-one therapy. These sessions can help to equip you with valuable skills which can help ease you back into society after your treatment has ended.
It is important to acknowledge that treatment in residential rehab requires dedication and commitment. You must be willing to find the motivation to complete treatment and understand that failure to complete treatment can result in relapsing or dangerous actions outside of rehab. By choosing to become an inpatient you are actively deciding to make a change for the better. In a clinic, you have no access to drugs or alcohol which results in quicker results and a safer environment.
Outpatient programmes usually involve the patient staying at home for the duration of treatment. They may visit a facility during the day for therapy sessions but return home once this is completed. Outpatient treatment can give a patient more autonomy but has a far greater risk of relapse. By staying in an environment that has possibly triggered an addiction it is very tough to attempt to recover successfully.
We advise you to get in touch with our team so we can effectively determine which type of treatment will be most beneficial to you.
How can I prepare to enter treatment?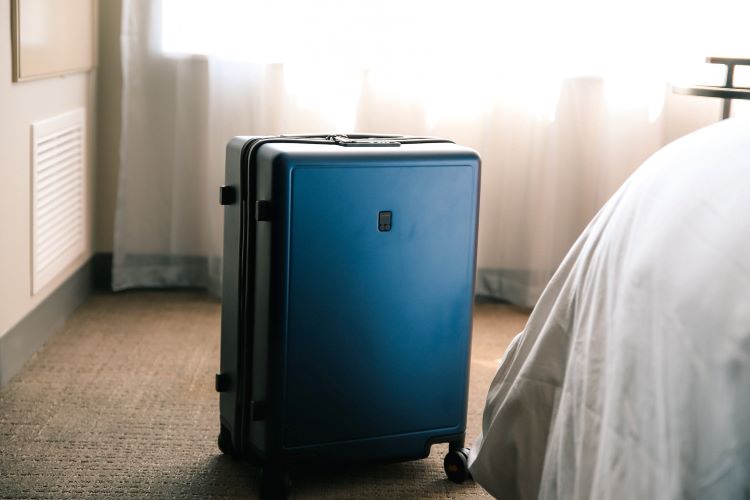 If you or someone you love is entering residential rehab it is important to prepare. If you feel comfortable, you should discuss details about your stay with friends or family. It may also be beneficial to enclose these details to your place of employment, though you don't have to if you feel uncomfortable. We understand this can be anxiety-inducing but at OK Rehab we are here to support you and encourage you into recovery.
The specific centre you are staying at will most likely give you a list of items you require during your stay. Perhaps consider these things too to make the transition into rehab as smooth as possible:
Identification such as driving license or passport
Photographs of family and friends
Books that you wish to read
Clothes, hygiene products or makeup that you may need
Paper, pens, and stamps in case you want to send letters
Your chosen centre will reach out to you beforehand to discuss the finer details of your treatment so try not to worry if there are certain things on the above list that you don't see. You can always ask your clinic what items they do or don't accept before you enter treatment.
What comes after treatment?
A 28 day stay at a local centre is only the first step towards a brighter future. After your treatment has ended, we still require you to uphold the same levels of commitment and dedication. Staying free from substance use is as important after treatment as it is during.
At OK Rehab we are proud to only work with the highest level of quality rehab clinics in Kent so that you can feel safe and supported even after treatment has concluded. We urge you to contact us at any time if you need help and you are always welcome to revisit treatment if you feel that you are struggling.
A 12-month support plan is usually put into place after treatment so we can ensure your safety and wellbeing after your programme has ended. This is developed during your programme so you can learn skills that can help you succeed in society. These skills are often things learned in therapy such as relapse prevention, so you are aware of how to treat the situation if it ever does arise.
Statutory-Funded Services in Kent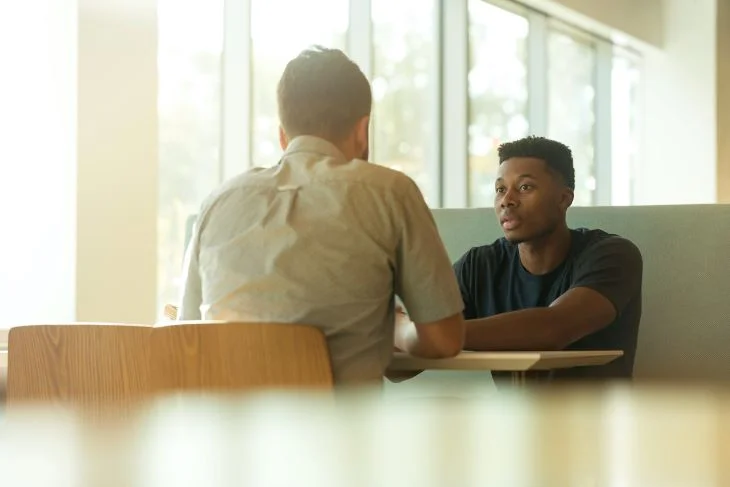 1. Kent Drug & Alcohol Action Team
Address: Invicta House, Maidstone, Kent, ME14 1XX
Telephone: 01622221676
Website: https://www.kent.gov.uk/social-care-and-health/health/drug-misuse/alcohol-and-drug-support
2. West Kent Recovery Service
Address: Mill House, Mill St, Maidstone ME15 6XH
Telephone: 03301281113
Website: https://www.changegrowlive.org/westkent/help
3. Turning Point, Kent
Address: 6-8 Park Rd, Sittingbourne ME10 1DR
Telephone: 01795411780
Website: http://www.turning-point.co.uk/
Mental Health Organisations That Can Help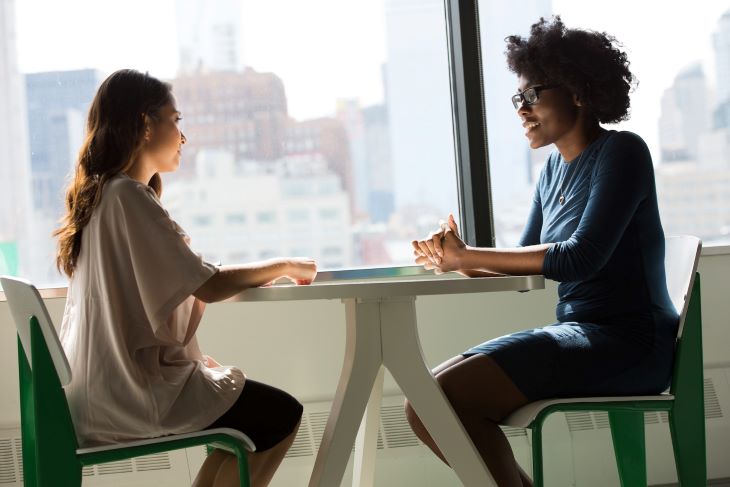 Mid Kent Mind
Address: 23 College Rd, Maidstone ME15 6YH
Telephone: 01622  692383
Website: https://www.maidstonemind.org/mid-kent-mind-home/
For more mental health support, reach out to Young Minds, Rethink Mental Illness, Papyrus, and Samaritans.
Alcoholics Anonymous, Narcotics Anonymous, Cocaine Anonymous and SMART Recovery all offer meetings in Kent.
These meetings are typically held at facilities owned by the Salvation Army and the United Reformed Church. You can also read out to Nacoa UK – The National Association for Children of Alcoholics – an organisation that aims to assist those who have been affected by their parent's drinking.
Advice and Referrals at Rehab Recovery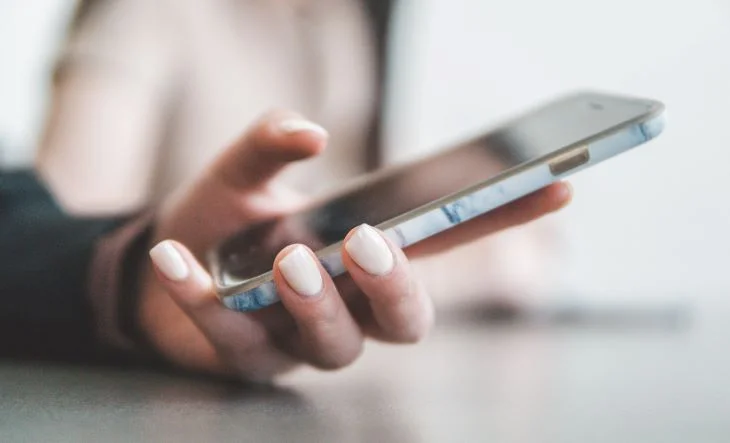 The services Rehab Recovery can refer you to are available across Maidstone, Gillingham, Dartford, Chatham, Ashford, Rochester, Margate, Gravesend, Dover, Canterbury, Ashford, Sevenoaks, Whitstable, Broadstairs, Tonbridge, Aylesford, Margate, Rochester, Wye, Royal Tunbridge Wells, Appledore, Faversham, Gravesend, Tenterden, Chilham, Biddenden, Chiddingstone, Dartford, Ramsgate, Sandwich, Herne Bay, Chatham, Sittingbourne, New Romney, Fordwich, Hythe, Godmersham, Barfrestone, Goudhurst, Penshurst, Elham, Crundale, Wingham, Cranbrook, Meopham, Bethersden, Staplehurst, Minster, Bapchild, Lyminge, Elmsted, Hawkinge, Tudeley, Waltham, Otford, West Malling, Paddock Wood, Queenborough and many more towns and cities.
All of the rehabs we work with are regulated by the Care Quality Commission (England and Wales) or the Care Inspectorate (Scotland).
At a residential rehab clinic in Kent, you are under the supervision of the most trained and professional staff. These members of staff have years of experience in their specialism and want to provide the utmost care and support to you during this difficult time.
Our staff are devoted to all patients and want to see you enter recovery as a happier individual. We work with some of the most experienced doctors who can produce personal plans to ensure you receive the best treatment possible. By choosing private rehab you are making the conscious decision to choose recovery.
Get in touch with us today on 0800 326 5559.