If you or someone you know is experiencing a drug or alcohol addiction, now is the time to reach out.
Waiting for the 'right opportunity', putting off receiving treatment, or believing that you are not in need of professional help can all put your life unnecessarily at risk, and could cause further damage to your body as your addiction worsens.
With our help, you could be placed into a suitable and local drug and alcohol rehab in Market Harborough as soon as possible, so you can withdraw from your substance of choice and begin healing immediately. We will guide you through the speedy and simple admissions process, and help you every step of the way as you enter your chosen rehab and receive personalised treatment for your addiction.
We recognise that this is a challenging and difficult time, but your recovery is very much possible. All you have to do to begin your personal recovery journey is reach out today on 0800 326 5559, or by filling out our online form.
Preparing for drug and alcohol rehab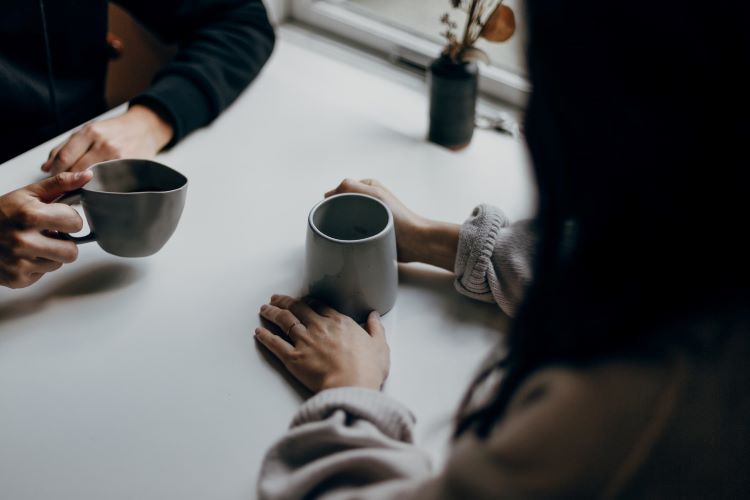 Attending a rehab can be incredibly daunting for some clients. It is common to be nervous about the unknown, worried that you will not succeed, or anxious about what may happen to your life back home in your absence.
To help alleviate some of this fear, we recommend preparing for rehabilitation in a few simple ways:
Mentally prepare yourself
Now is the time to understand that rehab is no spa treatment, and it will not be easy to recover from your addiction. This does not mean that your recovery is impossible, but simply that you will need to be ready to put in the hard work and dedication that rehab requires.
Without any effort from you, rehab will be unable to offer you what you are aiming for, so make sure you are prepared mentally to 'get stuck in' when it comes to therapy and counselling. There will inevitably be some times during therapy sessions when you will need to openly discuss difficult or sensitive aspects of yourself, your history, and your addiction.
Know that this is a necessary and important part of your treatment and that participating will actively contribute to your recovery goals.
Tie up loose ends back home
To ease the nerves of your life 'falling apart' as you enter rehab, we suggest 'tying up the loose ends' before your rehabilitation journey begins.
These loose ends will be different for everybody – they could be small things such as asking a friend to visit your home every so often to check for mail, water plants and open and close curtains, or it could mean more important tasks such as arranging care for pets you may have, and setting up payments for bills that will need to be paid in your absence.
Doing these tasks will allow you to enter your chosen drug and alcohol rehab in Market Harborough without any distractions from back home, meaning you can focus your energy on the recovery journey ahead of you instead.
Tell the people in your life
Though it can be a nerve-wracking step, letting the people in your life know about your plans for rehabilitation and recovery can be extremely helpful.
Telling loved ones such as family and friends can mean that they can visit you at your chosen rehab to offer support and a break from treatment, and family members can even join family therapy sessions if you both agree to do so.
It is also highly important to let any employers/bosses know about your whereabouts. Having a job to return to can give you a sense of purpose for when you eventually leave rehab, so make sure to ask whether or not you will be able to return to work when you are ready.
If so, you can help to arrange cover for the workload you will be unable to fulfil.
Aftercare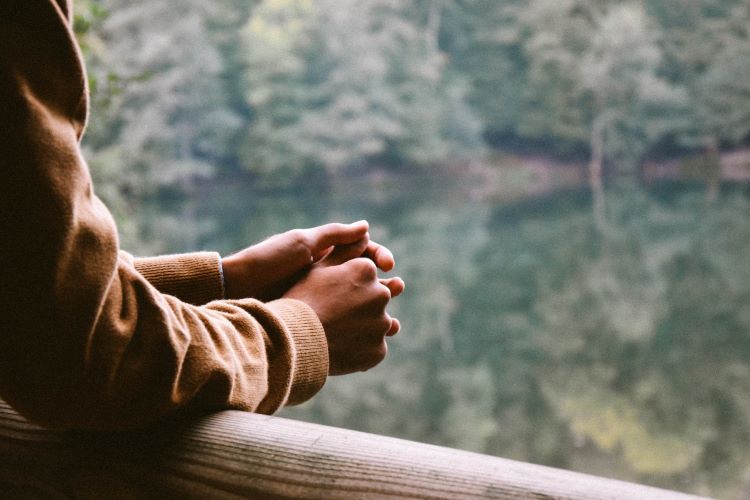 Sometimes leaving rehab can be just as daunting as entering, and the fear of an unwanted relapse can loom over your time back home.
Rest assured that with OK Rehab, you will leave rehabilitation with effective plans for both aftercare and relapse prevention, which will guide you as you begin your new substance-free life. We will also always be available via phone or email if you need us again, and additional appointments can be made for you at an outpatient clinic if necessary.
There are also some ways you can ensure that your recovery lasts, such as:
Stay vigilant
You will, by now, know the many symptoms of an addiction, and the warning signs of a relapse approaching. To make sure you do not experience an early relapse, it is important to not be lax when it comes to aftercare, and to stay vigilant and on the lookout for these tell-tale signs.
If you do notice anything that you worry may lead you to a relapse, we are only ever a phone call away.
Remember your recovery is still possible even if you do experience a relapse or a momentary setback with your journey – progress is not linear, and a relapse is not the end.
 Start a new hobby
Join a club, start a new hobby, or get involved in a sports team. All of these are great ways to not only positively impact your general mental health but also offer a necessary distraction from any cravings you may be feeling once you return home.
These activities also present a way for you to deviate from your usual daily routine, which could be one of the reasons that led you to substance use before.
Examine your social group
As you begin your new life in recovery, it is important that the people you surround yourself with are supportive of your journey and of your choice to withdraw from substances.
If you find that someone in your circle of friends – or maybe even within your family – is not supportive of this choice and is instead seeming to be detrimental to your health and recovery, it may be time to move on from that particular relationship.
This could mean they are forcing you to use again, using around you with no regard for your new substance-free life, or are simply negatively impacting your mental health. Use this time to socialise with fewer people like this, and more with people who uplift you and understand your situation.