It's likely that if you've had a drink or drug problem for years, you have tried many times to stop using the substance. There are many reasons this might not have worked. Perhaps who you spend time with makes it difficult to stop, or distressing events and feelings might make you turn back to the drink and drugs.
The addiction issue is that it's far more involved than external influences. A person with an addiction has been impacted inside. The effects of psychoactive substances physically change how the brain and body function. This means that even when a person thinks they can stop, the body says otherwise. It has come to rely on the substance to feel normal and be able to work.
Addiction is a disease. This is recognised at a global scale. As such, it requires serious attention and treatment. Throughout the world, research reveals what rehabilitation options work best to support people to become sober and live a healthy lifestyle.

There are rehab options in Normanton that offer these treatments. You can find out all about them in a conversation with the OK Rehab team on 0800 326 5559.
What Is Offered At Private Rehab Clinics?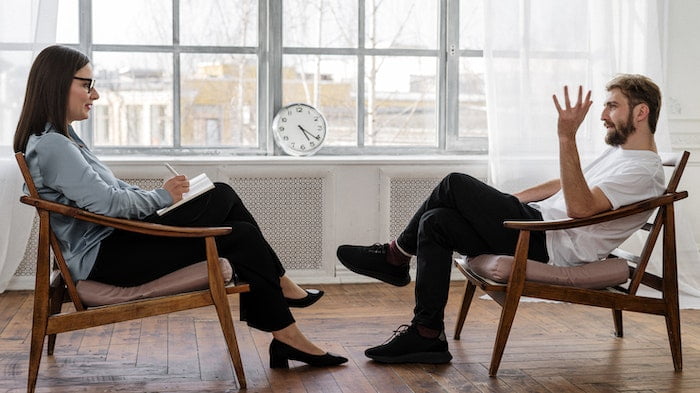 There are various options you can access when you opt for private care. The first topic to consider is whether you need inpatient or outpatient care. Inpatient is what is often thought of as rehab. This is where a person stays for some time at a clinic. It's an immersive approach to recovery and is especially beneficial to people with severe substance problems.
Outpatient treatment is where you stay living at home but go to the clinic to receive particular treatments. This might be a counselling session once a fortnight or 12 Step groups. These tend to be helpful for people who have completed an inpatient stay or for those with light substance use that require harm reduction advice.
What's So Good About A Residential Stay At A Private Clinic?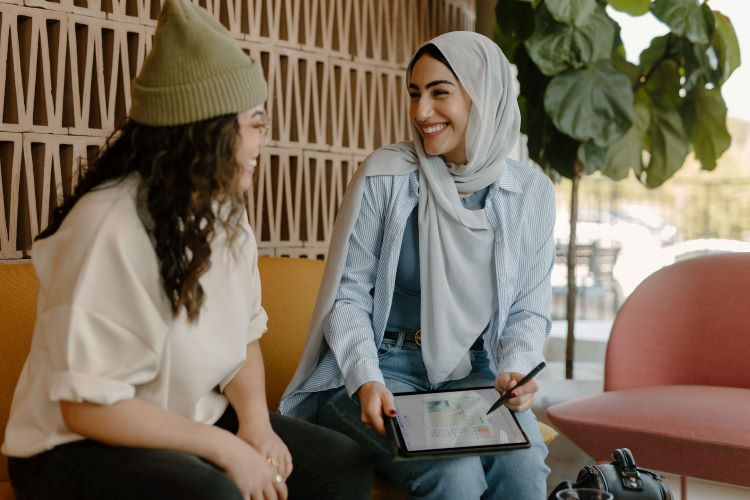 There are several reasons that a stay at rehab is so beneficial. Firstly, you benefit from being treated by some of the most qualified, experienced, and specialist professionals in the sector. This means you get the highest quality of care.
When you stay for some time, it gives you the space to fully focus on healing and the treatments offered. You are separated from the people, places, and events that exacerbate your usual problem. This provides an opportunity to clear your thoughts and think in a new way.
The environment of rehab is designed to make you feel welcomed, comfortable, and relaxed. From the decor to the staff employed, to your treatments.
Residential stays are the ultimate in terms of treatment for people with addictions. This is where you get everything you need to provide the most solid foundation for your recovery to begin.
What Treatments Are Available At Rehab Clinics?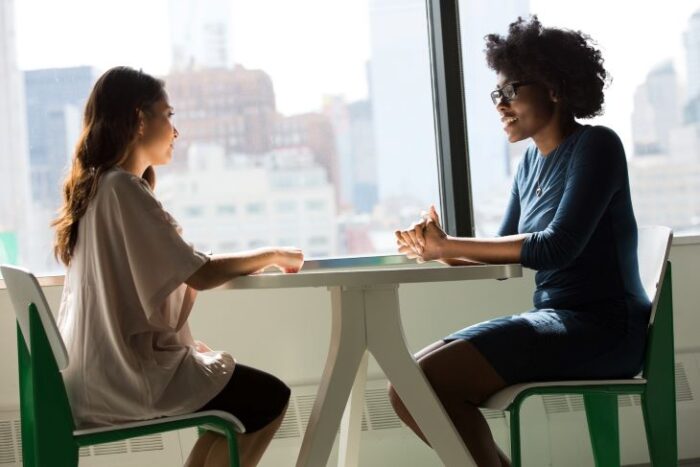 When you go to a rehab clinic in Normanton, you will find that there is a wide range of treatments on offer. The OK Rehab team can talk you through this in more detail. However, here is a quick overview of what's on offer:
Detox and cleanse: This is the period at the beginning of your rehab stay. You'll be supported through the withdrawal period by a team of clinical staff. They will ensure your safety. Where necessary, you'll have access to medication to ease withdrawal symptoms.
Psychological therapies and counselling: These treatments provide the basis for long-term healing. The causes of the addiction are addressed. You'll be guided through talking to understand yourself better. Techniques to support you to create behavioural changes will be offered.
Group work: It's essential that you connect with other people. This is one of the most useful aspects of anyone choosing a life of abstinence. Addiction is a solitary affliction, understandably then, connection to others is vital in supporting you to overcome it. You'll learn from people in a similar situation to you and this provides a different level of reflection and learning.
What Happens When You Have Completed A Residential Stay At A Clinic?

Many people worry about what they'll do when they leave rehab. Although this is natural, it's important to remember that life is to be lived and without being addicted to a substance, you're able to now do that. The world has become your oyster in whatever sense you want that to be.
The rehab clinic you attend will provide a twelve-month aftercare plan. This means that you'll know what you need to do upon leaving rehab to keep you abstinent. You'll likely maintain contact with some outpatient services, such as art therapy or counselling.
The plan is also likely to show what steps you need to make around your lifestyle. If you don't make any changes on leaving rehab, you could slip back into old patterns. This is why sticking to the plan and steps outlined is essential.
The relapse prevention plan will also include what to do in the case of relapse. It's important to remember that even where relapse occurs, this isn't a failure and a reason to return to the substance full-time. From relapse comes a great space for learning and prevention in the future.
You'll have established new activities that you can begin upon leaving rehab. This is essential. Developing new interests and hobbies is where you'll find new meaning in life.
Call OK Rehab To Begin Your Life Of Recovery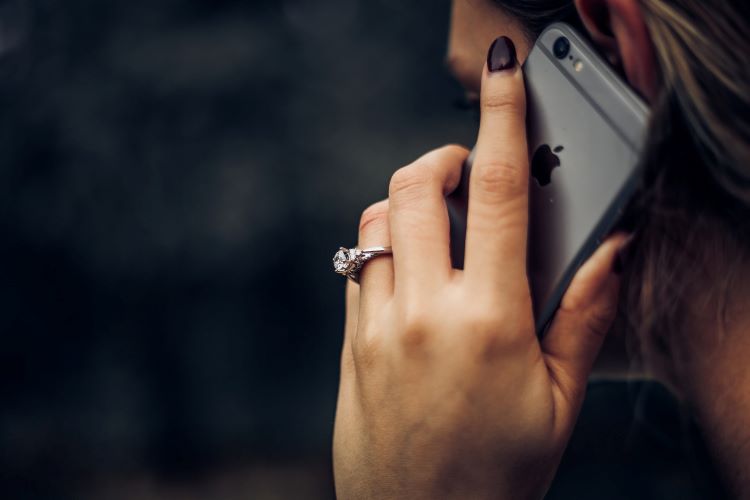 When you call the OK Rehab team, you'll immediately be supported by an advisor who can support you in both an emotional and practical sense.
We provide all the information you require on treatment options in Normanton as well as in other areas. With your consent, we'll refer you to a clinic and can liaise with the staff on your behalf. Where you need practical support in terms of arrangements, we can offer this too.
To get all the support you need to begin healing, call us now on 0800 326 5559.