If you are based in the South Holland area and are wanting to end your addiction. Reach out to OK Rehab today. Together, we can help you overcome your addiction.
You may feel unfamiliar with the process of rehab but by reading our webpage today we aim to provide you with more knowledge around addiction treatment. If you are ready to contact us, call today on 0800 326 5559.
Knowing when to stop consuming substances can be challenging, especially for those with severe addictions. Your mindset may feel clouded and you may be experiencing a variety of psychological effects making it difficult to withdraw.
For many, drugs and alcohol act as a coping mechanism, allowing them to escape from the stress of daily life.
At OK Rehab, we understand. Ignoring your problem or underestimating its severity is very common with addiction, however, the sooner you contact us, the sooner you can receive help.
Living with addiction places a lot of stress on your physical and mental health so we urge you to reach out as soon as you are ready.
Delaying treatment can cause side effects to worsen and severe addictions can result in death. If there is a part of you wanting to achieve sobriety, we encourage you to speak to a member of our team.
During your phone call, you are under no obligation to continue using our services, yet our team can begin to explain the benefits of rehab to you.
Below is a compilation of our most frequently asked questions to help ease any anxieties you may be facing.
Can I visit rehab in South Holland?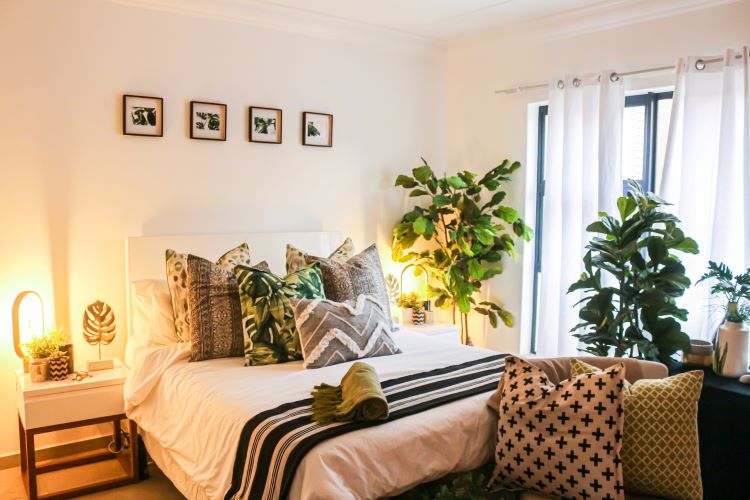 Through the services offered by our team, we can help you access a rehab clinic in the South Holland area that caters to all of your needs.
Localised recovery is often encouraged for most clients due to the levels of convenience and structure it offers. This form of treatment allows you to still engage with either inpatient or outpatient treatment but within the vicinity of your local area, meaning the transition between home and rehab is made easier.
For other clients, recovering in their local area may not be a possibility. If this is a reality for you, our team will work hard to find a rehab clinic in an area of your choice.
However this can pose challenges if you are far away from a support network and motivations begin to diminish.
Whatever your requirements, OK Rehab can help find addiction treatment that suits all of your requirements. This is a major benefit to private rehab and means you receive bespoke care at all times.
How long does rehab last?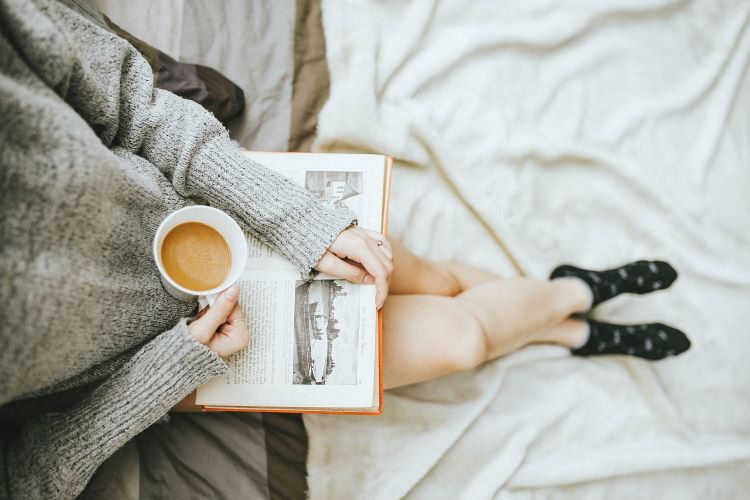 Most rehab programmes last around 28 days, though this depends on a variety of factors such as:
The severity of your addiction
Your current health status
The side effects you have experienced
Your budget for treatment
Your location
Timescales for treatment vary for each individual and you may find yourself responding to certain treatments more than others.
It is also important to remember that rehab is the first of many steps in recovery. Whilst it can provide life-changing support, you must be willing to maintain these efforts upon your return home.
By investing yourself in rehab, you can overcome old habits and learn healthy coping mechanisms for the new chapter in your life.
What treatments are offered at a drug and alcohol rehab in South Holland?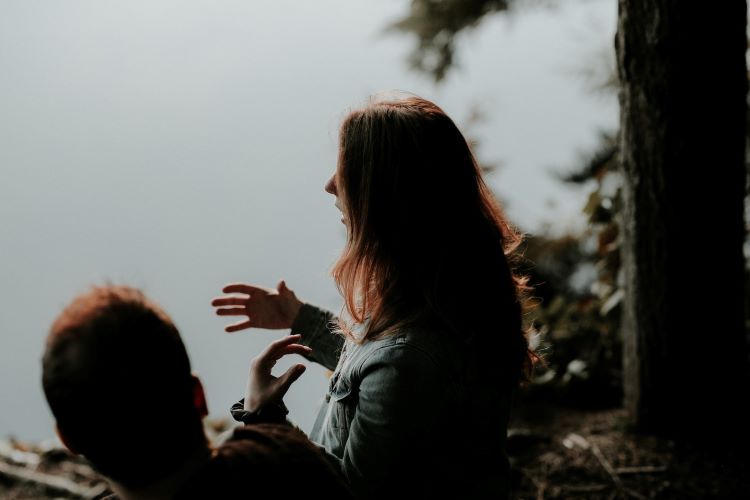 The types of treatment recommended vary for all clients. This is because each client faces a different battle with substances and the subsequent effects on their lives. Private rehab offers levels of personalisation that free treatment often fails to provide.
In rehab, both physical and psychological treatments are offered. From traditional to holistic methods of therapy, clients can take advantage of a wide range of resources unavailable anywhere else.
Treatments on offer range from:
Financial workshops
Educational workshops
Alternative therapies include art therapy, music therapy, yoga, mindfulness, and meditation.
Many private rehab facilities are luxury facilities offering amenities ranging from single occupancy en-suite rooms, swimming pools, saunas, and gyms.
Is aftercare included in my treatment programme?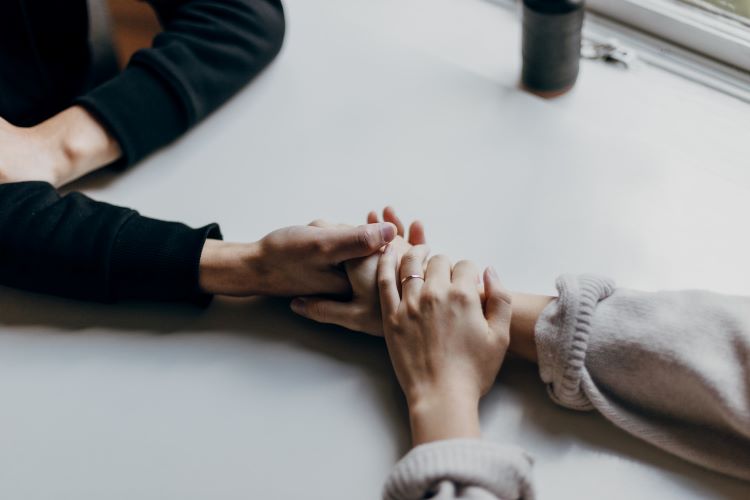 Yes, aftercare is included in your addiction treatment programme. Aftercare acts as continued support and can help you transition from rehab back home.
Undeniably, triggers can present themselves once you return home. However, you can overcome any vulnerabilities and cravings by engaging in aftercare services. Aftercare is always available in the form of meetings and support groups.
Its main aim is to support all clients in the first twelve months of sobriety. By completing a comprehensive rehab programme, you will be in an excellent place to succeed in recovery.
You can begin to access this level of care by selecting a drug and alcohol rehab in South Holland. Right now, rehab may feel pointless. You may find your side effects easy to manage, however, without professional care, you may find yourself spiralling very quickly.
For immediate help and a confirmed admission date, contact OK Rehab today on 0800 326 5559.
Call OK Rehab today
For more than twenty years, rehab has provided many clients with the chance to change their lives for the better. At OK Rehab, we aim to help clients break free from addiction.
We work hard to find the most suitable facility for all clients whether they need help for a behavioural addiction or substance addiction.
We partner with over 140 clinics in the UK and abroad meaning we can find the best clinic for each client, whether you are looking for a lone detox programme or a comprehensive programme.
Many of our team members are also in recovery meaning we are in a special position to understand your current situation. For judgement-free advice, contact OK Rehab today.