Drug and Alcohol Rehab Walsall
The article will discuss drug and alcohol rehab in Walsall.
Walsall is a town located in the West Midlands in England and has a population of 285,500.
According to the latest data, there are currently 3,360 alcohol-dependent adults in Walsall, 1,915 opiate and crack users (OCUs), 1,741 opiate users, and 1,410 crack users.
Other substances also remain prevalent, with cannabis accounting for 498 treatment entrants, followed by cocaine (164). (1)
For more information about drug and alcohol statistics in Walsall, please follow this link.
This article will provide information about treatment options in Walsall. It will also outline what expect from treatment.
Please call our 24-Hour Helpline: 0800 326 5559
Where to start?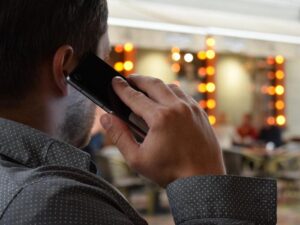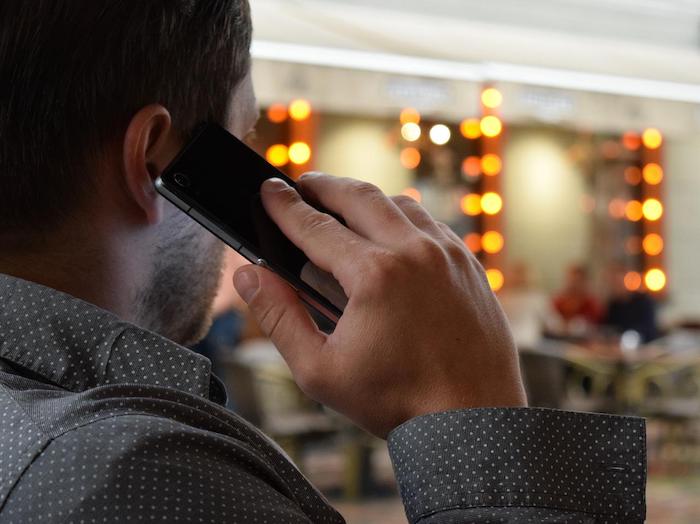 So, now that you have decided you need to go to rehab the next step is to find one. There are plenty of residential rehab centres available in the Walsall area that can cater to a wide variety of needs.
The question is which one will work best for your specific needs. It can be overwhelming to try and find a rehab centre suited for not just what you need but also what you want. After all, there are so many choices each with its own benefits.
Many simply don't know what they specifically need when looking for a rehab centre. Some may even be put off finding a rehab centre as the process of actually finding one is too daunting.
That is where OK Rehab comes in. Our dedicated teams know the system and they aim to get to know you. We take the time to understand your reason for substance abuse and what kind of rehab centre is best equipped to help you.
We do this through our initial free assessment where we are able to assess your needs and make a referral for a rehab centre within the Walsall area accordingly.
Please call our 24-Hour Helpline: 0800 326 5559
Pre-rehab Steps: Intervention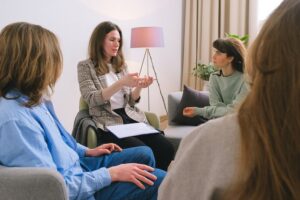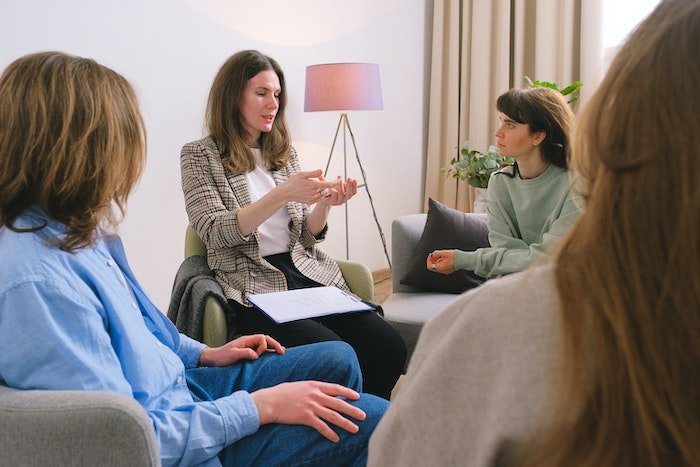 An intervention is an event held by family and friends to convince a loved one that they need help for their substance use.
In most cases, interventions are a last resort and held when the loved does believe that they have a problem.
The central goal of an intervention is to show encouragement and support for the loved one, but also to cease enabling behaviour and provide an ultimatum – that is, a set of consequences for the loved one if they do not seek help.
For example, this might involve family and friends no longer providing financial support or providing accommodation.
An intervention needs to be planned carefully. This means that it is important that consideration is given to who will be involved when it will take place, and where it will be held.
Professionals advise keeping the intervention small – only the loved one's closest family and friends – and holding it in a place where the loved feels comfortable.
Please call our 24-Hour Helpline: 0800 326 5559
How to stage an intervention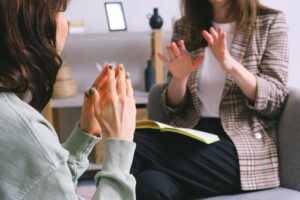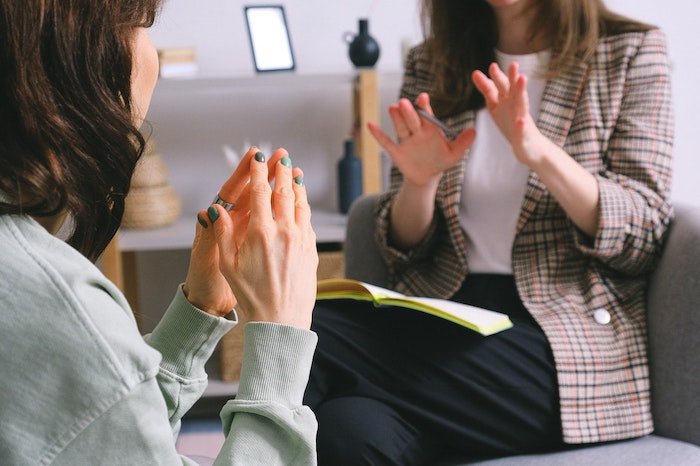 In addition, there are some useful steps to consider when planning an intervention:
Get help. It might be worth getting the help of a professional, such as an interventionist or psychologist. They will be able to help organise the intervention and mediate if needed.
Decide who will be involved. As mentioned, keep it small and only include close family and friends
Outline the intervention. This means thinking about where it will be held, what time of day, how long it will last, and the order of speakers.
Conduct research. Understanding the addiction will help engender compassion and provide insight into what the loved one is going through. Further, it is important to know what treatment is out there, how to access it, and how family and friends can support a loved one through it.
Write down what needs to be said. Professionals recommend writing a letter to the loved one – either for them to read or to be read aloud. Writing a letter will give the family member or friend a chance to carefully think about how the loved one's substance use has impacted them.
Be supportive. It is important to be positive and show the loved one that their family and friends are there to help them, not to judge or condemn.
Set out a list of boundaries, such as ceasing enabling behaviour.
Hold a mock intervention. It might be worth family and friends meeting to practice an intervention. This will help prevent spontaneity that might lead to confrontation. It also gives family and friends a chance to practice what they want to say.
Please call our 24-Hour Helpline: 0800 326 5559
The CRAFT Method of Intervention

Because interventions can be complicated, intervention and addiction specialists have worked to create programs designed to help families.
An example of this is Community Reinforcement and Family Training (CRAFT). CRAFT is aimed at families that are struggling to get a loved one to seek help.
To overcome this, CRAFT provides training for family members. Working alongside a CRAFT professional, families will be taught useful tools that can be implemented when dealing with their loved ones.
This includes learning about addiction, how to access treatment, how positive communication leads to positive behaviour changes, empathetic listening, and how to conduct an intervention. (2)
Please call our 24-Hour Helpline: 0800 326 5559
How do I know if I am addicted?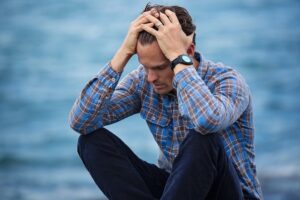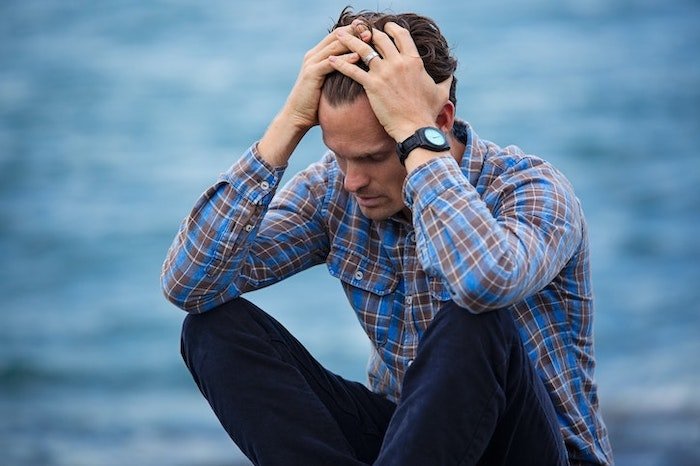 The first step to overcoming addiction is to recognise that you need help, and the first step to recognising that you need help is to know that you have an addiction.
Most of the time, addiction manifests itself in evident ways. However, there are many signs of addiction – some that are more subtle than others.
Addiction is defined as a pattern of substance use – particularly the inability to reduce intake or stop using a substance.
A person that has a substance dependency will often continue to use it regardless of negative social or health consequences.
Generally, this is because the person's body and brain need the substance to function, and without it, the person experiences intense cravings.
If the person stops using for a longer period, they will begin to detox (the body flushing out the substance from its system) and experience withdrawal – this is probably one of the clearest signs of addiction.
Withdrawal symptoms vary from substance to substance and will be covered in more detail later.
However, some common symptoms include headaches, nausea, vomiting, shakes, sweats, restlessness, trouble sleeping, a lack of appetite, mood swings, and anxiety.
Please call our 24-Hour Helpline: 0800 326 5559
Other signs of addiction include: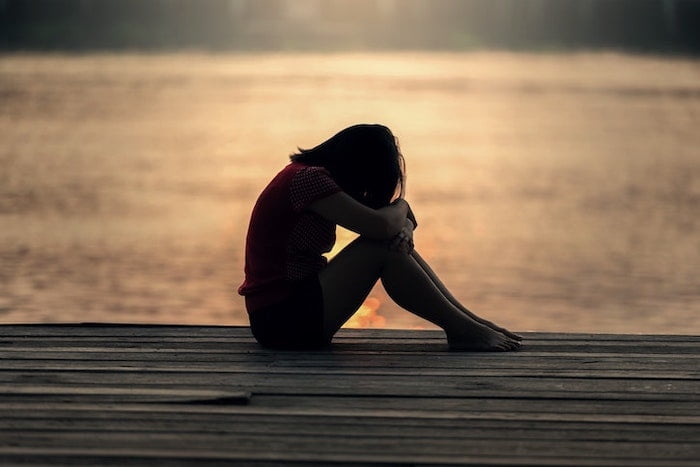 Risk-taking behaviours: engaging in criminal activity or using the substance at inappropriate times, such as when driving
No longer socialising unless the substance is involved
No longer engaging in hobbies or activities
Becoming secretive and isolated
Having little to no money
Notable changes in appearance: this could be due to lack of hygiene, significant weight loss, or the damage that substances have on the body and skin
Increased tolerance: need more of the substance to achieve the desired effects
It is recommended that people speak with a medical professional, such as a GP. A GP will be able to determine if addiction has occurred and offer help.
Please call our 24-Hour Helpline: 0800 326 5559
The CAGE Questionnaire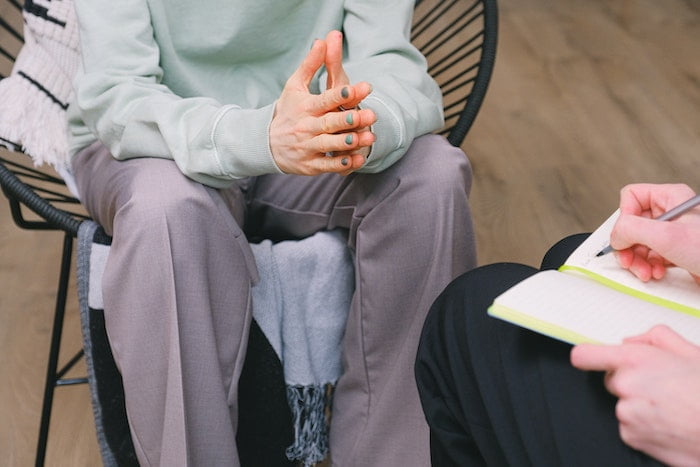 Medical professionals have useful tools for uncovering addiction. For example, the use of the CAGE (Cutting Down, Annoyance by Criticism, Guilty Feeling, Eye-openers) questionnaire. (3)
This questionnaire was designed to detect addiction by focusing on several elements connected to substance use, such as habits, self-awareness, and emotions.
The questions for alcohol addiction are:
Have you ever felt you should cut down on your drinking?
Have people annoyed you by criticizing your drinking?
Have you ever felt bad or guilty about your drinking?
Have you ever had a drink first thing in the morning to steady your nerves or get rid of a hangover (eye-opener)?
The questions for drug addiction are:
Have people annoyed you by criticising your drug use?
Have you felt bad or guilty about your drug use?
Have you ever used drugs first thing in the morning to steady your nerves or to get rid of a hangover (eye-opener)?
Please call our 24-Hour Helpline: 0800 326 5559
Do I need rehab?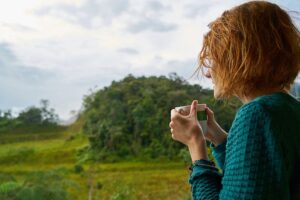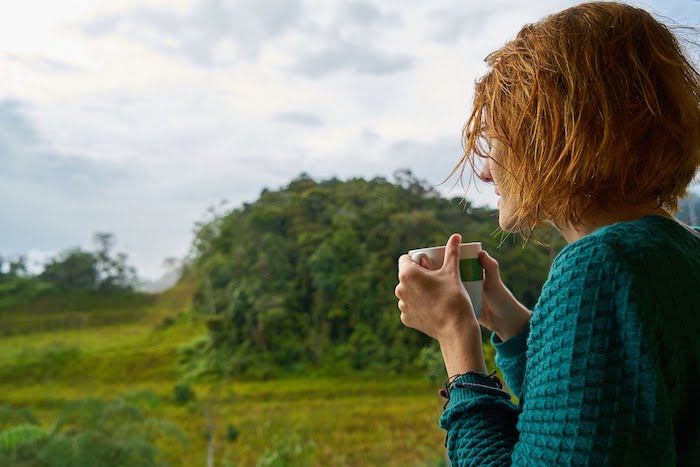 If you experience any of these symptoms when you go extended periods of time without drugs or alcohol then you are going through something called withdrawals.
Withdrawals are what happens when your body has developed a dependency on the drugs or alcohol you use. Your brain chemistry has been changed and now your body craves continued substance abuse to maintain what it believes is the only way to get dopamine, the feel-good chemical, into your system.
These symptoms include:
Muscle pain
Nausea
Vomiting
Chills
Goosebumps
Insomnia
Change in appetite
Mood swings
Fatigue
These symptoms can be very painful and dangerous to experience outside of medical care. If you experience any of these then it may be time to consider finding a rehab centre.
Please call our 24-Hour Helpline: 0800 326 5559
Inpatient or Outpatient Treatment in Walsall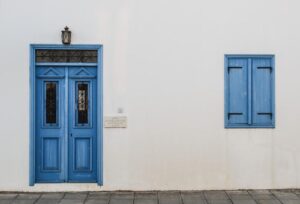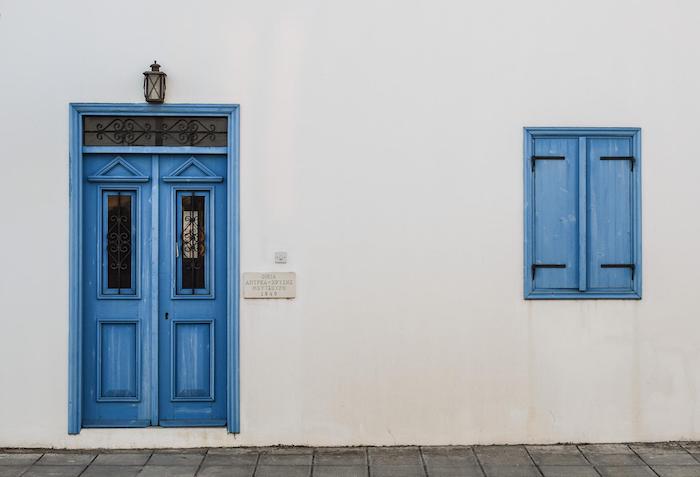 In Walsall and the UK, more generally, there are two common types of rehab treatment: inpatient and outpatient.
Both offer similar treatments – detoxification, therapy, relapse prevention, and aftercare – but differ in various ways.
Inpatient treatment is residential – people will enter a facility and will not leave until their treatment has ended.
Inpatient treatment is usually best suited to people with severe addiction or for those that live in unstable environments where there are too many substance triggers.
Inpatient treatment offers 24/7 medical and emotional support.
Outpatient treatment does not require people to stay at the facility overnight. People will, instead, have weekly appointments – at a clinic, local drug and alcohol service, or hospital, for example.
Outpatient treatment can be fitted around a person's schedule, whether work, studying, or childcare.
The biggest criticism of outpatient treatment is that, in most cases, people remain in their usual environment.
This means that they are surrounded by potential triggers, such as other people using, certain unhealthy relationships, or social situations. (4)
Please call our 24-Hour Helpline: 0800 326 5559
How much does rehab cost in Walsall?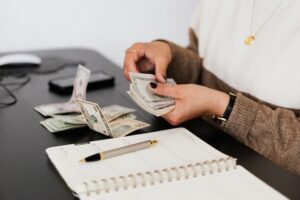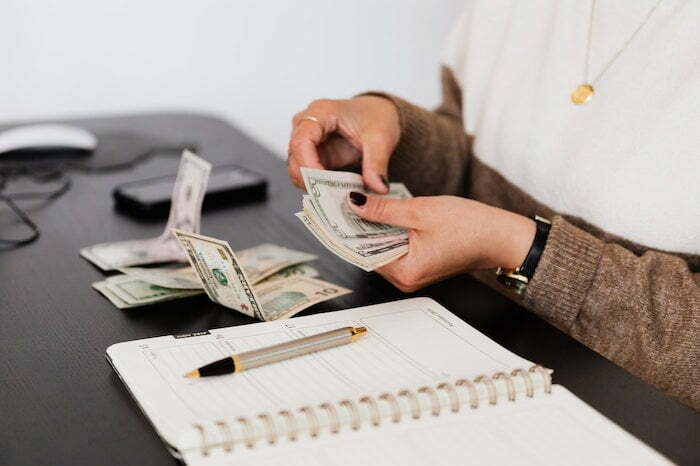 The cost of rehab will depend upon whether the treatment is public or private.
In Walsall, several drug and alcohol organisations provide a range of free services.
Examples of this are Grow Change Live, Glebe Centre, One You Walsall, and Port of Call Treatment Services. (5)
Services that these organisations provide include:
Addiction support
One-to-one, group, and family therapy
Detoxification
Help to access treatment
Referrals
Work training and skills development
For more information about these organisations and the services that they provide, please follow this link.
Private rehab, whether inpatient or outpatient, is not free. However, there is a price difference between the two.
Inpatient treatment tends to be the most expensive, averaging between £300 to £500 per day. This can vary, however, with some rehabs charging lower or higher prices.
Outpatient is often slightly cheaper, with some facilities offering treatment for £150 per day. However, outpatient treatment can take longer than inpatient treatment.
It should be noted, however, that outpatient treatment can often be accessed for free through a GP or local service.
The reason rehabs are this price is because it covers accommodation costs, staff costs, food, utilities, specialised treatment, and medication.
Please call our 24-Hour Helpline: 0800 326 5559
Is Drug and Alcohol Rehab covered by Health Insurance?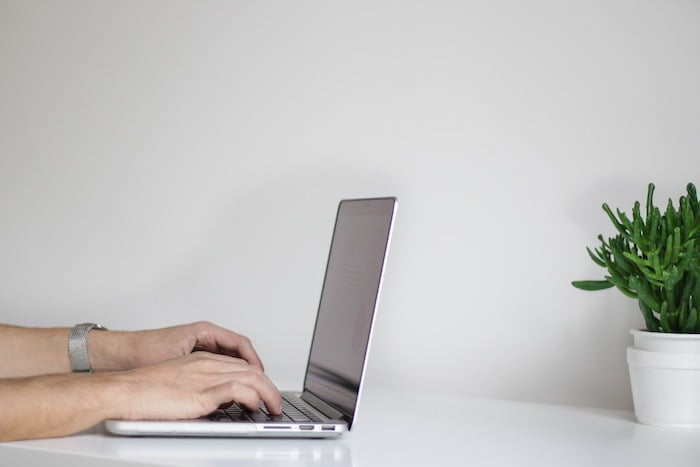 Yes. Many companies – BUPA, Aviva, and AXA, for example – provide health insurance that covers treatment costs.
These health insurance packages usually cost between £100 to £200 per month.
For those in employment and who have employee health insurance, it may cover the cost of treatment – it is worth, therefore, speaking to your employer or HR department.
Please call our 24-Hour Helpline: 0800 326 5559
Is Drug and Alcohol Rehab available through the NHS?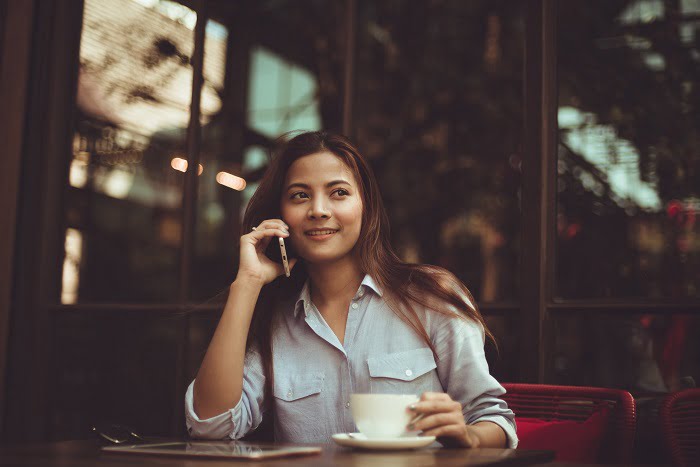 Yes and no. Outpatient treatment can be accessed for free through the NHS.
This requires people to speak with their GP.
The NHS does not, however, provide residential treatment per se. Instead, there is the option to apply for funding from the NHS to cover the costs of private treatment.
Again, this will be initially done through a GP who will determine if this is a possibility.
People will then be required, with the help of a key worker, to apply to the local council for review.
If successful, people will be put on a waiting list. This can be lengthy – between 6 months to a year, on average.
It is worth mentioning that funding through the NHS is not easily obtainable; this is for three main reasons:
Funding is limited. Due to cutbacks, there is a finite amount of money that can be given to help people access residential treatment.
It is usually reserved for the most serious cases. People with severe addiction tend to be given priority.
There is a strict criterion. This includes things such as there being evidence that other treatments, such as outpatient, are not an option, attending local services, and proving that you can change and will maintain sobriety.
Please call our 24-Hour Helpline: 0800 326 5559
How long does rehab last?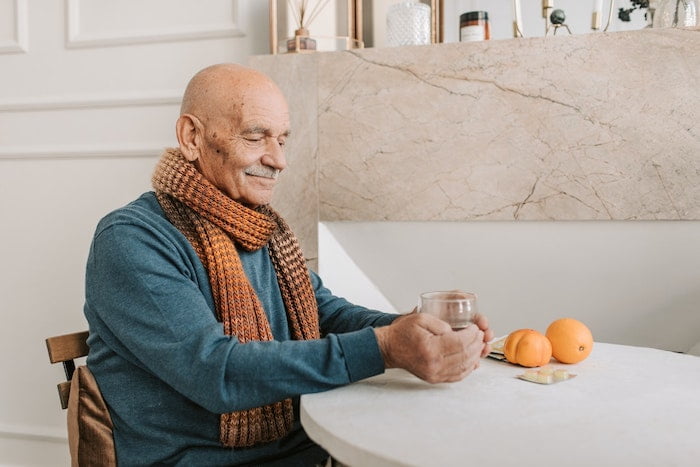 Most medical professionals suggest a minimum treatment program of 28-days. However, there is no specific given timeframe for rehab.
Rehab duration is dependent upon the person's needs, with is likely to be determined by several factors:
The substance being treated
How long has the person been using
The age and sex of the person
If there is a dual diagnosis
If there are other medical considerations
The type of therapy desired/recommended
Whether the treatment is inpatient or outpatient
Some substances, such as alcohol or heroin, have more serious detox and withdrawal processes; this can also be impacted by how long the person has been using for.
This means that some people might need longer treatment.
Dual diagnosis is also an important factor. Dual diagnosis is when a person has both addiction and mental health issues – anxiety, personality disorder, or schizophrenia, for example.
Dual diagnosis will influence the treatment in various ways, such as the need for specific medication or therapy.
Based on such factors, people are likely to offer a seven-day, 14-day, 28-day, or 90-day program.
Again, this will just be as a rule of thumb. It is not uncommon for some programs to last for up to a year.
Please call our 24-Hour Helpline: 0800 326 5559
Alcohol Detox and Rehab in Walsall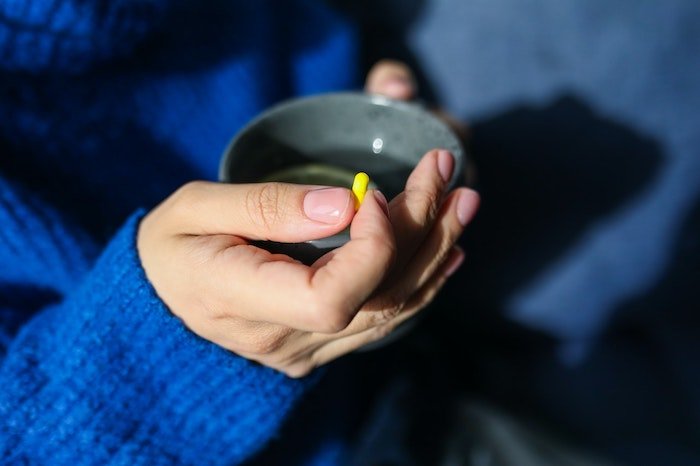 If a person has developed an alcohol dependency, when they stop drinking, they will begin to experience withdrawal symptoms.
Medically, this is known as Alcohol Withdrawal Syndrome (AWS).
The reason AWS occurs is that alcohol impacts the nervous system in various ways, such as changes to neurotransmitters – dopamine and gamma-aminobutyric acid (GABA), for example. (6)
The production of such neurotransmitters is negatively impacted when a person stops drinking, leading to various withdrawal symptoms.
A lack of dopamine, for example, might lead to anxiety or depression, and a lack of gamma-aminobutyric acid (GABA) might lead to restlessness and stress.
There are also physiological symptoms that can be much more severe and potentially life-threatening.
Therefore, AWS symptoms can be split into two categories: mild/moderate and severe.
Please call our 24-Hour Helpline: 0800 326 5559
Alcohol Withdrawal Symptoms
Mild to moderate symptoms include:
Anxiety
Sweats
Headaches
Fast heart rate
Agitation
Nausea
Vomiting
Diarrhoea
A lack of appetite
In most cases, mild symptoms will occur between two-to-six hours after a person stops drinking but usually begin to subside after several days.
The speed at which symptoms emerge, however, will depend upon how long the person has been substance dependent and the amount that they regularly consume.
Severe symptoms include:
Tremors
High blood pressure
Hallucinations
Disorientation
Seizure
Difficulty breathing
Insomnia
Severe symptoms will usually emerge between 24 to 48 hours after the person stops drinking.
To combat AWS, people are usually given some form of medication, such as Librium – a Benzodiazepine (sedative) that reduces anxiety, restlessness, insomnia and improves appetite.
Please call our 24-Hour Helpline: 0800 326 5559
Rehab for Cannabis, Cocaine, and Heroin in Walsall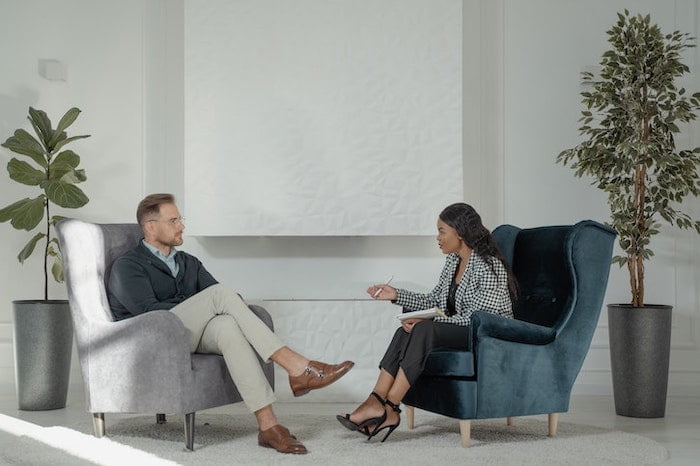 Symptoms of cannabis withdrawal are mild and include:
Headaches
Increased stress
A lack of appetite
Agitation
Trouble sleeping
Symptoms of cannabis withdrawal usually begin in 1 to 3 days and can last up to 10 days.
Cocaine withdrawal is often more psychological than physical. Symptoms include:
Paranoia
Unstable emotions
Increased stress
Agitation
Irritability
Anxiety
Restless
Symptoms can emerge as quickly as thirty minutes to one hour after the person stops using and can last up to 10 days
Heroin withdrawal ranges from mild to severe (life-threatening).
Mild symptoms include:
Nausea
Vomiting
Diarrhoea
Intense cravings
Sweats
Anxiety
Fever
Severe symptoms include:
Hypertension
Breathing difficulties
Hallucinations
Insomnia
Symptoms start between six-to-twelve hours after the person stops using and can last between 7 to 10 days.
When people detox from heroin, it is likely to be a medical detox. This means that people will be prescribed medications such as methadone or buprenorphine.
Please call our 24-Hour Helpline: 0800 326 5559
Types of Therapy in Rehab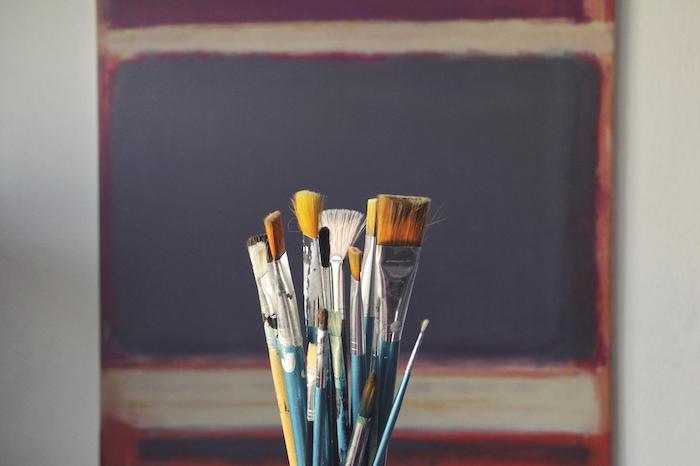 Common types of therapies that rehab in Walsall provides are:
One-to-one Therapy; involves the patient meeting with a professional – a psychologist or psychiatrist, for example – to discuss the nature of their addiction. People will be expected to talk about their past experiences, traumas, and relationships, for example. (7) The professional will then use contemporary research to help the person overcome the roots of their addiction.
Cognitive Behavioural Therapy (CBT); CBT is very useful for those that suffer from substance dependency. This is because it looks at the relationship between thoughts and behaviours. Studies have found that, in most instances, there are often a series of thoughts that lead to substance use. During CBT, people learn about their thought processes and how to change and control them. The outcome, in theory, is that this should be reflected in positive behaviour changes.
Dialectical Behavioural Therapy (DBT); DBT has a similar theory as CBT but focuses on emotions as opposed to thoughts, such as how negative emotions lead to substance use.
Brief Interventions
Motivational Interviewing (MI): is another common therapy that has been noted for its success in treating addiction. MI seeks to better understand a person's motivations, such as why they use a substance. Working alongside a professional, they will then develop new motivations that are healthy and will help them maintain sobriety.
Group Therapy: Group therapy allows for people to speak with others that are going through, or have gone through, similar experiences. In a group setting, led by a medical professional, people will share their experiences with addiction, such as why they started using and their struggles with recovery and sobriety.
Holistic Therapy: Finally, most rehabs provide holistic therapy. The goal of holistic therapy is to engender a sense of well-being – something that helps overcome anxiety and stress related to addiction. This is done via holistic activities, such as painting, music, poetry, yoga, or meditation.
Please call our 24-Hour Helpline: 0800 326 5559
Relapse Prevention and Aftercare in Walsall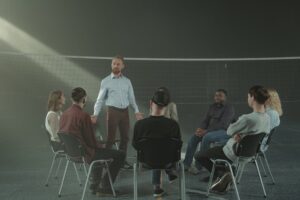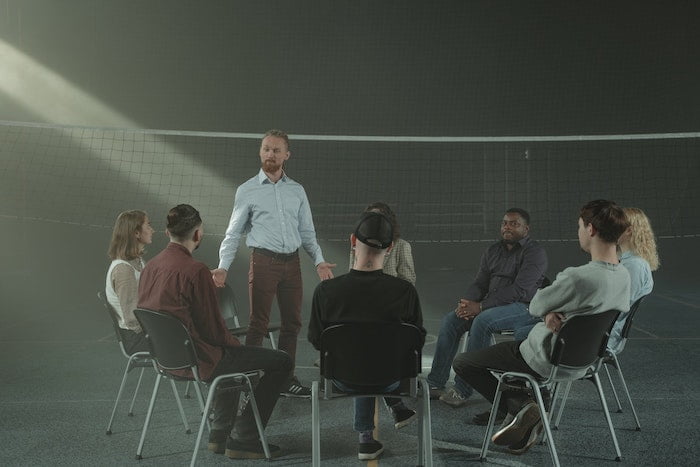 The final stages of rehab are relapse prevention and aftercare.
Both are focused on helping people maintain sobriety.
During rehab, people will create a relapse prevention plan. This is often a written document, developed with the help of a professional, that includes information and skills that can be used when finishing treatment. (8)
The relapse prevention plan includes things such as:
Notes on why the addiction occurred
Notes on achievements made during rehab
Potential triggers to be aware of – certain relationships or environments, for example
Note on skills and tools learned to combat relapse – breathing techniques, controlling thoughts, emotional management, or positive communication, for example
When leaving rehab, and as part of relapse prevention, people will be provided with aftercare.
This can vary based on the rehab or treatment program but usually includes continued therapy, check-ins, and help finding and accessing local services – Alcoholics Anonymous (AA), Narcotics Anonymous (NA), or SMART Recovery, for example.
Please call our 24-Hour Helpline: 0800 326 5559
Life after rehab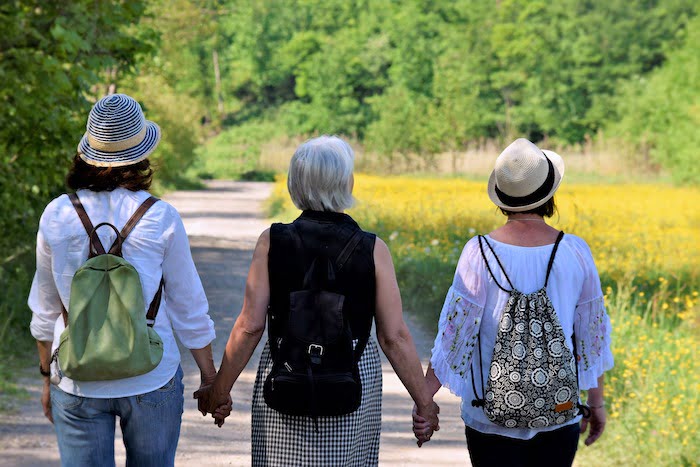 It may be hard to picture it now, but the goal of rehab is that once you leave you are able to remain drug and alcohol-free. But if long-term recovery is your goal then you will need the aftercare services the rehab centre will offer you.
These services will often include follow-up therapy sessions and referral to a local support group so that your progress can be continued to be monitored.
A support group especially will help you, as it allows you to see others at all different stages of the recovery process. You will be able to learn from them and be supported by a group of people who understand the recovery process and can understand you.
Please call our 24-Hour Helpline: 0800 326 5559
What to do now?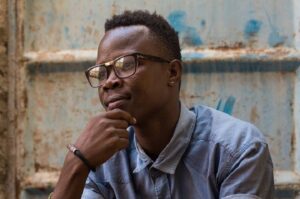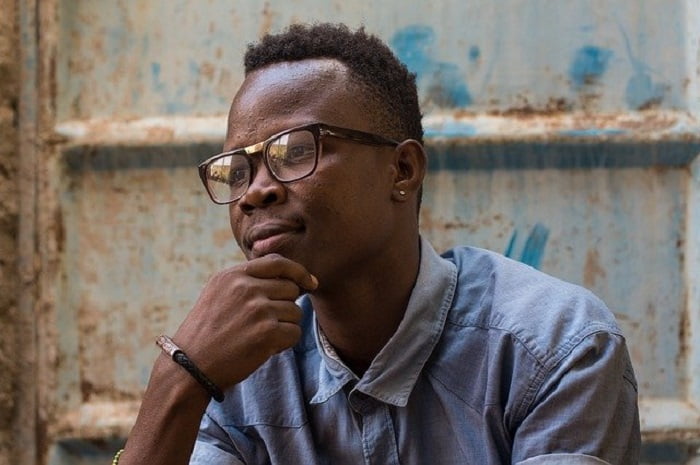 The best thing you can do is give us a call so we can find you the perfect rehab centre to start your journey
Dialling the number on 0800 326 5559 is the first step toward long-term recovery. You're so close, you've come this far, we know you can go all the way. We believe in you and we believe in the process.
Please call our 24-Hour Helpline: 0800 326 5559
References
(1) https://www.walsallintelligence.org.uk/wp-content/uploads/sites/6/2019/07/Walsall-Drugs-and-alcohol-needs-assessment-2019.pdf
(2) Kapur, Harita, and Suruchi Mittar. "Design intervention & craft revival." International Journal of scientific and research publications 4, no. 10 (2014): 1-5.
(3) O'Brien, Charles P. "Drug addiction and drug abuse." Brunton LL, Lazo JS & Parker KL, Goodman & Gilman's. 11th Ed. The Pharmacological Basis of Therapeutics (2006): 607-628.
(4) Finney, John W., Annette C. Hahn, and Rudolf H. Moos. "The effectiveness of inpatient and outpatient treatment for alcohol abuse: the need to focus on mediators and moderators of setting effects." Addiction 91, no. 12 (1996): 1773-1796.
(5) https://www.wcld.co.uk/kb5/walsall/asch/results.page?adultchannel=7_3
(6) Bayard, Max, Jonah Mcintyre, Keith Hill, and Jack Woodside. "Alcohol withdrawal syndrome." American family physician 69, no. 6 (2004): 1443-1450.
(7) Nebelkopf, Ethan. "Holistic Programs for the Drug Addict & Alcoholic." Journal of Psychoactive Drugs 13, no. 4 (1981): 345-351.
(8) Brandon, Thomas H., Jennifer Irvin Vidrine, and Erika B. Litvin. "Relapse and relapse prevention." Annu. Rev. Clin. Psychol. 3 (2007): 257-284.