No matter where you are in your addiction and recovery journey, you can find help here at OK Rehab.
Whether you are only now noticing signs of a drug or alcohol addiction in your life, or you have been trying to recover for years to no avail, support is still available and your recovery is still just as possible as it always has been.
We specialise in supporting clients battling substance or behavioural addictions to seek and self-refer into the treatment they need, and with our help, you could soon be on your way to a substance-free life in a drug and alcohol rehab in Witham.
Call us today to find out more about what we can offer you, on 0800 326 5559. Alternatively, you can email us or fill out our online form for a callback.
When should I reach out?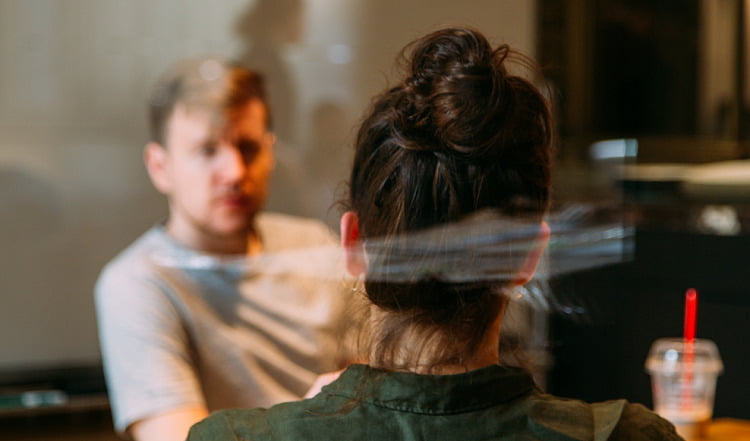 It can be hard to determine when to reach out for help for a drug or alcohol addiction. Denial can play a huge part in this, and so can a fear of rehabilitation, or even just a fear of judgement.
However, no matter what, the best time to seek help for a drug or alcohol addiction is as soon as you can. This will differ from person to person, for some this may mean contacting us as soon as you begin to see the signs of an addiction in your life, and for some, it could mean getting in touch years into an addiction.
This is to ensure that we catch the addiction at the best possible time, and no more damage is done to you and your body. The earlier we can begin to treat a drug or alcohol addiction, the easier it usually is to coach you towards a recovery.
How much does rehabilitation cost?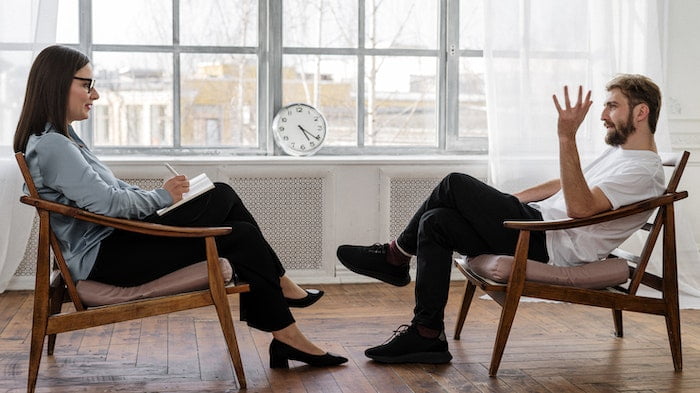 We understand that cost can be a huge factor in deciding where to go and what to do for your addiction treatment.
We also recognise that high expected costs can stop some individuals from seeking out treatment altogether, going without the vital care that they need to recover, and opting for risky at-home/DIY treatment instead.
We don't want this to be the case for our clients, as at-home recoveries bring with them many obstacles and risks for those attempting to withdraw, and everyone deserves the best possible treatment for their addiction. This is why we ensure that we offer help and support to all of our clients, no matter what the circumstances.
If you have concerns over the costs of rehabilitation or outpatient treatment or are worried that you may not be able to afford the proper care for your addiction with the finances you have available, please let a member of our team know when you enquire. We promise to try to work around any budget or fluctuating financial situation you may have, and still provide you with suitable treatment and advice.
How long will I be in rehabilitation?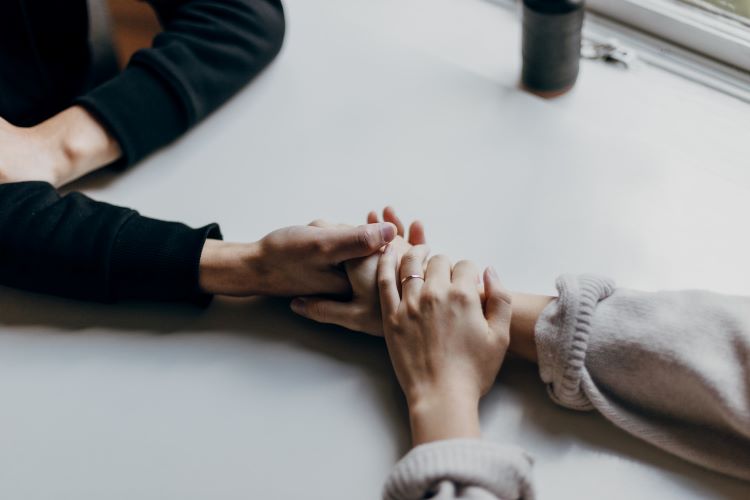 The average time spent on a residential rehab programme in a drug and alcohol rehab in Witham is around 28 days, though this is of course subject to change from client to client.
Every addiction is completely different, and so too is every individual battling an addiction, so therefore no journey to recovery will ever be the same either. This means that whilst some people may be able to leave rehabilitation before the average 28-day period, some will inevitably need much longer than the average to recover fully.
Either way, your recovery is still very much possible, and your time spent in rehab does not define you in any way, it is simply a measure of the severity of your addiction. The length of time needed in rehabilitation is also decided, for some clients, quite early on, by factors that are at this point out of their control. This can include the overall seriousness of your condition, the substance or multiple substances you have used (those who have used lower-class drugs such as nicotine usually require less rehabilitation time than those who have used narcotics such as heroin or cocaine), the method of abuse (injecting, smoking, snorting, etc.), and if there is any family history of addiction present.
It is important to remember that your time in rehab doesn't have to impact your progress. We recommend not focusing on how many days you have been in rehab, or the fictional 'finish line' of your treatment, but instead focusing on the huge achievements you will have made along the way.
What treatments will I receive in rehabilitation?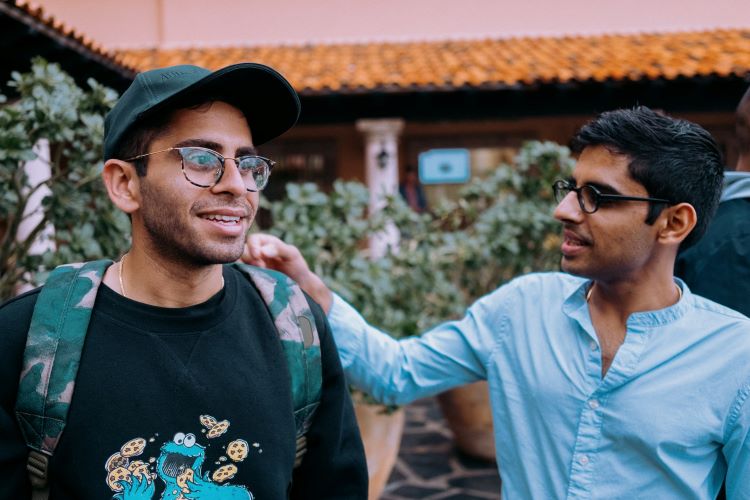 Just like time spent in rehab, treatments for addictions differ for each client too.
To ensure that our clients are receiving the best care possible, we create bespoke treatment plans for everyone we work with. These plans are created with you and only you in mind, and act as a guide for you throughout your time in rehabilitation.
We create these personalised plans by assessing you early in the enquiry and admissions process, and learning as much about you as we can. The more information we gain from you about your life, personality, characteristics, personal requirements, and addiction, the better we can understand what your needs for treatment are, and work towards them accordingly.
To get this data, we perform two assessments of you, one over the phone at the beginning of the admissions process, and one later when you have arrived at your chosen drug and alcohol rehab in Witham. These assessments will evaluate your physical and mental health, as well as aspects such as the nature of your addiction, the substances you have used, and the overall severity of your condition.
Gathering this information allows us to begin mapping out your treatment, deciding what will be best for you, and what will not be as effective.
For this reason, we cannot at this time detail exactly which treatments you are likely to encounter during your time in rehab. However, some of the most common forms of treatment include Contingency management, addiction counselling, family therapy, group therapy, individual therapy, art therapy, CBT and DBT.