We understand how tempting it may be to ignore the signs of addiction, we recognise the feelings of embarrassment and shame that can come with admitting you may need help, and we get just how scary the prospect of rehab can be.
However, we also know that your recovery is possible, and we can help make it a reality. Now is the time to do so; prioritise yourself and your health, and seek support with OK Rehab.
We are a recovery-advocate service that aims to help those battling addiction find suitable treatment. With our help, you could self-refer yourself to excellent treatment local to you, such as an outpatient clinic or a drug and alcohol rehab in Wythenshawe.
To begin an enquiry for yourself, or a loved one who may be experiencing an addiction, call us today on 0800 326 5559, and our friendly admissions team will guide you through the relevant processes.
What treatments can I expect?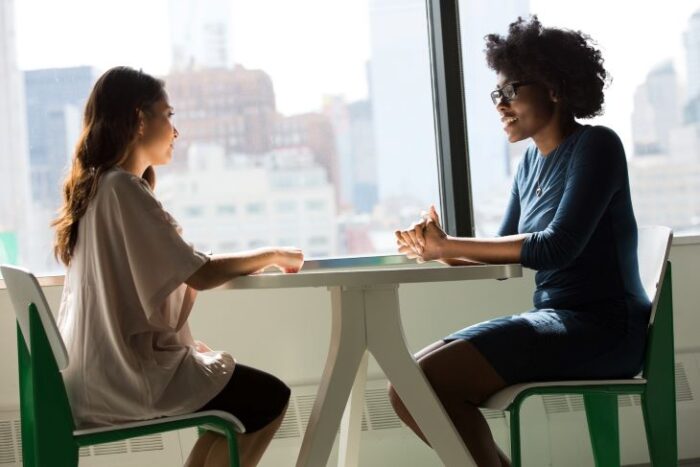 To ensure that your experience in rehab is as beneficial as possible, your treatment will be personalised and tailored to you and you only. The details of this bespoke treatment plan will be determined largely by many different aspects of you, your personality, and your addiction.
An assessment we perform of you early on in the admissions process will help us narrow down what your particular needs are, and this will allow us to create a treatment plan that is most suited to those needs. Things that can impact your treatment plan include the severity and length of your addiction, the substance or substances you have used, your family history, any existing mental or physical health conditions, whether or not you have attempted to quit before and failed, and other aspects of you such as your age and weight.
Because of this, we cannot at this time detail exactly which treatments you will encounter during your time in rehab. However, some of the main forms of treatment and therapy include Art therapy, family therapy, group therapy, individual therapy, Motivation Enhancement Therapy (MET), Acceptance and Commitment Therapy (ACT), Cognitive Behavioural Therapy (CBT), Dialectical Behavioural Therapy (DBT), addiction counselling, and contingency management.
You are also highly likely to undergo some form of drug or alcohol detox at the beginning of your stay. During this phase of treatment, you may experience several withdrawal symptoms, which can include nausea, headaches, dizziness, mood swings, muscle pain and fatigue. Rest assured that these side effects are normal, and the team at your chosen drug and alcohol rehab in Wythenshawe will be on hand to help you throughout this process. If necessary, a doctor may prescribe you with medication that can ease these symptoms of withdrawal. 
How much does rehab cost?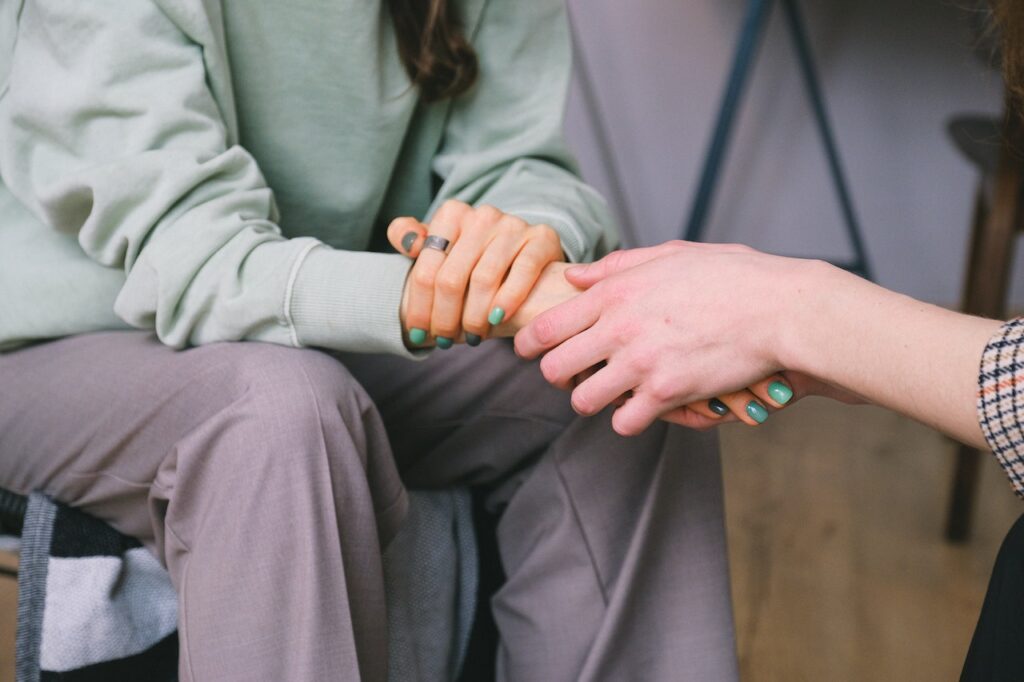 Every year, many individuals in need of addiction treatment will go without, because of the expected costs that are attached to professional treatment and especially to rehab.
Here at OK Rehab we don't ever want anyone to miss out on vital care, attention and treatment for their addiction, so we strive to help all clients, no matter the circumstances.
We understand that cash flow, much like an addiction, can be unpredictable, and we recognise that cost is a huge factor when deciding whether or not to go ahead with addiction treatment. Because of this, we try our hardest to help all clients regardless of financial situation.
When you enquire with us, feel free to mention any concerns you may have regarding cost, and we can discuss your options for treatment. More often than not we can work around your budget and help you to receive some form of suitable addiction treatment.
How long will I be in rehab?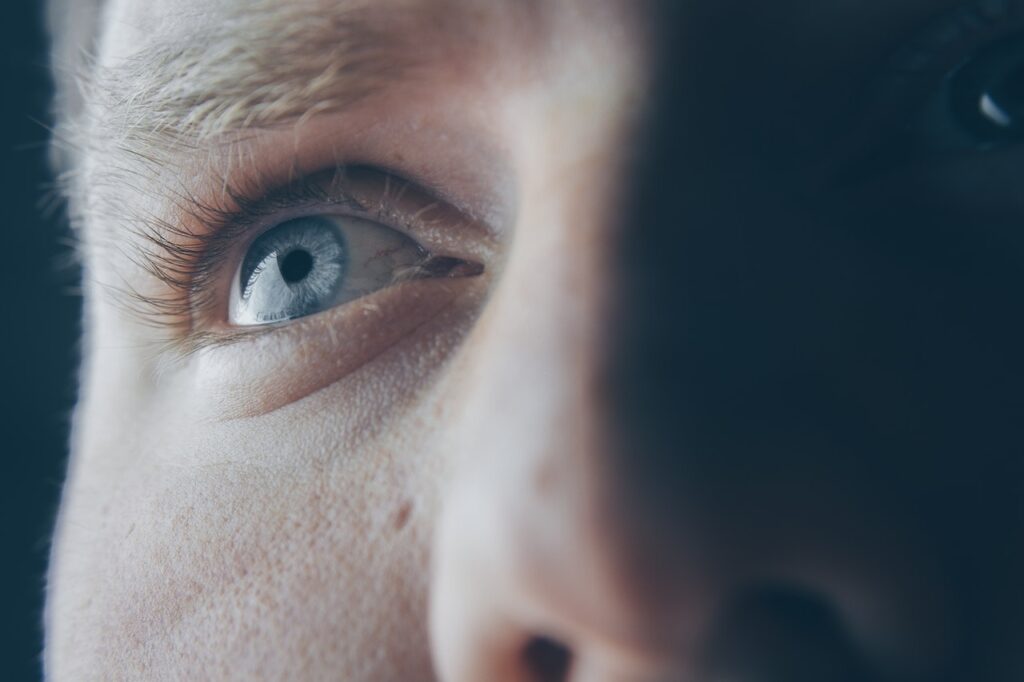 The average amount of time needed for a rehabilitation programme is around 28 days.
However, your time in rehab is largely impacted by what your treatment plan entails. You may have a more severe addiction than others, meaning you will inevitably require a longer amount of time in rehabilitation. Similarly, you may have used a lower-class substance, or already be close to recovery, resulting in you being able to leave rehab earlier than expected.
There is no shame if you are someone who needs longer in rehab. This will be mostly out of your control at this point, as again it is determined by the details of your treatment plan and aspects of your addiction and history.
Don't rush your time in rehab, as leaving earlier than the allotted 28-day period is not a sign that your addiction is 'healed', or that you are finished with treatment. Rushing can hinder your improvement, so take your time with treatment and therapy.
Instead of focusing on the 'finish line' of rehab, we recommend concentrating on what lies ahead, and also the progress you are making as you go. This can spur you on to continue towards your recovery.
Do not hesitate to seek help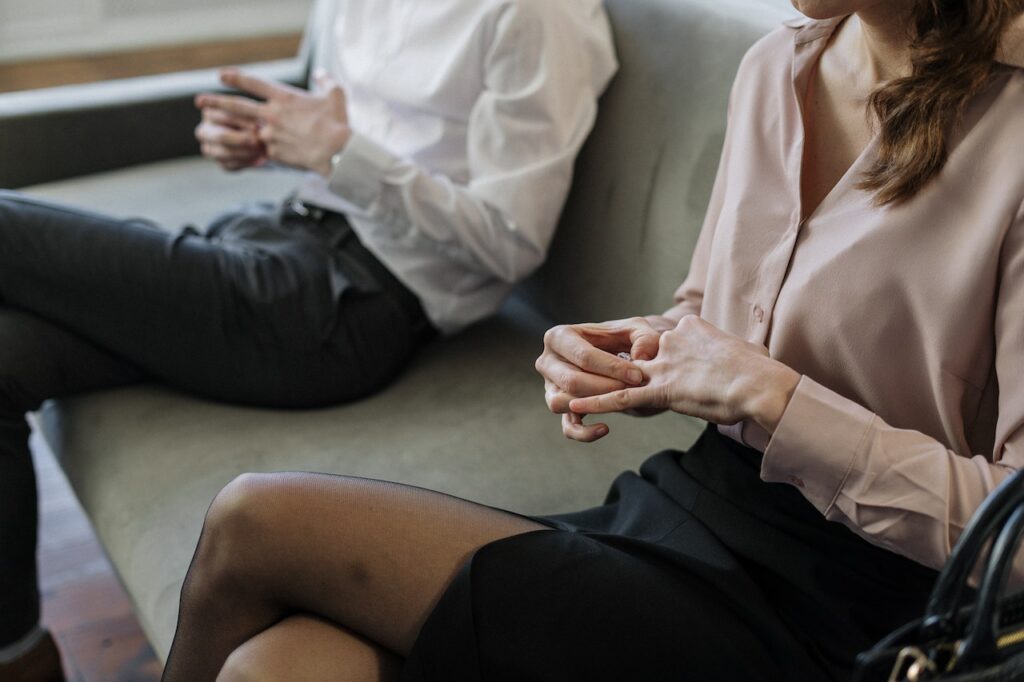 The time to reach out is now.
As soon as you begin to notice signs of an addiction within your life, or the life of a loved one, we recommend speaking to a professional (or even reaching out to a friend first if this seems like too big of a step to take).
The earlier we catch an addiction, the simpler the following processes can be, and there is a much lower chance that any further harm will come to you and your body. It can be daunting to reach out but to achieve a normal, substance-free life once again, it is necessary.
Each enquiry we deal with is done with the utmost importance, and we will strive to get you the appropriate treatment as quickly as we can. All your details will remain confidential, and our team will be on hand to answer any questions you may have during this time.
Call us now on 0800 326 5559 to begin your journey to recovery.