You do not have to be alone in the fight against your drug or alcohol addiction.
We are OK Rehab, a recovery advocate service dedicated to helping those in need of addiction treatment find the right facility and care for them. With our help, you could soon be on your way to a full recovery in a local drug and alcohol rehab in Droitwich Spa, finally receiving the vital treatment you deserve.
Addiction can be incredibly isolating, but you no longer have to face it alone, and by reaching out to us today on 0800 326 5559, you could be one step closer to your goal of a substance-free life.
Signs and symptoms of an addiction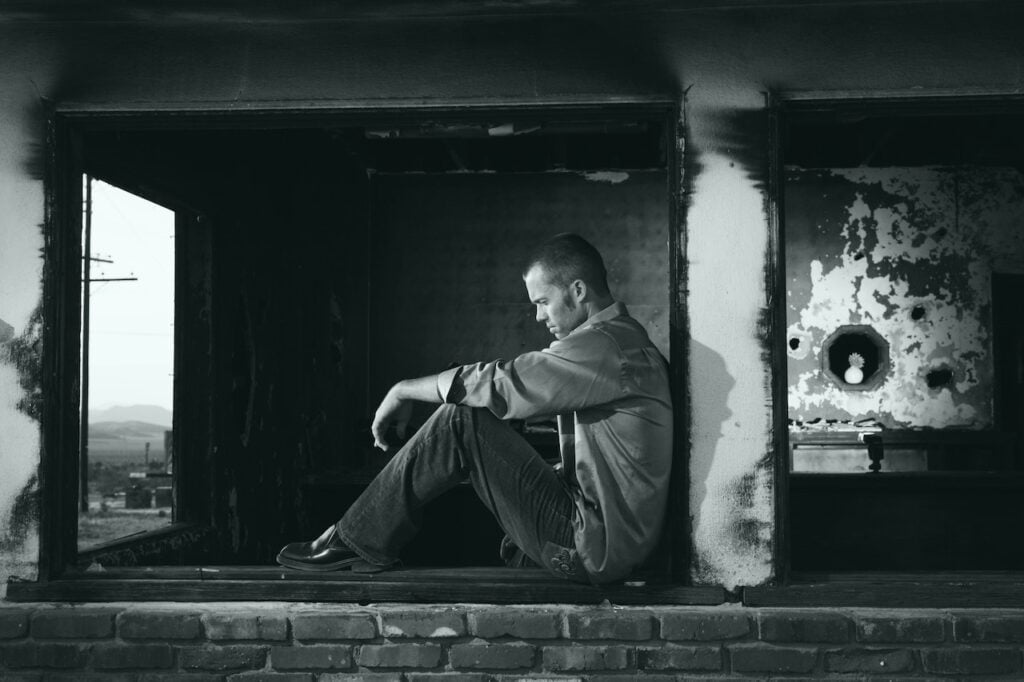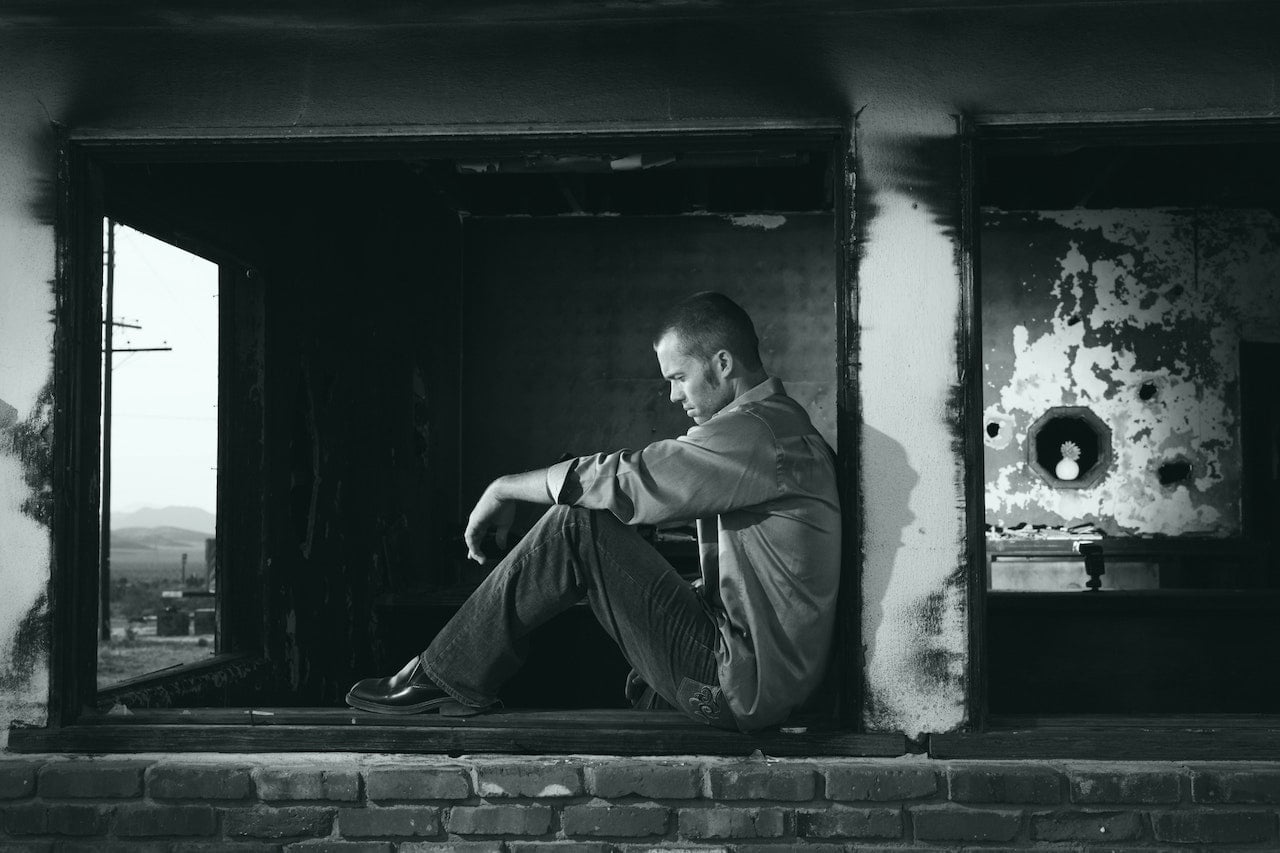 The first step in any recovery journey is realising, admitting, and coming to terms with the existence of a substance addiction in your life. This is more challenging for some, not only because of the denial many face at this stage but also due to the lack of common knowledge surrounding addiction symptoms.
Though some common signs of an addiction are widely known – constant cravings for the substance, or turning to the substance for comfort or to deal with unwanted feelings – these aren't the only symptoms that tell of addiction, and not knowing all the possible signs can stop many from seeking out the treatment they desperately need.
Some of the commonly missed signs and symptoms of an addiction include:
Heightened symptoms of an existing mental health disorder such as depression, Generalised Anxiety Disorder (GAD), Obsessive Compulsive Disorder (OCD), eating disorders, Post-Traumatic Stress Disorder (PTSD), and schizophrenia
A sudden loss of weight
A drastic change in physical appearance
An abnormal sleeping pattern, or the inability to sleep at all
The inability to think of much else besides the substance, and when the next use of the substance will take place
A lack of personal hygiene and a disregard for health
The incapability to focus at work or school
The avoidance of responsibilities in the work or social life
The avoidance of events and gatherings in the work or social life
Hiding a secret stash of the substance of choice somewhere
Sudden outbursts of anger or sadness and other quick-changing and erratic moods
The presence of withdrawal symptoms when the substance has not been used for a short period (these include fatigue, dizziness, headaches, shaking, nausea, and muscle pain)
The presence of an increased tolerance for the substance that continues to increase gradually with each use
If you notice any of these signs and symptoms in your life – or the life of a loved one – it is time to reach out to us here at OK Rehab as soon as you can. Contacting us earlier can mean greater chances of a successful recovery and lower chances of any further damage being inflicted on your body.
The importance of bespoke treatment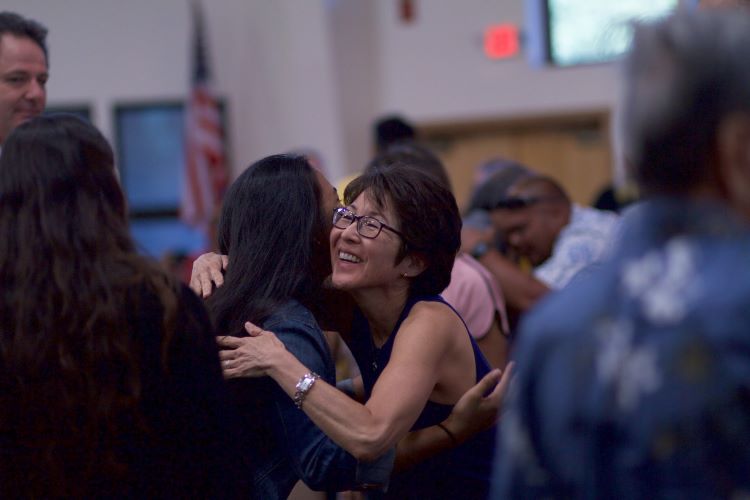 At OK Rehab, we know that every addiction and every client is different, which means each treatment should be different, too.
To help meet all of our client's needs to the best of our ability, we create personalised treatment plans for every individual we support. This means that you will only ever receive and take part in treatment that is beneficial for you and that any method of treatment that doesn't work out can be adjusted to fit your needs as you go. For example, you could end up excelling more in one-on-one spaces than in group sessions, so we would suggest more individual therapy to help you reach your recovery goals.
Tailored and bespoke treatment ensures that our clients receive the best care possible, right away. You won't need to waste precious time during your recovery journey experiencing every type of therapy and counselling to see what works for you and what doesn't, we will figure that out for you.
We do so by putting all our clients through a few simple assessments. These quick evaluations allow us to find out what each client's needs for treatment are, which in turn means we can begin to narrow down what facilities and methods of treatment should be recommended to them.
The first assessment – which will likely take place over the phone at the beginning of the enquiry and admissions process – will focus on details about you and your addiction, your substance history, which exact substances you have used, how long you have been using for, and the overall severity of your situation. This will help us determine what kind of care we need to put you in, and how immediate and detailed your care needs to be.
The second assessment will likely take place when you have arrived at your chosen drug and alcohol rehab in Droitwich Spa and will be more focused on the state of your physical and mental health.
All information we gain from these assessments is used only for the creation and advancement of your addiction treatment plan and remains 100% confidential.
Reaching out…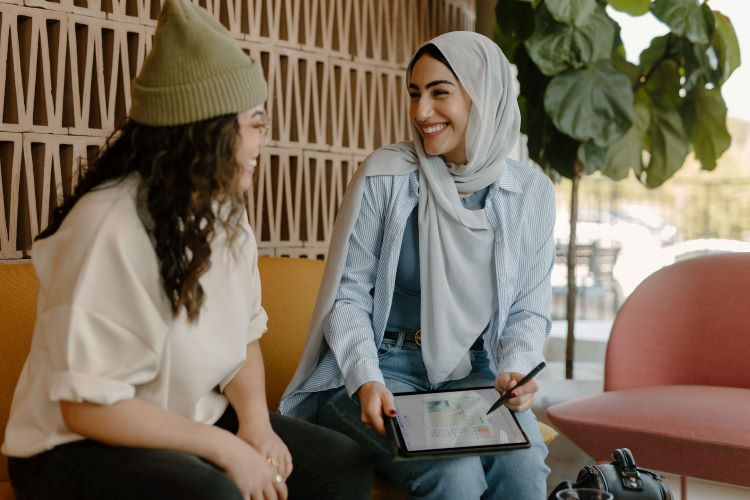 Throughout your journey in rehab, you will be monitored closely to ensure you are on the right path to recovery, and to help us find out whether or not any of your treatment has to be adjusted slightly or changed altogether to fit your ever-changing needs.
Call us today on 0800 326 5559 to begin your enquiry and your new life. Alternatively, you can email us or fill out our online form with your details and some information about you and your addiction and we will get back to you as soon as we can.