Drug & Alcohol Rehab in Babergh
Drug and alcohol addiction is a behavioural addiction as much as it is a physical addiction.
The intense cravings for the substance can make you behave in ways that you wouldn't normally, which is why it can be incredibly difficult to overcome addiction alone.
If you have come to a point where you feel ready to begin the process of overcoming your addiction, it is a good idea to seek professional help.
That way, you will have the best chance of reaching sobriety and being able to maintain it.
At OK Rehab, we carry out an initial assessment of your situation so that we can recommend specific treatments that will benefit you the most throughout your time in rehab.
Get the help you need from a drug and alcohol rehab in Babergh by calling us today on 0800 326 5559
Am I ready for drug and alcohol rehab in Babergh?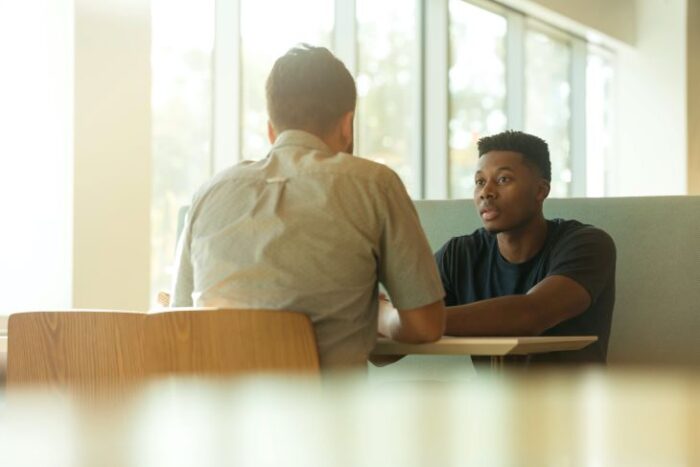 There is a lot more to rehab than just giving up a certain substance.
Going through rehabilitation requires a great deal of willpower and determination.
As you are going through the all-important detox stage, you will likely experience a number of unpleasant withdrawal symptoms ranging from insomnia to nausea and, in extreme cases, delirium tremens.
Along with these side effects, you will experience intense cravings for your substance and will have to work through these in a healthier way.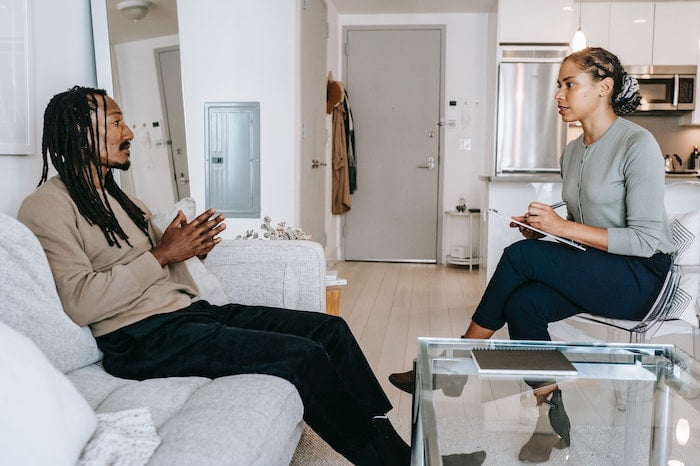 This is why it is imperative that you are seeking drug and alcohol rehab in Babergh for the right reasons.
If you have decided to seek treatment to please other people, you have a greater chance of relapsing in the future.
However, if you have decided that you want to take your life back and start to make better and healthier choices for yourself, then you are far more likely to maintain your sobriety long into the future.
Not sure whether you're ready for drug and alcohol rehab in Babergh? Work it out by calling our team on 0800 326 5559
Can I go through drug and alcohol rehab at home?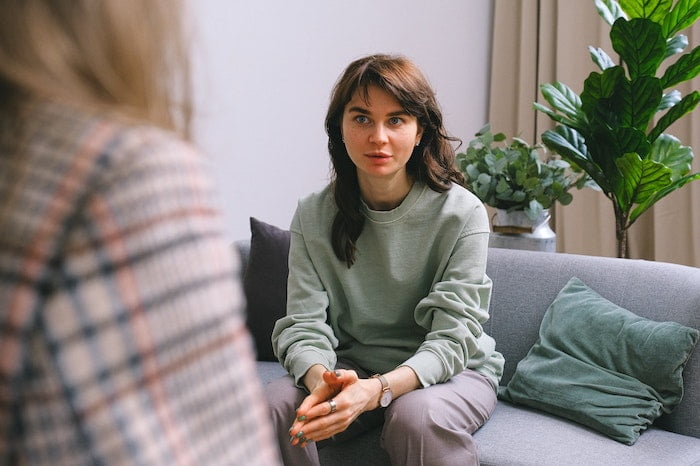 You can attend rehab as an outpatient.
This means that you will continue to live at home and attend an outpatient facility for scheduled appointments such as therapy or a review of your medication.
This also means that you will be going through the difficult detox stage by yourself and without the 24-hour care that is provided at an inpatient facility.
If your addiction is relatively new and not too severe, this may be possible.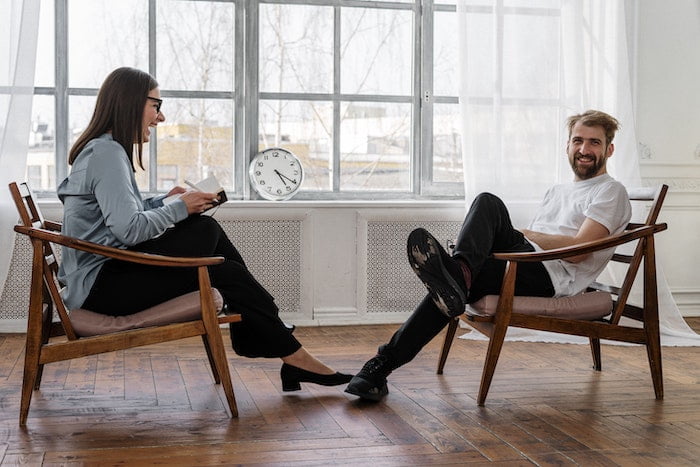 This is because in the stages of a short-lived and non-severe addiction, your withdrawal symptoms are more likely to be mild – or at least mild enough to safely cope with at home.
If you choose to undergo rehab as an outpatient, it is recommended to ask a close friend or family member to stay with you during the first week or two so they can keep a close eye on you and contact emergency services if needed.
If you think outpatient treatment will be better for you than a stay at a drug and alcohol rehab in Babergh, talk it over with our team on 0800 326 5559
How exactly does drug and alcohol rehab in Babergh treat addiction?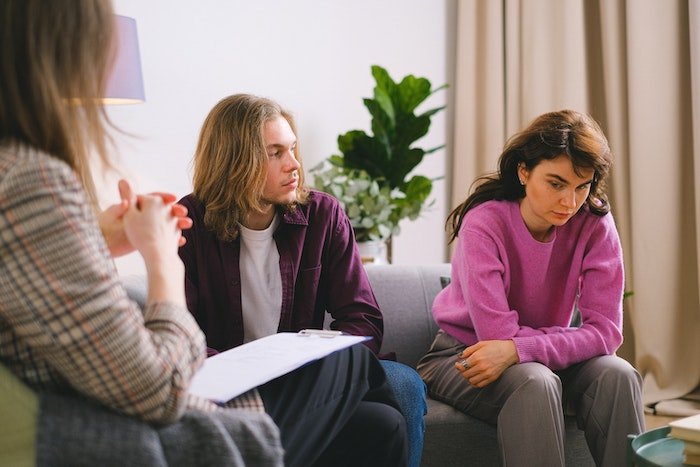 Treating an addiction goes far beyond keeping you away from your choice of substance for a few weeks.
For a rehabilitation treatment to be successful, the body and the mind need to be treated.
This means that rehab offers treatments that target the physical addiction as well as the psychological addiction.
Often, when a person enters a rehab facility and begins treatment, it is discovered that they are suffering with a co-occurring mental health issue such as anxiety, depression, PTSD, ADHD, bipolar disorder or obsessive-compulsive disorder (OCD).
Experts have found that in order to properly treat the addiction, they need to also treat the underlying mental health conditions that may have triggered or exacerbated the addiction.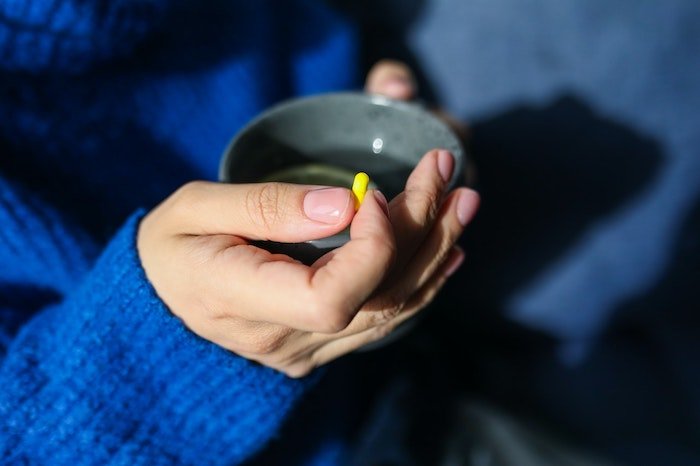 Common drug and alcohol treatment options include:
1. Detox
Detox is when your body rids itself of a harmful substance. It usually takes around one week, however, in extreme cases, it can last up to two weeks.
The process of eliminating the substance from your body can cause many distressing withdrawal symptoms and it is usually recommended to be under the care of professionals who can prescribe medication to counteract the side effects.
2. Therapy
Most inpatient rehabilitation centres offer several different types of therapy including:
Each therapy offers has its own unique benefits, and you won't always need to engage with all of them.
When you contact us at OK Rehab, we will carry out an assessment of your situation and determine which therapies you would benefit from the most.
That being said, most people attend individual therapy, group therapy, and at least one form of alternative therapy.

3. Quiet reflection
Many inpatient rehab facilities offer their service users at least one hour a day for quiet reflection.
This is open to interpretation and could consist of a number of things.
Some people use this time to nap or pray, and others use it to write in a journal
Rehab is an individual experience, and it is important to spend time doing something that you choose to do.
4. Aftercare
It is a common misconception to believe that once you have completed your time in rehab, you will be sent home and forgotten.
This is untrue.
Before you are discharged, you will be given a tailored aftercare plan to make sure that you continue to make progress.
You will still be prescribed any necessary medication and will likely be referred for therapy. As well as this, you will be given information about local support groups.
To experience the many benefits of drug and alcohol rehab in Babergh for yourself, call our team on 0800 326 5559
How do I find a suitable drug and alcohol rehab in Babergh?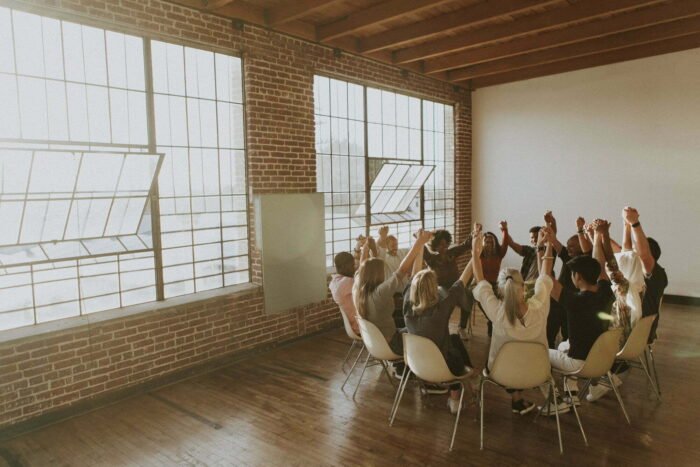 Knowing where to look and what to look for in your search for a suitable drug and alcohol rehab facility can be overwhelming and off-putting.
There is a vast amount of information available online and many people can become stressed when trying to narrow it down.
At OK Rehab, we don't want you to experience any unnecessary stress during an already difficult time in your life.
Once you contact us, we perform an initial assessment of your situation.
We ask questions about you, your life, your job, or your school.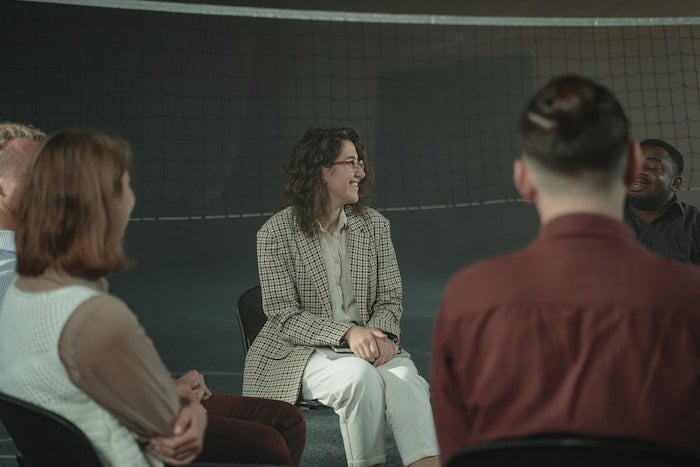 We do this to get a better understanding of your individual needs so we are in a better position to recommend which treatments you will benefit from the most.
We then give you our recommendations. This includes specific treatments and treatment centres that fit within your budget and the area in which you'd like to be close to during your time in rehab.
Make sure that you get the best help possible from a drug and alcohol rehab in Babergh by giving our team a call on 0800 326 5559
Does this sound like something you want to do?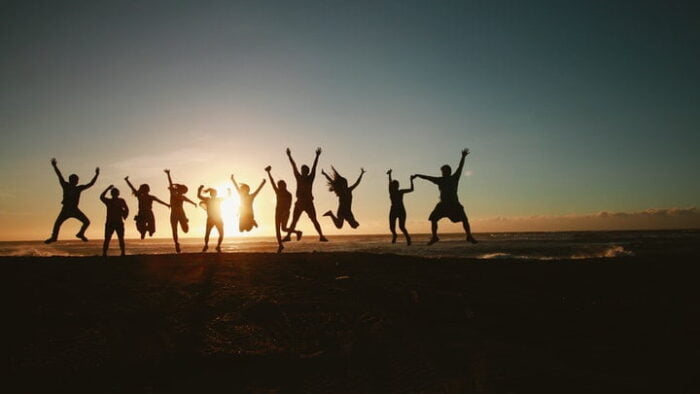 As mentioned above, in order for rehab to be as successful as possible you truly have to want to beat your addiction.
Are you ready to kick that unhealthy habit? Are you ready to start making better choices? Are you ready to start a new chapter in your life that is full of positive changes?
If so, our team of addiction experts are ready to take your call.
Call OK Rehab today on 0800 326 5559 and take that step towards a better life.