Do you live in Broadland and are considering potential addiction treatment? Are you wondering what specialised rehab can bring to you? Are you wanting to leave behind your addiction and move on to a life of sobriety?
Wanting to recover already shows an investment in your future.
Desiring a life without drugs and alcohol already shows that you are taking steps in the right direction. However, before committing to a rehab programme, you must understand how rehab works and the processes involved. By reading our page about rehab in Broadland, we hope to help you determine if rehab is currently right for you.
Many people, before researching rehab, think it is a quick fix that can provide a cure for their substance abuse issues. This is simply not true and must be addressed before we continue. Recovery requires daily investment and perseverance to achieve long-term sobriety.
Unfortunately, there is no cure for addiction, only treatment. However, with help from OK Rehab, we can help you find the most suitable drug and alcohol rehab in Broadland that suits all of your requirements and more. From here you can begin a fresh chapter free from the shackles of substances.
Can recovery be a reality for me?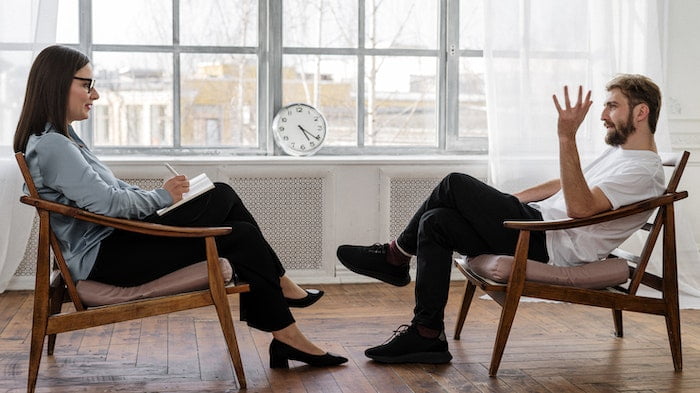 Recovery can be a reality for all, no matter how severe the addiction is. You can enter recovery sooner than you may have initially thought by choosing high-quality, evidence-based treatments.
Rehab is the first step in recovery and during your time in treatment, programmes will be completed to end your dependence, both physically and psychologically, on drugs and alcohol.
To achieve recovery in the long term, changes must also be made outside of rehab. This typically involves lifestyle changes such as the areas you socialise in and the people you socialise with. Reducing cravings may be difficult at first but you must be able to commit to changes in your life to see the true value of sobriety.
What do I need to bring to rehab?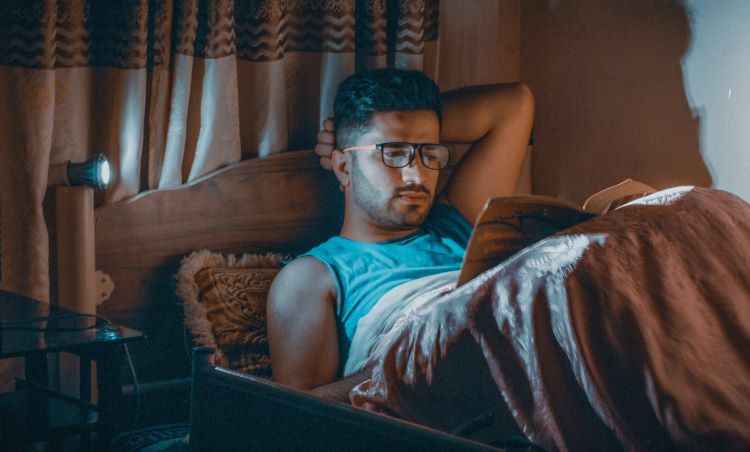 When beginning rehab, you only need necessities such as:
Forms of identification
Any medication you are currently taking
Hygiene products
Photos of loved ones or friends
Books
Bringing your laptop or tablet can cause you to become distracted. Rehab requires you to remain invested at all times therefore a notepad or book will be far more beneficial to you.
Once you have selected a rehab clinic that best suits your needs, a team member will be able to discuss the items needed for rehab in further detail.
How does therapy work in rehab?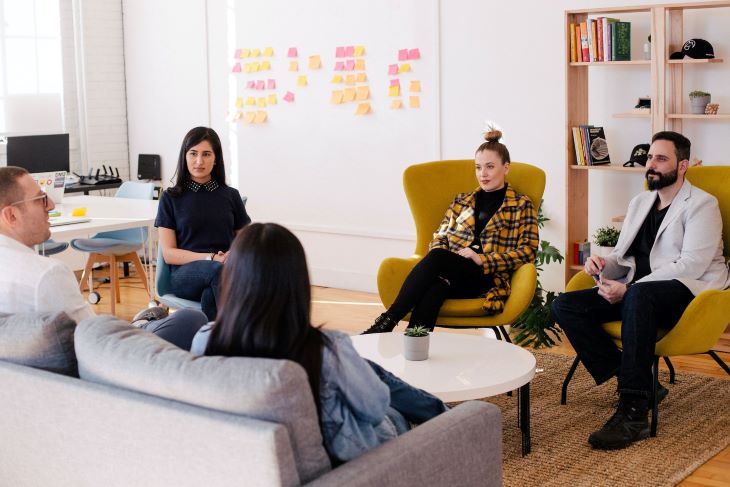 You will experience a detox programme during rehab, followed by therapy sessions. Therapists, psychiatrists, and support workers will help you to work on discovering the root of your addiction and your negative thought patterns.
Therapies on offer typically include:
The main goal of therapy is to break down the cycle of addiction. Exploring why you use drugs or alcohol can stop you from reverting to this kind of behaviour once your time in rehab is complete.
Therapy can help you create healthy coping mechanisms to deal with difficulties you may face in life. While most therapies are on a one-to-one basis, many clients find group therapy beneficial.
It may seem intimidating at first but opening up to a group can help you to realise the extent of your problems. Group therapy offers you and your peers a chance to connect and listen. Those in your group therapy sessions understand what you are going through and are facing difficulties themselves, allowing them to give you advice.
Creating a support network is vital for recovery as you can work together to face any difficulties sobriety may bring.
I'm worried about my family and my job during my time in rehab.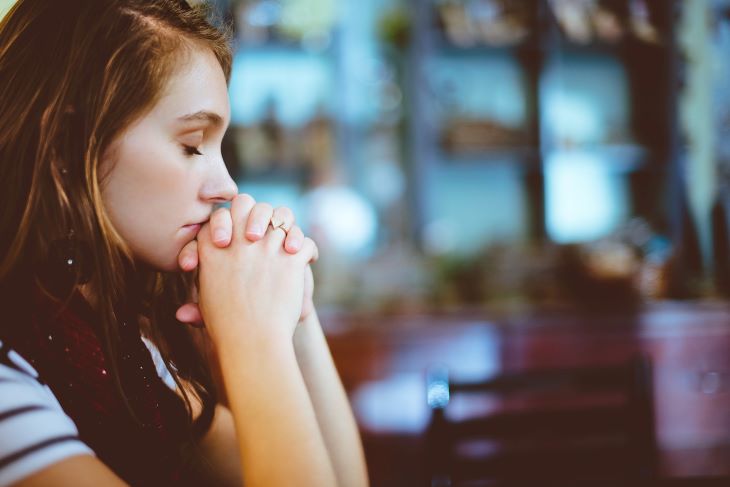 This is a very normal thought and at OK Rehab, we advise organising commitments before your treatment programme begins. This will allow you to begin rehab without feelings of worry and anxiety.
Although it may feel like a long time, residential rehab typically lasts for around 28 days. This is less than one month meaning you will be able to see your family very soon. A lot of clinics encourage family visits and family therapy sessions too.
If you can, try and speak to your employer before beginning rehab. If this isn't a possibility or your boss isn't understanding, you could use your remaining holidays or speak to a union representative.
Contact OK Rehab if you are ready to begin treatment in Broadland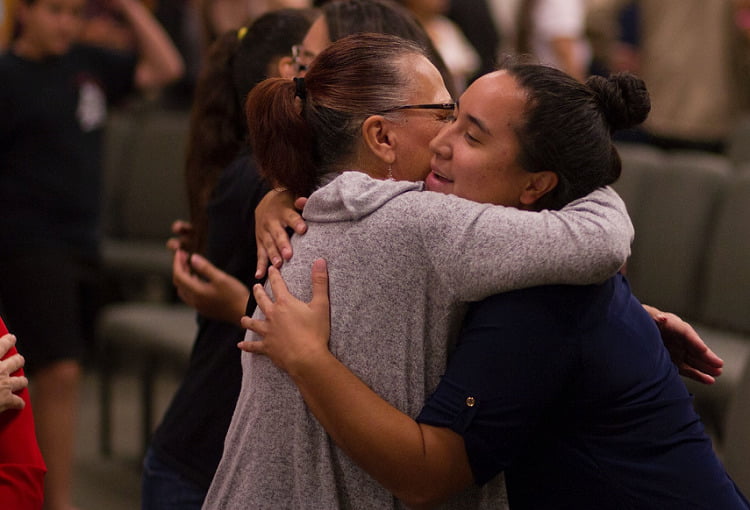 To begin your recovery journey and secure a date for admission, contact our team now on 0800 326 5559. Alternatively, you can email us at info@okrehab.org. Many of our team members have also faced addiction so understand the stress and pressure you are facing.
From experience, we understand how challenging rehab feels, however, it truly is for the best if you are committed. If you have been delaying treatment for a while, ask yourself why. What is holding you back?
To secure a place in a drug and alcohol rehab in Broadland, reach out today. Whilst it can feel like a very big step, it is a step forward to a life in recovery. Don't let drugs and alcohol rule your life. To get back on track, call us today.
OK Rehab also provides support for co-workers, family, employers, and friends. If you know someone who you believe would benefit from rehab, why not give us a call? We offer guidance for anyone affected by addiction.
Once we have more information about your situation, we can begin to arrange a referral and intervention in the Broadland area. Interventions are often very useful in allowing a person to see the severity of their substance abuse issues. Don't let addiction weigh down on you, call OK Rehab today.