Drug & Alcohol Rehab in Bury St Edmunds
Becoming addicted to drugs or alcohol can leave an individual in an incredibly difficult situation. Not only can the physical and psychological symptoms take a toll on their health and well-being, but the process of getting help can be confusing.
Even for those who want to beat their substance abuse and regain stability in their lives, starting that journey can be a daunting prospect. They can be filled with perfectly natural questions and concerns. How do you get help? Whom do you talk to? What kind of rehab do you need?
At OK Rehab, we want to help clarify as much as we can and hopefully make you feel more confident in beginning your rehab journey the process. Addiction is incredibly serious, and dealing with it as soon as possible is of utmost importance.
For more information on Drug and Alcohol Rehab in Bury St Edmunds, contact us today on 0800 326 5559.
How To Get Help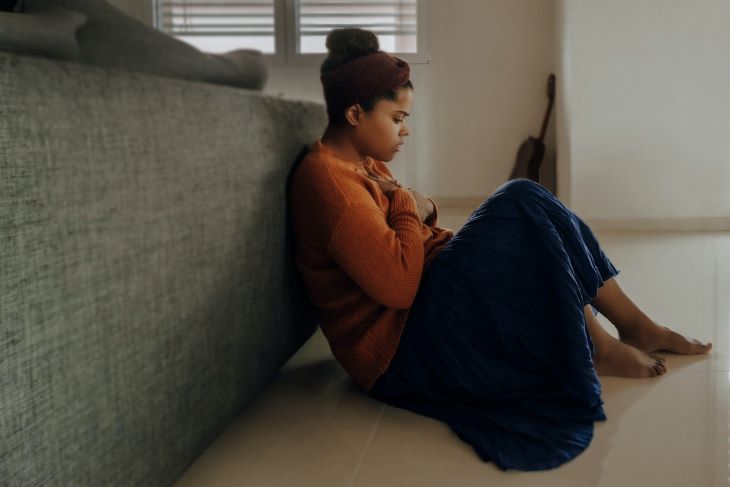 An individual's hesitation to seek out help can develop for several reasons. They can believe that rehab is not necessary or think that they can beat their addiction on their own, but most commonly, individuals find that they simply do not know how to even begin looking for help.
At OK Rehab, we understand that far too many people who need drug and alcohol rehab are not sure of where to look for it and how to go about getting it. Addiction is more common than many people think, and the longer they are left untreated the worse they become.
Understanding how to get help, therefore, is pivotal.
For more information on Drug and Alcohol Rehab in Bury St Edmunds, contact us today on 0800 326 5559.
A Telephone Assessment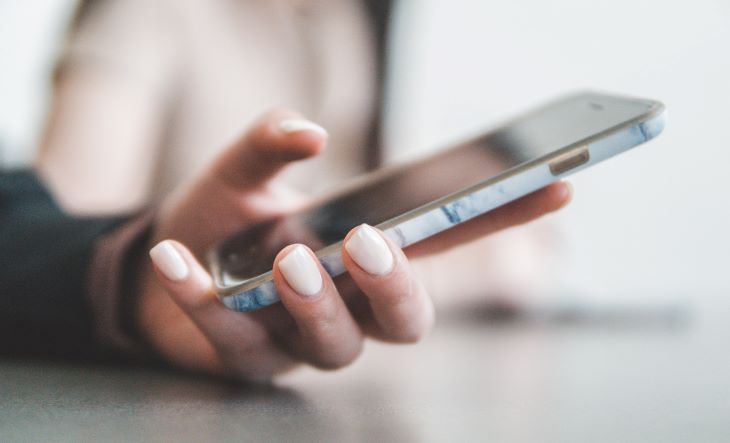 Once an individual has made the all-important decision to begin looking for rehab, the process begins with a telephone assessment; a service that we provide here at OK Rehab.
A telephone assessment is the fundamental starting point of rehab which looks to take note of the details of what an individual is going through and get an overall picture of their situation.
When you contact us at OK Rehab, we can conduct this kind of assessment and kick off the process of looking for appropriate treatment by first building up an idea of what your addiction looks like and how it is affecting you.
Some of the factors which a telephone assessment takes interest in include:
How long an addiction has been going on for
What symptoms an addiction is causing
How severe or impactful the symptoms are
What effects addiction is having on an individual's social and work life
What physical health conditions does an individual has
What mental health conditions does an individual has
What substance an individual is addicted to
What underlying causes may be fuelling an addiction
Once these factors have been discussed and we have gained a better understanding of what an individual's addiction looks like and how it is affecting them, recommendations can then be made as to what kind of treatment programme might be most appropriate.
For more information on Drug and Alcohol Rehab in Bury St Edmunds, contact us today on 0800 326 5559.
Choosing the Right Kind of Rehab For You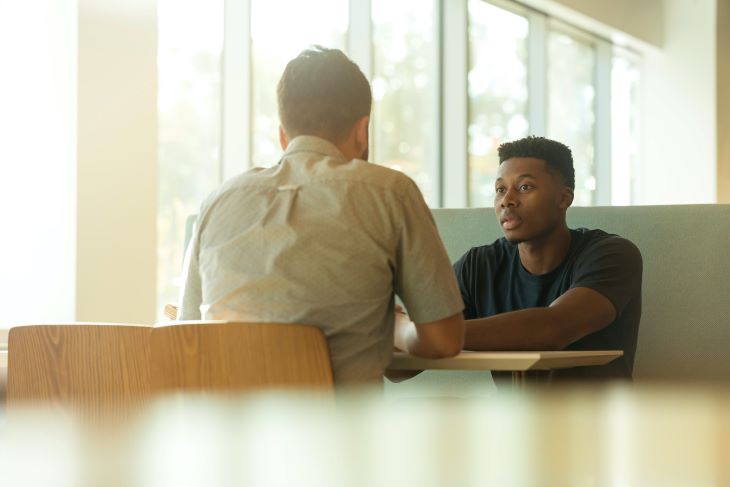 As suggested above, the effectiveness of certain rehab programmes will vary depending on the different details of each individual's situation.
Those with more severe symptoms, for example, will only benefit from more strict and organised treatment schedules, whereas those with lighter symptoms may be able to have more freedom.
One of the first decisions to be made when it comes to determining the right kind of rehab relates to whether an individual will better benefit from outpatient or residential rehab.
Outpatient Drug and Alcohol Rehab
This kind of rehab programme involves individuals going through the fundamental components of addiction treatment while retaining the option to leave a facility and return home between sessions.
Outpatient rehab gives individuals the chance to continue seeing their families and working if they can, but this luxury cannot be afforded to everyone. Only those who have light and relatively manageable symptoms can benefit from outpatient care [1].
Residential Drug and Alcohol Rehab
This kind of rehab programme involves individuals taking up accommodation within the facility where they are receiving treatment, staying for weeks or months while they work through their addiction.
Individuals are provided with bedrooms, bathrooms and food, and their progress is carefully supervised by medical professionals.
In contrast to outpatient rehab, residential care is reserved for those who cannot look after themselves. It is designed for those who need supervision and care while they go through the components of recovery, and for whom returning home would threaten their progress and overall health.
For more information on Drug and Alcohol Rehab in Bury St Edmunds, contact us today on 0800 326 5559.
Giving Yourself the Best Chance of Recovery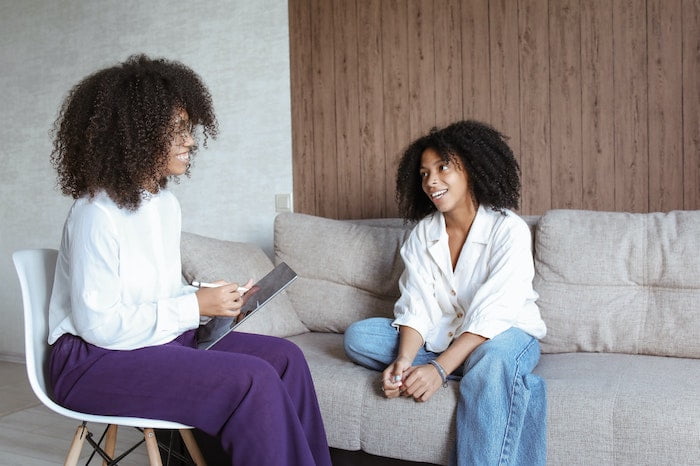 For some, the importance of reaching out for help may still not be understood. They may believe that addiction is merely a matter of beating physical dependency, and can be achieved by the individual alone; so why must it be discussed with a stranger over the phone?
Beating addiction is a difficult thing to do, and when attempted by an individual without the proper support, it can be incredibly risky. Heavy substances such as alcohol are known to have very dangerous withdrawal processes – with the body being vulnerable to sudden death if the substance is taken away too quickly – and so having the right support can make all the difference in a safe detox.
Ultimately, however, a telephone assessment is essential to the rehab process because it ensures that the necessary research is conducted regarding what kind of programme would be most effective for an individual's situation.
During a telephone assessment, you will be provided with the most extensive and comprehensive information available about rehab facilities in Bury St Edmonds. The professionals you speak to will provide the most informed advice as to where you should look and what you should search for, so there is no other way to fully know what options are available to you.
When it comes to trying to beat an addiction, it makes sense to give yourself the best possible chance. The process of recovery is both a physically and psychologically demanding one, so while it is possible to do it on your own, why not boost the odds of you successfully overcoming substance abuse and getting as much help as you can?
For more information on Drug and Alcohol Rehab in Bury St Edmunds, contact us today on 0800 326 5559.
Getting Support From OK Rehab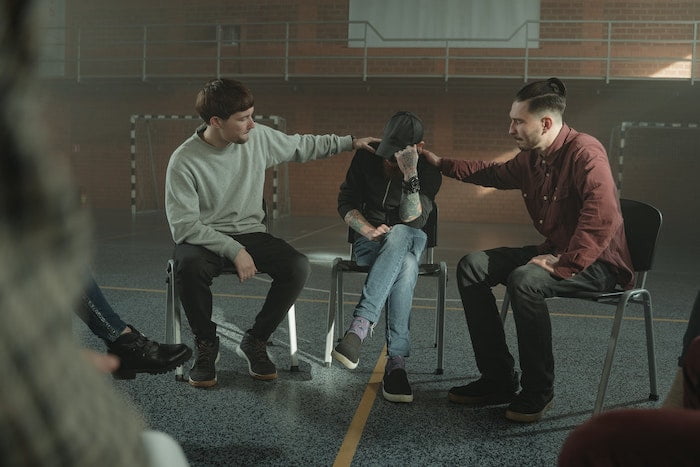 If you are considering drug and alcohol rehab and need support, get in touch with us at OK Rehab. We can help.
It can be frightening to think about addiction treatment, and trying to find rehab in the Bury St Edmonds area can feel overwhelming. But when you contact us, we can help find the right programme for your situation and make sure that you feel confident about taking the next steps towards a healthier lifestyle.
Statutory-Funded Addiction Programmes Near Bury St. Edmunds
Here are a few options near you.
1. Turning Point
Address: 2 Looms Ln, Bury Saint Edmunds IP33 1HE
Telephone: 01284 766554
Website: http://wellbeing.turning-point.co.uk/suffolk/hubs/bury-st-edmunds-hub/
2. Suffolk Mind
Address: Oriental House, 5 St Andrew's St N, Bury Saint Edmunds IP33 1TZ
Telephone: 03001 116000
Website: https://www.suffolkmind.org.uk/?utm_source=google&utm_medium=GBP&utm_campaign=GBPWebsiteClick
3. Change Grow Live
Address: 351 Mill Rd, Cambridge CB1 3DF
Telephone: 03005 550101
Website: https://www.changegrowlive.org/drug-alcohol-service-cambridgeshire/cambridge
In addition to this, there are more helplines such as Mind UK, YoungMinds, Rethink Mental Illness, Samaritans, Papyrus and SMART Recovery that will also help with your recovery.
Alternatively, find an Alcoholics Anonymous, Narcotics Anonymous or Cocaine Anonymous near you. The NHS are also there to help you.
Get in touch with us today by calling 0800 326 5559.
We offer addiction help across Suffolk, including Bury St. Edmunds, Clare, Debenham, Dunwich, Eye, Felixstowe, Framlingham, Framsden, Hacheston,  Hadleigh, Halesworth, Haverhill, Ipswich, Leiston, Long Melford, Lowestoft, Metfield, Mildenhall, Nayland, Needham Market, Newmarket, Orford, Saxmundham, Sizewell, Snape, Southwold, Stanton, Stowmarket, Stratford St. Mary, Sudbury and more.
References