Your recovery is possible, and OK Rehab is here for you to help make it happen.
With our support and guidance, you could soon be referred and placed in a local drug and alcohol rehab in Bushey, and on your way to a successful recovery from your addiction. All it takes to make this a reality is one phone call.
Don't be nervous, and don't put your recovery on hold for any doubts or fears you may have. We assure you that reaching out today is the best decision possible for you and that you will not regret your choice.
Get in contact with us today to start your recovery journey, and to get that much closer to your goals of a substance-free life. You can call us on 0800 326 5559, email us, or fill out our online form to receive a call back.
How can I tell if I need treatment for a drug or alcohol addiction?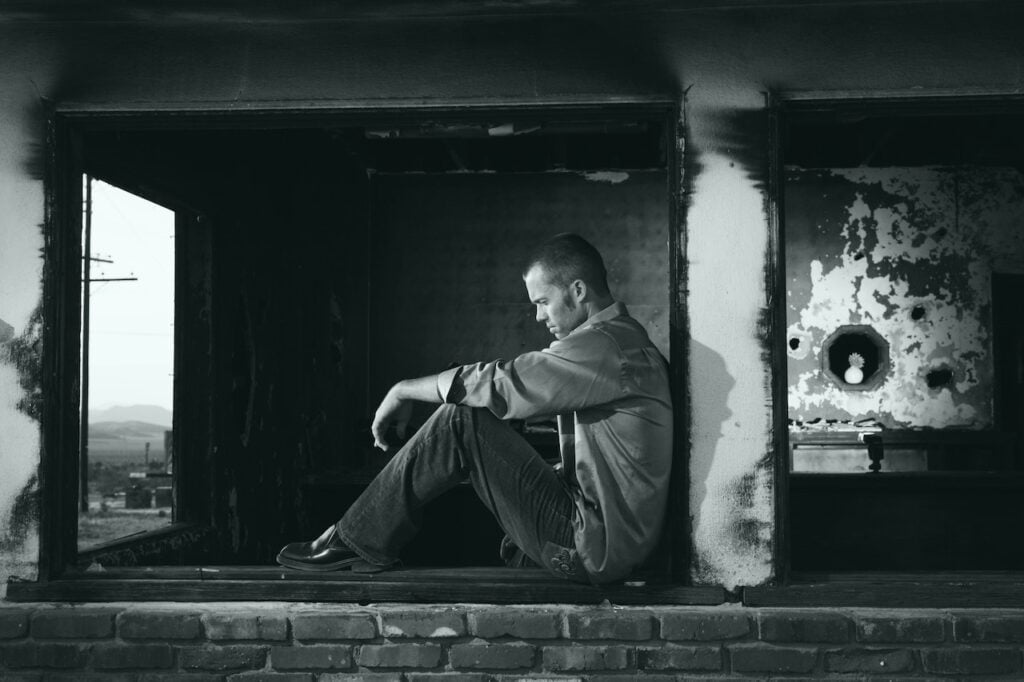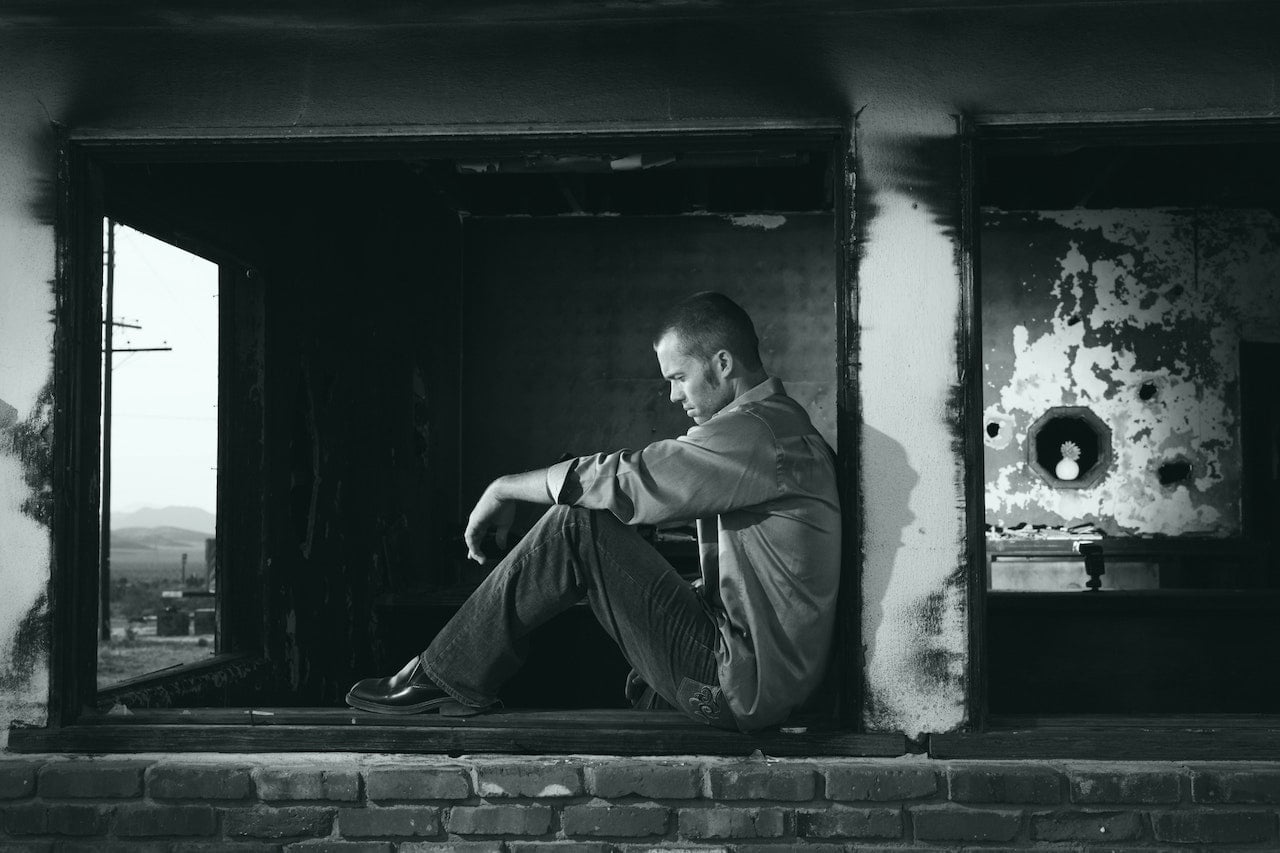 It can be incredibly difficult to determine whether or not what you are experiencing is a drug or alcohol addiction, and much of this can come down to simply not knowing most of the symptoms of such.
It is also easy when you are not aware of how various signs of an addiction can show up in your life, to deny that there is a problem at all.
Denial is very common amongst those battling addiction, and a huge factor in many people not receiving the vital addiction treatment they need – and suffering more as a result.
To combat this, we have listed a few of the often-forgotten signs and symptoms of a drug and alcohol addiction below. They are split into three categories, the three main ways these signs show themselves in your life – physically, psychologically, and socially.
Physical symptoms of an addiction:
Your physical appearance has changed drastically
You have lost weight unexpectedly
You are struggling to keep a regular sleeping pattern, or struggling to sleep at all
You experience withdrawal symptoms each time you have not used the substance you use in a short period
Your tolerance for the substance has increased since your first use
Your tolerance for the substance continues to increase with each use, meaning you have to up the dosage each time to reach the same desired effect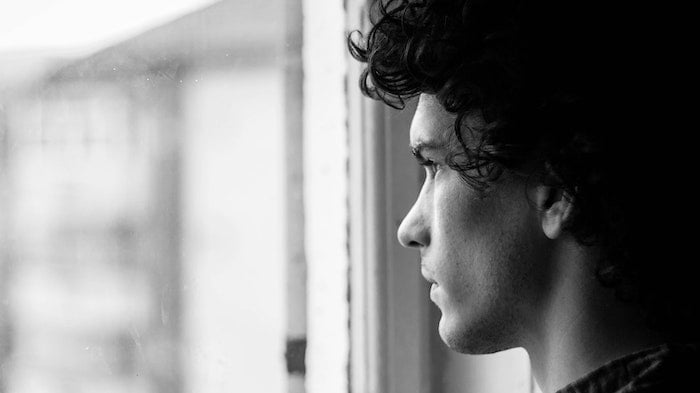 Psychological symptoms of an addiction:
You find it difficult to get through a day without using the substance
You turn to the substance for comfort, escapism, or as a way to cope or avoid difficult feelings
You are more on-edge, angrier and easily irritated than you usually are
You are experiencing heightened symptoms of an existing mental health disorder, such as depression or anxiety
You find all you can think about is the substance, or when your next use will be
You struggle to think of much else sometimes
Social symptoms of an addiction:
You are lashing out at loved ones when they express concern over your use of the substance
You are lying to friends and family about your use of the substance
You have a hidden stash of the substance somewhere
You are avoiding responsibilities and social events in your work life and social life that you normally would do/attend with no problem
If you – or someone you know – are indeed experiencing some or all of these symptoms, we recommend reaching out immediately to us here at OK Rehab.

Even if you only resonated with one or two of the listed signs, we can still offer advice and information on what it is you may be experiencing – if it is not an addiction – and on what your next steps should be.
If you are calling on behalf of a loved one who may be exhibiting these symptoms, we offer advice, support and information for you on what to do in this situation. We also offer professional intervention services with highly trained interventionists who have experienced addiction before themselves, making them the best equipped to help your loved one at this difficult time.
What treatment options are there?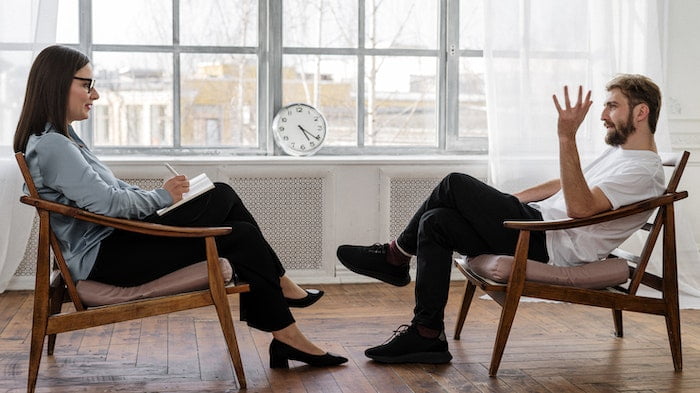 Every person and every addiction is different, so there are many different forms of treatment out there to accommodate as much as possible.
Some people can withdraw from substances and recover alone at home with minimal intervention, some will need professional help but still thrive independently, so outpatient treatment would work well for them, but the majority of clients will benefit most from full residential rehabilitation.
These are the three most common routes for a recovery journey, but only residential rehab offers the most advantages with the least amount of downfalls and has continually proven to be the most effective addiction treatment option throughout the years.
When it comes to the treatments available on a rehab programme, the first you will inevitably encounter is a drug and alcohol detox.
A detox simply works to rid your body of the substances you have used, and allows your body to begin healing, so that you can begin the rest of your treatment. It is one of the most important steps on the recovery journey and usually has to be done before you can begin anything else.
After a detox, therapy and counselling take over the bulk of your treatment. Some of the most commonly used forms of therapy in rehab include family therapy, group therapy, individual therapy, art therapy, addiction counselling, Motivation Enhancement Therapy (MET), Acceptance and Commitment Therapy (ACT), Cognitive Behavioural Therapy (CBT), and Dialectical Behavioural Therapy (DBT).
The treatments you encounter throughout your time in a drug and alcohol rehab in Bushey will be decided through assessments of you and your addiction that will take place during the admissions process.
There is no shame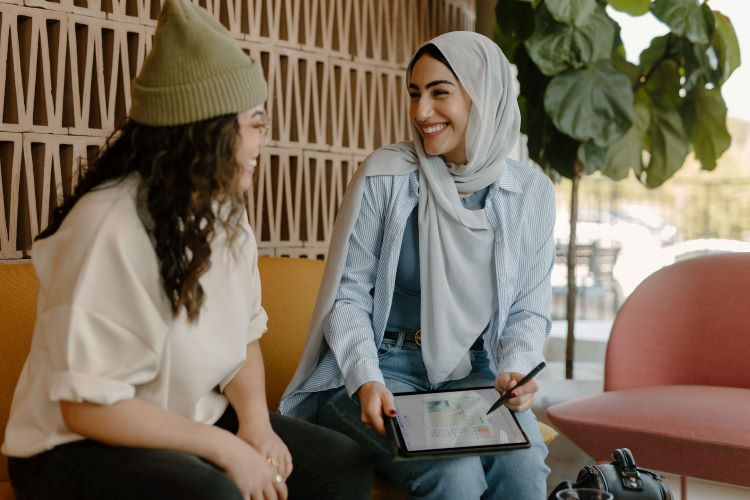 We know just how many exaggerated and negative stereotypes there are out there of people suffering from addictions, and we know from experience how much they can hurt your self-image.
Here at OK Rehab, we want you to know that not only are these portrayals of addiction on screen and online usually farfetched and untruthful, but they are far from your reality. It can be difficult to separate yourself from these stereotypes, and even harder not to put that negativity on yourself, but it is important to remember that here, there is no shame in having an addiction, or in seeking help for it.
Reaching out for help for your addiction is a hugely brave thing to do. Because of this, we promise to always provide our clients with the safe and judgment-free space they deserve.
Call us today on 0800 326 5559 to talk to a friendly and understanding member of our team.