Drug and alcohol addictions destroy the lives of thousands living in London every year.
If you are struggling and are living in Chelsea or Kensington, reach out to OK Rehab today on 0800 326 5559.
If you believe that your issues with drugs and alcohol have spiralled into addiction, we recommend visiting a rehab clinic within your local area.
London has a variety of clinics that can provide life-saving care to all clients, regardless of their addiction.
If you are ready to receive help for your addiction and access high-quality treatment, contact our team today.
We can help to ease your stress and find a rehab clinic that suits your requirements.
What is dual diagnosis treatment?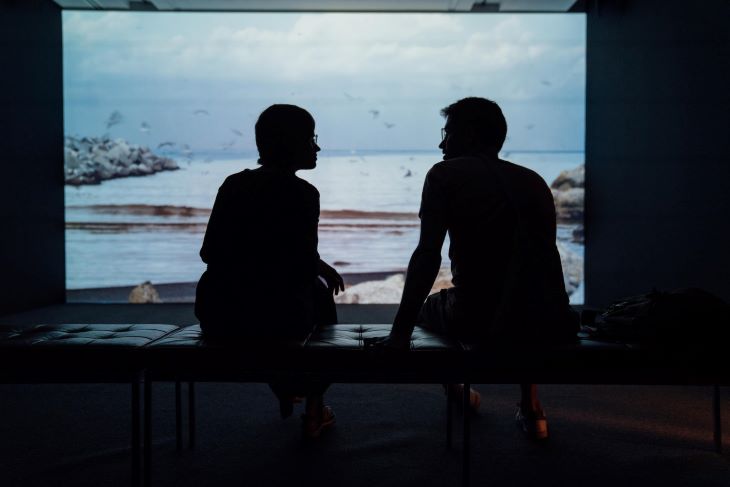 Dual diagnosis is a form of treatment that can help to treat mental health problems as well as addiction.
Unfortunately, within the UK, most people struggling with addictions also struggle with mental health problems. Whether an existent mental health problem has caused a person to turn to substances or their addiction has caused mental health problems, the clinics we partner with can help.
Dual diagnosis treatment is a great benefit to private treatment as it ensures that all of your needs are met. If you require this form of treatment, staff at your chosen clinic will perform a medical examination so that they can recommend the right forms of therapy and medication.
By opting for private treatment, you will also receive a personalised treatment programme to ensure you reach sobriety.
What options do I have for rehabilitation?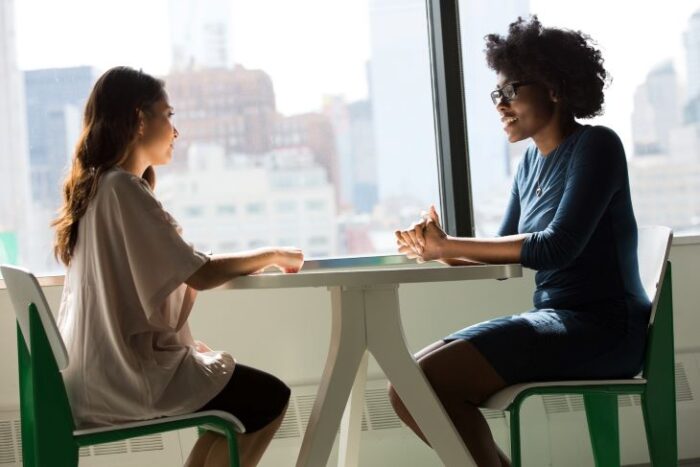 Inpatient and outpatient care can both be very effective forms of rehabilitation, though it can be extremely difficult to tell which the best form is to choose. Ultimately, it is the delivery of these treatments which can determine their effectiveness within clients.
Inpatient treatment means that you will admit yourself to a residential facility for around 28 days. During this time, you will remain in your clinic which is beneficial to your recovery as everything is available under one roof. This form of treatment is usually recommended to those with severe addictions and who are struggling with the psychological effects of substance abuse.
Inpatient programmes are a very intense form of treatment but one that provides routine and effective results.
Outpatient treatment, on the other hand, is a more relaxed approach to rehab and means that you can stay at home during your treatment programme. This is recommended to those who are experiencing only mild physical effects of withdrawal as medication can be prescribed to manage withdrawals.
Whilst seeking treatment on behalf of the NHS may seem like the typical route, it can cause extreme delays to your recovery. This is due to many government-funded addiction treatment programmes being cut and the NHS finding itself overwhelmed with referrals. By seeking private treatment, whether it be inpatient or outpatient, you can look forward to receiving immediate support no matter your current situation.
What addictions can rehab help me with?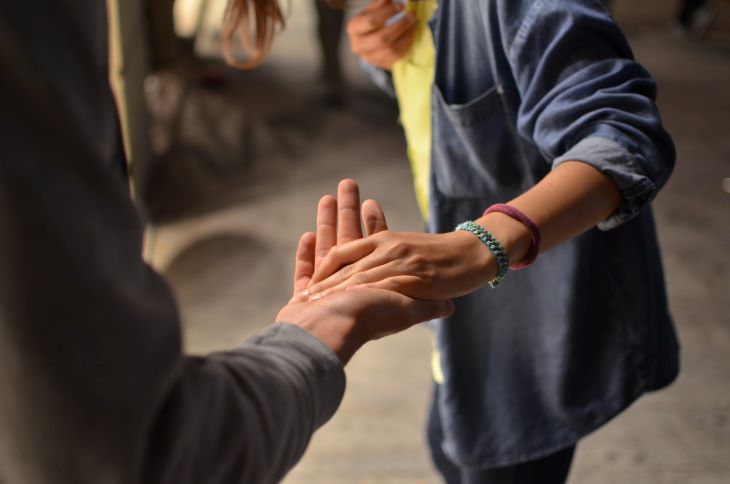 The rehab clinics we partner with provide support and guidance for a wide range of addictions within Chelsea and Kensington. As you begin to understand more about your relationship with substances, you will likely want to know the kinds of treatment on offer too.
Listed below are a variety of addictions that we can help to treat:
The kinds of treatment offered to you depend on the severity of your addiction and your relationship with substances. Other things that are accounted for when staff design your programme are your current health and your age.
Here are a few examples of the treatments on offer:
Exposure therapy
Wellbeing management
Stress management
What is aftercare?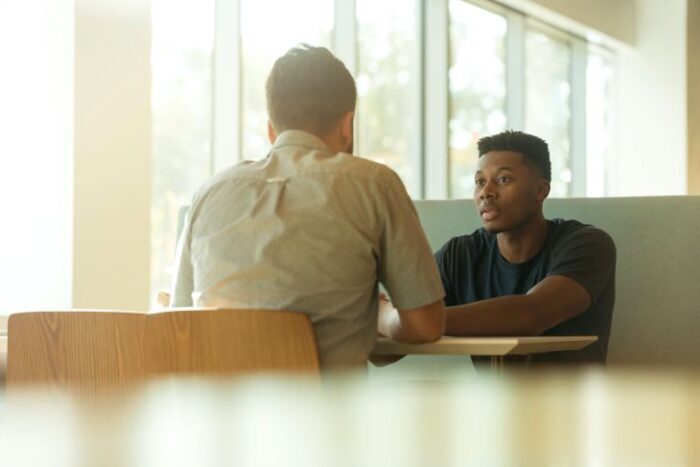 Aftercare is an extended form of treatment that carries on once your programme has ended. It consists of tailored support to all clients to help you transition back home.
It can be very overwhelming thinking about completing treatment but with help from your chosen clinic, you will be on your way to long-term recovery.
By attending group therapy sessions and meetings with support workers you can maintain all the skills and tools learnt during your time in rehab. This will help you to avoid relapses and can help you navigate any challenges that present themselves.
Addiction recovery is a long-term commitment and requires daily motivation. If you are worried about your life post-rehab, your clinic will help as well as our team here at OK Rehab.
Take that brave step today and contact OK Rehab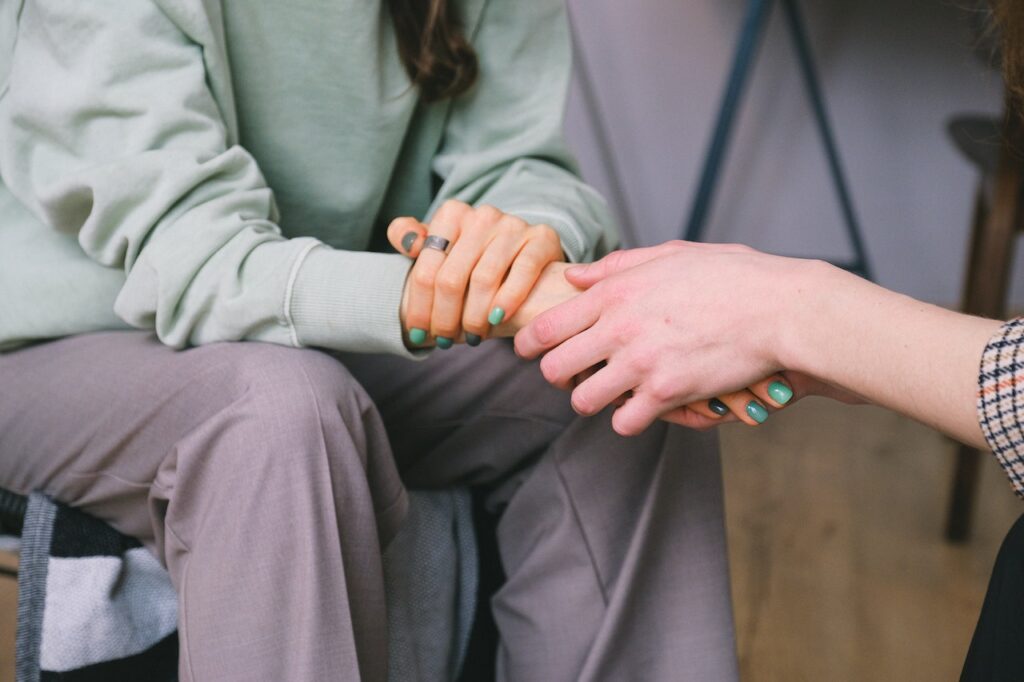 Are you ready to invest yourself in addiction treatment? Are you wanting to finally overcome the effects addiction has had on your body and mind? Are you committed to making that honest first step?
If so, call our team on 0800 326 5559 and speak to a friendly helpline adviser. We can help you walk towards a substance-free future as soon as possible. If you believe that now is the best time to recover and want to do so to improve all aspects of your life, contact us immediately.

By calling our team we can begin your pre-admission assessment to find the most suitable rehab clinic for you. From inpatient to outpatient treatment, we can answer any queries you may have about your future programme.
The pre-admission assessment allows us to find out more about you and your relationship to substances so that we can recommend a programme and clinic that best fulfils your needs and goals for recovery.
The sooner you reach out to us, the sooner we can begin to kickstart your recovery journey in Chelsea and Kensington. From detoxes to therapy, OK Rehab can assist you during this time and help you find the most suitable rehab clinic in the London area.