If you are struggling to cope with a drug or alcohol addiction, we can help.
We are OK Rehab, a recovery advocate service dedicated to helping those battling addictions find the crucial help that they need. With our support and guidance, you could soon be on your way to a full recovery from your substance or behavioural addiction, whether that be via outpatient treatment, at home, or through a residential rehab programme in a drug and alcohol rehab in Hyndburn.
We understand that seeking out and receiving treatment for your addiction can seem slow, overwhelming, and oftentimes stressful, but with OK Rehab it doesn't have to be this way. With our simple and speedy admissions process and our committed team ready to guide you throughout the entire process of rehab, treatment and aftercare, you will be on the road to a recovery in no time.
Call us today on 0800 326 5559 to begin your enquiry, or to learn more about our services.
Different routes to a recovery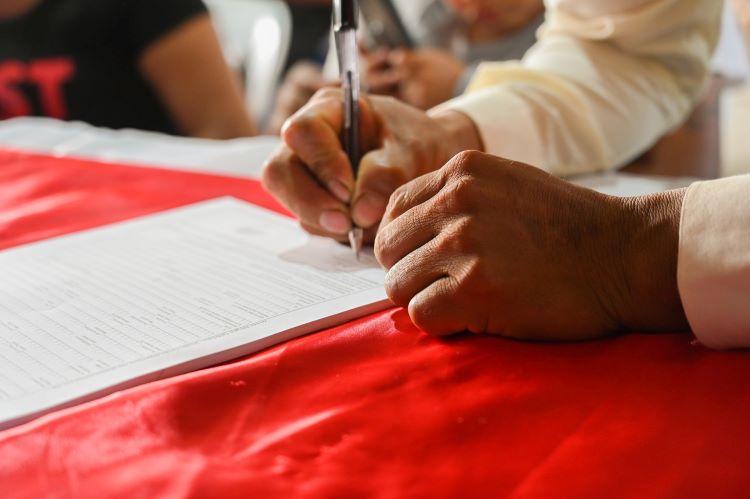 There are many different paths you can take to reach a successful recovery; the three main options are at home with a guided DIY detox, as an outpatient, or in a drug and alcohol rehab in Hyndburn.
Of course, each option comes with its own benefits and drawbacks.
With an at-home recovery attempt and a DIY detox, there are certainly more disadvantages than benefits, the first of these being the lack of support that is available at home. Though some clients will be able to lean on supportive friends, family and other loved ones for this vital help during their recovery, some are not so lucky, and this lack of support can be extremely dangerous during such a vulnerable time.
Another obstacle faced during recovery at home is the ease at which further substances can be accessed. It is easier than ever nowadays to have some substances, such as alcohol, delivered straight to your front door, and with no support from others during your withdrawal, this looming temptation is decidedly harder to ignore.
For these – and many more reasons not listed – at-home treatment is rarely recommended to clients wishing to reach a substance-free life safely and smoothly.
The second main option for addiction treatment is outpatient treatment. This method of treatment involves recovering and undergoing a detox whilst mostly residing at home, but frequently visiting an outpatient clinic for check-ins and additional treatment and therapy sessions.
This option is much more effective than recovering at home, and it does offer a sense of freedom and independence for clients who wish to have control over their treatment. However, this option still comes with many drawbacks – most of which are similar to that of recovery attempts at home (a lack of support whilst you are at home, and easy access to substances when you are not at the clinic).
The third, and most efficient and effective option for addiction treatment is attending a residential rehab programme in a drug and alcohol rehab. This option negates the majority of disadvantages that come with the previous two routes and also offers the most benefits.
Rehab offers around-the-clock care and support from highly trained staff and medical professionals, detachment from a possibly toxic environment, well-rounded and personalised treatment for both the mental and physical aspects of your addiction, constant monitoring of your progress, much-needed privacy to heal in, and much more.
This is why drug and alcohol rehab is always our most recommended option, and why it remains the most effective route to a successful recovery from addiction year after year.
To find out more about the prospects of a drug and alcohol rehab in Hyndburn, call us today on 0800 326 5559.
How OK Rehab can help get you there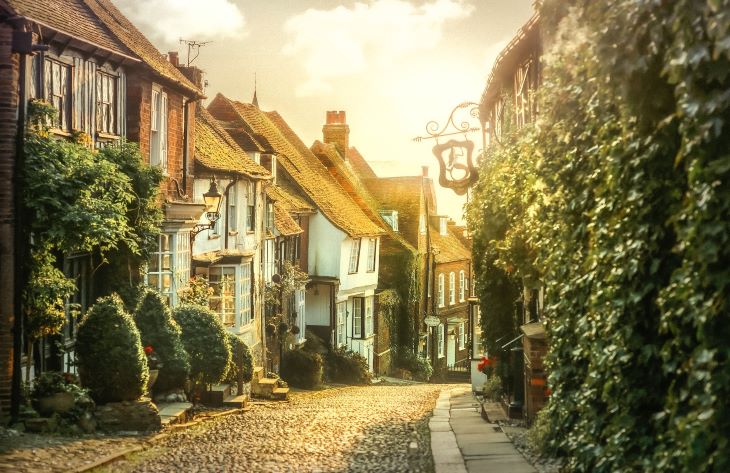 To help you find the most suitable treatment for your drug or alcohol addiction, we put each of our clients through a few simple assessments.
The first of these assessments will likely take place over the phone and will make the first evaluations we need to determine what your basic needs for treatment are. This assessment will look at the length of time you have used for, the exact substances you have used, and the overall severity of your condition. We may also take into consideration any history of addiction within your family.
With the information gained from this initial evaluation, we can begin to form your treatment plan and narrow down your options for possible treatment facilities and methods.
A second assessment will take place as you enter your chosen drug and alcohol rehab in Hyndburn, and will delve deeper into the state of your psychological and physical health. Again, this will assist us in determining which treatment will be more beneficial for you and your addiction.
These quick and easy assessments ensure that you receive the best possible care and treatment for your drug or alcohol addiction and that you have the highest chance of reaching a full recovery.
Don't wait to reach out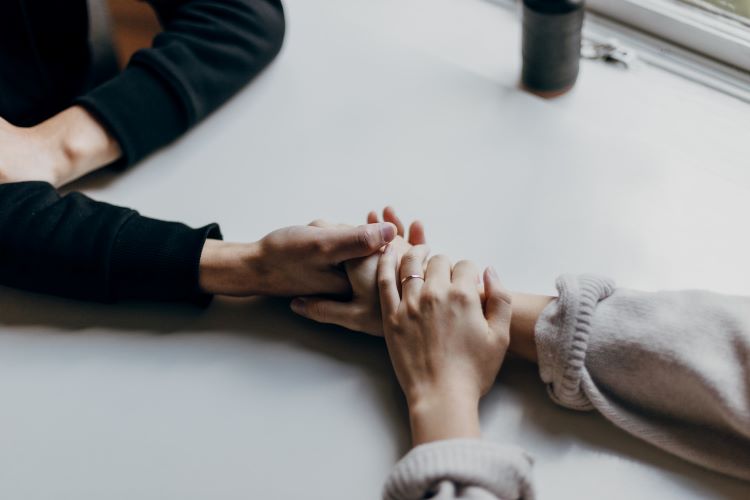 The right time to reach out for professional help for your addiction is as soon as you begin to see the signs and symptoms of a substance dependency in your life.
This will inevitably be different for everyone depending on their personal circumstances, and when they have been able to admit they are in fact battling an addiction.
For some, this could be years into an already developed and severe drug or alcohol addiction, whilst for others it could mean reaching out as an addiction is only just beginning to form.
How to reach out
There is no shame in needing help and professional treatment for your substance addiction, and it is only by reaching out in the first place that a healthy and safe recovery can be reached.
To talk to a friendly member of our team, ask a question, get some advice, or begin your personal enquiry, get in contact with us here at OK Rehab today.
You can call us on 0800 326 5559, email us, or enter your details into our online form and receive a callback.