Drug & Alcohol Rehab in Jersey
At OK Rehab, we work closely with drug and alcohol rehab clinics in Jersey. Because of this, our team of experts can advise you on which treatments and facilities would best suit your individual needs.
Drug and alcohol rehab clinics in Jersey offer a high standard of care and will allow you to overcome your addiction in a safe and comfortable environment and ensure that by the time you return home, you will have enough discipline and self-control to maintain your sobriety long into the future.
For more information about drug and alcohol rehab in Jersey, call us today at 0800 326 5559.
Why Should Someone Seek Drug & Alcohol Rehab in Jersey?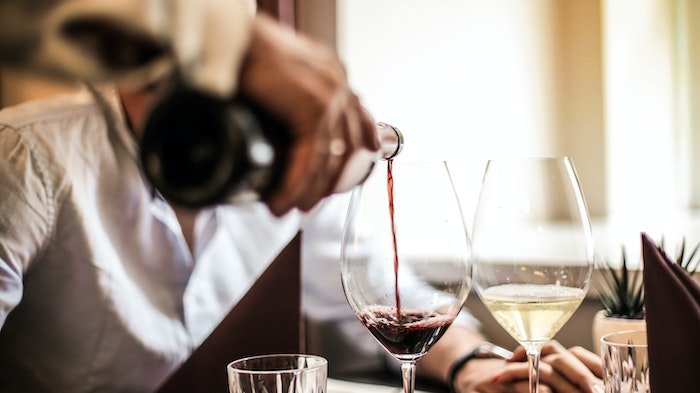 If you or someone you know is struggling with a substance use disorder, it can be overwhelming to begin the process of trying to find a suitable rehabilitation treatment.
For many people, admitting that they have an addiction is the most difficult step as they have previously spent so much time denying their problem to themselves and those around them.
They have learned to live with their addiction and find it easier to continue as they are instead of going through any unpleasant withdrawal symptoms.
In these cases, a good option to try to make someone see the damage their addiction is doing to them and the people around them is to stage an intervention.
Jersey has some intervention specialists that you can ask to help you confront your loved one about their addiction in a non-judgemental way.
Once your loved one admits that they need help – it's time to look for drug and alcohol rehab in Jersey.
What Happens During Drug & Alcohol Rehab in Jersey?
After the person admits that they need help, the next step in the process is usually detoxification.
Detoxification is when the substance is eliminated from the body. This step usually brings with it some unpleasant withdrawal symptoms and clinics in Jersey are well-equipped to deal with these.
Depending on the level of care the person needs throughout the detoxification process, they can either detox at home with frequent visits by a medical professional or they can detox in an inpatient rehab facility.
They can also be medicated to counteract some of the symptoms.
The next stages of rehabilitation depend on the individual circumstances but generally, drug and alcohol rehab in Jersey offers the following:
1. Inpatient rehabilitation
This is when you check in to a rehabilitation centre and stay there for a predetermined amount of time. You will have 24-hour access to medical professionals and go through your therapy while remaining in the clinic at all times.
2. Outpatient rehabilitation
This is when you remain living at home and continue your life as normal. This option is less disruptive to your work, school, and home life. It requires frequent visits to an outpatient clinic so your keyworker can assess your overall health and progress.
3. 12-step programs
12-step programs are a popular choice for people overcoming substance use disorders and there are several available within drug and alcohol rehab in Jersey. During these meetings, you get to talk to other people on a similar journey and can discuss your anxieties with your peers.
4. Individual therapy
As addiction tends to be a co-occurring condition alongside other mental health issues, individual therapy can help you to discover the root cause of your addiction. It can help you to recognise your triggers and teach you ways to cope with them.
5. Cognitive Behavioural Therapy (CBT)
CBT aims to change the way you approach certain aspects of your life. It will teach you how to view things in a more positive way and can help you to understand your addictive personality better than conventional therapy.
6. Alternative therapies
Alternative therapies such as art therapy, music therapy, and yoga are popular choices within drug and alcohol rehab facilities in Jersey. They introduce some mindfulness and a sense of calm into your life and show you the importance of downtime.
For more information about drug and alcohol rehab in Jersey, call us today at 0800 326 5559.
We're Here to Help – Call Us Today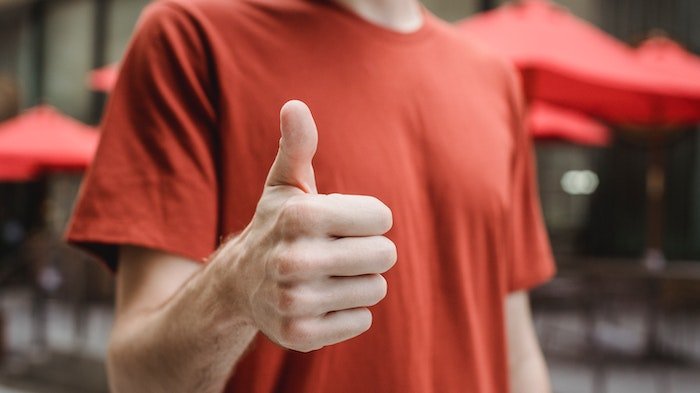 Our team of experts at www.OKrehab.org are here to help if you are looking for drug and alcohol rehab in Jersey.
Call a member of our team today on 0800 326 5559 to find out your treatment options and get expert and confidential advice.