The world of private rehab can be difficult to navigate for most people. Each clinic has a different style of care, a different way of conducting their day-to-day, and a different price range.
We help you to make sense of all the different options, and choose a rehab clinic that suits you. We do this by conducting a brief telephone assessment, during which we aim to find out more about your circumstances, your needs, and what you're looking for from rehab.
If you're happy with our suggestion, we can take care of all the arrangements and have you start your treatment within just a few days.
We also provide free information on rehab, addiction, and everything related. Whether you have a specific query about detox or are just looking for some more general guidance on how to approach recovery, we can help you over the phone.
We have been providing these services since we formed in the year 2000, and have helped countless people get into rehab during that time. If you would like us to do the same for you, please call us on 0800 326 5559 to talk with an OK Rehab advisor.
All calls to OK Rehab are free from UK Landlines, and conducted in strict confidentiality.
Attending rehab as an outpatient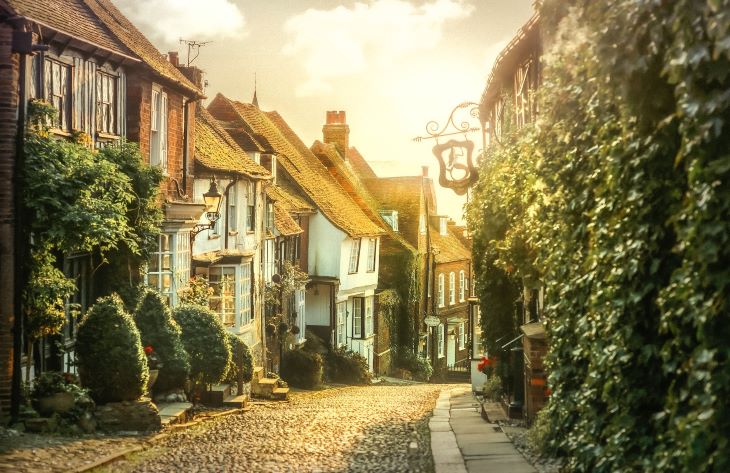 Most people who go to rehab will attend as an inpatient, staying day and night at a residential clinic. However, a lot of people who contact us will ask about the possibility of attending as an outpatient.
This is possible but is only recommended for a small minority of people. Outpatient rehab is more suitable for people whose addiction problems are less severe, and who have a stable home life without any issues that might disrupt the rehab process.
For obvious reasons, they would also need to be geographically close to the clinic in question. Most people who go through referrals do not meet these criteria, which is why most patients tend to stay at the clinic while receiving treatment.
Detox at rehab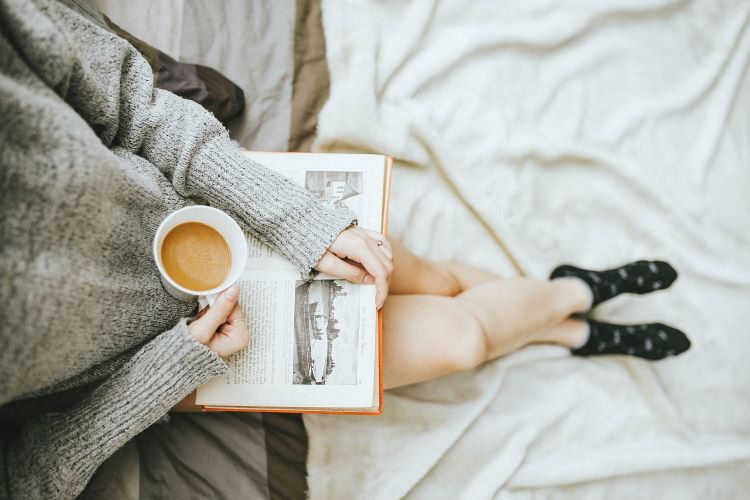 Detox is a vital part of the rehab process, and is usually the first thing that a person will do once they have arrived and settled in at the clinic. Your detox will be managed by a team of expert specialised medical staff who deal with this kind of treatment on a daily basis.
They will be able to help you with any pain you experience from withdrawal, as well as dispensing medications where appropriate. In the case of withdrawing from heroin or other opiates, this might involve the use of Subutex or Methadone.
Some of our clinics also offer a 'wet' detox from alcohol, which means gradually reducing alcohol intake over a week or so, to help the body adjust. These are all variables that we can discuss during your telephone consultation.
Mental health care and therapy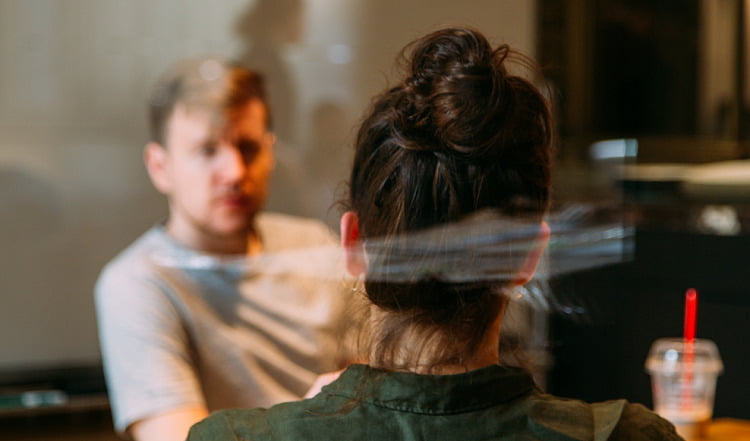 The next step of treatment after detox is putting together a therapy plan which will help you to get to the bottom of any mental health issues that might have led you to addiction or may be making it worse now. You will be under the guidance of top mental health professionals, who can provide a dual diagnosis for mental health issues related to addiction, such as depression, anxiety, and OCD.
You will be able to explore your issues through a combination of counselling, CBT, group therapy and others. Where appropriate, the mental health team can also prescribe medications to help with your mental health, such as SSRI antidepressants.
By the team you get to the end of rehab, you will have a much better understanding of addiction, and how to maintain your own mental health going forward.
Holistic activities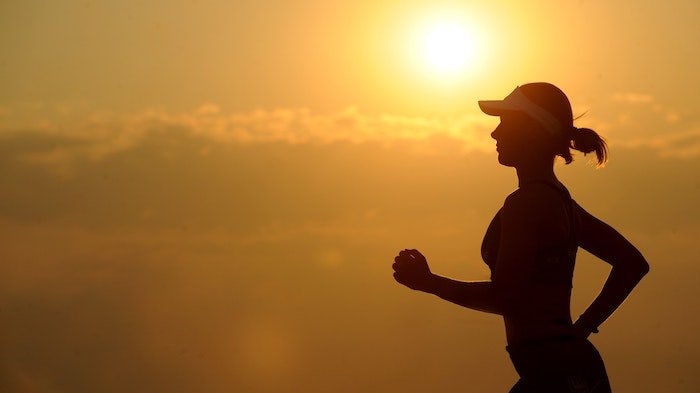 Detox and therapy are absolutely vital parts of rehab, but that is not the whole picture of treatment. At your OK Rehab-approved clinic, you will also likely take part in a number of complementary activities that are designed to be beneficial to your mental health and overall well-being.
This might include gentle forms of exercise such as tai chi and yoga, as well as other mindful activities like gardening, art therapy, and mindfulness meditation. Rehab is about healing the mind, body, and soul, and activities like these can help with all of those.
By trying something new, you may also find that you develop a new hobby or passion that may provide you with focus and joy in the future.
Planning for your future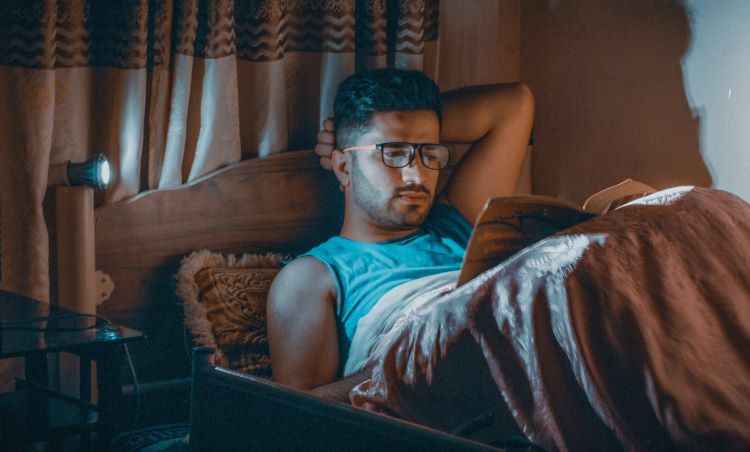 Getting to the end of a course of treatment or rehab is a great achievement in itself, but it is important to stay grounded and be mindful of what is to come. Just as going into rehab was a big adjustment, it can also be daunting heading back into the wider world.
Staying in long-term recovery once you leave rehab will take work, and require a clear plan. To help with this, you will put together a relapse prevention strategy, with the help of a qualified professional.
This plan will identify any potential dangers to your recovery, as well as proactive things that you can do to maximise your chances of staying in recovery and sobriety. This might involve making some tough decisions, such as choosing not to spend time with an old friend if they are still in active addiction.
Making choices like this can be challenging, but it is important to prioritise your own recovery and wellbeing.
The cost and timeframe of rehab treatment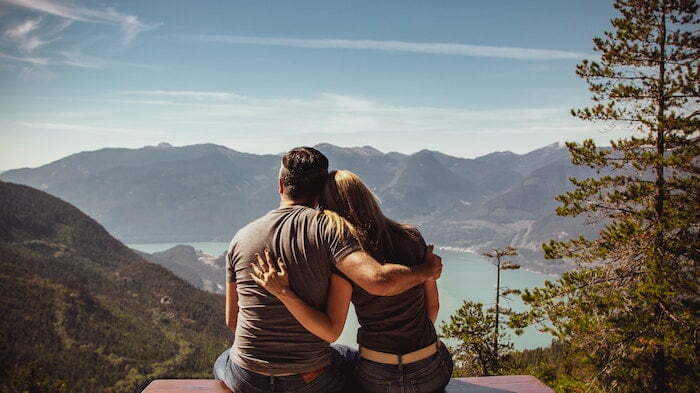 All clinics that we refer to are private, meaning that they will charge for treatment. It is not possible to provide an exact cost for treatment upfront, as the cost of rehab varies with each clinic, and will also depend on how much time you spend there.
For most people, rehab will take around 28 days to complete. It can be slightly longer than this, depending on a few different factors.
If you have a more severe drug or alcohol addiction, it may take longer than average to get through detox, which can have a knock-on effect on the overall time that you spend there. However severe your addiction is, rehab generally shouldn't take longer than a month, which is enough time to go through the different phases of treatment.
Once we have made a recommendation, we can provide much more transparency and clarity around the cost of treatment.
Get help in Kensington today
At OK Rehab, we have a dedicated team of recovery experts who can help you get the addiction treatment that you need.
If you are ready to reach out for help, call us for free on 0800 140 4690 for a no-obligation consultation.
Once we have ascertained your needs, we can make a suggestion for a clinic and have you begin treatment within a few days. Addiction is a horrible disease that can make one feel hopeless, but please know that there is always a way out if you are willing to commit to the treatment programme.
Call OK Rehab today and start your new life in recovery.