Attempting to overcome a drug or alcohol addiction on your own can be tough. This is where our team can help.
Rehab could be a lifeline for you, encouraging you to explore the root of your addiction and build healthy coping mechanisms that will see you into long-term sobriety.
If you are wanting to overcome your addiction but don't know where to begin, call us today on 0800 326 5559. Choosing to go to rehab not only exemplifies your commitment to treatment but can allow you to step away from any triggers and distractions that can be found within your home environment.
Our helpline is made up of experts, with many of them also in recovery. This means that they have been in your position and understand the challenges you are facing.
No matter your current situation, at OK Rehab we believe in offering inclusive and accessible treatment to all. Since 2000, we have advocated for everyone to be able to access the treatment they deserve.
Call for free today and access confidential advice, to help you to kickstart your recovery journey. From inpatient to outpatient treatment, no concern is too big for our team.
Do I need to detox?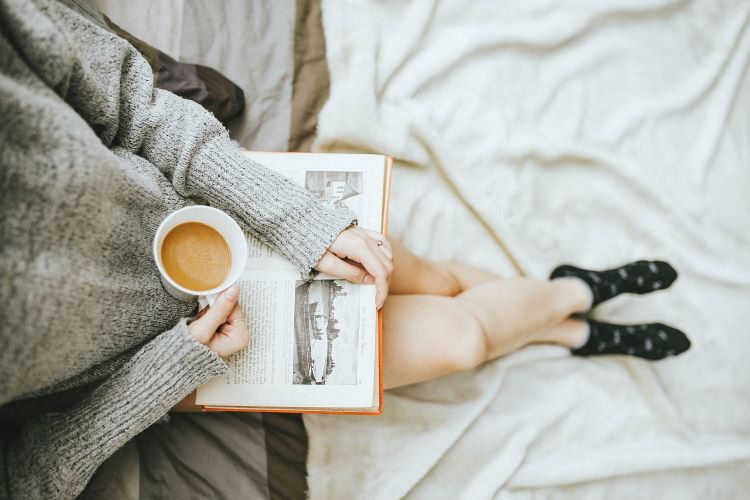 For most clients, detoxing is necessary to be able to move on to therapy. Addiction has a multitude of effects on the body and mind.
By detoxing you can remove all toxins from the body, eliminating that physical dependence.
Whilst detoxing is recommended for most clients, a medical assessment will need to be carried out before we can determine if you will need to partake in this programme or not.
Detoxing can be a challenging part of rehab for those who are struggling with a severe addiction. This is due to the body's physical dependence and subsequent cravings when this consumption stops.
Withdrawal symptoms can be unpleasant, but they will be effectively managed at all times by the team at your chosen clinic and can be alleviated through prescribed medication.
Whilst the thought of a detox programme can be daunting, it is far better to complete it in a rehab facility than at home where the results can be unsafe.
A detox programme usually lasts for around ten days though will depend on the severity of your addiction.
How fast is the admission process?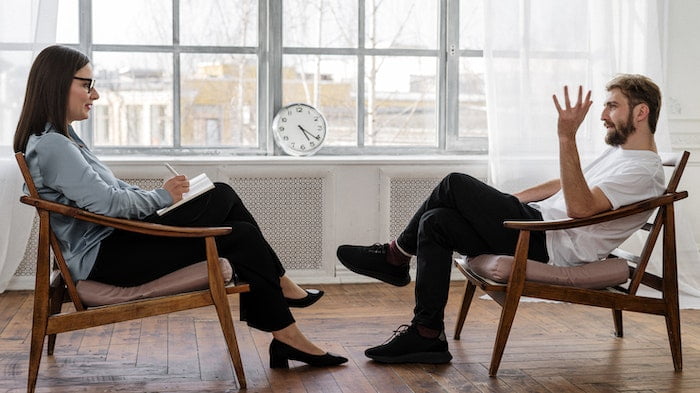 With addiction, efficiency is key. The mindset of many clients can change quickly so it is important to us to make sure your admission process is as quick as possible.
By calling us today on the telephone number provided, you can begin your journey to recovery.
All we ask is that you are invested in treatment, no matter how long it may take to reach recovery.
Our team will begin by asking questions related to your addiction and your goals for treatment. This is to ensure that you can receive tailored treatment recommendations that suit your requirements.
With addiction treatment, suitability is key. The more suitable a facility and programme are, the higher the chances of success.
We want to avoid any of our prospective clients from turning away from treatment due to waiting lists and call-backs, so we do everything in our power to make sure you are listened to and offered the best advice at all times.
How does rehab work if I have mental health problems?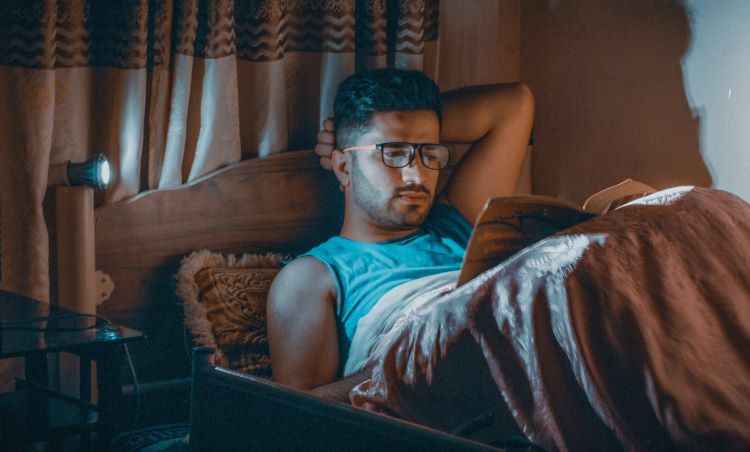 If you have mental health problems that deter you from seeking treatment, OK Rehab can help.
Seeking dual diagnosis treatment is very common for addiction clients, due to the psychological effects substance abuse has on the mind.
Many of the rehab clinics we partner with are well-equipped to help treat mental health disorders and addiction, at the same time.
Whether your mental health caused you to turn to substances, or your use of substances has harmed your mental health, our team can help.
At your chosen clinic, you can benefit from a variety of therapies. From cognitive behavioural therapy (CBT) to group and family therapy, not only can rehab help to heal your body but also your mind. This means that you will be at the best of your abilities when rehab has concluded.
Dual diagnosis treatment, combined with your personalised programme, will ensure you can receive the support and care you need during this time.
Why should I consider rehab?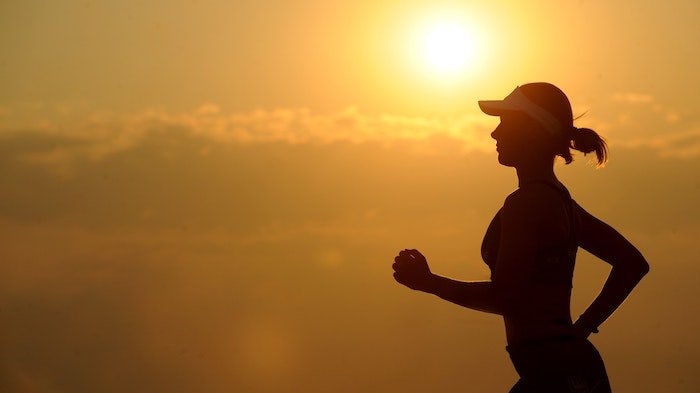 Denying your problem with substances is very normal, though once you acknowledge it, you can begin your recovery journey. Going to rehab is the best way to treat your addiction and see long-term results.
Below are ten signs that it may be time for you to consider rehabilitation treatment:
You skip work to consume drugs or drink alcohol
You cannot make it through 24 hours without using substances
You no longer enjoy the things you used to
You have tried to withdraw in the past but failed
Friends and family have tried to help you seek support
You lie about your whereabouts
You are worried about your finances
Your relationships with loved ones are breaking down
You are experiencing the physical or psychological effects of addiction
You consistently miss important events so that you can consume substances
If you believe that the above signs apply to you, contact our team today on 0800 326 5559.
Get in touch with OK Rehab today
To learn more about how addiction treatment in Leighton Buzzard, or further afield, can help you, contact our team of advisers today on the telephone number provided.
Addiction can be lonely and make you feel as though you have no one. Our team want to change this and can help you no matter your current circumstances. Don't suffer in silence, reach out today and change your life for the better.
If you are ready to leave behind your addiction and begin treatment, what are you waiting for? Take that first step towards a brighter future with OK Rehab at your side.