If you are based in Melton and are looking for suitable addiction treatment, look no further than OK Rehab. We are a recovery advocate service dedicated to connecting clients battling addiction to their perfect treatment facility.
We work with a vast network of rehabilitation centresb outpatient clinics all across the United Kingdom, which means you have a huge pool of treatment options available to you. Through a few simple assessments during the admissions process, we are able to evaluate what your specific needs for treatment are, and can then work quickly to find the most suitable centre near you.
This means you could soon be on your way to a full recovery in a local drug and alcohol rehab in Melton, or one further afield if that suits you more.
To find out more, get in contact by calling us on 0800 326 5559.
What is an addiction?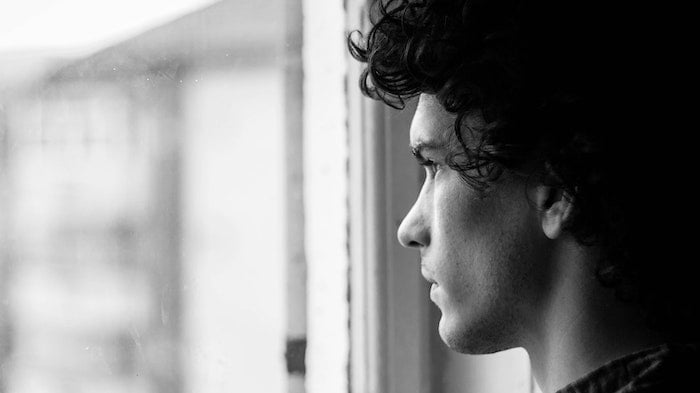 An addiction can be characterised by the compulsive taking part in behaviour or the consumption of a substance that provides short-term, rewarding benefits but usually also long-term, adverse consequences.
Though when addiction is first mentioned many may immediately think of substance addictions such as drug and alcohol dependence, it is entirely possible to become addicted to just about anything. Some examples of other, more behavioural addictions include gambling, exercise, sex, shopping, and collecting certain items.
The common denominator amongst these addictions – physical or psychological – is the benefit they offer the affected individual. This benefit could be a literal high, like with drug or alcohol addictions, or it can be the feeling of winning a game you bet a lot of money on, buying something expensive, or adding an item to a vast collection.
However, something that also ties these addictions together is the consequences that can come as a direct result of the consumption of the substance or the taking part in the behaviour. For drug and alcohol addiction these consequences are much more physical – withdrawal symptoms, cravings etc. – whereas for behavioural addictions the negative outcomes can be the loss of money, the loss of a job, the loss of a relationship, or a large amount of debt.
Of course, the two types of addiction are not mutually exclusive and do overlap in many ways, so it is possible to experience a physical high from a behavioural addiction and to experience non-physical consequences from a substance addiction.
What causes an addiction?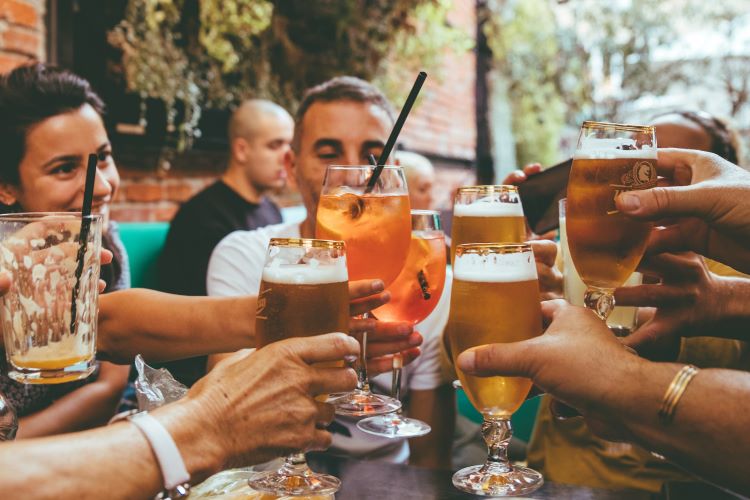 An addiction begins when the consumption of the substance is no longer a conscious choice and feels almost like a compulsion.
This happens when there has been continual use of the substance, and so the body has become accustomed to the drug and no longer makes the chemicals it receives from this substance, leading to cravings, withdrawal symptoms, and an increased tolerance for the substance with each use.
This continual use can be caused by many things, but the most common is that the affected individual is turning to the substance as a way to avoid difficult people, scenarios, or feelings. A pressuring friend, an abusive partner, a traumatic past or current event, a stressful job, and a dysfunctional family; all are examples of what can lead a person to continually consume an addictive substance in order to reap the short-term benefits.
Can I recover at home?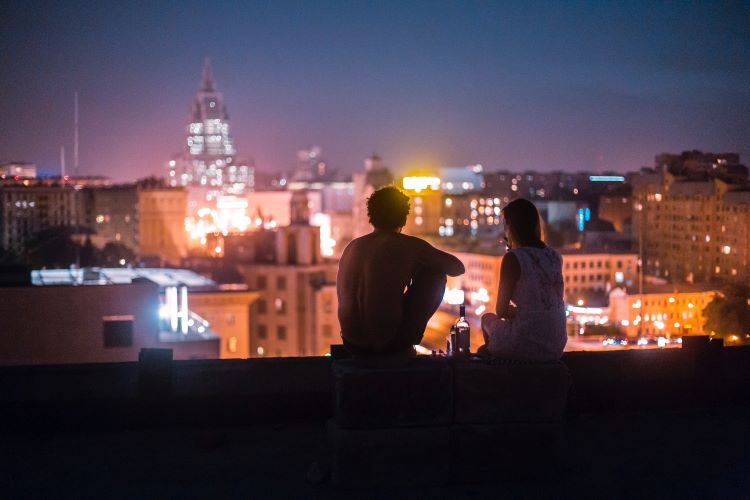 Whilst it is possible for some clients to recover at home, this is not recommended as a viable option for the majority of people we support, for many reasons.
One of the main reasons attempting to treat yourself at home is not highly recommended is that residential rehab programmes via drug and alcohol rehabs are much more effective and safe, and remain the number one option for those wanting to reach a full and long-lasting recovery.
This is because there are many obstacles and risks faced during an at-home recovery attempt, which are negated in a drug and alcohol rehab.
The first of these obstacles is the lack of support many clients face at home. Throughout rehabilitation, it is crucial to have team members monitoring your progress, prescribing necessary medication, and performing safe procedures such as detoxes.
Though some may be able to lean on family and friends for this type of support when recovering at home, this is not the case for everyone, and many will be left alone to withdraw. This can lead to an early relapse, or an unsafe detox being carried out – which can be fatal in some cases.
Another obstacle is that those attempting an at-home recovery will often neglect the many mental aspects of an addiction, and instead focus solely on the physical treatments. Treatment for both sides of an addiction is crucial for recovery, and the lack of professional therapy and counselling can be detrimental to your withdrawal attempt, even if a physical detox is successful.
A huge thing that rehab offers which at-home recoveries simply cannot, is a detachment from the possibly toxic home environment, which may well have been the root cause of your addiction. Many addictions begin in the home, and attempting to recover surrounded by emotional triggers and traumatic memories is decidedly harder than if you were to attend a drug and alcohol rehab in Melton instead.
For these, and many more reasons, recovering at home is rarely recommended for clients struggling to cope with a drug or alcohol addiction.
Rehabilitation is the best and most effective way to reach your goal of a substance-free life, and it offers the most benefits, such as around-the-clock care and attention from highly trained staff, well-rounded treatment for both the physical and psychological aspects of an addiction, a safely carried out drug or alcohol detox performed by medical professionals, detachment from a toxic home, much-needed privacy, no access to further substances, and personalised aftercare and relapse prevention plans for when you eventually leave.
How to reach out
To begin your enquiry, find out more about our services, or simply ask a question or two, you can call us today on 0800 326 5559.
You can also email us, or fill out our online form to receive a callback.
A member of our friendly OK Rehab team will be happy to help you.