People with addictions tend to have used drugs and alcohol for a long time before they reach the point of seeking help. This is usually because it takes a lot of honesty and hard realisations to come to terms with.
Sadly, addiction is largely misunderstood by society.
The law in the UK labels drug use as a criminal offence which can make people hide their use. Many who aren't addicted believe that addictive drug and alcohol use is a choice. This is untrue. However, when people think it's a choice, it creates friction and this along with the stigma attached to it can cause issues for people with substance issues.
It's only natural then that there are a lot of barriers to accessing treatment. This in itself is a devastating reality. If there was more awareness and education about addiction, then more people would access rehabilitation services and recover.
If you've reached the point of being ready to go to or find out about rehab then you've achieved a great deal already. Now, you're in the right space to be able to chat with one of the OK Rehab members of staff to find out what your options are in the New Forest area.

Call us now on 0800 326 5559.
Are There Drug And Alcohol Rehab Options In The New Forest?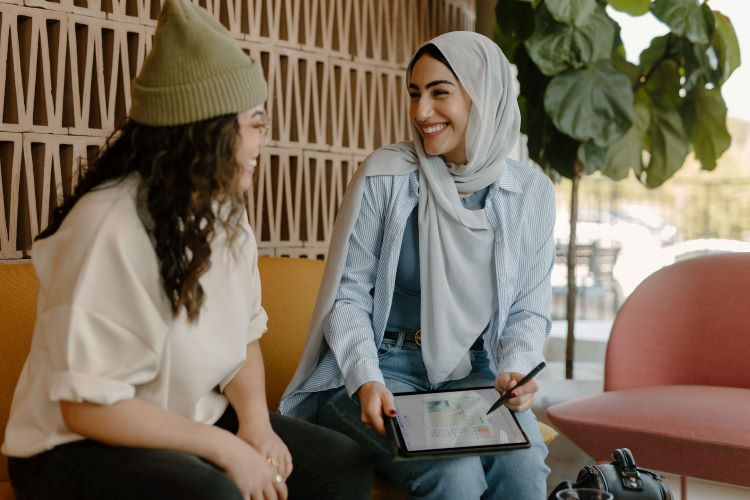 There are many options throughout the UK. New Forest also has its offering in terms of rehab services. We're lucky to have a choice, but what this means is that it can be tricky knowing which type of service and what treatments are going to suit you most.
This is where OK Rehab can help you. One of the service provisions is supporting people in your situation to understand what's available in the New Forest area as well as further afield. A chat with our team will quickly make that clear to you.
What's The Difference Between Inpatient And Outpatient Services?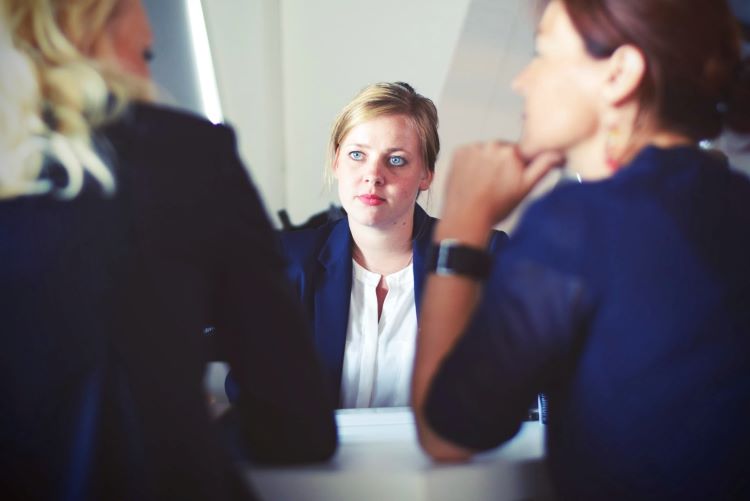 There are two main ways that people access rehab services. They'll either become an outpatient or an inpatient. 
An outpatient is when a person remains living where they usually do but will go to a clinic or hub to receive treatments. This might include a fortnightly counselling session and weekly 12 Step groups, for instance.
If you become an inpatient, this will mean that you are staying as a resident at a rehab clinic. A stay at rehab will last anywhere from three days to eight weeks. The most typical stay is around twenty-eight days.
Which Type Of Service Is Best For Me?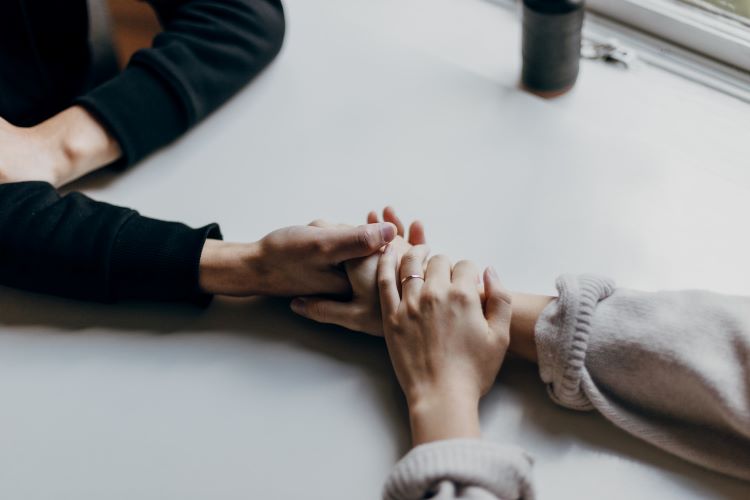 The type of service that will suit you most really depends on your circumstances. When you first enter rehab services, you'll undergo an assessment. This will unravel what type of addiction you have in terms of the severity of your substance use.
For a person with a mild substance use disorder, outpatient services are very beneficial. This is also brilliant for those who have already completed a residential stay.
For those who have moderate to severe substance use behaviours then a rehab stay for a specific length of time is the best option.
What's The Difference Between NHS And Private Rehab Services?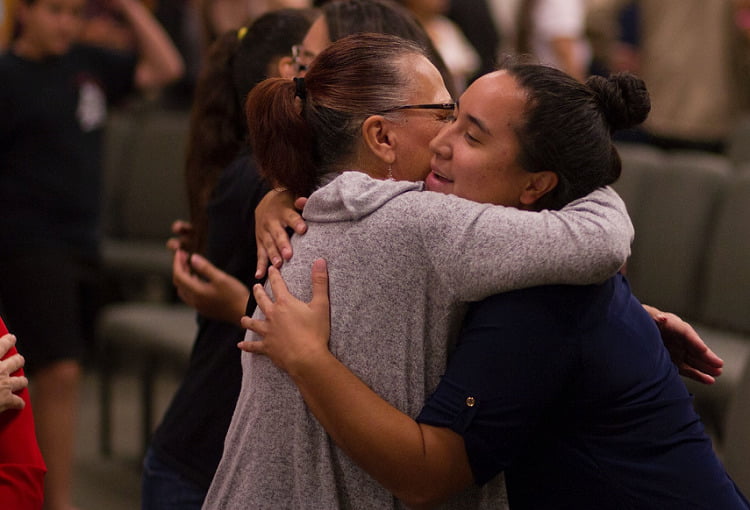 There are different types of treatment facilities about how they're funded. There are those provided through the NHS which are free. These services are outpatient. Sadly, due to many budget cuts, staff and treatment reduction as well as the amount of people suffering from addiction, services tend to be incredibly stretched.
Private clinics offer the alternative. People can access inpatient or outpatient services. There is a team of staff who work collaboratively to support you. They'll each specialise in different areas which address addiction from different angles.
How Much Does Private Rehab Cost?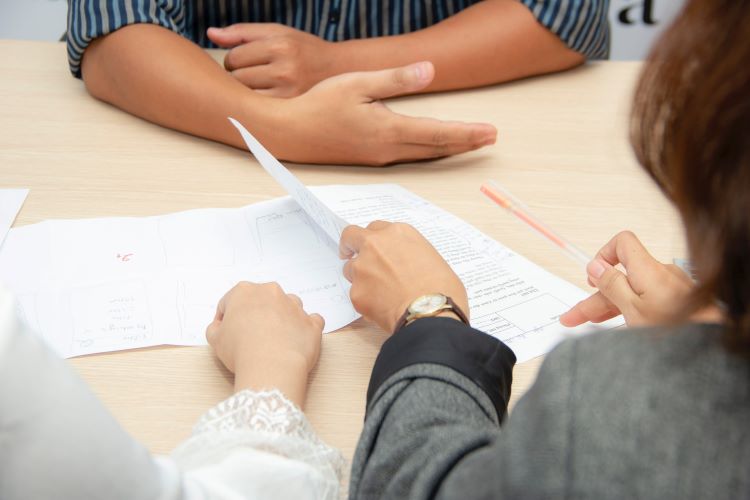 A stay at a private clinic in the New Forest area will differ depending on what your needs are.
The cost will be influenced by the following:
The severity of your addiction and what treatments are required
Whether a detox including medication is needed
The length of stay
Whether you share a room or have a private room
Location of the rehab clinic and what treatments they specialise in
Before writing off private options, it's worth calling the OK Rehab team. Some clinics offer treatment options starting at £2000. The majority of options come in a bit higher than that, though, at around £6000-£8000. 
When thinking about the money you have available to invest into your recovery, it can also be very useful to compare this with how much money you put into buying substances.
What Treatments Are There For Addiction?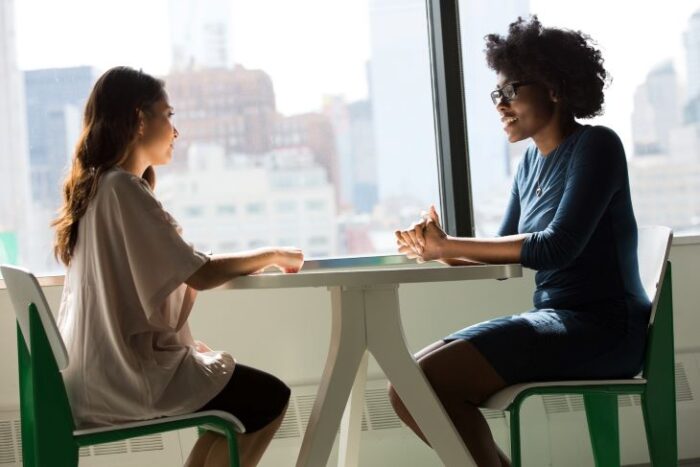 There are many treatments on offer for addiction including the following:
A medically supervised detox which might include medications to manage withdrawal symptoms.
Psychological therapies such as cognitive and dialectical behavioural therapies.
Group, family, and couples therapies.
Motivational interviewing.
Brief interventions.
Art and music therapies.
Mindfulness.
Yoga.
Equine therapy.
Reiki.
Is It Best To Go To Rehab In The New Forest Area Or Somewhere Far Away?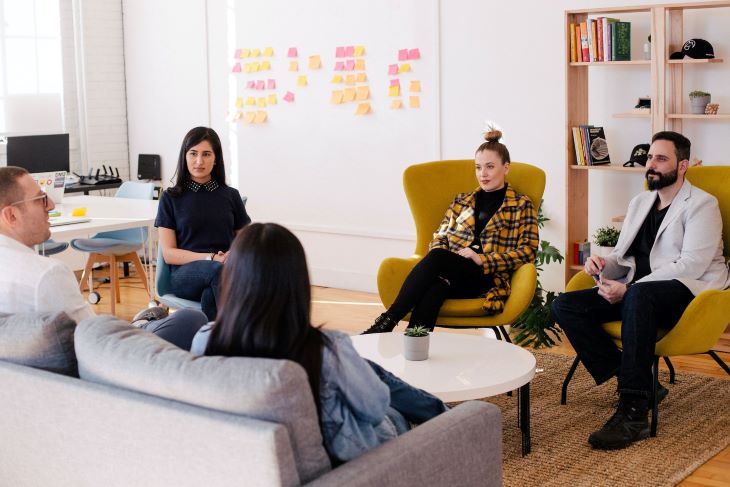 Where you go to rehab will be a personal decision based on what you feel is most suitable. You have to be realistic and honest with yourself when considering this.
Some people prefer to stay at a rehab clinic in the New Forest area because it offers the following:
Easy to navigate logistics in how to get there.
Easier to set up family and couple therapies.
Easier to access outpatient services when you have completed your residential stay.
Quitting a substance in the area you usually take it can be quite a powerful achievement.
On the other hand, some choose to go to rehab in a location far from where they live. This offers space away from their usual triggers, associates, and environments. Many people feel they want a complete break and that means putting distance between themselves and their usual lives.
How Can I Access Rehab Services Quickly And Easily?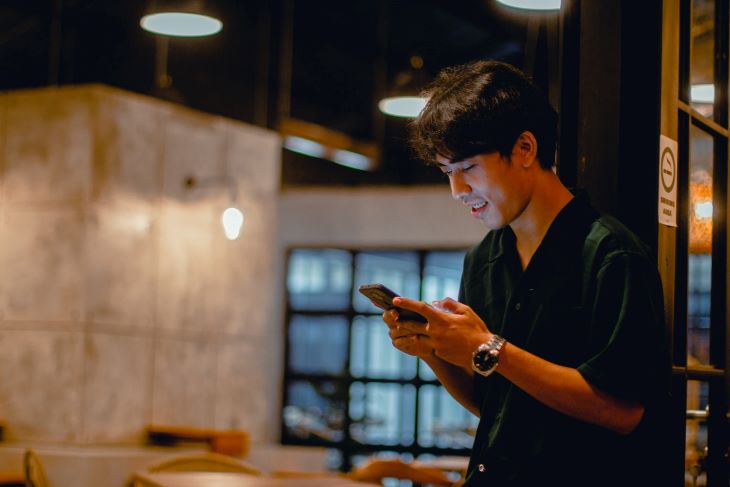 The simplest way to access rehab and to do so quickly is by finding someone who will take care of things for you.
This is where OK Rehab can help you out. Every day, we support people throughout Britain to access rehab clinics.
This makes the transition into recovery as simple as possible. With our support, we can also get you an admission within days or a week or so.
Call us now on 0800 326 5559 to find out more.