Drug & Alcohol Rehab in Newcastle-under-Lyme
Those without experience of addiction will struggle to understand just how difficult it is to successfully regain control of a drug or alcohol addiction.
Here at OK Rehab, we do understand. Many of our own teams are in recovery, and our advocates have many years of specialist knowledge in the area of drug and alcohol addiction treatment.
If you are committed to reaching sobriety but would like to take advantage of the professional drug and alcohol addiction treatment options available in Newcastle-under-Lyme we can help.
We can also provide support and guidance in helping you come to terms with your addiction. It can be difficult to recognise symptoms of addiction in yourself, so reach out to our friendly and non-judgmental team today.
Whether you choose to undergo rehab in the Newcastle-under-Lyme area, or elsewhere in the UK, we have access to a partner network of renowned clinics, with impressive success rates and high standards of care.
We only work with those addiction treatment facilities that are regulated by the CQC (Care Quality Commission), so you can be sure you are in safe and capable hands.
The OK Rehab team are on hand 24 hours a day, so for advice or full referral services, call us now confidentially and completely free of charge, on 0800 326 5559.
How Can OK Rehab Help Me to Find a Suitable Rehab Centre in Newcastle-under-Lyme?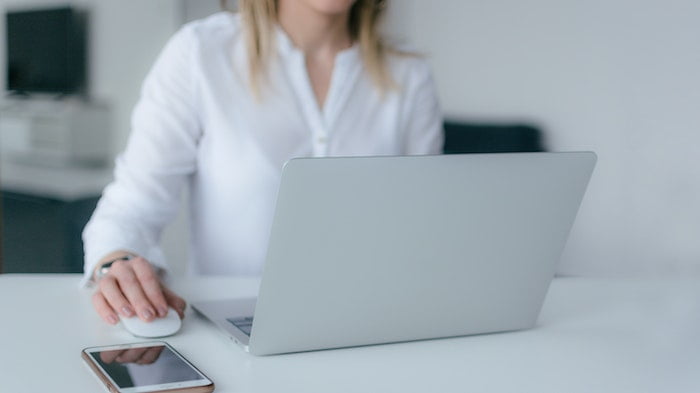 Given our deep understanding of drug and alcohol addiction, and the associated treatments available, we hate to see people struggling with an addiction to attempt to recover independently.
Aside from being an incredibly difficult task to achieve without the care and support of trained professionals, independent detox attempts are dangerous and potentially life-threatening.
We can make it as easy as possible to find reliable addiction treatment and care in Newcastle-under-Lyme or wherever you would prefer to recover.
If you've made the bold choice to recover from your addiction, here at OK Rehab, we feel entirely duty-bound to provide you with easy access to the region's best rehab facilities.
Using a short, but diagnostic assessment, we will be able to make informed recommendations on which type of rehab treatment offers you the best chance of successful recovery and begin the referral process for you.
There are a host of professional drug and alcohol rehab clinics available in the region, with both outpatient and residential treatment options available in Newcastle-under-Lyme.
It's important to understand that whilst those with emerging addictive behaviours may benefit from outpatient treatment options if they have an established drug or alcohol addiction, we are most likely to recommend a residential rehab stay at one of our partner facilities.
Why Residential Rehab?
Whilst we will, of course, take your circumstances and preferences into consideration when we recommend the most suitable treatment for your addiction, we strongly encourage those with moderate to severe addiction problems to consider residential rehab.
This method is used globally and is currently widely accepted as the best opportunity for recovery, for those with established drug and alcohol addiction problems.
Residential rehab is far more comprehensive and intensive than other addiction treatments, as you are totally removed from your usual daily life and surroundings, and introduced into an environment designed for recovery.
This, in itself, is a major benefit, as it provides many people with the opportunity to remove the negative influences in their normal circumstances.
The treatment programme used will also be tailored to your specific needs, meaning that it targets each element of your illness in tandem.
On hand 24 hours a day is a team of highly trained, and specialist medical staff.
This hand-holding approach to rehab can ease the enormous responsibility of achieving and maintaining sobriety in the short term, offering a higher likelihood of a sustained recovery. Your other daily needs are also catered to within a residential stay, so you won't need to worry about things such as cooking or laundry.
These tasks are taken care of on your behalf, leaving you free to focus on your own recovery needs in isolation.
There's no need for a GP referral, and we can begin the process straight away. Contact our team at OK Rehab today on 0800 326 5559 or you can ask for a callback, via our online contact form.
What Type of Addiction Recovery Treatments Will I Experience at Residential Drug & Alcohol Rehab?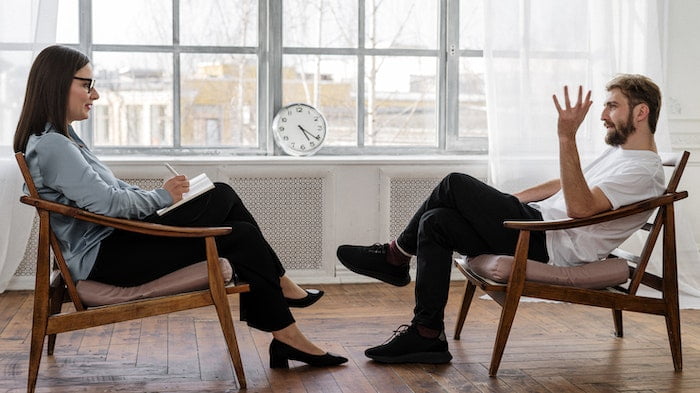 Whether or not you opt for a residential stay, it's very unlikely that you will recover without going through a period of detox. This is the first stage of addiction treatment at residential rehaband is an essential part of the overall recovery process.
When you attend medically assisted detox at a professional rehab clinic, you're accessing the safest possible detox experience available.
Whereas independent detox is highly discouraged due to the potential for serious health implications caused by withdrawal symptoms, this method of detox will include continuous monitoring to ensure safety.
Withdrawal symptoms can also be better managed, as substances will be gradually reduced, making for an easier transition to sobriety. The clinicians will also be able to provide prescription medication to alleviate some of your withdrawal symptoms.
When detox is complete, and you're sober, your mind will form the next area of focus in the recovery journey. As addiction affects both the body and the mind, it's important to address the mind's attachment to substance use, in order to diminish the potential for a future return of addictive behaviours.
Throughout the psychological therapy process, you will learn how to ignore your triggers and investigate the true cause of your addiction.
If continued mental health support is required as a result of these findings, the counsellors will ensure your issue is properly dealt with by professionals, in order to minimise the risk of it causing future problems for you.
A wide range of therapy sessions are used in this part of residential rehab, and those that are offered to you personally will depend on your tailored treatment programme. Frequently used therapy sessions include:
Exposure therapy
One-on-one counselling
Educational and alternative therapies, such as massages, art, music and reiki
What Happens When Residential Rehab is Complete?
It's perfectly understandable to be concerned about whether you'll be able to cope independently once you've been discharged from your rehab programme.
The good news is, all of our partner centres offer extensive aftercare treatment plans post-rehab.
This will provide you with regular checks from your counsellor, as well as access to a range of local Newcastle-under-Lyme-based abstinence services.
Get Help Today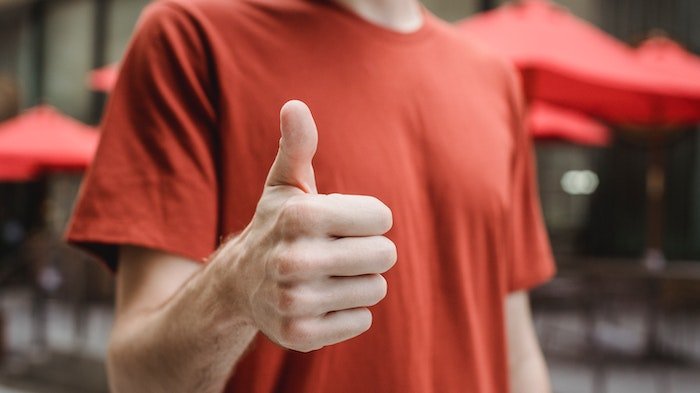 So whether you're considering your own recovery, or perhaps you would like help in convincing a loved one to seek professional rehab treatment, we're here to take your call.
There's no need for a GP referral, and we can begin the process straight away. Contact our team at OK Rehab today on 0800 326 5559 or you can ask for a callback, via our online contact form.
Calls are free and fully confidential and you are under no obligation. Begin your journey to a sober future today with our support and guidance.