Do you currently live in Prestwick and would like to access addiction treatment services?
Fortunately, there are many treatment centres available to you meaning with assistance from OK Rehab you can begin your recovery journey as soon as possible.
At rehab, you can experience a supervised detox programme followed by therapy and counselling that will help you build strong foundations for your newfound sobriety.
The rehab clinics that we partner with in the UK and abroad follow evidence-based treatments. This means that the programmes offered to you have presented high levels of success in the past.
How can OK Rehab help me?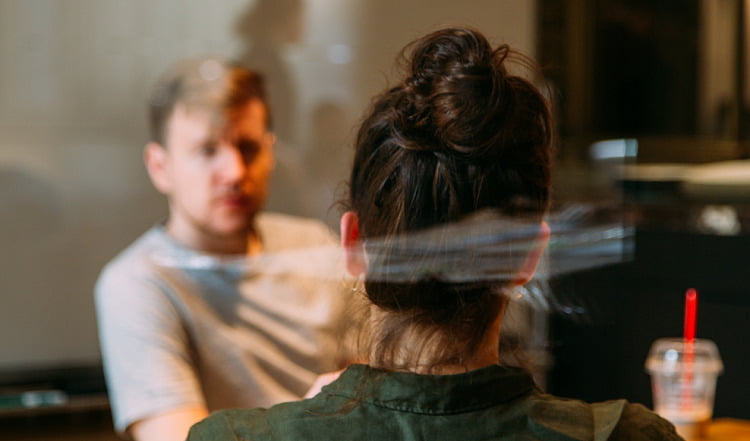 At OK Rehab, we offer a judgment-free and confidential service for those seeking addiction treatment. We usually advise clients to choose residential rehab as this offers a more successful route to recovery.
Residential treatment allows you to step outside of your usual environment so that you can begin recovery in a safe and secure space. For around 28 days, you will be assisted by the best team of medical professionals to help treat your body and mind.
Rehab can help you detox safely, as opposed to doing so at home. Attempting to detox at home can cause major problems to your physical and mental health as you don't have the tools required to succeed.
Rehab can be life-changing in the best way possible. From safe detox programmes to traditional and holistic therapies, rehab can be your best chance at staying sober for the long term.
How do I know if I should access treatment?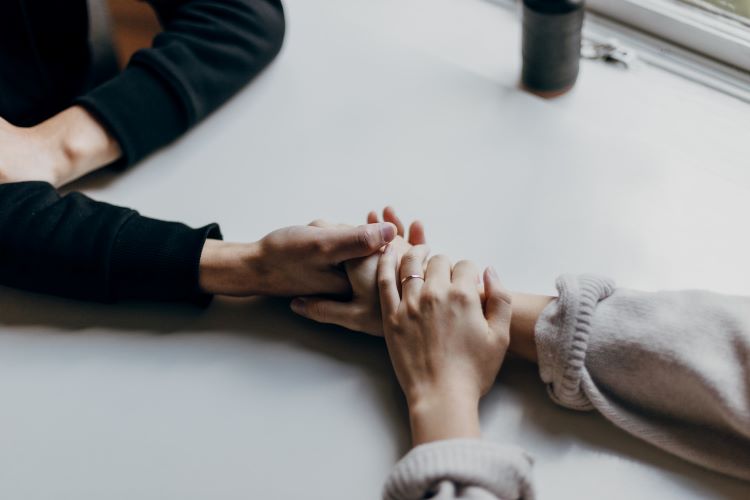 Knowing when to reach out for treatment can feel difficult. Many people hold the misconception that you have to hit rock bottom before you should reach out for professional help.
This is not true and at OK Rehab our team urge you to reach out the moment you realise you are facing a problem with substances.
Below are some signs that indicate that you may need to access treatment:
Your tolerance to the substance in question has increased meaning you have to take more and more to feel the effects.
Your thoughts are always occupied with the substance and when you can next administer it.
You understand the dangers and consequences of using the substance, but it doesn't deter you from consuming it.
You have tried to end your consumption in the past but were unsuccessful.
The withdrawal effects that you have endured are so unpleasant that you continue to consume the substance just to stop them.
Why should I choose private rehab?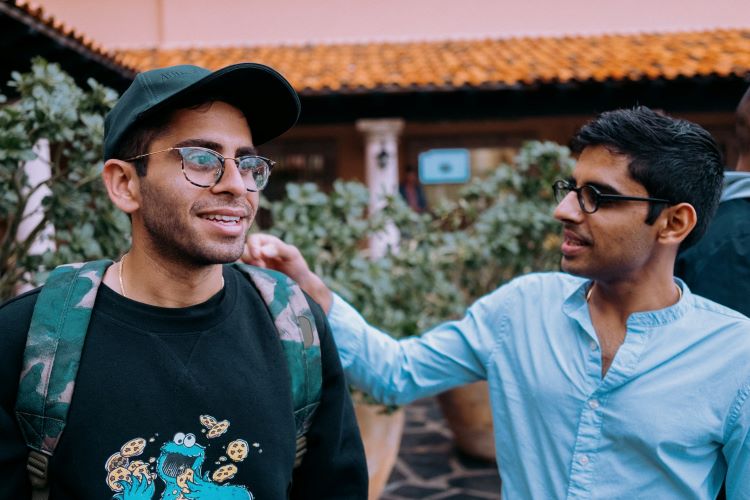 Whilst there is a cost associated with private rehab, there is a wide range of benefits associated with it too.
One of the major benefits is the admission speed. As soon as you have selected your clinic, admission can begin meaning you can usually begin your programme within several days.
By using the services OK Rehab provides, you can talk to a helpline adviser today and receive a handpicked selection of rehab clinics in the Prestwick area best suited to your needs.
In treatment provided by the NHS, the level of efficiency private rehab boasts cannot be matched. Unfortunately, this is due to many government budget cuts meaning the demand for addiction treatment is a lot higher, causing those with addictions to seek private treatment instead.
Another great benefit to private rehab is the level of personalisation on offer. Each programme is tailored to suit the individual needs of the client.
This ensures that levels of safety and comfort are always met. With a personalised programme, you can start to make a quicker recovery than if you were to access a standard programme.
This level of suitability cannot be secured through any other service which is why we urge all clients to reach out to us on 0800 326 5559.
And lastly, the timeframe in which a private rehab programme can be completed is also significantly less than if you were to complete a free or cheaper alternative. By accessing a programme designed to fulfil your needs, you can begin to experience recovery within 28 days.
Through free services, this timeframe is a lot longer and can cause motivations to dwindle.
What does a typical day in rehab look like?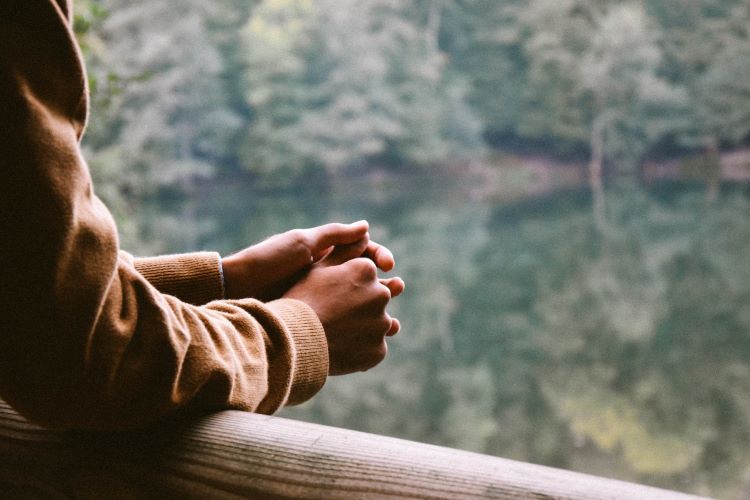 Mornings at your chosen rehab clinic will begin with a nutritious breakfast followed by meetings. Depending on your programme, you may be able to take part in a mindfulness session or yoga class.
These holistic forms of therapy can be very beneficial in calming the mind and eliminating negative thoughts.
At midday, you will be able to enjoy lunch followed by a daily therapy session. This could range from cognitive behavioural therapy to individual therapy. These sessions can also include anger management and stress management.
Many clinics across the UK now advocate for holistic therapies that significantly reduce the psychological effects of addiction. These include equine therapy, massage therapy, arts and crafts therapy, and dance therapy to name just a few.
You will be given plenty of time during the day to enjoy your own activities and to relax. Evenings in rehab consist of dinner and evening sessions with your peers.
What happens after rehab?
After completing your rehab programme, you will be able to experience a range of aftercare. This usually includes continued therapy sessions for up to twelve months and regular check-ups to monitor your progress.
Your clinic will also advise you to make use of local community groups such as Narcotics Anonymous and Alcoholics Anonymous within the Prestwick area that can help you create support networks with people in similar positions to you. From here you can support and motivate each other to continue in your recovery efforts.
For more information about the addiction treatments available to you, contact our team today on 0800 326 5559.
You don't need to go through any of this alone and with support from the team at OK Rehab, you don't have to. Since 2000, we have advocated for accessible care for all and continue to do so.