Here at OK Rehab, we believe that everyone struggling to cope with a drug or alcohol addiction deserves effective treatment and care, no matter the circumstances.
We do not discriminate based on addictions or any other aspects of our clients, so regardless of your age, sexuality, ethnicity, race, social class or gender identity, we are here to offer you the vital support and guidance you need in order to recover.
OK Rehab is a safe, judgement-free space where anyone and everyone can feel comfortable, and with team members who have experienced addiction in the past, you can rest assured that we understand your complex feelings at this unpredictable time.
With our help, you could be on track to reach your goal of a substance-free life in no time, in a suitable and local drug and alcohol rehab in Rossendale. So don't wait to reach out, and take the first step towards your new life as soon as you can.
To get your journey to recovery started today, please do not hesitate to call us on 0800 326 5559, email us, or fill out our online form.
Do I need to attend rehab?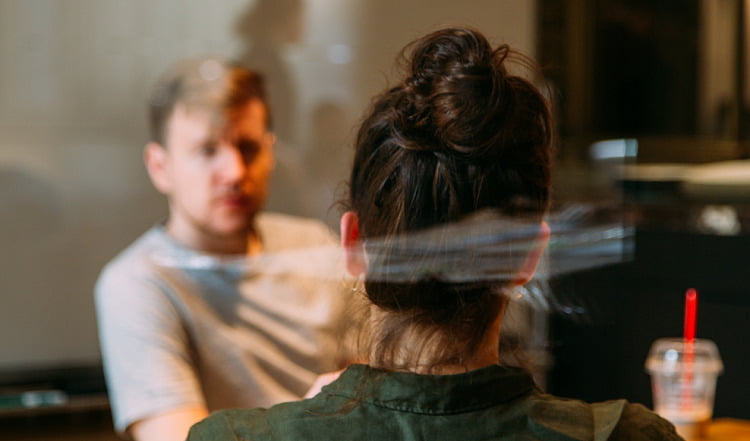 Rehabilitation can be beneficial for anyone, no matter the severity or nature of the addiction present, and it remains to this day the most effective route to a successful recovery from a substance addiction.
Though you may feel hesitant at the prospect of rehab, we assure you it is the best option for those battling drug or alcohol addictions, as it offers many benefits that other addiction treatment options simply do not.
Rehab offers a chance to be removed from your possible destructive home environment that could have initially led you to substance use, it is a place where you can heal in private away from the emotional triggers and daily stresses of home, and a calm and welcoming environment filled with understanding and empathetic staff.
Rehabilitation also boasts effective and well-rounded treatment for both the body – via a drug or alcohol detox – and the brain – via multiple methods of therapy and counselling – and also 24/7 care and attention from medical professionals ready and willing to help guide you towards a successful recovery.
If you are still unsure as to whether or not you could benefit from a drug and alcohol rehab in Rossendale, we suggest asking yourself the following questions, which are based on the various signs and symptoms of an addiction:
Do I turn to the substance I use for comfort or to forget or avoid challenging feelings and emotions?
Is all I can think about the substance I use and when I will next have the chance to use it? Do I struggle to think of anything else besides this?
Am I more on edge than usual?
Have I been experiencing heightened symptoms of an existing mental health condition – such as OCD, BPD, GAD, PTSD, depression or schizophrenia – since my substance use began?
Has my physical appearance changed drastically since the beginning of my substance use?
Am I struggling to sleep at night?
Do I experience side effects of withdrawal when I am away from the substance – such as nausea, fatigue, muscle pain, dizziness, shaking, headaches, cravings for the substance, and mood swings?
Am I avoiding social or work events in order to use the substance?
Has my substance use impacted my performance at work or in school?
Do I feel less social than usual?
Am I neglecting my usual responsibilities at work or in my social life that I used to perform with ease?
Have my loved ones expressed concern over my substance use?
Have I lashed out at loved ones when they have done so, or when they have offered help?
Do I have a secret stash of the substance hidden away somewhere?
If you answered yes to one or more of these questions, you may be facing a drug or alcohol addiction, in which case, rehabilitation will most definitely be a great option for you to pursue.
Rehab can help you come to terms with your addiction, figure out how to identify and avoid your personal triggers, and help you discover new, healthier ways to cope with difficult feelings. Overall, a drug and alcohol rehab in Rossendale can support you as you fully prepare for a substance-free life in recovery back home.
You can get in touch with us today to discuss which questions you answered yes to from the list above, and to see what your next steps in the road to recovery should be. Call us on 0800 326 5559 to get started.
Aftercare and fellowship groups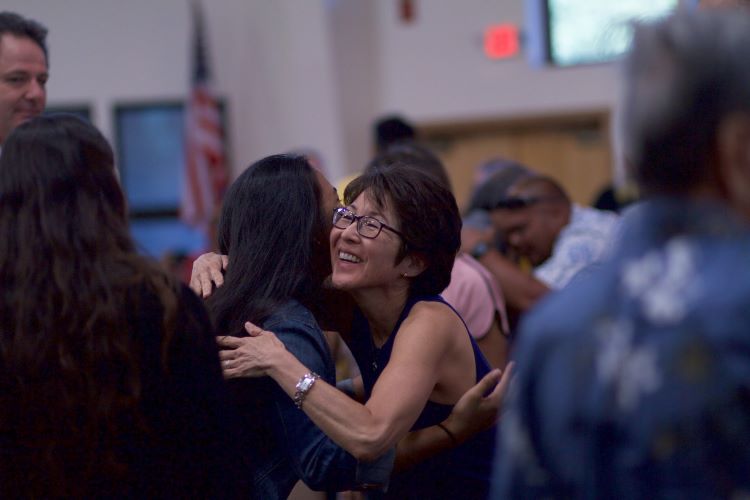 When your time in rehab draws to a conclusion, there are many ways that you can continue the progress you will have made during your treatment.
We will provide you with a detailed aftercare plan which will guide you throughout your adjustment period, and additional appointments can be made for you at a clinic of your choice if necessary for further treatment, or simply for check-ins to see how you are coping.
As well as this, you may also wish to find and attend a fellowship or mutual support group, such as Alcoholics Anonymous (AA) or Narcotics Anonymous (NA). These groups are great ways to meet new people who are facing similar situations to you, learn how to live in recovery with the help of the famous 12-step programme, and connect and heal together as a group.
Though most groups do offer very similar meetings and support methods (such as sponsorships and milestone rewards, etc.), we recommend doing some research on the available groups in your surrounding area, to see which one fits your recovery needs the most.
Whilst some groups focus on the recovery from any type of addiction, there are some groups that concentrate on more specific addictions, so make sure you are attending one that works well with you and what you wish to achieve.
A member of our team can assist you in finding a suitable fellowship group, so don't be afraid to ask for help if you wish to attend AA, NA, or a similar branch.