Drug & Alcohol Rehab in Sale
Are you fed up with addiction controlling your life? Are you looking to recover long-term? Are you looking for an option that will help you heal mentally and physically?
Professionally supported drug and alcohol rehab will likely be the best option for you. It will teach you life skills and coping mechanisms and will give you access to professional support that you wouldn't be able to get otherwise.
Through support groups and group therapy, you'll also meet a lot of people in similar situations to you. This then means that you can create a network going forward, to support you even further.
You don't need to decide on anything right away, so don't feel pressured. But here, we've got a bit more information on some of the decisions that will need to be made eventually. In addition to that, we've endeavoured to answer a few more common questions.
Remember that if there's anything you're left wondering about after you've read this page, you can always get in touch with us for more answers.
At OK Rehab, we're made up of people who've experienced everything you're going through right now. We got through it and we'd like to help you get through it too if that's something you want.
For more information about drug and alcohol rehab in Sale, contact us today at 0800 326 5559.
Inpatient vs. Outpatient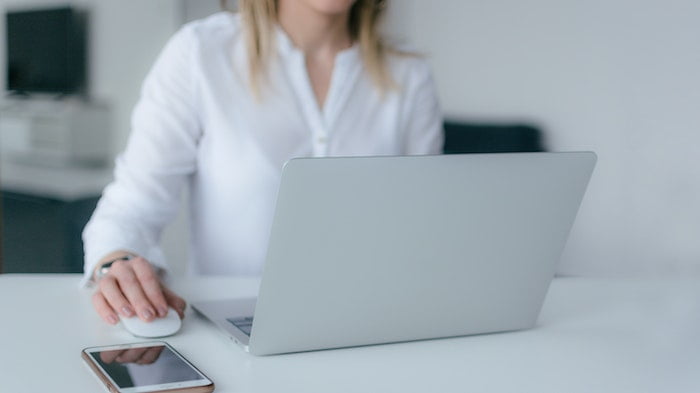 If you're new to the world of addiction treatment, you might assume that rehab will always involve a stay in a residential centre. That is, after all, the stereotypical view of the process that you see on TV and in films.
But that doesn't suit everyone and there are other options.
Technically the kind of rehab where you go and stay somewhere is called inpatient treatment. It's the most commonly recommended and generally suits those with moderate to severe dependencies.
It's a lot more intensive than other kinds of treatment (which we'll get into in a bit), as it puts you in an environment of continual healing. It's also more structured and can of course benefit those coming from toxic home environments more.
Then there's outpatient treatment. If you go for this option, you'll stay at home and make regular visits to a centre, rather than living in one.
This is an option that puts you in control of your own rehab experience to a greater extent. You might need to be honest with yourself about whether you can cope with that or not.
Private vs. NHS
Another very important decision is whether you should go private or be treated by the NHS. There are definitely benefits to both – once again, it all comes down to what will suit you best.
The NHS has some great services. But you also might be met with long waiting lists. Overall, the process of private drug and alcohol rehab in Sale, or anywhere else, is much faster.
Private rehab is also often a lot more personalised, which can be especially important in more severe cases.
How Can OK Rehab Help Me to Find Drug & Alcohol Rehab in Sale?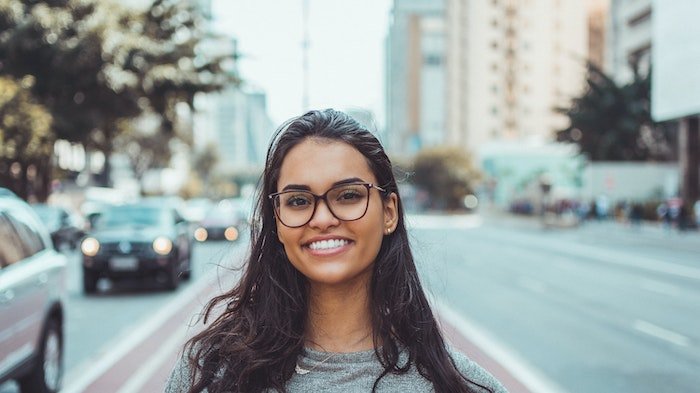 All of these different choices might seem confusing at first, especially if you're new to the rehab process. But you don't have to make up your mind on anything right away.
OK Rehab is there to help you sort through it all. More specifically, we can arrange a treatment plan, or just give you advice if that's what you need.
To get in touch with us, you just need to call our helpline or contact us via our website. We can offer guidance on any addiction-related issue, even if you're calling on behalf of someone else.
If you'd like us to go further with the aforementioned treatment plan, we'll start off with a simple conversation, usually followed by a more formal assessment. At this stage, we'll try to pin down all the specifics of your situation.
Then we can lay out a solid plan for you and can move forward with treatment. This looks different for every person, but will likely be a combination of therapy and counselling, as well as a detox and the already discussed support groups.
Many residential centres also offer workshops and they can often be accessed during at-home treatment too. That covers the life skills we mentioned earlier on this page.
Then the final stage of treatment is aftercare. This is a transitional stage where you'll continue to receive support. You'll also have access to many of the same treatments but on a more localised level.
For more information about drug and alcohol rehab in Sale, contact us today at 0800 326 5559.
How Long Will Drug & Alcohol Rehab in Sale Last?
Something people pick up on very quickly when learning about addiction is how large and complex a subject it is. This is why individualised treatment is often so important.
That's also why you can't really make any fully accurate predictions about how long the whole process will last.
Furthermore, going in and thinking about how long the whole thing is going to take from the start isn't very helpful. In fact, it can be very distracting. It's better to focus on the healing itself.
Having said that, if you want to know on a practical level and not a "how long is this going to take?" level, it typically lasts for around 28 days.
The Importance of Research
When it comes to the process of drug and alcohol rehab in Sale, it's important that you know your stuff right from the start. Having even a base level of knowledge will make you feel a lot more confident going in and will wear down the fear of the unknown that stops a lot of people from getting help.
Looking into all of your options, you might also start to get a better idea of what will be right for you. This then makes those aforementioned early decision-making stages a lot easier.
If residential rehab seems to be the path you'll go down, make sure you look into every organisation you're considering in as much detail as you can find. Look into the treatments that they offer, where they're located, and what their rules and regulations are.
All of this information should be available online. But don't panic if it's not – we can still advise you and it is also possible to learn about the process as you go along.
Get Help Today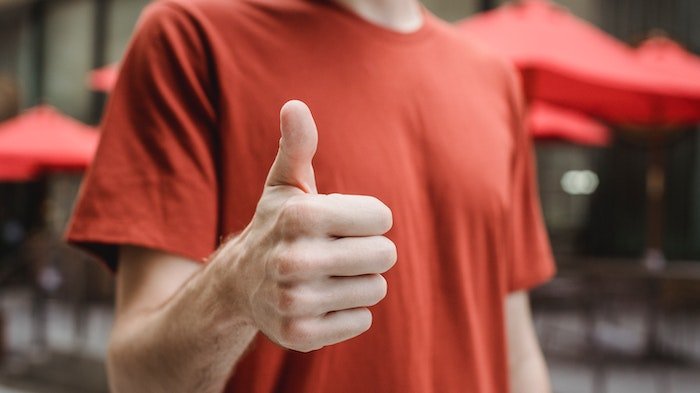 For more information about drug and alcohol rehab in Sale, contact us today at 0800 326 5559.