The origins of addiction are usually unclear. Not only will a person consider, perhaps, the first time they ever tried the drug or alcohol, but also, the factors behind use come into play. There is much more that creates an addiction than the act of taking a substance.
This is why rehabilitation has to be a fully comprehensive structure of support with a variety of approaches. Only through this can total recovery be a realistic goal.
Commonly, a person who has an addiction will aim to get their next fix or drink. However, many people who use alcohol and drugs will also have many other aims too, such as sorting out the kids, nurturing a relationship, or getting a promotion at work.
Substance abuse affects people from all over the UK in many walks of life. This is why rehab clinics have to provide a diverse approach to recovery as well as tailored treatment plans. There are so many options to choose from at the point of choosing a clinic to attend it can be challenging to decide where to go.
OK Rehab exists to make this decision easier for you. We have a referral process in place which enables us to find the best programme to aid your successful recovery.

Contact us on 0800 326 5559 for a chat.
What Do You Get When You Opt For A Private Clinic?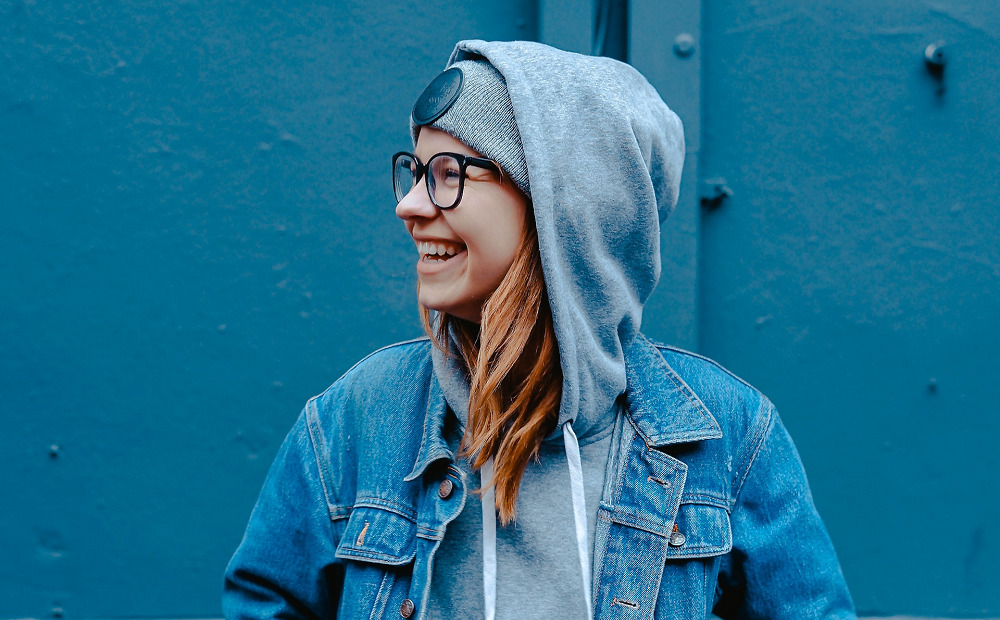 There are different types of treatment services in the UK. We're fortunate to have government-funded options which are free to service users. Unfortunately, these centres are inundated with people requiring support.
The workers have large caseloads and many targets. Alongside this, there have been cuts to services. This means that availability of staff and treatments aren't always what service users hope for.
When people opt for private clinics, they initially start without having to worry about a waiting list, especially if accessed through OK Rehab which can secure quick placements. Clinics also have a team of staff on all day every day and a variety of treatments on offer at all times. Residents who access rehab take part in a mental health assessment which informs the staff what treatments will suit them best.
A tailored plan is put in place to suit your specific treatment needs and your goals. Along with the attention you're given and nurturing environment, the quality of care is of the highest standards. This is essential to promote positive well-being.
A residential stay also provides a space where usual environmental triggers don't exist. This offers you a place of calm where you can focus on the physical and psychological aspects of healing without distractions.
Aside from this, residents have their rooms for privacy as well as social areas to spend with other people.
What Happens At Rehab When I Start To Withdraw?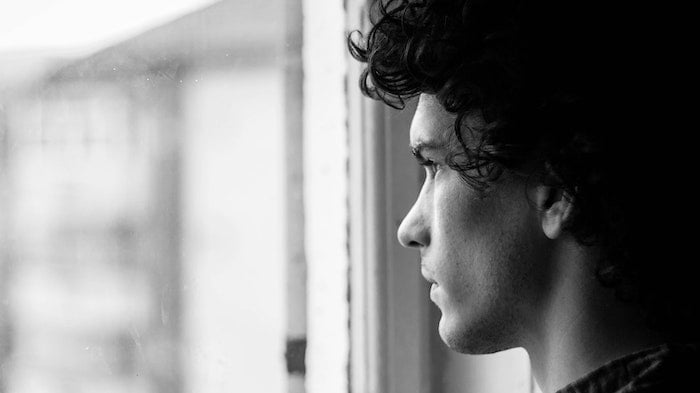 Every person who enters rehab will go through a withdrawal process. A doctor aims to ensure their patient is kept as comfortable as possible. Rehab residents are under a doctor who will support their physical healing. This includes making the withdrawal process as easy as possible.
Withdrawal often comes with various following symptoms:
Sweating and tremors
Irritability, sadness, anger
Restlessness, stress, and feelings of anxiety
Low mood, lethargy, fatigue
Insomnia
Aches and pains
Fluctuations in appetite
Hallucinations and psychosis
Seizures
At rehab, residents are closely monitored when they are first admitted and begin the withdrawal and detox stages of recovery. This is to ensure that they are safe and that doctors can ease distressing physical and psychological symptoms. They do this through prescribing medications.
Therapists and drug and alcohol workers are on-hand to talk you through the mental challenge of this process as well.
What Happens After The Detox At A Clinic In Sutton Coldfield?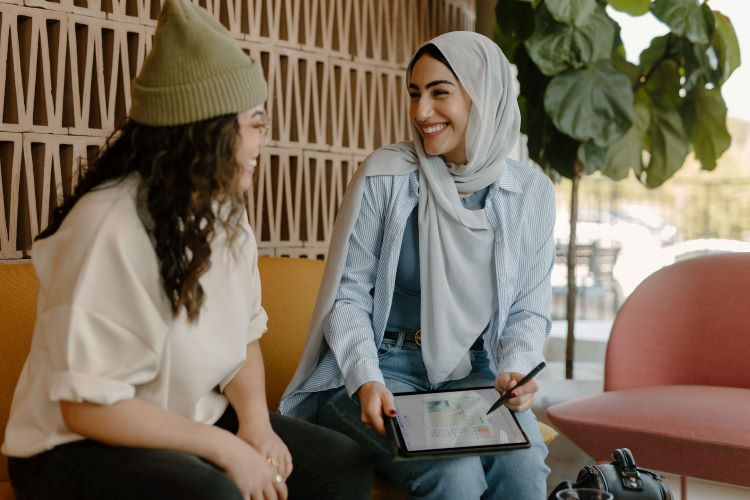 When people get up every day and turn to alcohol or drugs, they aren't thinking or functioning as usual. This is because the substance might have altered the structure of their brain and has changed its functioning.
One of the reasons it takes time to recover is because a person needs to learn new ways to think and this is the key to change. Learning new ways to think alters the neural pathways linked to addiction and this takes time to change and repeated practice to do.
Therapists at a private clinic will show you techniques to change how you think and this will alter your behaviour. This is known as cognitive behavioural therapy and is hugely successful in treating people with addiction throughout the world.
Where people have lost control over their emotional responses, dialectical behavioural therapy might be offered.
As well as these therapies, the staff might procure other psychotherapies linked to humanistic, psychodynamic, evolutionary, and social approaches. An integrated approach to healing addiction and mental health is usually the most effective.
What Other Treatments Are There?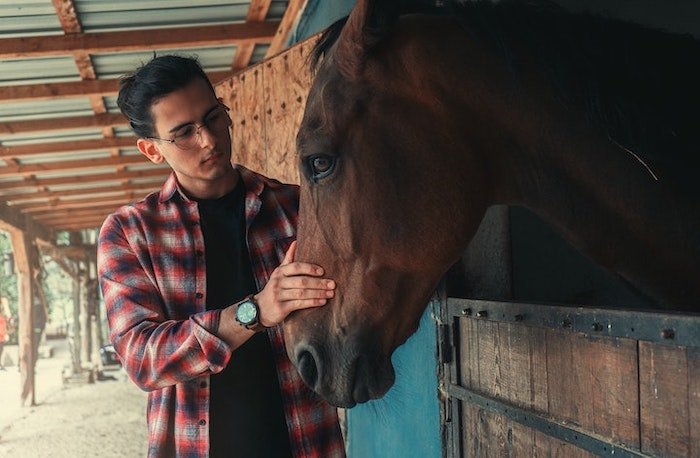 There are many more rehab options for you to get involved in during a stay at rehab. For many people, this will provide a space for new ways of thinking about life in general.
Alternative therapies provide new ways to express. This is especially useful for people who find talking difficult.

Art and music counselling are very useful and can be used after leaving rehab. This is also the case with yoga and mindfulness. Many will use techniques and activities started at rehab on into the future as these provide internal spaces of calm and relaxation.
Other treatments offered include equine therapy, reiki, acupuncture, and Tai Chi. Various clinics offer various activities.
Will There Be Group Sessions?

Most definitely. Group sessions have provided millions of people with the peer support required to enable long-term recovery.
12 Step groups in the UK aren't always related to a belief in god but can be faith-based as the structure focuses on a higher power to draw strength from. This is up to the individual to identify and, as an example, could be the universe or nature.
Alternatively, group sessions might be SMART groups where more practical solutions are focused on to aid recovery in practical terms.
Call OK Rehab on 0800 326 5559 for a referral to the best rehab for you in Sutton Coldfield.