Drug & Alcohol Rehab in Swale
Whether it's substance abuse or alcoholism you're living with, OK Rehab is here to offer you help and support wherever you need it.
Our partner clinics offer a variety of services that can help you to manage your addiction moving forward.
We can discuss any addiction-related issue, even if you're calling on behalf of someone else.
If you're currently watching someone you care about suffer from addiction, you deserve support too.
The next step from that is a formal assessment, where the key facts of your particular case will be established. Through this information, we can then recommend treatments that will suit you, and can even create a personal treatment plan.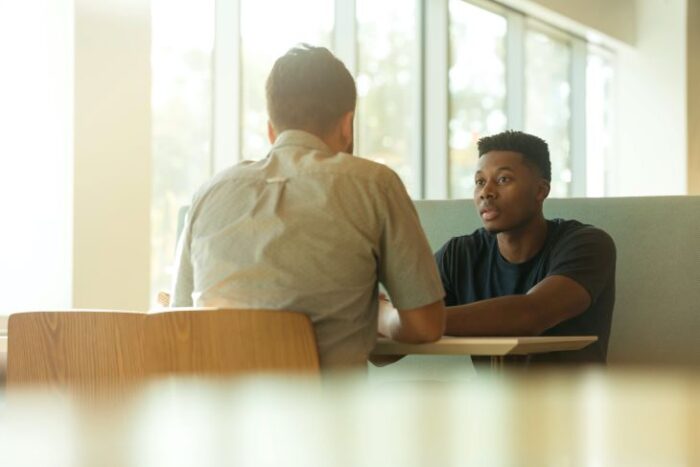 Then there's the recovery process itself, which usually starts off with some kind of detox.
Then moves on mostly to mental health treatments.
Depending on what you're recommended, physical treatments like massages and acupuncture could also be included.
Workshops and support groups are also often a major part of this stage.
More specifically, workshops give you skills in various areas, helping you to fight addiction in the long term.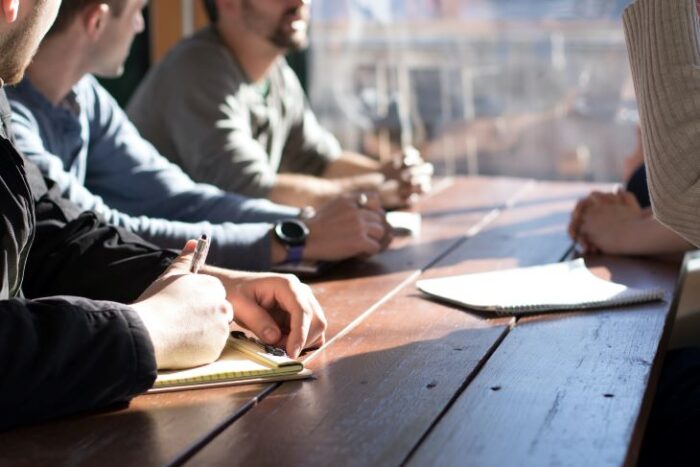 Support groups give you meaningful connections to people who can truly understand what you're going through.
After that, the final step is aftercare, which we have more detail on below.
Get the help you need from a drug and alcohol rehab in Swale by calling us today on 0800 326 5559
How will drug and alcohol rehab in Swale help me?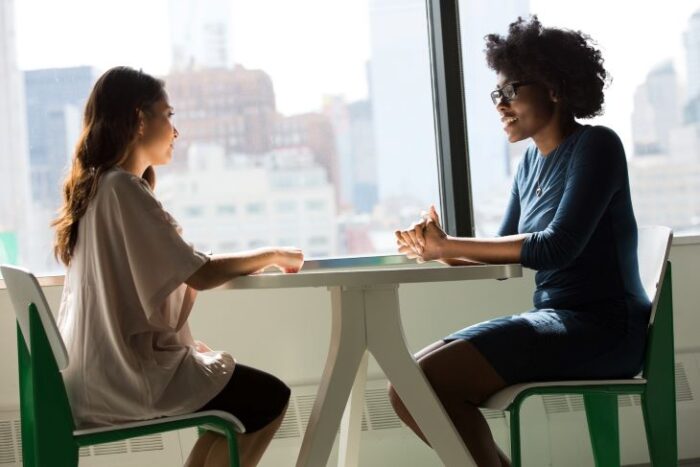 Professionally supported rehab really is the best way to manage addiction. Through both mental and physical treatments, you'll learn a variety of skills and coping mechanisms.
The mental health treatments typically undertaken during rehab will also help you to work through the issues that might be behind your addiction.
This isn't something that you'll be able to find anywhere else.
At-home, unsupported detoxes are very unlikely to work and can even become dangerous with certain substances.
If you're at a stage where you've developed dependency and experience withdrawal symptoms when you attempt to stop, you could be at risk if you try to simply go cold turkey on your own.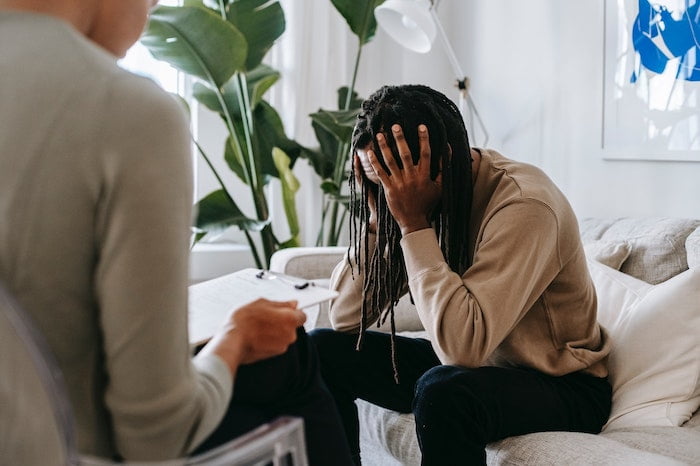 Even if you don't experience the worst withdrawal symptoms, the best of them are still highly unpleasant.
This is also something you need to research outside of reading this page.
Learning what specific withdrawal symptoms are associated with the substance you're addicted to, or with alcohol, could be very important.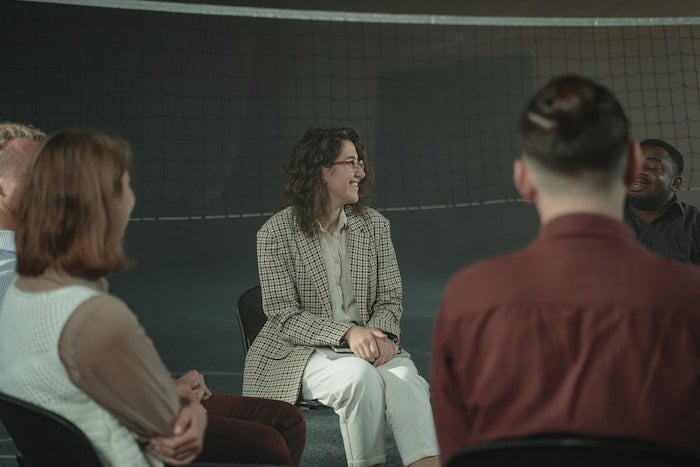 The benefits of attending a drug and alcohol rehab in Swale are clear.
For a lot of people, recovering locally is also usually more convenient, comfortable and effective.
If you get in touch with OK Rehab, as we've discussed previously, we can help you to find drug and alcohol rehab in Swale that will suit you.
Start your recovery journey at the ideal drug and alcohol rehab in Swale by giving us a call on 0800 326 5559
What factors could affect my recovery?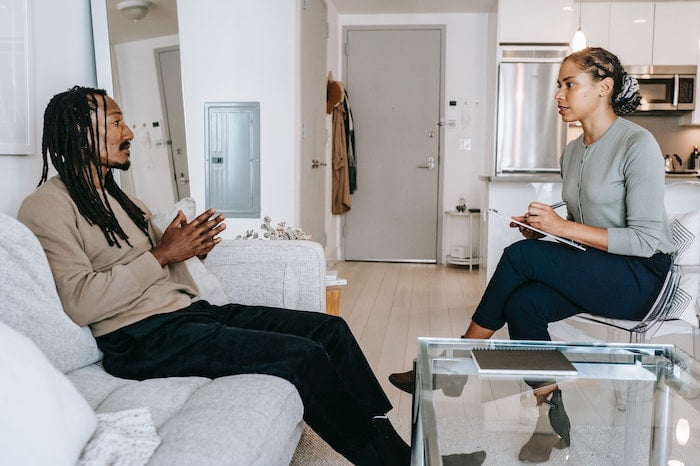 As addiction is a very complex disorder, every person's recovery journey is unique.
A variety of factors could change the experience that you have.
These could range from the severity of your addiction, to what you're addicted to, to the length of time that you've been suffering from addiction, and even the level of support you have at home.
Overall, if you have a more severe addiction it's likely you'll need to be treated for longer.
Different substances can also affect people differently and can be addictive at different levels. It all depends on the specifics of your case.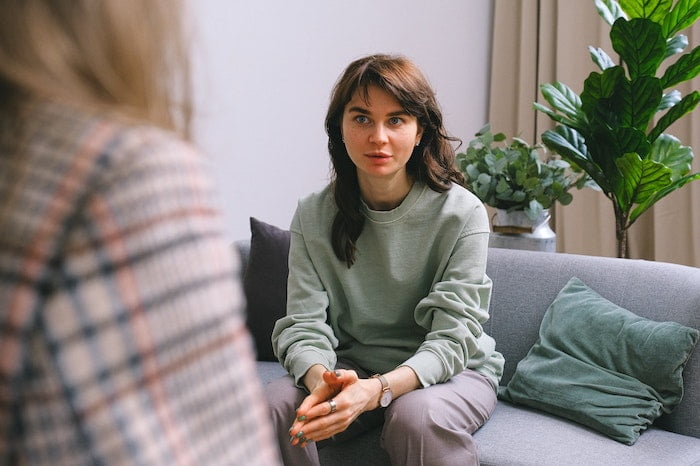 1. Behavioural signs of addiction
Going further back, there are also several key signs of an addiction developing that you should look out for.
Looking at behavioural symptoms first, some of the biggest signs are:
An inability to stop using. This is of course what defines addiction. But it goes deeper than that. If people around you are hurting, if you're hurting yourself, if you're aware that you're destroying your personal life, or your professional life and you still continue? That's the point where use becomes an addiction and where you need help.
Increased irritability/changes in mood overall. This is another way that addiction can influence your behaviour. If you notice that your reactions to those around you are changing, this could be a red flag.
A decreased commitment to activities and commitments. This is one that lines up with other mental health issues. A lack of care towards things you previously enjoyed or were committed to could be significant.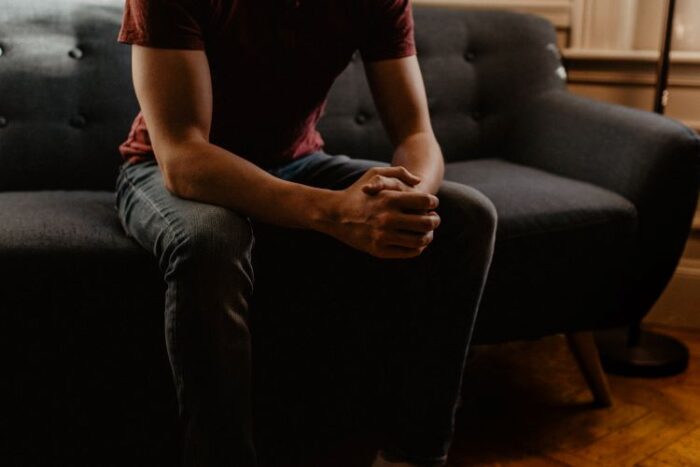 2. Physical signs of addiction
It goes without saying that addiction affects people physically as well as mentally.
There are more basic physical symptoms, like bloodshot eyes, a lack of regard for personal hygiene and a disrupted sleep schedule.
Then there are the already discussed withdrawal symptoms.
Some of the lightest are tremors, sweating, a runny nose and or restlessness.
Medium-level withdrawal symptoms include vomiting and diarrhoea.
The worst are seizures and hallucinations.
Those two are the main reasons we recommend you don't try at-home detoxes, outside of how ineffective they usually are after a certain point.
Before that, you can also sometimes tell if dependency is developing. It might not be noticeable, but an increased tolerance is also an early physical sign of addiction.
Think you might need the help of a drug and alcohol rehab in Swale? Talk it over with our expert team on 0800 326 5559
A quick guide to aftercare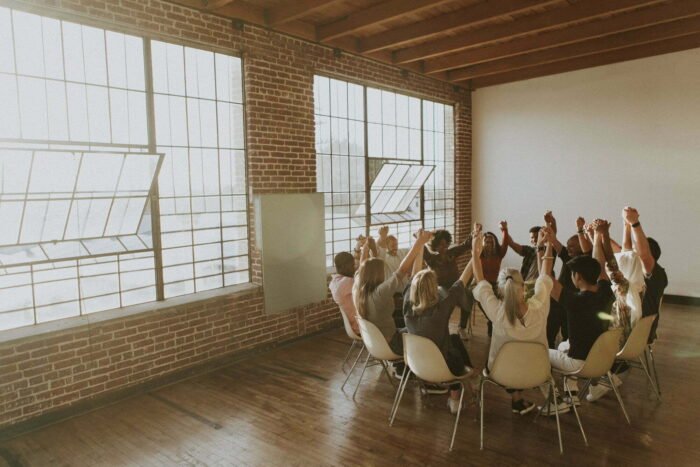 Addiction is a lifelong fight.
Through drug and alcohol rehab in Swale, you can gain the tools to fight it in the long term, but the post-rehab transition period is also very important.
That's where aftercare comes in.
It mainly involves continued access to treatments already undertaken during the main part of rehab, as well as engaging with peer support groups such as Alcoholics Anonymous or Narcotics Anonymous.
But this time this will all take place in a more local level, especially if you're returning from residential rehab.
Match your stay at a drug and alcohol rehab in Swale with an equally effective aftercare plan by calling us on 0800 326 5559
Getting help today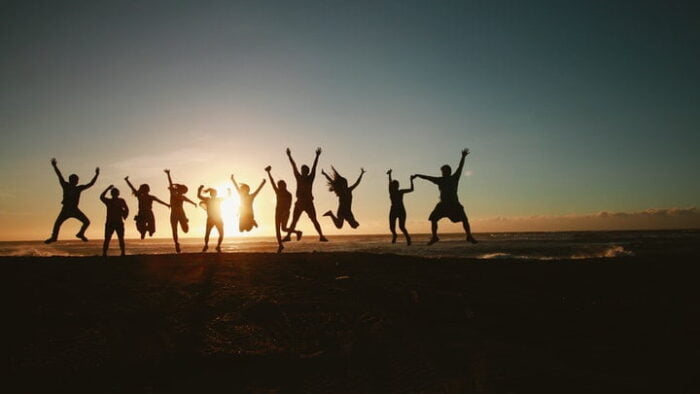 Addiction recovery is usually not an easy road.
As we said before, there isn't an instant, magical cure, with the goal being long term management.
But you can get your life back if you make the first step to get help.
We can also help you at any stage. It doesn't matter whether you're new to all of this, or if you've been through it 5 times already, we will always be there to support you.
Make the change you need to secure a healthy, happy future by calling us today on 0800 326 5559