Have you noticed your alcohol or drug consumption increasing and are becoming concerned? Perhaps friends or loved ones have noticed the changes in your drink or substance use?
Perhaps you've tried to cut back recently but are not able to do so? If any of this sounds familiar to you, then OK Rehab are here to help.
Dealing with an addiction alone can be a daunting experience that is both worrying and stressful, and trying to find a way to cope can often lead to the problem getting more out of hand.
This in turn ends up causing undue stress and has a negative impact on a person's mental health. Addiction can in turn be very destructive, often resulting in relationship breakdowns, loss of close friends and in some cases, job loss.
The financial strain from having no employment can cause addiction to become much worse as consumption increases rapidly in a bid to cope with the added stress.
Addiction figures have risen greatly in recent years and local authorities have become stretched trying to cope with a higher volume of sufferers.
Because of this, treatment is often delayed for many people and the wait can be several months.
With the help of OK Rehab, this is not the case. As we do not have a waiting list, we are able to treat those in need of help for addiction right away which is more beneficial as addiction is much easier to treat the earlier treatment begins.
To find your ideal drug and alcohol rehab in Tynemouth, call our team today on 0800 326 5559
Effects of Addiction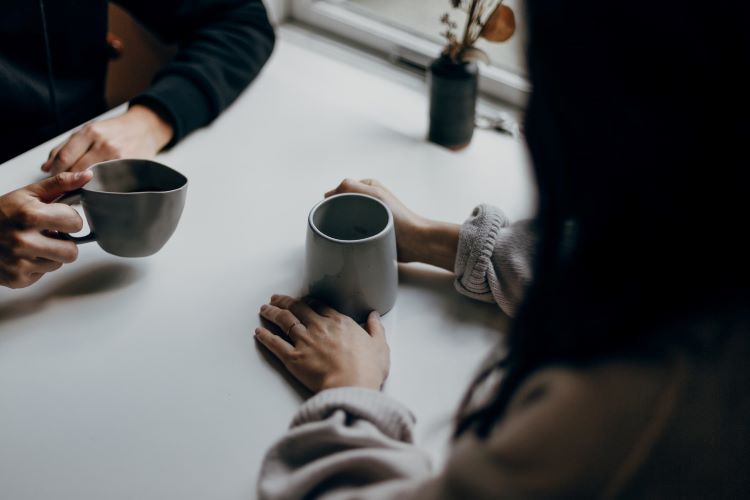 There has been heavy stereotyping over the years where people often assume that addiction can only affect a certain type of person.
This is simply not true. No matter a person's background, financial position, sex, job or life, addiction can affect anyone and often does.
There is also a stigma attached to the illness, which sadly prevents people from getting the help they need.
Because of this stigmatisation, sufferers of addiction often try to quit themselves, without the proper help or support they need to do so.
This can be dangerous due to the withdrawal symptoms that a person can experience when they abruptly stop taking drugs or consuming alcohol.
After a short time of going without substances, the withdrawal symptoms can get too much for people to cope with.
In order to make them stop, they begin consuming alcohol or using drugs once again, usually in increased quantities.
This is a difficult cycle to break without professional help, guidance and support.
The sooner a person gets help and treatment, the easier it is to treat the addiction, and the better it is for them in the long run.
Not only does addiction cause damage to a person's mental health and wellbeing, but it also causes physical damage to the bodily organs like the liver, heart and brain.
Unfortunately, some of the damage can be irreparable.
Don't wait until it's too late to get help – find your way to sobriety at a drug and alcohol rehab in Tynemouth by calling us on 0800 326 5559
Addiction Help in Tynemouth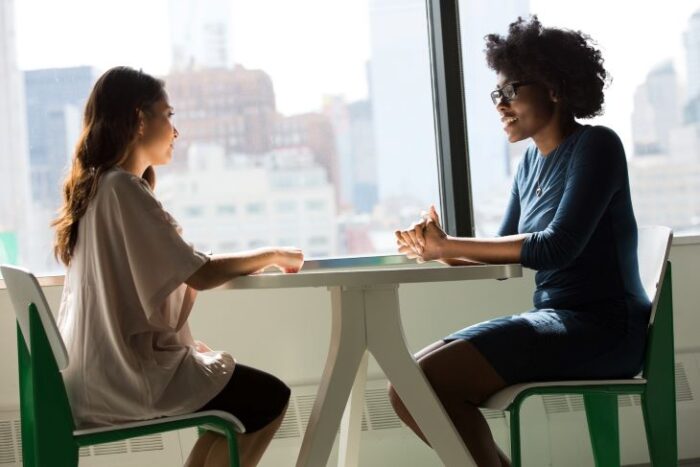 Finding professional help to support you whilst going through your addiction treatment can be quite overwhelming. There are various treatment options available and each one has its benefits.
You may have some idea about different choices or have an idea of which you would prefer. You could be unsure of what happens in rehab or be unaware of the many different things available to help treat your addiction.
Many people feel apprehensive, and often have questions about treatments and what they entail. This is of course completely natural.
OK Rehab is here to answer all your questions and give you all the help and information to allay any fears you may have.
Our team are here for you and really does know how you feel, as many of us are in recovery ourselves.
The centres we work with are relaxing and luxurious so you can go through your treatment in comfort and privacy, and you will soon be on the right path to getting your life back and feeling positive again.
Get professional help from a drug and alcohol rehab in Tynemouth by giving our team a call on 0800 326 5559
Residential Treatment in Tynemouth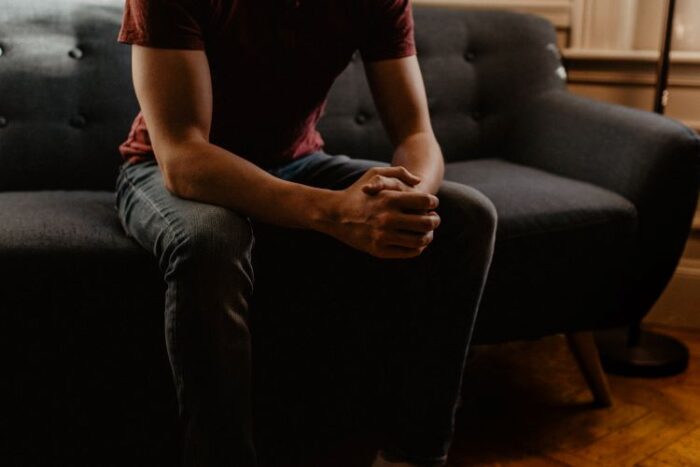 After an initial assessment upon your arrival, your treatment will likely begin with a detox to clean the body of all the toxins that have built up from the prolonged consumption of alcohol and substances.
The detox can be an unpleasant experience to go through, but you will have the full support of the medical team, who may prescribe specialist medication for the treatment.
Once the detox is completed, we will begin a range of therapy treatments that will work on your mental health and improve how you feel.
This work is helpful for you when it comes to staying sober and free from drugs, which can be hard and challenging at times when trying to ignore cravings.
Cognitive Behavioural Therapy – or CBT – can help alter your thought processes and enable you to think more positively, avoiding the triggers for addiction use,
Your rehab will also get you to engage in group therapy sessions as part of your treatment, as peer-to-peer support can be extremely helpful.
Talking with others going through the same thing you are can be comforting and helps you to see you aren't alone in what you are going through.
Exercise, yoga, and meditation are also excellent holistic ways of therapy for you to try to aid your recovery. It is vital to look after your mental health and well-being as addiction is psychological as well as physical, which is why both aspects are treated.
Get professional help from a drug and alcohol rehab in Tynemouth by giving our team a call on 0800 326 5559
After Your Treatment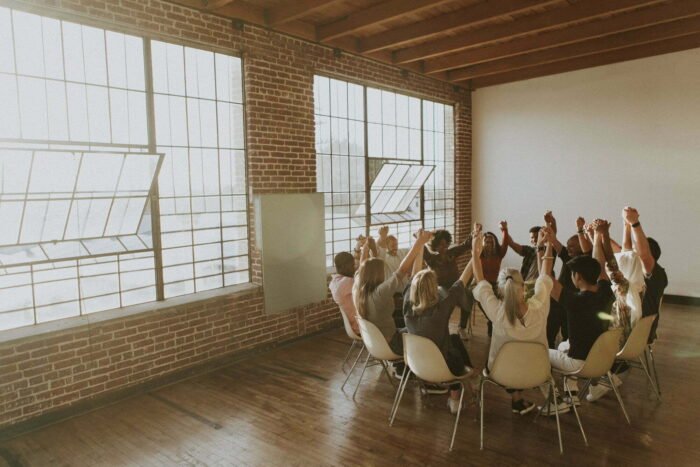 When you have completed your treatment with OK Rehab, you can go back home to your life in Tynemouth. We do recommend that you find and join local support groups that will enable you to continue with any therapy work that you began at the centre.
This is paramount for your recovery and will help you to remain positive and on the right track of being sober and substance-free.
A good support network that you can trust is also very important, so surrounding yourself with family and friends who can help you stay focused is also a great idea. OK Rehab is also on hand to give advice and support to help you stay strong.
OK Rehab are ready to help you break free from your addiction.
Call us for free on our confidential phone line on 0800 326 5559 and start your journey to freedom today