Although addiction can never be completely treated, dedicated rehabilitation programmes can massively reduce the negative impacts on many individuals' lives.
By equipping those who progress through rehab with the tools and mentalities that they need, rehabilitation is designed to help individuals to maintain long-term recovery and abstinence well into the future and after their designated addiction treatment programmes.
OK Rehab is committed to matching individuals to the most suitable rehabilitation programmes available, so please do not hesitate to contact us today on 0800 326 5559.
Drug and alcohol rehabilitation in St Austell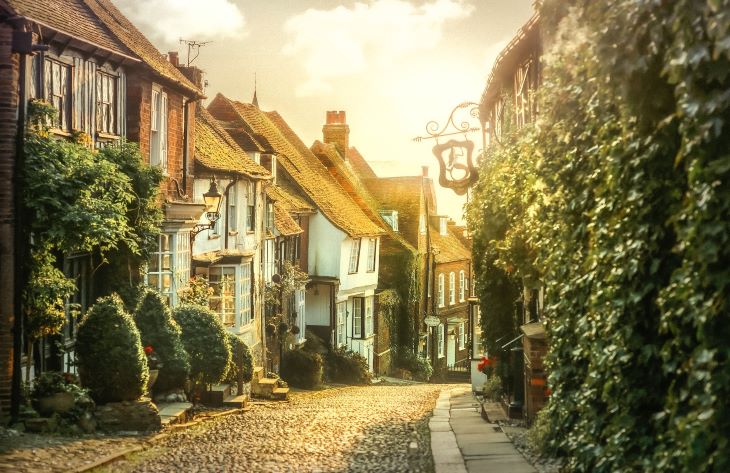 When starting the search for rehabilitation, or just beginning to research the different options available, it is easy to become overwhelmed by the amount of information online.
For example, even a search of 'rehab near me' can produce millions of results and sorting through what may or may not be appropriate can be incredibly difficult – especially for those just starting their rehabilitation journey.
In some cases, the care advertised online may not be anything close to what is suitable for you as an individual. This is why OK Rehab's referral programme is a great option for those who need a little more help in choosing an addiction treatment programme.
Through this referral service, we can suggest numerous different addiction treatments – all of which are specialised in providing the highest level of care.
No suggestion through our referral service will be of low quality, as all service providers we are in contact with are of the highest level of care, often at the forefront of modern addiction therapies and techniques.
In addition, using OK Rehab's referral service can put you in contact with service providers almost immediately, usually following just one initial telephone consultation. This is a feature not generally experienced through other service providers such as the NHS.
With addiction, getting help as soon as possible is a key difference between a long or short recovery, meaning that waiting lists can seriously affect the rate of recovery.
Call OK Rehab today on 0800 326 5559 to start discussing your options.
Deciding whether or not rehabilitation is suitable for you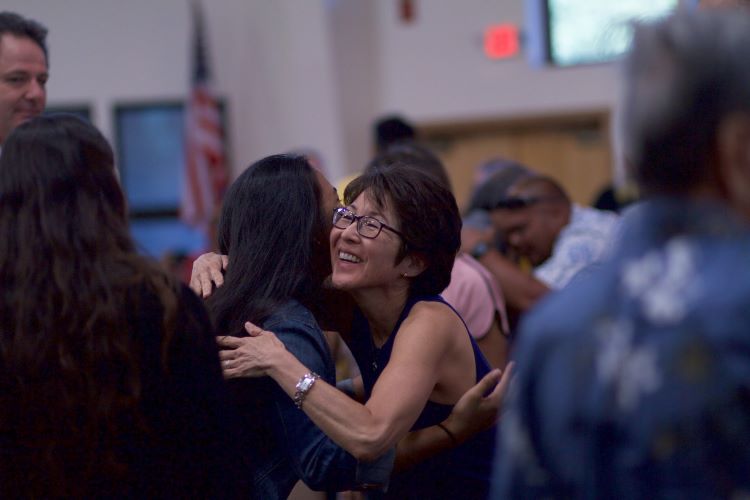 In many cases, those suffering from addiction can be in denial about their condition.
Due to stereotypes and what we see in the media, addiction is often viewed as a very negative ailment and those affected should be avoided. However, this is not the case.
Addiction is a disease and therefore must be treated as one.
For some, knowing whether or not they have an addiction can also be challenging.
Whether you are unsure about an addiction in yourself, or in someone you know, then please take a look at some of the questions below that may help you consider the possibilities of an addiction further:
Has the individual's mental health changed recently? Have they developed a mental health problem or has a previous issue become worse recently?
Has the individual's appearance changed? With addiction, some common physical changes include extreme weight loss or gain, bloodshot eyes, and pale skin.
Is the individual's work performance suffering? Are they struggling with tasks at work? Both physical and mental tasks can become significantly more difficult, and sometimes more dangerous.
Is the individual having financial difficulties? Often, the cost of addiction is incredibly high. This depends on the substance and frequency of use but is rarely inexpensive.
Have the people around the individual noticed/commented on the individual's addiction/recent habits? This refers to friends and family who may have noticed abnormal behaviour in the individual – any changes to behaviour are often obvious for those around them, but for the individual themselves it can be unclear.
Though this list is not extensive, these questions should help you to think more about addiction and how it may be affecting your life or the lives of those around you.
Addiction does not 'fix itself' and therefore additional help must be sought.
To learn more about what qualifies as an addiction, or to start discussing the process of rehabilitation, please call a member of the OK Rehab team on 0800 326 5559 today.
Rehab centres that offer detoxification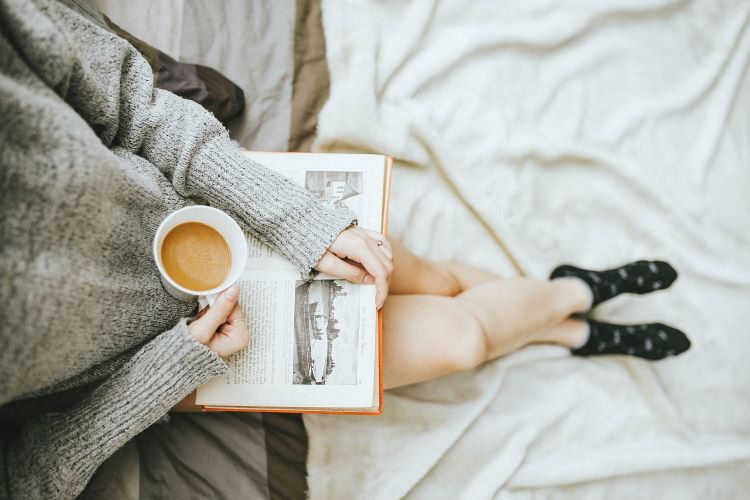 As much as addiction affects every case in unique and different ways, the treatment for this must also be unique and specifically tailored.
However, there are some treatments that are consistent across most individuals' treatment programmes.
The most common example, and often conducted across all addiction treatment programmes, is detoxification.
This term refers to the process of removing harmful toxins from the individual's system and therefore preparing them for further addiction treatment programmes.
During this stage, most individuals experience some forms of withdrawal symptoms – though these vary from mild to severe. In some cases, individuals suffer from mild headaches or nausea, but in more serious cases, individuals can experience seizures or more serious health risks.
In a dedicated centre or through a specific service provider, general and medical support will be available throughout this process to help combat and support you through some of the more challenging time periods.
This is why detoxification is always recommended through a dedicated service provider – and never alone. OK Rehab will never suggest that individuals attempt detoxification alone, and we are happy to discuss this further by calling 0800 326 5559.
Rehabilitation is not an easy process, but with the right support, motivation and programmes, anyone can make attempts towards an addiction-free lifestyle.
After rehabilitation treatments- what happens?
According to research, the first year after leaving rehabilitation is generally when individuals are most at risk of relapse.
This is why most rehabilitation centres, or other service providers, are likely to provide an extensive aftercare programme during this time.
As part of this aftercare, individuals will have access to specialist helplines, further therapy sessions such as group therapy e.g., alcoholics Anonymous, as well as further relapse risk prevention training.
Even if the specific centre or provider you attended does not provide aftercare, bear in mind that OK Rehab's phone lines are open 24/7 to help those in any stage of rehabilitation.
Call us today on 0800 326 5559, no matter where you are in your rehabilitation journey.