Drug & Alcohol Rehab in Bassetlaw
With TV and movies mostly to blame, addiction recovery and residential rehab services are becoming increasingly glamorised.
But rehab isn't a holiday.
In contrast, rehab is a life-changing and necessary experience for anyone suffering from drug or alcohol addiction.
Although rehab is the start to this life-altering achievement, recovery is an ongoing experience, one that an effective rehab will give you all the skills to maintain.
Get the help you need from a drug and alcohol rehab in Bassetlaw by calling us today on 0800 326 5559
Opting for the Right Kind of Addiction Treatment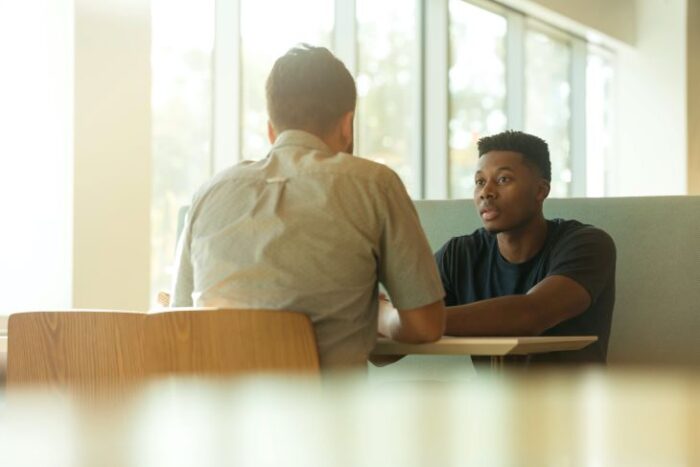 When searching out a rehab centre, most prefer to choose somewhere local to themselves. So, if you're based in Bassetlaw or nearby in Nottinghamshire, you may hope to rehabilitate through a local rehab centre.
Short-term treatment options are also sometimes favoured, but they only offer immediate and short-term results from addiction.
For anyone hoping to maintain their recovery long-term, readiness and commitment to a more extended and extensive rehab programme are vital.
Having the desire and commitment to go through rehab is a great first sign.
But as mentioned above, finding a life-long escape from drugs and alcohol is unlikely with quick treatment programmes.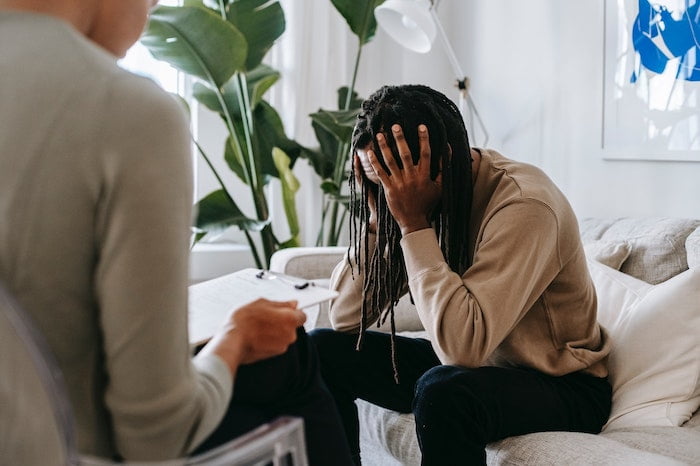 Therefore, completing a tailored treatment plan via a drug and alcohol rehab in Bassetlaw is your best first step in long-term recovery.
OK Rehab's referral services can be essential in helping you find drug and alcohol rehab programmes that provide the best success rates due to their strong focus on well-being, health and rehabilitation.
Find your ideal addiction treatment at a drug and alcohol rehab in Bassetlaw by giving our team a call today on 0800 326 5559
Long-Term vs Short-Term Recovery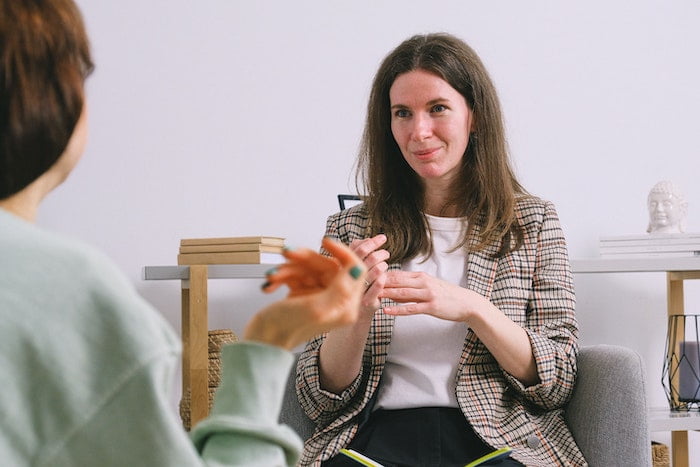 Although many may hope for it, there is no quick-fix, one-size-fits-all rapid cure for addiction.
Some short-term treatment options available through rehab are helpful for mild addiction.
But these short-term rehab programmes cannot teach you the skills and equip you with the tools needed for long-term recovery.
As a result, relapse can often occur, and with it, the addiction cycle begins again.
The myth that you'll have achieved recovery once you've gone through detox is dangerous.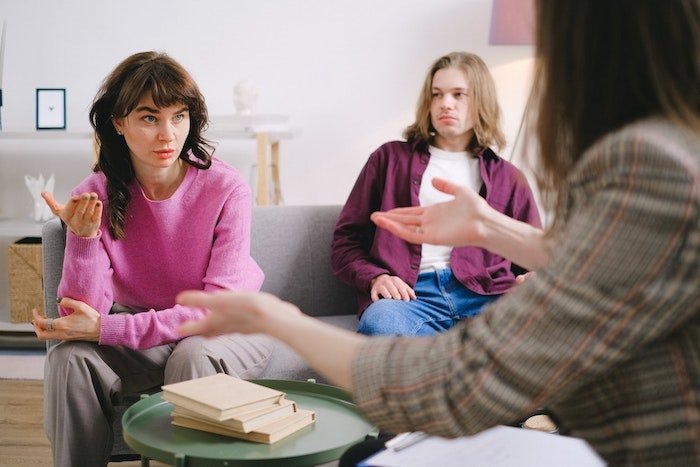 This misconception forgets the long-term damage that addiction has caused to your physical and psychological health during addiction.
Anyone struggling with addiction needs to understand that just as developing a habit can take time, so can overcoming the addiction.
As you've gone through active addiction, your mind and body have gone through dramatic changes.
Just as it took time to develop your habit, it will now take time and energy to reverse addiction's negative psychological and physical impacts.
Therefore, if you complete a short-term rehab programme, you should expect short-term results.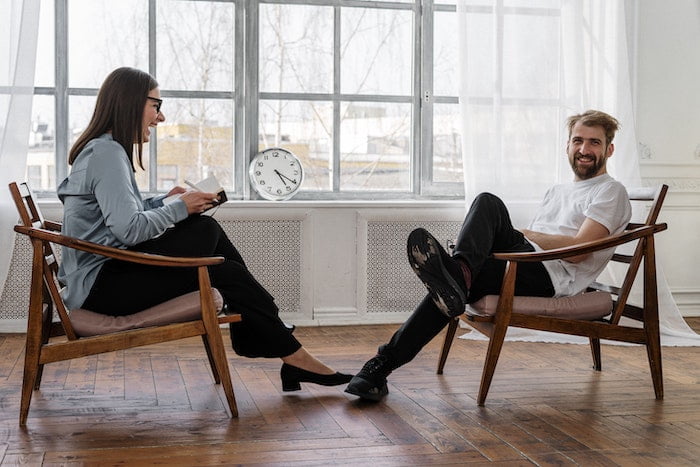 If your end goal is to achieve lifelong recovery, you must commit to a more extensive treatment plan.
Begin this rewarding recovery process by starting a tailored treatment programme at a drug and alcohol rehab in Bassetlaw.
Through OK Rehab, you'll be able to engage in essential referral services that will help you find all the support you need for long-term recovery.
This support includes help for mental health issues, triggers and coping mechanisms, and post-rehab preparations through relapse prevention planning.
Any good, structured rehab programme will also off you aftercare services to set you up in the best way to continue recovery.
Showing how committed you are to recovery is what matters here. You will get all the support you need from experienced medical professionals and excellent rehab facilities to recover independently in the long term.
Make sure that your treatment at a drug and alcohol rehab in Bassetlaw is right for your needs by calling us on 0800 326 5559
Treatment Options Geared at Recovery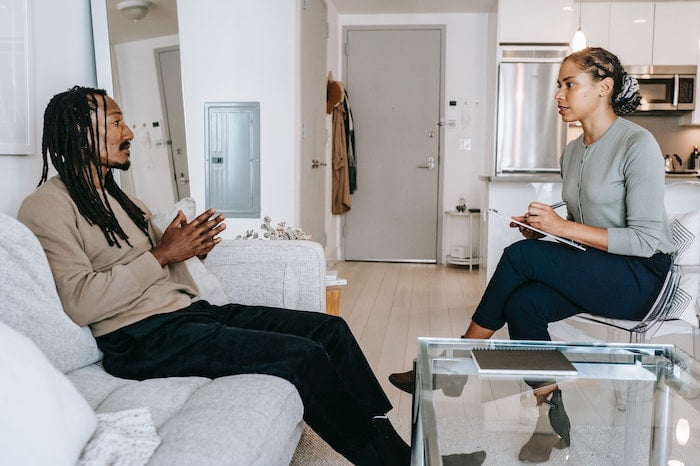 Although commitment to your long-term recovery is a good start, it's not all you need to obtain lifelong sobriety. Most individuals suffering from addiction will need further social and psychological treatments to enable life-long sobriety.
Drug and alcohol addiction can destroy a person's mental and physical health, so a combined treatment plan facilitates the best kind of treatment.
What's more, anyone recovering from addiction will often come across a vast array of triggers in their daily life.
A structured rehab programme provides a treatment plan that enables you to learn how to deal with any emotional, social, environmental, and psychological triggers that you're faced with.
Any good rehab centre will start your treatment with an essential drug and alcohol detox when necessary, followed by varied addiction treatments that best support your recovery.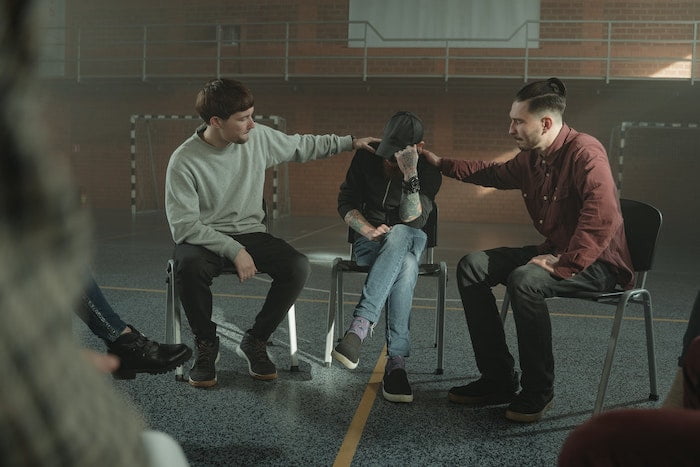 During detox, your consumption of drugs or alcohol will be reduced safely to zero under medical supervision.
Essential psychological therapies such as Cognitive Behavioural Therapy, Dialectical Behavioural Therapy, Motivational Interviewing, Motivational Enhancement Therapy, Family Therapy and Group Therapy will follow, allowing you to change how you think about drugs and alcohol and respond to triggers better.
Remember that the selection of treatments you are offered will always depend on your personal needs, level of addiction and whichever approach your residential rehab or outpatient facility believes is most suitable for you.
Get the right treatment at a drug and alcohol rehab in Bassetlaw by calling us today on 0800 326 5559
Relapse Prevention Plans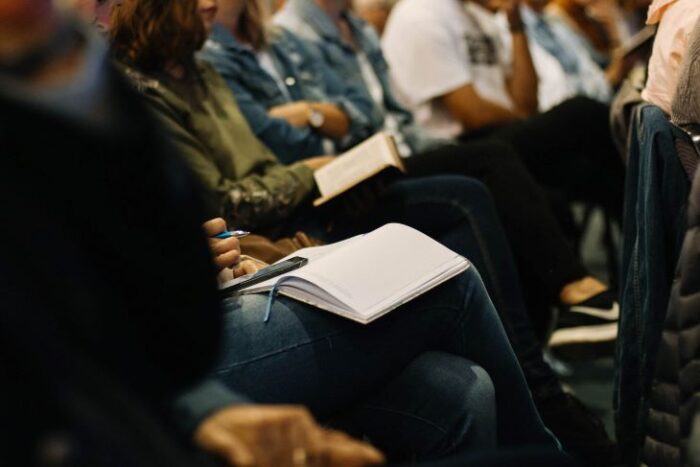 Relapse rates are high for any chronic condition, with the numbers alarmingly high for addiction relapse.
Some relapses are minor, short-lived, and easy to control, whereas others are more damaging to your long-term sobriety.
So, it's essential to visit an addiction rehab centre that will help you put together a solid relapse prevention plan.
Minimising the risks of relapse is possible with the guidance, motivation, and tools that this relapse prevention plan provides.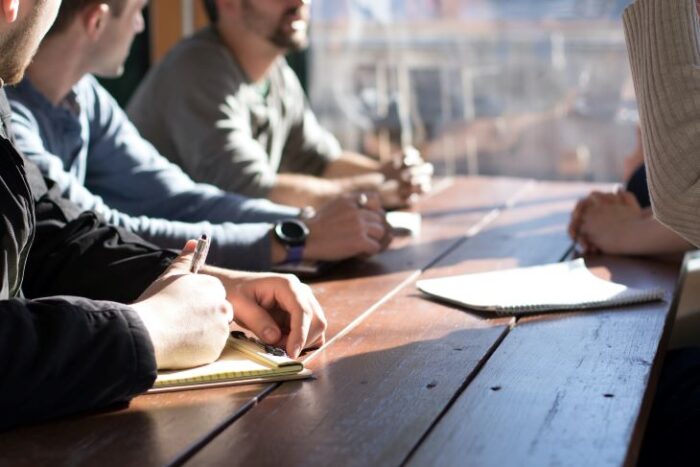 A residential rehab therapist found through OK Rehab will help you compile your relapse prevention plan, ensuring you have a robust yet realistic plan in place.
You'll learn critical coping strategies and breathing techniques, plus providing access to helplines and support groups.
Reminding you of your motivators and your ultimate recovery goals is also vital. Putting plans into place allows you to avoid relapse when you see the warning signs.
To make sure that you are prepared to avoid relapse after your stay at a drug and alcohol rehab in Bassetlaw, call our team on 0800 326 5559
Recovery After Rehab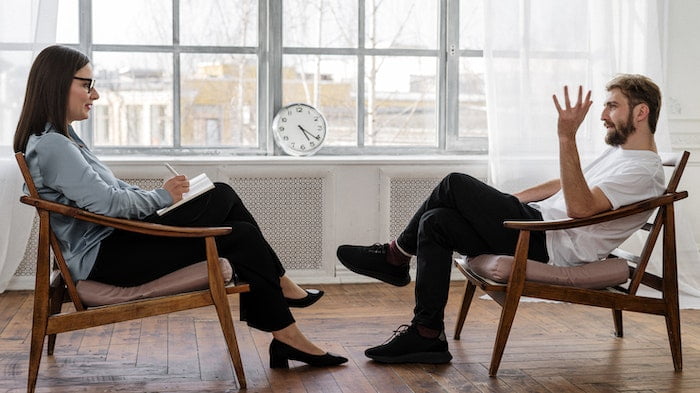 As much as you want life to be back to normal after rehab, your life and relationships will likely be different. But this is a good thing.
Your life will now be more positive and free from the bonds that held you to drugs and alcohol.
However, it's normal to find yourself faced with old triggers and influences.
The relapse prevention plan previously discussed will allow you to make the transition back into everyday life as easy as possible.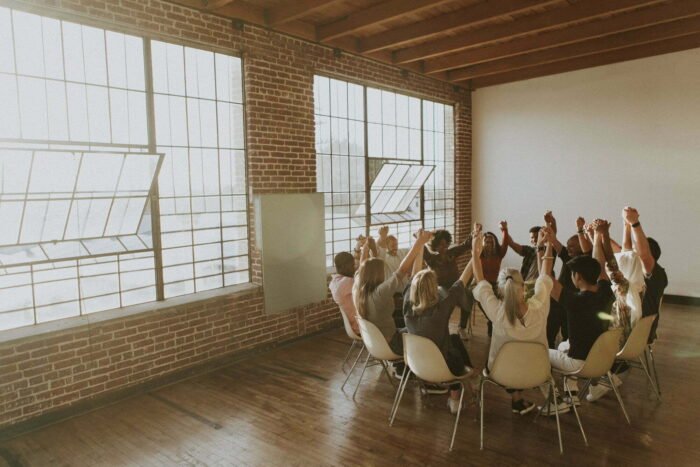 But to give you the best chance of avoiding relapse, you should consider one of the many drug and alcohol rehabs in Bassetlaw that provide aftercare services to continue your rehabilitation at home, in combination with your relapse prevention plan.
Give yourself the best chance of avoiding any future trials and dangers.
Overcome addiction once and for all at a drug and alcohol rehab in Bassetlaw by giving us a call on 0800 326 5559
Finding a Drug and Alcohol Rehab in Bassetlaw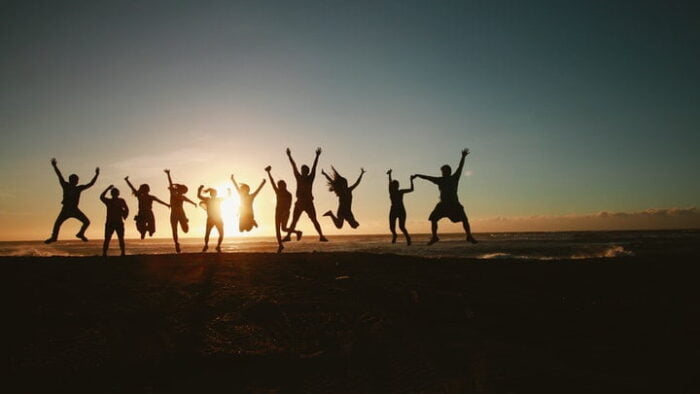 At OK Rehab, we can help anyone who is determined to achieve long-term recovery.
Securing the most crucial aspect of rehabilitation in the form of admission into an appropriate drug and alcohol rehab in Bassetlaw is easy with our referral services.
When looking for a rehab clinic in Bassetlaw, you need to consider vital aspects like suitability.
You'll have things in mind that you shouldn't compromise on.
For example, you should assess your addiction's severity, location, type of care, and delivery treatment you need.
It is therefore essential that you find an addiction treatment centre that can personalise your treatment plan for you.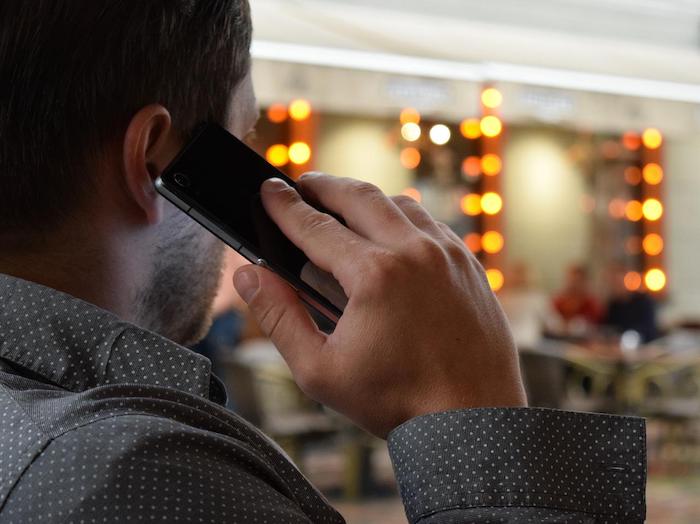 At OK Rehab, we can help you find a suitable drug and alcohol rehab facility in Bassetlaw that is perfectly suited to your needs.
All you need to do is complete a free initial assessment, which helps us determine your history of addiction and your best possible treatment options.
After this initial assessment, we will research rehab centres in Bassetlaw straight away, sure to find the right one for you. There'll be no more long waiting lists to put you off recovery.
So, finding a drug and alcohol rehab in Bassetlaw doesn't need to be complicated. Don't delay in getting help for you or a loved one; contact us today to receive a personalised approach on 0800 326 5559.