Drug & Alcohol Rehab in Batley
Drug and alcohol addiction is a prevalent issue across the UK, with Batley being no exception.
If you're living in Batley or nearby in West Yorkshire and have grown concerned about your drug and alcohol usage recently, it may be time to seek out professional help.
Admitting that you need help with an addiction can be difficult, but please don't feel ashamed about needing help.
Just the fact that you have considered approaching someone for help shows real strength of character.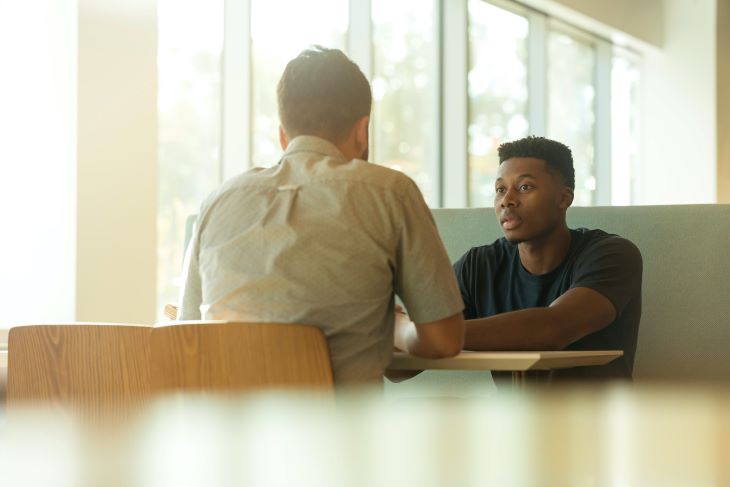 Addiction is an overwhelming condition that alters the way that you think and your capacity to make well-informed choices, so having the fortitude to consider recovery should be applauded.
Here at OK Rehab, our addiction recovery specialists can help you to understand whether or not you should consider professional help, how severe your addiction is and the type of recovery treatment that will be most beneficial to you.
We also have access to a network of partner rehab services in Batley and the wider UK, which we can provide fast track referrals to once you've decided which programme to attend.
Our team is experienced in the area of drug and alcohol rehabilitation, with many of them having been through the process themselves.
This means that they have a great insight into all aspects of addiction and rehab, and can answer all of your questions and concerns.
Get the help you need from a drug and alcohol rehab in Batley by calling us today on 0800 326 5559
How to find reputable drug and alcohol addiction recovery facilities in Batley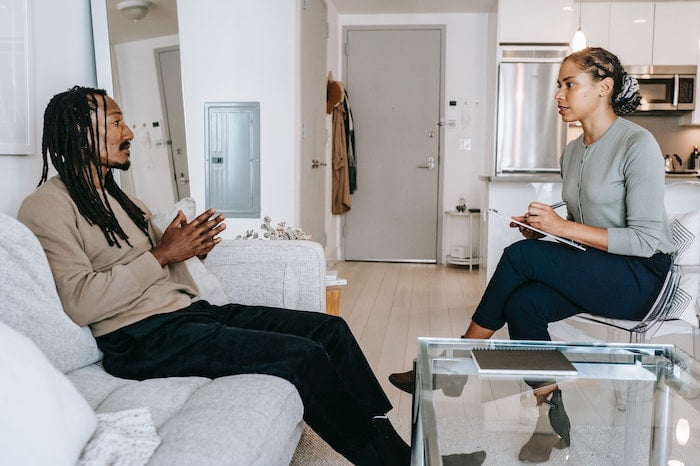 Whilst there are drug and alcohol rehab services available on the NHS in your area, unfortunately, due to severe underfunding in the area of addiction recovery, it's incredibly difficult to obtain a space on one of these publicly funded programmes.
There are also home detox kits available to buy in the UK, however, we would strongly advise against making independent attempts to recover from a drug or alcohol addiction, as this can be incredibly dangerous, and in some cases even fatal.
Whilst you may not have considered private rehab as an option, in reality this form of treatment is far more affordable than people think.
There are a range of services aimed at different budgets, and the major benefit, other than an overall high standard of care, is that you won't be subject to a waiting list.
We have partnered with facilities in and around the Batley area, and our pre-admission process can mean that you're beginning your treatment within a few days.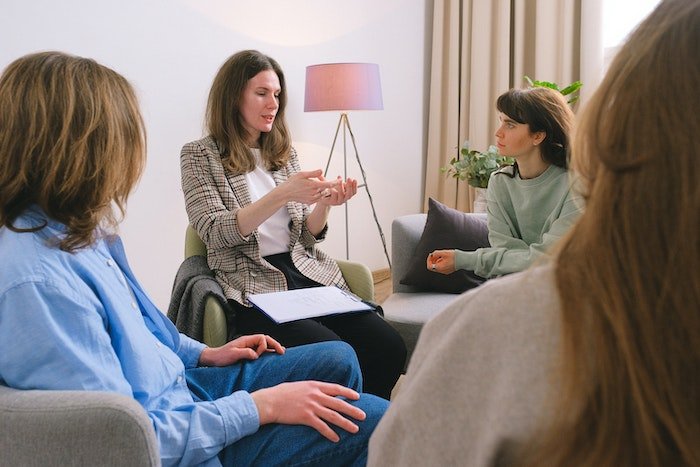 If you would prefer to travel away from your local area to recover, we also have partners throughout Yorkshire and elsewhere in the UK.
No matter where you decide to recover, all of our partner centres offer excellent standards of care, which are guided and regulated by the Care Quality Commission.
You can be confident in the facilities offered and that those running the programmes are renowned experts in their field.
All facilities are designed to cater for the following addictions, however, if you don't see your substance of concern listed, please get in touch to discuss your needs in greater detail:
Find the support you need from a drug and alcohol rehab in Batley by giving our team a call on 0800 326 5559
What sort of treatments can I expect when attending residential rehab in Batley?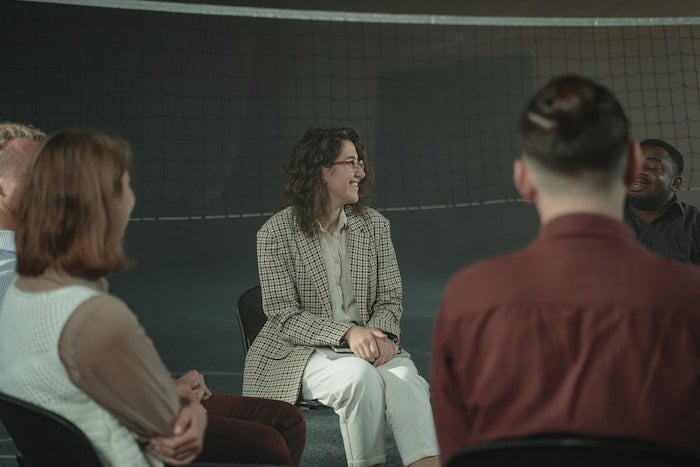 When you attend a residential rehab in Batley, or at any of our partnered addiction recovery facilities, you will receive a tailored recovery programme on admission.
This will be a holistic and structured programme of treatments that are matched to your specific experience with and the side effects of addiction.
Following your admission, a full medically assisted-detox will make up the first portion of your stay.
As dangerous and potentially fatal withdrawal symptoms are possible throughout the course of your detox, the clinical environment offers you the safest and most comfortable detox experience.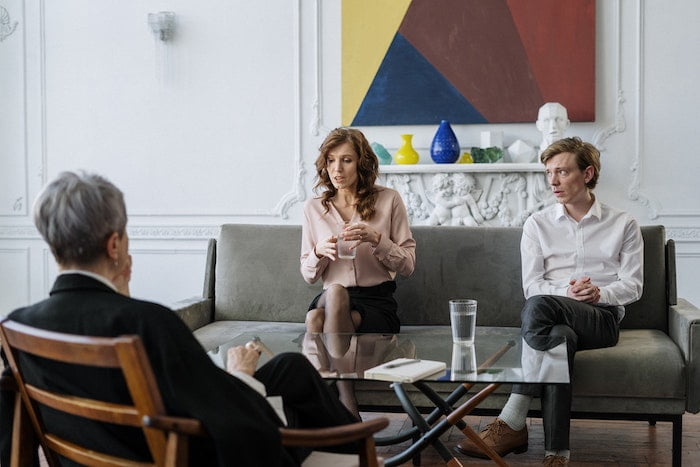 Clinicians will reduce your substance intake on a very gradual basis to minimise the severity of withdrawal symptoms, they can also often further aid your symptoms through the use of prescribed medication.
You will be monitored throughout the entire process for your safety, and you're in the hands of qualified medical professionals.
To experience the best possible treatment at a drug and alcohol rehab in Batley, call our expert team on 0800 326 5559
Psychological treatments programme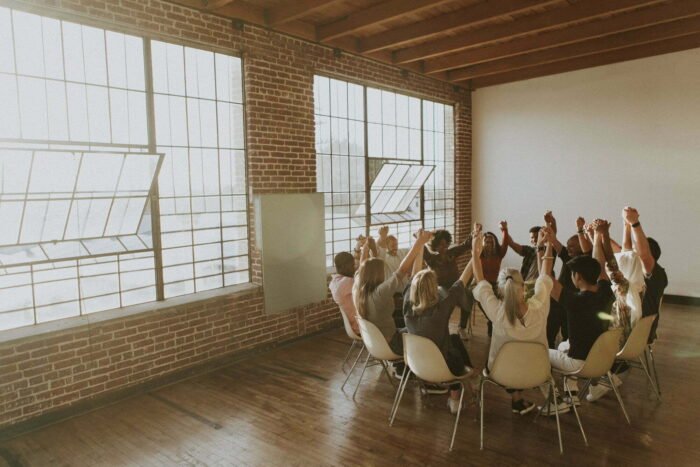 Following on from detox, a range of psychotherapy treatments will help you to overcome your physical connection to drugs or alcohol.
Although sobriety will be achieved through detox, without tackling the mental attachment that your brain has developed to substance use, relapse is likely.
This is why a holistic programme of this type offers the best chance of making a lasting recovery.
As well as looking at your triggers and how to avoid them in the future, psychological therapies will investigate the root cause of your addiction, ensuring any contributory mental health conditions or traumas are adequately treated.
Without an understanding of why and how addictive habits have formed, it can be difficult to prevent them from reappearing.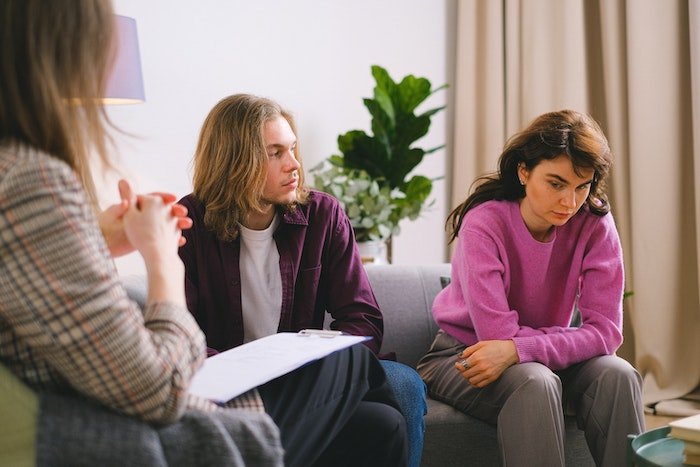 Alongside a one-to-one counsellor who specialises in the treatment of drug and alcohol addiction, you will have access to a range of treatments that are deemed most likely to be helpful to you.
This can include, but is not limited to:
Combining these treatments with detox and your own personal motivation to overcome your addiction will give you the optimum potential to make a full and lasting recovery.
Experience any and all of these effective treatments at a drug and alcohol rehab in Batley by calling us today on 0800 326 5559
What happens to me post-rehab?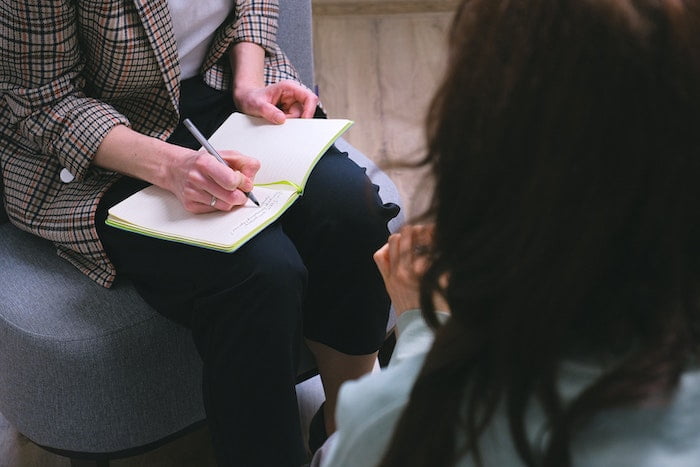 Once discharged from a residential rehab programme, you might be concerned that you will be vulnerable to outside influences, however, an extensive aftercare process is offered to help you transition back into everyday life with your newfound sobriety.
This usually includes regular sessions with your previous clinic team, as well as encouragement to attend local Batley-based addiction recovery support groups, such as Alcoholics Anonymous or Narcotics Anonymous.
Make sure that you match your stay at a drug and alcohol rehab in Batley with an equally effective aftercare plan by calling us on 0800 326 5559
Get the help you need today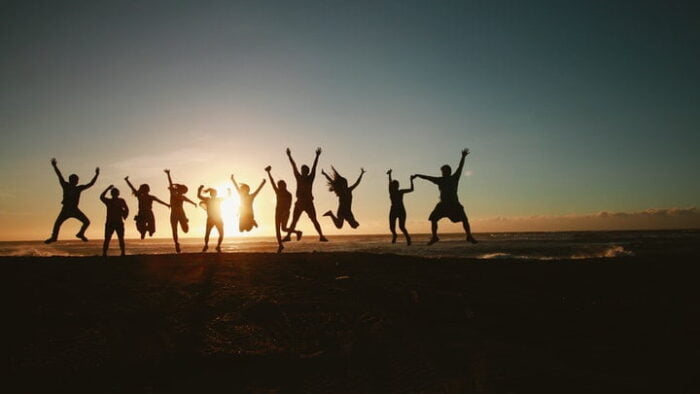 We are available to help you day and night, whatever your concerns and can offer a swift referral to the treatment programme of your choice, without the need for a GP endorsement.
Equally, if you are concerned about a loved one who is not willing to consider that they may have an addiction, we can offer advice and guidance for the families and friends of those individuals, with the potential to assist with an intervention where necessary.
If you are concerned that you or a loved one may need professional addiction treatment, contact OK Rehab today on 0800 326 5559.
All calls are entirely free and confidential. We can help you to avoid any delays in your treatment and begin your new, sober life, free from the constraints of addiction.