It can be extremely stressful to struggle with an addiction on your own and without help and support. If you're finding it hard to cut back, or maybe you have noticed that the amount of alcohol or drugs you take is continually increasing, then these are signs you may have a problem.
Sometimes, people feel that it is easier to hide their problems with alcohol or drugs from loved ones and conceal their habits from them. This is a dangerous slippery slope that should not be ignored as it can soon spiral out of control.
Addiction is an illness suffered by many, but unfortunately, they do not feel able to ask for help. This is largely due to the way addiction has been heavily stigmatised over time.
Trying to find the right help and support can be overwhelming, but here at OK Rehab, we can take all the worry away and arrange the right treatments for you. We have a fantastic supportive team who understand what you're trying to cope with as they are in recovery themselves.
The really do know how you feel. You can reach the team on our free confidential phoneline of 0800 326 5559 and talk through your options with ease and worry-free.
The Effects of Addiction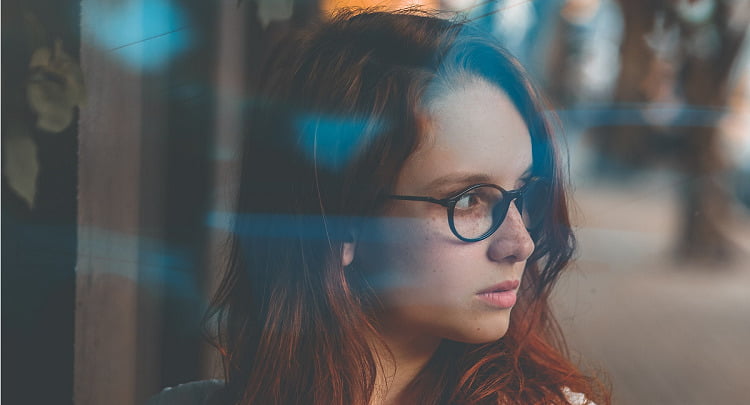 Addiction affects hundreds of thousands of people around the world. There is no single type of person that is affected by addiction; they come from all backgrounds and from all walks of life no matter their jobs, or financial positions. You are not alone in what you are going through.
Addiction can have some serious consequences for the body, and brain. Some of the damage from alcohol and drugs is irreparable such as damage to the heart and liver.
Sometimes, people going through addiction try to stop drinking or taking drugs themselves, which can be very dangerous. This is because of the withdrawal symptoms that are experienced having stopped consumption suddenly.
Having gone without substances for a short time, symptoms can become too much resulting in sufferers drinking, and taking drugs once again to cope, sometimes in greater volumes than they previously had. This cycle of behaviour can be extremely hard to break for those suffering with addiction.
Getting the Help Needed for Addiction in Bermondsey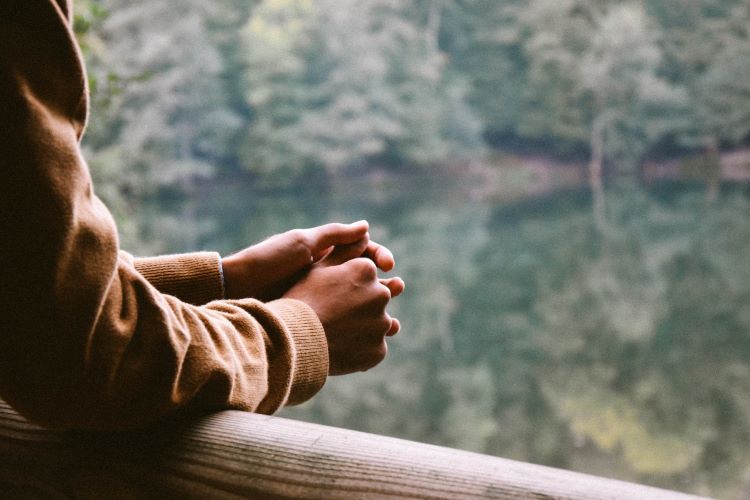 Addictions are easier to treat if a person seeks help quickly. Seeking professional help to treat an addiction is a good idea as it can be a tricky process and sometimes complications can arise.
Of course, it is only natural to be apprehensive or worried about the idea of rehab treatment, whether it be a home detox, or one carried out residentially.
The most important thing is that those suffering with addiction get the help they need that is right for them.
With OK Rehab, you need not worry. If you are considering residential treatment, our centres are comfortable, relaxing, and luxurious, and are a great safe place to receive the help you need and get you on the road to recovery. With a special plan tailored to your requirements, we can help you break free from addiction.
It may be that you like the idea of a home detox and familiar surroundings. Our team at OK Rehab can go through all your treatment options with you, as well as provide you with lots of helpful information, and access your treatment needs. This will help you when making the decision.
Whilst there are benefits to both, attending a residential centre takes you away from the everyday stresses of your current situation to help you fully engage with treatment. Residential treatment does have a higher rate of success.
What You Can Expect from Residential Treatment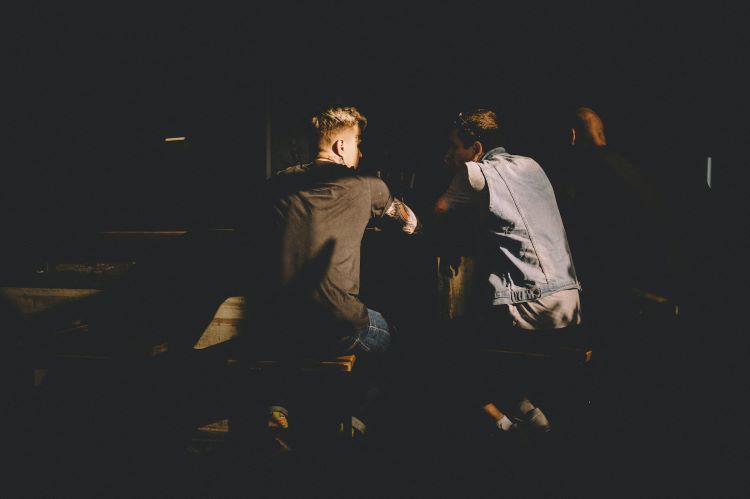 Because everyone's addictions are different, an assessment will be done on your arrival at one of our centres. This is so we can make sure you get the right treatment for your needs.
A detox is the first stage of treatment that will take place. A detox is something that needs to be done to clean the body of the toxins that have built up from the constant alcohol or substances being consumed.
Detox can sometimes cause discomfort, but our medical staff prescribe specialist medication for this treatment.
Addiction isn't just physical, but also psychological too. Therefore, both elements need to be treated for you to get better. When the detox has been completed, we will begin some therapy treatments with you.
These therapy treatments can help you to think about things in a much more positive way. Cognitive Therapy Behaviour (CBT) helps with changing negative thought processing into more positive approaches.
This type of therapy can be extremely helpful, especially when experiencing cravings and dealing with triggers.
Some other types of therapy you will have include yoga, exercise, meditation, and mindfulness along with other holistic wellbeing treatments. These will help improve how you feel.
Another part of the treatment is group therapy sessions, where you will engage with others going through the same thing you are. Peer-to-peer support can be incredibly helpful as well as comforting.
What Happens Next?
After you complete your treatment with OK Rehab, you will go home to Bermondsey. It is especially important when you get back home to find and join a local support group in order to carry on the therapy treatment we began with you, in order to help you maintain staying alcohol and substance-free.
Our teams will always be on hand for advice and support should you need it, but it is also important for you to build a support network around you with family and friends you can trust, in order to help you stay clean and sober.
OK Rehab is here for you. When you are ready to reach out for help, our dedicated team is ready and waiting to help you. Please give our free and completely confidential phone a call on 0800 326 5559, and let us help you get your life back on track.