Drug & Alcohol Rehab in Cleethorpes
If you're struggling with an addiction to alcohol or drugs, you might only be considering help on the NHS.
However, there are many alternative treatment options available to you that can help.
At OK Rehab, we're specialists in helping those suffering from an addiction, whether it be an addiction to drugs or alcohol. We recommend and offer a range of treatment programmes that have proven both realistic, attainable and successful.
With shorter waiting times, OK Rehab is the go-to for drug and alcohol recovery in and around the Cleethorpes area.
If you want to hear more about our treatment plans, get in touch today and we can discuss the many benefits of choosing to recover with us.
To name just, some of these benefits are listed below.
Top of the Range, Individual Treatment Plans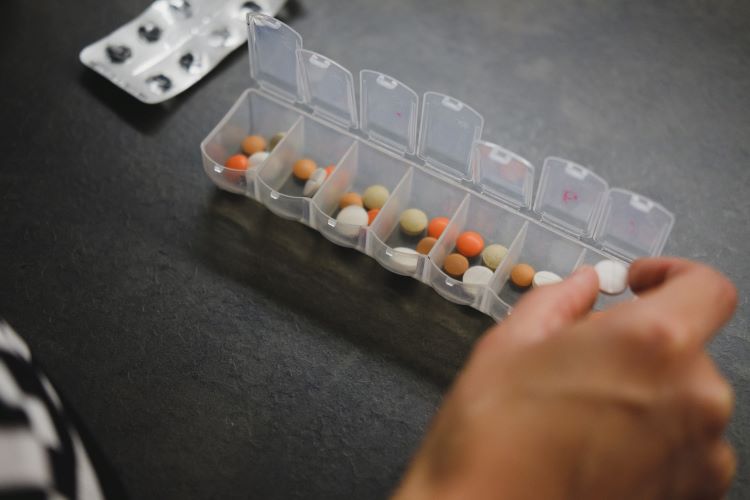 At OK Rehab, we offer top-of-the-range, personalised treatment plans. It's important to understand that everyone's experience with addiction is different. Therefore, no one treatment plan can serve and treat all.
Some individuals might suffer from more prevalent physical side effects of drug abuse or withdrawal symptoms, whereas others might struggle with the psychological effects of taking drugs or alcohol.
Either way, a personalised and necessary intervention will be taken.
For more information on Drug and Alcohol Rehab in Cleethorpes, contact us on 0800 326 5559.
Optional Residential Recovery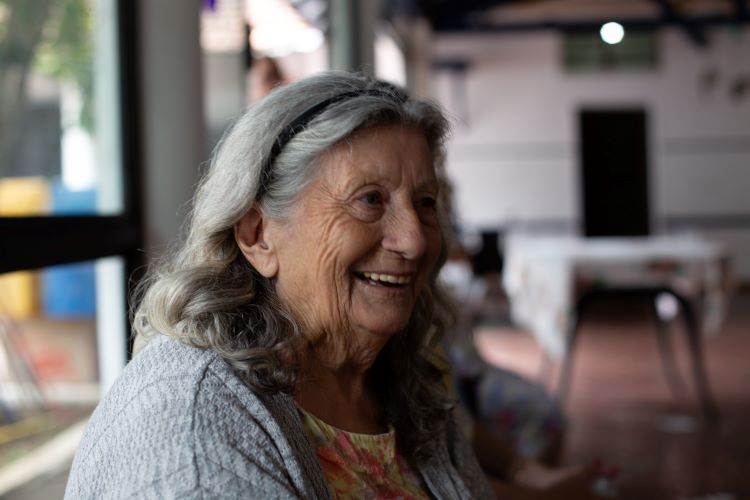 At OK Rehab, we offer a range of treatment plans, including optional residential recovery. Residential rehab provides the best environment to aid recovery and progression.
You'll be surrounded by 24/7 support, in a comforting and supportive environment.
Although other rehab centres provide an adequate and positive environment, at OK Rehab you'll be provided with the utmost care, a private space to recover and a strong group of counsellors and peers who are all striving for the same outcome.
As the idea of residential rehab might seem daunting to some at first, you can speak to one of our specialists today to learn more about what residential rehab involves.
For more information on Drug and Alcohol Rehab in Cleethorpes, contact us on 0800 326 5559.
Psychological Therapy and Help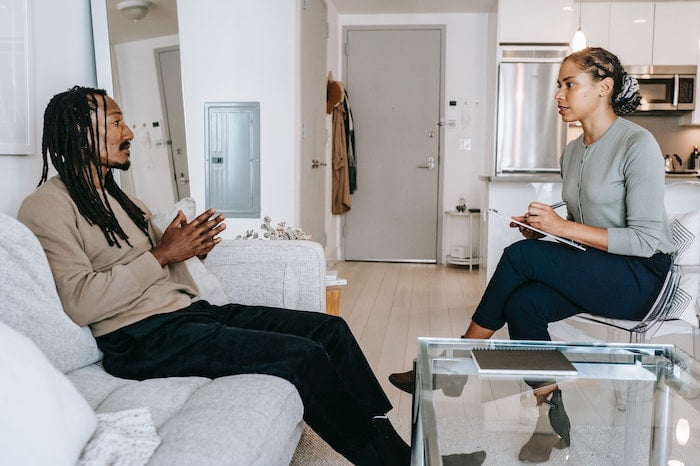 Like many people who have suffered from an addiction to alcohol or drugs, you may be suffering from psychological side effects. This could include depression, anxiety, stress or psychosis.
If this is the case, a series of therapy sessions will be suggested to aid your recovery. These therapy sessions may include private CBT (Cognitive Behavioural Therapy) or group therapy.
At OK Rehab, therapy sessions are highly recommended to aid recovery, as they are often the underlying cause and trigger of an addiction.
Although the different types of psychological intervention might be different for each individual depending on their needs, it's frequently recommended to all.
This will not only help you to deal with your time in rehab, but it'll help you in your life in the real world, post-rehab.
For more information on Drug and Alcohol Rehab in Cleethorpes, contact us on 0800 326 5559.
Physical and Medical Help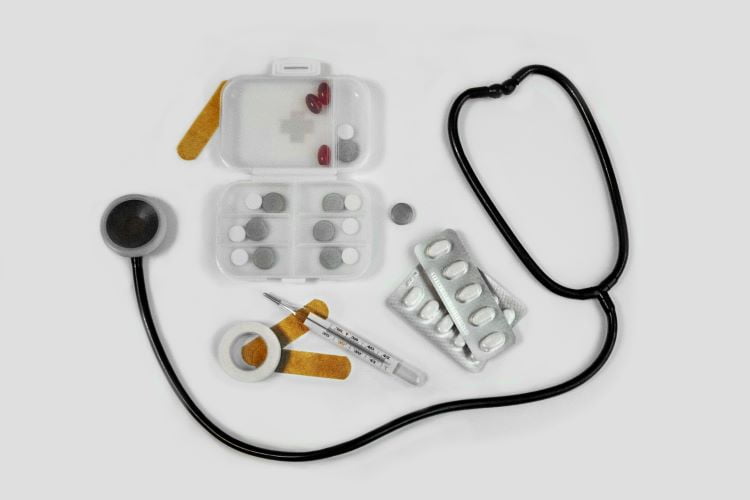 Like most rehab centres, at OK Rehab we help you to find a medical treatment that will help initiate your recovery.
Often, this involves an initial detox from drugs and alcohol. In some cases, this will involve a slow reduction of alcohol or drug consumption so that withdrawal symptoms don't become overwhelming.
At OK Rehab, your health and safety is the most important thing. Therefore we take managing your detox and any subsequent withdrawal symptoms very carefully.
We understand that detoxification and withdrawal is often the hardest step, so we offer the utmost support and attention during this time.
By completing both medical and psychological treatment, you'll make your chances of recovering from an addiction a lot more realistic.
For more information on Drug and Alcohol Rehab in Cleethorpes, contact us on 0800 326 5559.
No More Long Waiting Lists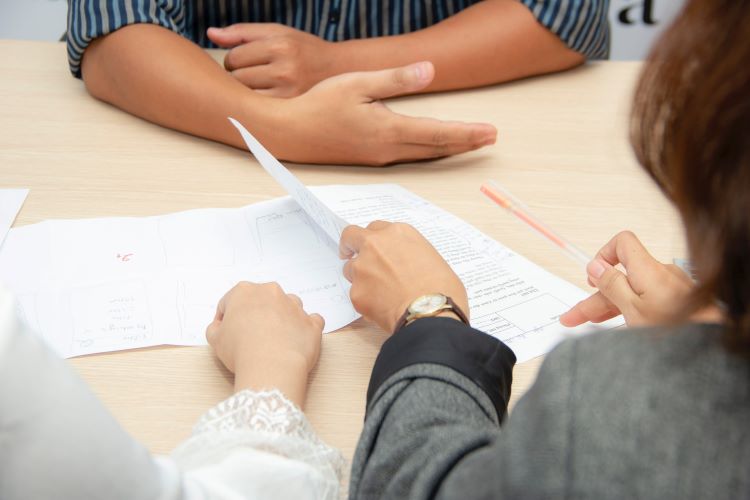 It's no surprise to anyone that although seeking treatment is a step in the right direction, many of the current, local and free rehab services demand a long waiting list. With other free health services in the UK, rehab services are in high demand.
However, when dealing with your health, we believe you shouldn't have to wait.
For many, their addiction is so severe that they aren't able to waste time on a waiting list, where they could be waiting for up to months to make a start on their journey to rehabilitation.
When waiting, people are often likely to relapse, resulting in many taking themselves off of the waiting list or just giving up on their recovery altogether.
Whilst this problem is nationwide, OK Rehab has put the people of Cleethorpes health first, helping to find the best forms of local treatment for each individual immediately.
For more information on Drug and Alcohol Rehab in Cleethorpes, contact us on 0800 326 5559.
How to Receive Drug and Alcohol Treatment in Cleethorpes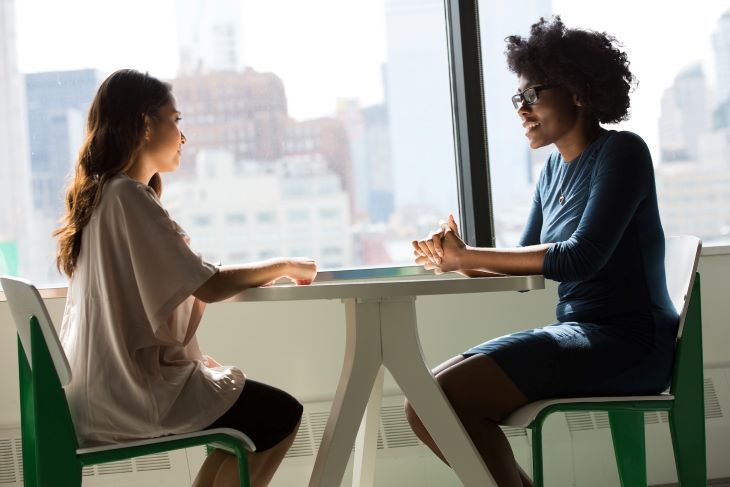 At OK Rehab, we believe that everyone deserves the chance to make a fresh start, regardless of their situation.
So that we can get you the best help possible, we will first ask you a series of questions to get as much information as possible from you.
This is so that we can gain an understanding of the issues and triggers at hand, the severity of your addiction and your current psychological and mental struggles.
We'll also ask you to describe what you want out of your treatment plan, and what 'success' might look like to you.
On top of this, it would be helpful to gain an understanding of your current situation at home, like whom you live and spend the majority of your time with, for example.
This will all help us gain a better understanding of what type of treatment might be best suited to you and your current situation.
With this knowledge at hand, we will now be able to suggest the best type of treatment for you.
At OK Rehab, we're committed to being both realistic and sustainable. This means that we will only pick the treatment that we believe will get you the best, long term and sustained results.
For more information on Drug and Alcohol Rehab in Cleethorpes, contact us on 0800 326 5559.
Get in Touch with Us Today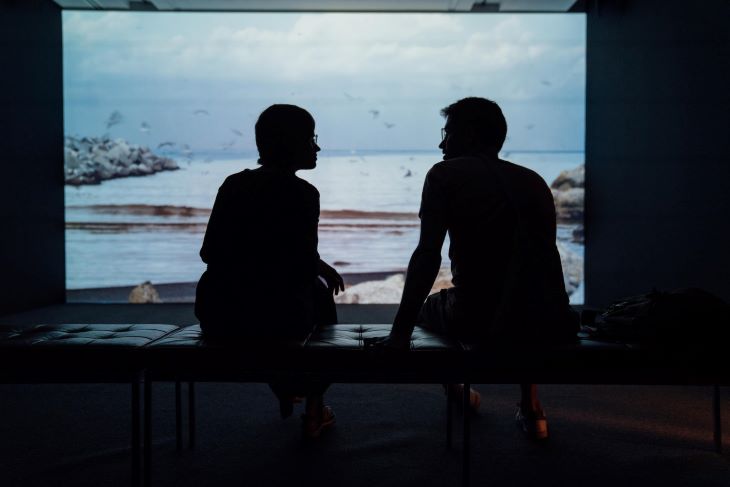 To gain access to our services, give us a ring today at 0800 326 5559 or visit our website www.okrehab.org.

Alternatively, you can email us at: info@okrehab.org
Here, one of our advisors and rehab specialists will be able to get you the help you need. We'll be able to help you narrow down the different treatment options for Cleethorpes, and simplify the process.
Statutory-Funded Addiction Programmes Near Cleethorpes
Here are a few options near you.
1. We Are With You
Address: 76B Cleethorpe Rd, Grimsby DN31 3EF
Website: https://www.wearewithyou.org.uk/services/north-east-lincolnshire/
2. East Riding Partnership
Address: 7 Baker St, Hull HU2 8HP
Website: https://www.humber.nhs.uk/services/east-riding-partnership.htm
3. The Comeback
Address: 8 Abbey Walk, Grimsby DN31 1NB
Telephone: 07586 458586
Website: http://www.the-comeback.org/
In addition to this, there are more helplines such as Mind UK, YoungMinds, Rethink Mental Illness, Samaritans, Papyrus and SMART Recovery that will also help with your recovery.
Alternatively, find an Alcoholics Anonymous, Narcotics Anonymous or Cocaine Anonymous near you. The NHS are also there to help you.
We offer services across Lincolnshire, including Cleethorpes, Grimsby, Immingham, Crowle, Donington on Bain, Epworth, Gainsborough, Goulceby, Grantham, Hemswell, Stamford, Stickney, Stragglethorpe, Sutton on Sea, Waddington and more.