Drug & Alcohol Rehab in Cleveland
Facing addiction is incredibly difficult, and the condition can have a variety of uncomfortable and dangerous impacts. Individuals can experience physical health complications and exacerbated mental health problems, and their family and work life can suffer too.
Substance abuse is different for everyone. It develops in different ways and for different reasons, and therefore the best way for individuals to overcome it is to have a treatment plan tailored to suit their situation.
Rehab is most effective when it addresses the unique details of an individual's circumstances, and here at OK Rehab, we know that it is important to do whatever you can to boost the odds of successful and safe addiction recovery.
For more information on Drug and Alcohol Rehab in Cleveland, contact us on 0800 326 5559.
A Personalised Treatment Experience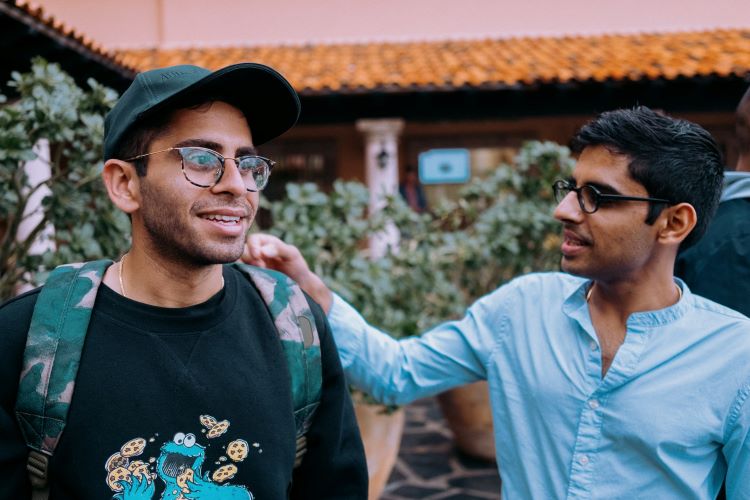 Addiction is treated through rehab, a process which utilises the primary methods of detoxification and therapy to help an individual overcome the physical and psychological hold that the condition holds over their life.
While these components of treatment tend to be present in all cases of addiction recovery, that does not mean that rehab is the same for everyone. The different ways in which the condition develops means that each individual will have a different recovery experience.
As a result, the most effective rehab will be that which looks to treat an individual's addiction, and this works on several levels.
1. Symptoms
As an individual's addiction develops, they will experience a unique set of symptoms. These will be both physical and psychological consequences of their extensive substance consumption, but they will also include the social fallout of an individual's behaviour.
An individual might experience severe physical symptoms while another may struggle primarily in their mind, and another person might find that the worst part of the addiction to deal with is the impact it has on their family.
Rehab can tailor itself to this reality, adjusting its shape and emphasis to accommodate where the individual struggles most. Medical professionals can structure recovery to look at the specific experiences of an individual and help them where their addiction is most having an impact.
2. Causes
Drug and alcohol rehab will also look to help an individual with whatever is fuelling their addictive behaviour, a cause which will vary from person to person.
Why an individual turns to substance abuse can vary massively. Some will do it to handle a mental health condition, whereas others will do it to handle everyday stresses and tasks. Trauma and socialisation can also play a part, but no matter why addiction develops, rehab can change and adapt to try and help.
Through therapy, rehab can identify the unique reason why an individual abuses a substance and help them work through it. Those with a mental health condition can be taught healthier alternative techniques for managing their thoughts and feelings, while those who struggle to cope with trauma can be prescribed specific therapy and medicines.
For more information on Drug and Alcohol Rehab in Cleveland, contact us on 0800 326 5559.
Levels of Support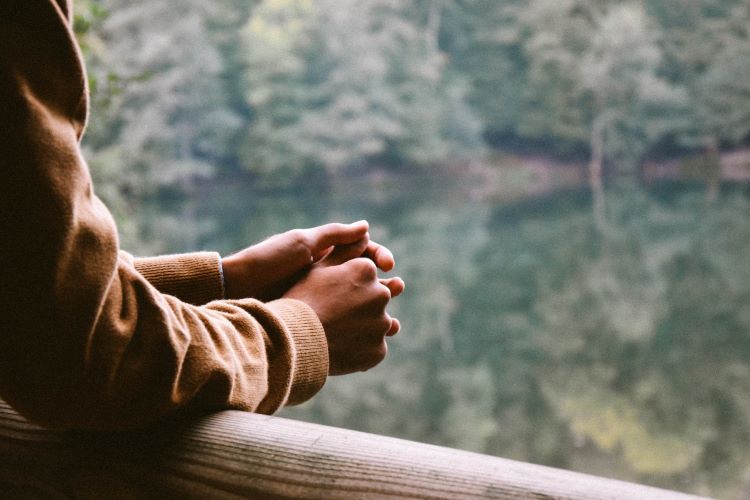 Part of what makes drug and alcohol rehab so effective, and ultimately necessary for anyone struggling with addiction, is how it supports individuals in several ways as they progress through their recovery journey.
Not only do medical professionals look to help an individual simply beat their physical addiction and live without substance abuse, but it also tries to aid them on a psychological, social, and practical level as well.
1. Psychological support
In many cases, those who face substance abuse are pushed to act in the way they do by a psychological obstacle. Whether it is a mental health condition or long-term trauma, they find that consuming excessive amounts of a substance is a good way to manage their related symptoms.
This is a problematic way of viewing addiction, and when individual detox from a substance but does not face and challenge the reasons underneath, they are likely to resort back to it [1].
As a result, rehab uses counselling sessions to try and help individuals identify the triggers of their addiction, understand them a bit better, and develop healthier ways of handling them.
2. Social support
Addiction can be such a difficult condition to deal with because of how isolated it makes individuals feel. Those who are struggling often believe that they are the only ones who are experiencing such problems and pains, and this can be a dampener on their motivation for getting better.
To reconnect individuals with others, rehab commonly brings different people together into support groups. These kinds of sessions allow them to share experiences, speak about their fears and problems, and ultimately learn to support one another.
Not only does this look to reduce the isolation individuals feel, but it also prepares them for life after rehab and gives them confidence when it comes to socialising with others and reintegrating into the world without the crutch of addiction.
3. Practical support
Of course, addiction recovery is not all about the process of relieving an individual of the reliance they have developed on substance abuse. In addition, the treatment also looks to improve their overall well-being and give them the skills to function as best as possible when they return home.
Workshops and skill classes try to teach individuals to develop routines and techniques for handling their cravings and keeping on top of their addiction recovery, and it is common for rehab programmes to also provide classes which teach individuals skills to improve their employability.
For more information on Drug and Alcohol Rehab in Cleveland, contact us on 0800 326 5559.
What Happens After Rehab?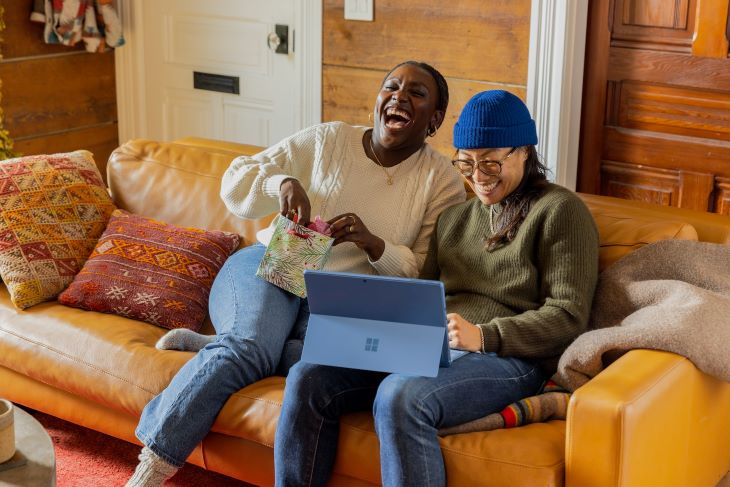 When an individual has made sufficient progress in their addiction recovery, plans are put in place for them to leave rehab and return to their normal lives. While this is a great achievement, the work of rehab does not end when continuous treatment concludes.
Relapse is a common threat to newly sober individuals, and to help them cope with the pressures of work and family, many programmes provide aftercare services which look to extend the process of recovery for weeks and months.
This can involve individuals continuing to attend counselling and group support sessions to discuss their addictions and make emotional and psychological breakthroughs, or individuals learning from classes and developing new skills and techniques for handling their addiction.
For more information on Drug and Alcohol Rehab in Cleveland, contact us on 0800 326 5559.
Getting Support From OK Rehab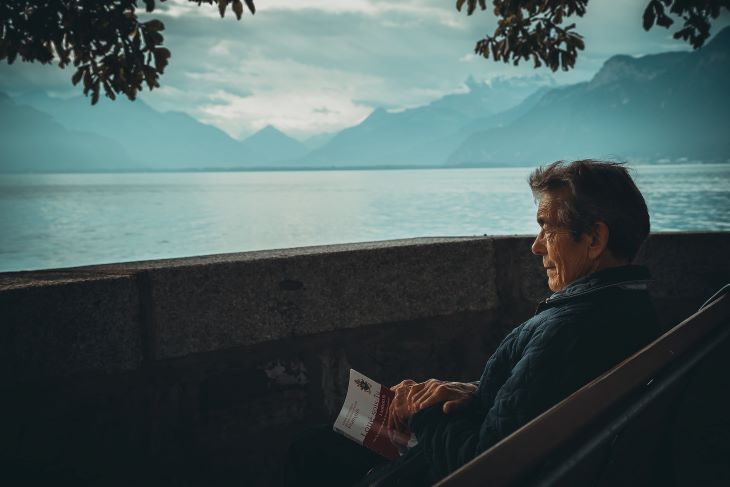 If you are considering drug and alcohol rehab and need support, get in touch with us at OK Rehab. We can help.
It can be frightening to think about addiction treatment, and trying to find rehab in the Cleveland area can feel overwhelming. But when you contact us, we can help find the right programme for your situation and make sure that you feel confident about taking the next steps towards a healthier lifestyle.
Statutory-Funded Addiction Programmes Near Cleveland
Here are a few options near you.
1. Middlesbrough Alcohol Centre of Excellence
Address: Ayresome Green Ln, Middlesbrough TS5 5BA
Telephone: 01642 726800
Website: https://www.middlesbrough.gov.uk/social-care-and-wellbeing/health-and-wellbeing/drug-and-alcohol-support
2. We Are With You
Address: 161 High St, Redcar TS10 3AN
Telephone: 03003 033781
Website: http://www.wearewithyou.org.uk/
3. Oasis Recovery
Address: 21 Bolling Rd, Broomfields, Bradford BD4 7BG
Telephone: 02037 335467
Website: https://www.oasisrecovery.org.uk/?utm_source=google&utm_medium=local&utm_campaign=gmb-website-button
In addition to this, there are more helplines such as Mind UK, YoungMinds, Rethink Mental Illness, Samaritans, Papyrus and SMART Recovery that will also help with your recovery.
Alternatively, find an Alcoholics Anonymous, Narcotics Anonymous or Cocaine Anonymous near you. The NHS are also there to help you.
We offer services across Yorkshire, including Cottingham, Driffield, Goole, Hedon, Hessle, Hornsea, Howden, Market Weighton, Patrington, Pocklington, Snaith, Withernsea and more.
Get in touch with us today by calling 0800 326 5559.
References
[1] https://www.drugabuse.gov/publications/principles-drug-addiction-treatment-research-based-guide-third-edition/drug-addiction-treatment-in-united-states/types-treatment-programs