Are you ready to overcome your substance addiction? Are you aware of the investment involved? Do you understand that long-term commitment is required?
Sadly, many people struggling with addiction believe that recovery can be achieved through a quick stay at rehab. This is, unfortunately, not true due to the difficulty of addiction and the complexities that need to be overcome before sobriety is reached.
Addiction recovery is a commitment and doesn't end once your stay at rehab does. For long-term sobriety to be maintained, this commitment must be extended into your everyday life.
A cure for addiction does not exist. Therefore, you must begin rehab in the right mindset.
Are you ready to recover? Are you tired of your addiction ruling your life? Are you willing to repair relationships that have broken down as a result of your addiction?
If so, OK Rehab could help you. Call our team today on 0800 326 5559 to find out more about the specialist levels of care we provide.
Experience your new life of sobriety and begin your journey today by contacting OK Rehab on the number provided. If you are ready to begin treatment, what are you waiting for?
How do I know if I'm ready for rehab?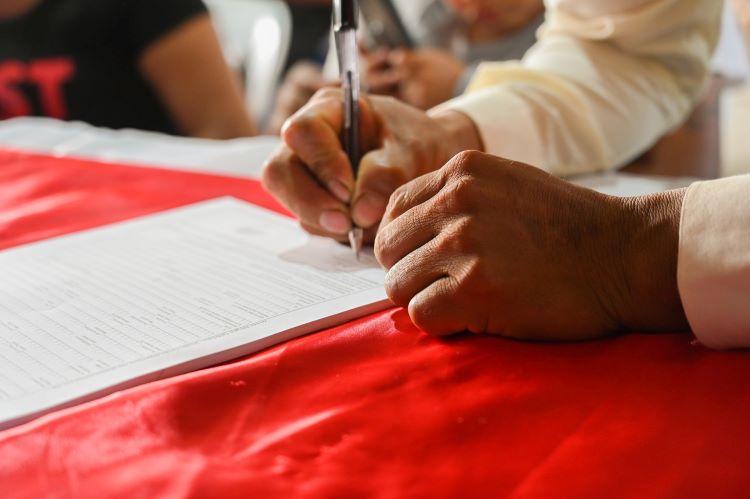 Reading this webpage today shows a willingness on your behalf to want to recover.
Although the thought of rehab can be daunting, our team are on hand to ease your transition into your chosen facility. Recovery requires commitment, as previously mentioned, if you believe you can commit to it daily, then you are more than likely ready to begin a bespoke treatment programme.
Rehab is the best way to achieve long-term sobriety due to the treatment options available. During your time in rehab, you will have access to around-the-clock medical care that can be very helpful when detoxing.
Have you noticed a decline in your mental health? Are you unhappy with your consumption of substances and want to stop? Do you feel that enough is enough?
Some people believe that they don't need to commit to rehab as their addiction isn't very severe. They will therefore opt to attend community classes such as Narcotics Anonymous.
Whilst these groups can be beneficial post-rehab, they still result in you going home to the same triggering environment, which could ultimately further your substance abuse.
By committing to rehab, you are actively choosing to step away from distractions. Residential rehab can be lifesaving for many individuals as it offers a neutral space away from the triggers of everyday life.
What is rehab really like?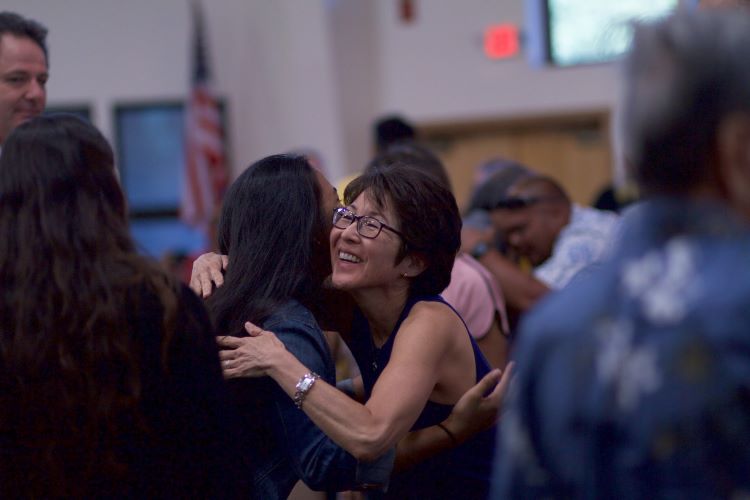 Unfortunately, like addiction, there is a stigma associated with rehab. This stigma often results in people holding misconceptions about rehab and what happens during treatment.
Rehab is a positive and comforting place that can help you overcome your physical and psychological dependence on drugs or alcohol. During your time in treatment, you are encouraged to partake in holistic and creative therapies that have proved very beneficial to many clients.
From group therapy to individual therapy, attending rehab is always in your best interest if you are ready to end your relationship with drugs and alcohol.
Rehab can allow you to form support networks with people in similar positions to yourself. During your stay, you can begin to form friendships that will help to keep your motivation high.
Rehab is nothing like the misconceptions spread about it in the media. It is not a dark or overbearing place, but a calm and tranquil space away from home helping you to heal your body and mind.
What happened during my time in rehab?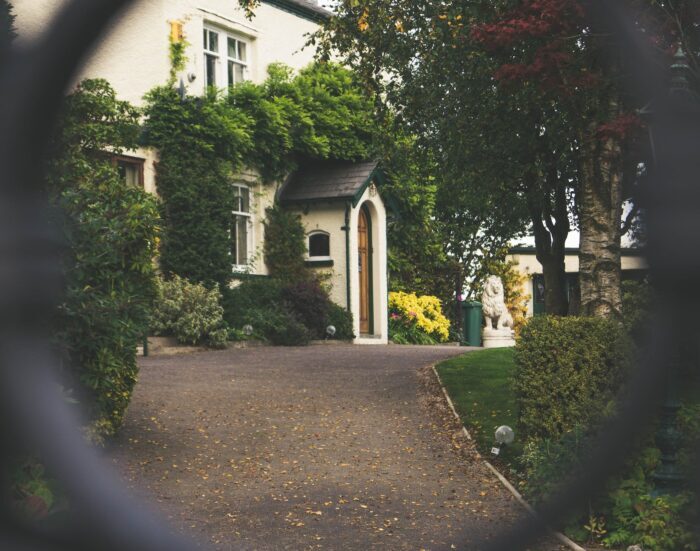 Upon arrival at your chosen facility, you will be assessed psychologically and physically by staff so that they can effectively determine the level of treatment you require.
From here, you will begin a detox programme. Detoxing usually lasts around 10 days though can be longer depending on the severity of your addiction.
Whilst detoxing is usually the most challenging part of rehab for many clients, it is far safer to detox in a medical facility than at home.
Detoxing alone at home can cause severe damage to all aspects of your health and well-being.
During your detox programme in rehab, you may experience withdrawal symptoms.
These include but are not strictly limited to:
Nausea
Paranoia
Changes in blood pressure
Whilst this may sound scary, detoxing in a supervised environment means that staff can help alleviate these symptoms and even prescribe medication if it is needed.
After you have completed detoxification, you will begin your tailored therapy treatments. From cognitive behavioural therapy to family therapy, these treatments can help you explore the root of your addiction and learn more about the triggers associated with it.
You will also be able to attend workshops to help with a range of things such as self-esteem and finances.
Rehab can give you the best chance to effectively get your life back on track and strive towards a more positive future.
Find a rehab clinic in Coulsdon today
Before you begin your rehab journey, it is important to understand that rehab isn't a one-size-fits-all experience. It is a tailored treatment programme that can help you to work on healing your physical and psychological health.
Rehab isn't easy and a perfect journey doesn't exist. Each client endures and overcomes their obstacles, but it is the commitment and motivation that helps them carry on.
Rehab is the most effective way to overcome your addiction and through our recommendations, you can begin to experience a wealth of support to help you achieve sobriety.
You will also continue to benefit from rehab in the form of aftercare. This is an extension of your treatment that will help you manage your first twelve months of recovery.
It typically consists of meetings and support groups to help monitor your progress at home. If you believe now is the right time for you to attend rehab, call our team today.