Drug & Alcohol Rehab in Evesham
If you or someone you love is living with an addiction it can create endless emotional pain as well have serious repercussions on relationships.
When people first experiment with drugs and alcohol, they're usually focused on particular sought-after effects.
Why do people use substances? This is actually really important to keep in mind because the truth is, even when a person wants to quit, there is usually some ambivalence around their feelings for the substance.
The reality is there are certain effects in the drugs and alcohol that people enjoy.
Initially, when people start using substances, it will be because their friends are, they want to feel confident, energised, relaxed, or happy. Sadly, these effects are what draw some people back to the substance and this is where the problem begins.
When people return to alcohol and drugs to manage as a coping mechanism or to help regulate their mood, then a cycle of use begins. It doesn't take long for an addiction to emerge. With that, of course, come serious consequences.
If you live in the Evesham area and want to find out about local treatments for your substance use, then call the OK Rehab team today on 0800 326 5559.
How did you end up with an addiction?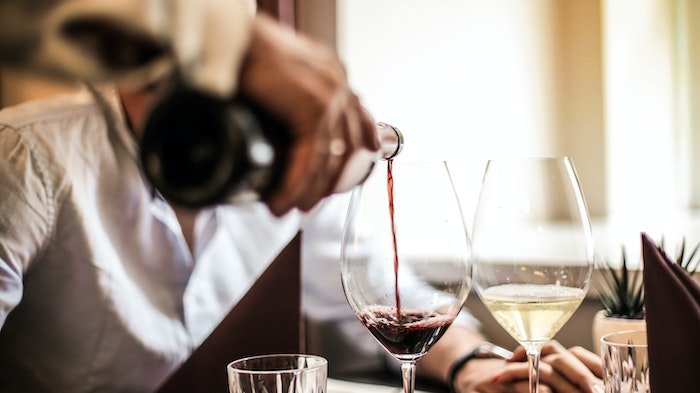 Addiction is an illness that tends to have certain types of conditions which make it more likely to occur. Although you might be able to pin-point a particular reason as to why you have become reliant on substances, there will usually be other factors at play too.
If you have one or more of the following situations then addiction is more likely:
Spending time with others who use alcohol and drugs.
Low feelings of self-worth and confidence.
A parent or primary caregiver who had/has an addiction.
A genetic predisposition.
The experience of traumatic events.
The multi-faceted construction of addiction is why you need to be supported by a team of professionals who work to the highest standards. It's essential you have workers who understand addiction and are trained to treat your mind, body, and soul.
By approaching all areas in a comprehensive way, healing is possible.
How do you know what the best treatments and services are for you in Evesham?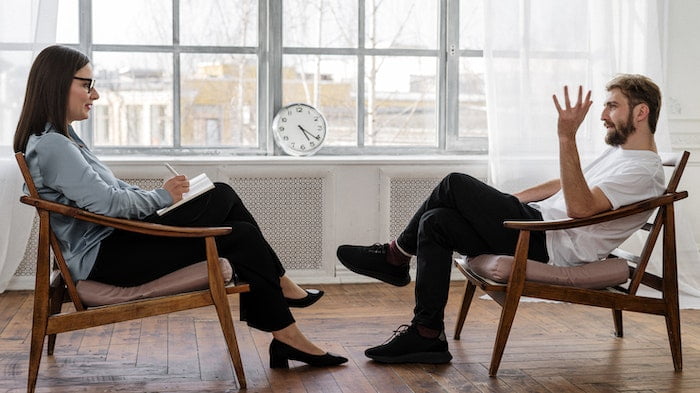 When you start looking for rehabilitation services in the Evesham area, you might feel overwhelmed by the options.
There are different types of services (NHS-funded and privately funded) as well as treatments. It goes without saying that each type of service has their own approach in terms of developing and implementing treatment programmes.
You want the one that has the highest likelihood of supporting you to recover. It's essential that you find out what your options are, consider what your needs are and then from that decide where to go. This is where OK Rehab can support you.
Our team supports people living in Evesham to access rehab clinics to begin recovery. We have a thorough understanding of local clinics and our assessments with people mean that we're able to match them to the most suitable.
It's our goal to make your transition into recovery as simple and plain-sailing as possible. This way you have time to concentrate on mentally preparing to enter rehab.
To find out more and to be referred if you so wish, call us on 0800 326 5559.
Addiction, isolation, and the importance of connection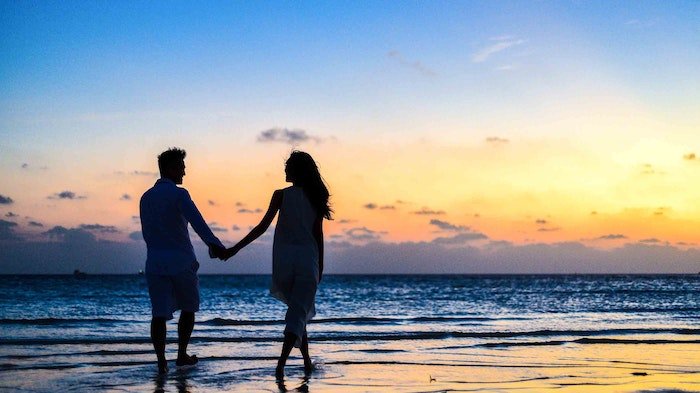 Addiction is an illness that can become a very isolating experience. Many will feel lonely. Where there is a substance problem, people use drink and drugs alone and will usually feel cut off from others.
It's common that feelings of depression and anxiety arise. With this, it's not unusual for people to experience suicidal thoughts and ideation. This situation can be worsened when a person feels alone and as though there is no-one to turn to.
One of the most important aspects of recovery is being able to open up and connecting to others. Now, this might feel difficult especially as substances are what people usually use to bury their heads in the sand or to cut off from sharing their feelings.
When you decide you want to recover, being prepared to open up, talk, and share is critical. This way, you don't only release feelings, but you gain and learn from others. You also begin to develop a social network of support.
This is why 12 Step groups in particular are so effective at supporting people to maintain an abstinent lifestyle.
Do I have to go to rehab in Evesham?
Some individuals might feel like entering clinic in their local area will be too close to home. Although staying local has its benefits such as easier access to outpatient services, there are definitely options for you if you'd like to go to rehab in another part of the country.
You can discuss this with the OK Rehab team.
Will I really be able to recover if I go to rehab?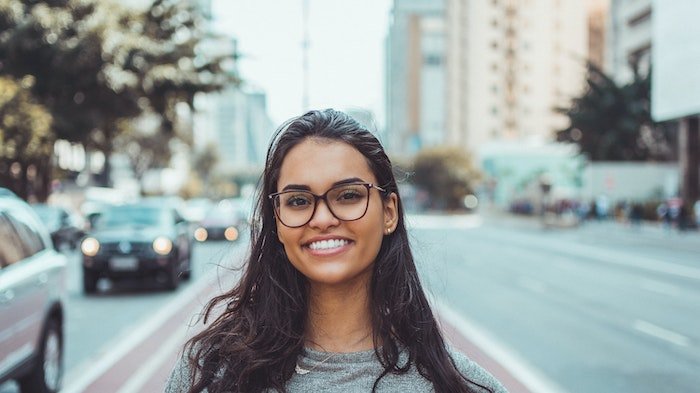 As with the majority of treatments offered for any illness, there will be people who have better outcomes than others. This can be influenced by a wide range of factors.
What makes a person able to recover and maintain an abstinent lifestyle are the following:
Attitude and approach. You must be willing to open up and be honest. It's imperative that you're determined to do whatever activities required to become sober.
Accessing treatments and support. It's only through learning how to change yourself through psychological and alternative treatments that you'll have the tools required to achieve and maintain abstinence.
Implement lifestyle changes. If you continue to live your life after rehab as you do now, it's unlikely that long-term change will happen. You need to be willing to tweak your thinking and change the activities you're involved in.
Where can I learn more about rehabilitation options in Evesham and other parts of the UK?
The OK Rehab can discuss with you all the options that are available locally and further afield. We can also advise on what will be most suited to your recovery aims.
To find out more and to be referred if you so wish, call us on 0800 326 5559.