Drug & Alcohol Rehab in Hayes
Are you just starting your search for drug and alcohol rehab in Hayes? You've come to the right place.
Here at OK Rehab, we have plenty of resources, to help people struggling with all kinds of addiction.
It doesn't matter what stage of addiction you are at, or how many times you've been through treatment, if at all. We provide for nearly all levels and kinds of addiction.
Furthermore, we're made up of people who've been through it. We understand your situation and what you're feeling. We want to help you get better – all you need to do is reach out to us.
As a quick side note, our helpline is also available for anyone who needs advice. If you contact us via our website or over the phone, we can guide you on any addiction-related issue.
You don't even need to be suffering from addiction yourself to access this advice. We're here for the people living around addiction too.
For more information about drug and alcohol rehab in Hayes, contact us today at 0800 326 5559.
Recovering from Addiction through Drug & Alcohol Rehab in Hayes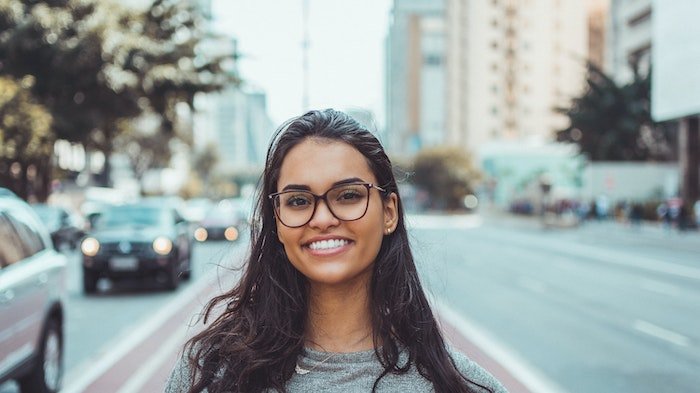 Professionally supported rehab is the best option to recover from addiction. It gives you access to a variety of treatments, as well as a level of physical and emotional support that is unique to this process.
Addiction is large, complex and can be very tricky to handle. The kind of help you need can also vary by quite a bit depending on your specific circumstances. With this in mind, in addition to offering advice on our helpline, we can also make a specific treatment plan designed for you.
Before we get started talking about this, as an important aside, you don't have to participate in anything you don't want to. If you'd like, we can just chat on the phone for a bit, give you some advice and have that be it.
Now let's talk about the creation of treatment plans. Via an initial conversation and a formal assessment, we'll establish the key facts of your case. These are:
What you're addicted to
How long your addiction has been happening for
If anyone else knows about your addiction/the level of support you have overall
Your previous experience with treatment
Once we know all of this information, then we can then set you on the right path treatment-wise.
That's not all that we do. You might remember earlier when we said that we can support those whose loved ones are suffering from addiction. We also specifically offer an intervention programme.
If you're struggling to get through to someone you know needs help, a professionally supported intervention could be your best option.
The Stages of Rehab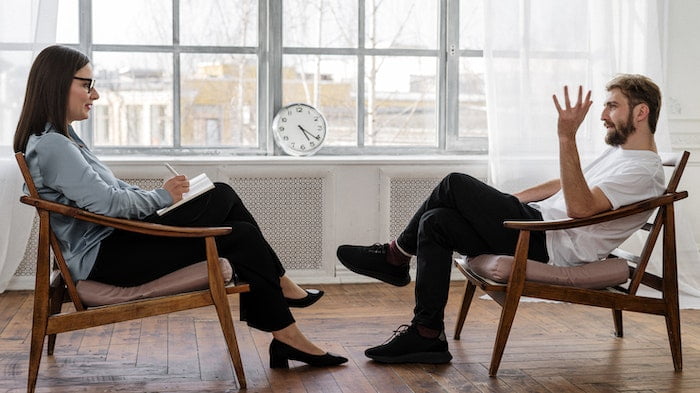 The treatment itself is made up of 3 key stages: detoxification, rehabilitation and aftercare.
The detox stage is designed to break your physical connection to addiction. This is why it's the first stage: once that is managed to any extent, you can move forward with other kinds of treatment.
To avoid withdrawal symptoms, which can be highly unpleasant at best and dangerous at worst, we'll slowly reduce your intake. Once again this can vary from case to case, but the average length is about 3 weeks.
Then, the rehabilitation stage primarily focuses on your mental health. A core part of this is therapy, in addition to counselling. Alongside this, you'll also be given access to support groups, where you can form connections with people in similar circumstances.
Depending on where you're being treated, you might also be able to access workshops, as well as physical treatments like massages, reflexology and/or acupuncture.
Finally, aftercare is a transitional stage where you'll continue to access treatments on a localised level.
For more information about drug and alcohol rehab in Hayes, contact us today at 0800 326 5559.
Committing to Long-term Recovery
Before you start this process, it's very important that you're fully prepared to commit to it. Recovery from addiction isn't easy and it can take a while. Especially with more severe cases.
This is why we advise against putting a time stamp on your recovery. If you go in wondering how long the whole thing is going to take, it will distract you from your recovery.
Furthermore, if you don't put your all into this process, you won't get as much out of it. To improve your focus, something we advise is making a list of goals before you get started. Truly think about what you want to get out of rehab. Where do you want to be at the end of this process?
If this is something you know and can think of, then you can keep thinking of that goal and striving to get there. This will really help you as you recover.
Dual Diagnosis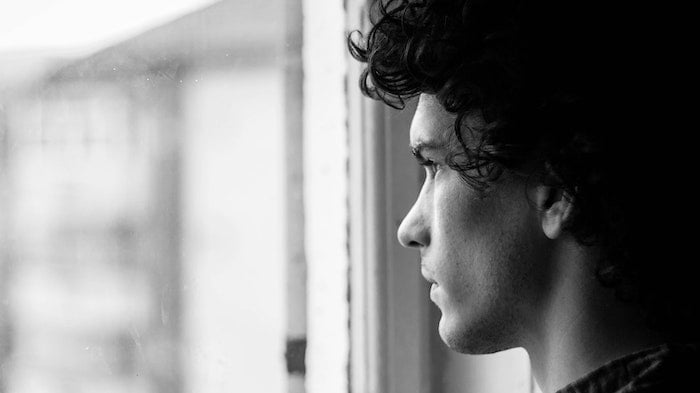 If you suffer from issues outside of addiction, like physical or mental health problems, you might wonder how that will affect your rehab experience.
First of all, if you have any physical health issues, tell us and we'll make appropriate accommodations if necessary.
Addiction also often comes alongside other mental health issues. Depression, anxiety or even eating disorders can often develop from the way addiction changes your brain. With both of these in mind, mental health treatment is woven into addiction treatment.
If you need to heal from more than just addiction, that's something that rehab can help you with too.
For more information about drug and alcohol rehab in Hayes, contact us today at 0800 326 5559.
Psychological Support during Drug & Alcohol Rehab in Hayes
And speaking of mental health support, rehab offers a level of psychological support that you're unlikely to find anywhere else.
Therapists and councillors will help you to work through the psychological issues that have been caused or been caused by your addiction. This might seem daunting, especially if you haven't openly spoken about these issues before.
But whether it's addiction, mental health, or anything else, putting these issues away and never speaking about them doesn't help.
On a similar note, you might also need to confront past traumas during rehab. Again, this can be difficult. Even outside of overcoming addiction, dealing with it is the most healthy thing you can do.
As difficult as this can be, please be reassured that you'll have OK Rehab's full support for the entirety of your journey. As we said earlier, we'll be there for you at any stage of addiction.
Get Help Today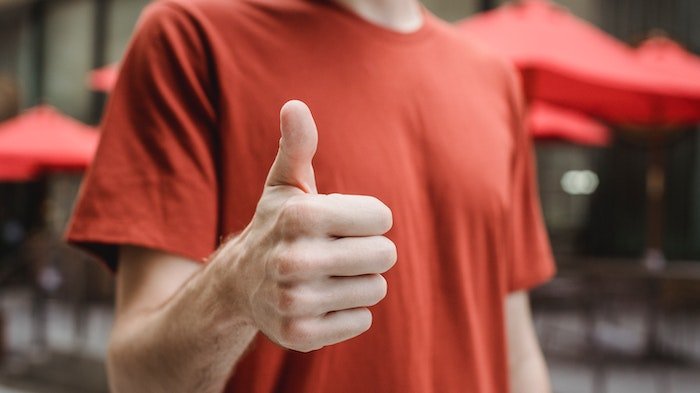 For more information about drug and alcohol rehab in Hayes, contact us today at 0800 326 5559.