Drug & Alcohol Rehab in Hendon
If you're suffering from addiction and need help, drug and alcohol rehab in Hendon will almost definitely be your best option.
You might be reluctant because of a stereotypical view of residential facilities, or because you don't know much about the process. The information on this page is designed to reassure you and give you more information, so you can get started on recovery.
For more information about drug and alcohol rehab in Hendon, contact us today at 0800 326 5559.
How Realistic is Recovery?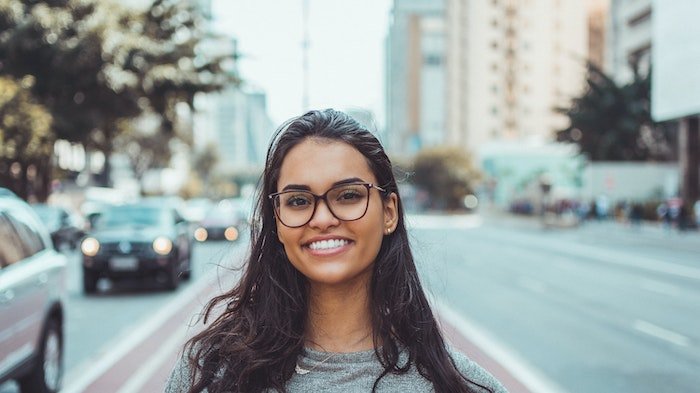 Speaking of recovery, let's answer one of the most important questions – how realistic is it?
That might depend on what your definition of recovery is. An unfortunate truth is that once addiction has set in, it's almost impossible to fully get rid of. It's important to acknowledge that, like many other mental health issues and disorders, this is a lifelong battle.
As a result, the intention of rehab isn't to cure you: it's to give you the tools to fight and manage it long-term. If you're starting out with that goal, drug and alcohol rehab in Hendon could absolutely help you.
Finding a Drug & Alcohol Rehab in Hendon, with the Help of OK Rehab
It can be difficult to know where to turn for treatment. That's where OK Rehab is here to help.
We're made up of people who've been through the same experience, and who want to assist you on your journey. All you need to do is get in touch with us over the phone or contact us via our website.
Then, we can create a plan that is designed to suit your exact needs. As addiction treatment usually occurs on a case-by-case basis, this is very important.
If and when you choose to get help from us, we'll start off with an initial conversation, to get a background on your situation.
Then, we generally like to proceed with a more formal assessment, to establish any specifics that we might have previously missed out on. It can of course vary from person to person, but generally, questions asked during such an assessment include:
What are you addicted to?
Have you tried to get help before?/What is your previous experience with treatment?
How long have you been addicted?/How long have you been abusing drugs and/or alcohol?
Have you told anyone else about your addiction?
Before you get started on any actual treatment, you usually need to complete a mental and physical assessment too.
Then rehab itself can take many different forms.
For more information about drug and alcohol rehab in Hendon, contact us today at 0800 326 5559.
Different Kinds of Rehab
Depending on what exactly you need, there are several kinds of drug and alcohol rehab available to you.
There is one very important distinction generally made in the early stages – that is whether you should go for inpatient or outpatient treatment.
The main difference between the two is pretty simple: while inpatient treatment is completed in a residential rehab, outpatient treatment is typically completed at home, with regular visits to a centre.
The types of treatment encountered are typically very similar. The main difference is the space you're being treated in.
Inpatient treatment puts you in a space of continual support and treatment, meaning that it works better for those with moderate to severe dependencies. You'll be more in control of your own journey if you go through outpatient treatment – but realistically you need to be in a space to handle that responsibility.
A lot of people are also coming into treatment from toxic home environments, where their recovery won't be encouraged. Going and staying somewhere can be the healthiest thing for people in those circumstances. As a result, residential treatment is often recommended for them.
Different Kinds of Treatment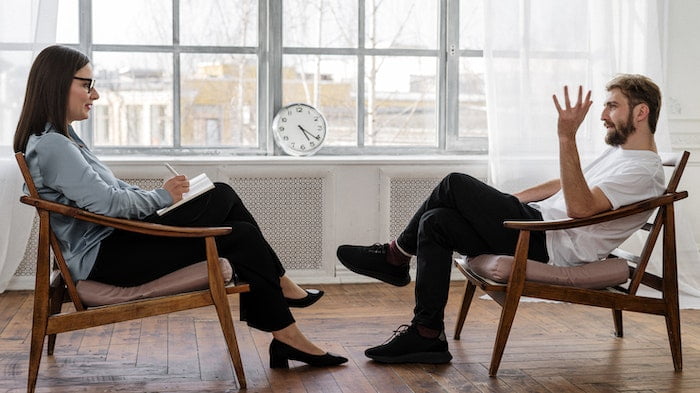 There are also various categories of treatment available. A majority of people encounter a mix of all of them, as mental and physical recovery are both required for you to manage your addiction long-term.
Things are often chopped and changed depending on your individual needs, as we've already briefly discussed. But treatment plans nearly always start off with some kind of detox, to break down your physical dependence on drugs and/or alcohol right from the start.
Over a period of about 3 weeks, to avoid the withdrawal symptoms that can occur if you suddenly stop using without professional guidance, your intake will slowly be reduced.
In accordance with the mental health side of things, therapy and counselling is a big part of the process once you get past the detox stage. One of the most popular mental health treatments recommended during rehab is cognitive behavioural therapy.
This is a type of treatment that encourages you to re-examine current attitudes, as well as past behaviour. Overall, the aim is to eliminate the toxic thinking and behavioural patterns known here as cognitive distortions.
Similarly, motivational interviewing also encourages you to change, this time through a series of non-judgemental questions.
If you're looking for something a bit lighter to add to your treatment plan, where you can express yourself creatively, art and music therapy might be for you.
Finally, group therapy can help form strong connections with people going through the same things as you.
As a side note, a lot of these are also used for many other mental health problems like anxiety and more general traumas, especially CBT.
Therapy and counselling aren't the only kinds of treatment available at this stage of the process.
Lining up with group therapy, support groups like Alcoholics Anonymous and Narcotics Anonymous are also very popular. They once again allow you to form lasting relationships with people who truly understand your situation – sharing your own story and hearing the stories of others can also be very freeing.
It's also very important that you're in the right headspace throughout all of this. With that in mind, physical treatments like massages, reflexology and acupuncture can also be significant.
Whilst reading through and researching all of this, you should also keep in mind that different organisations and facilities will often offer different things. Consider which treatments would work best for you and then make your decisions based on that. As well as factors like overall convenience and personal preference, of course.
Get Help Today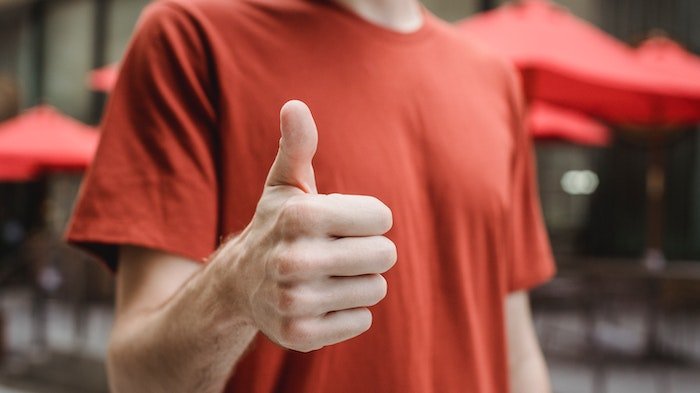 For more information about drug and alcohol rehab in Hendon, contact us today at 0800 326 5559.