There are so many types of rehabilitation treatments on offer in the UK. This is great because it means you have options.
It also means that you benefit from the opportunity of having a fully comprehensive rehab programme.
However, with all the treatment options, there is a space for confusion. When you've decided you want treatment, it's really helpful to have a person who is objective and who has the expertise to be able to guide you towards the treatments that will suit your needs.
A call to OK Rehab on 0800 326 5559 will give you all the information you need on drug and alcohol rehabs in the Herne Bay area.
The first step towards rehabilitation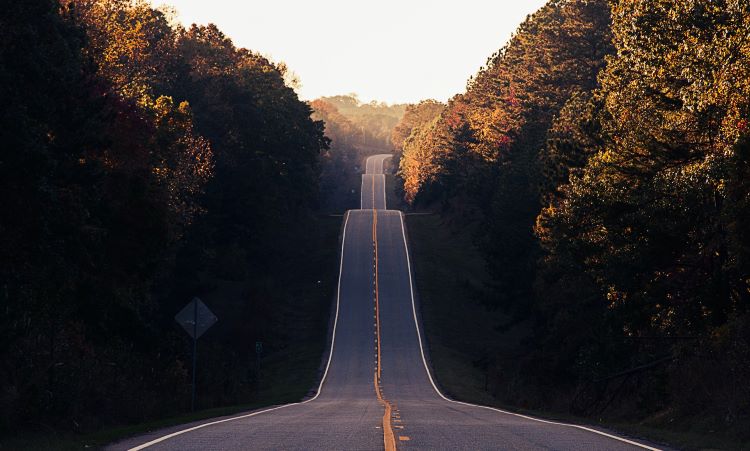 There are many things to consider when entering treatment. For many, this can be an overwhelming time. This is especially the case where lots of people around you have opinions on what you should do.
Ultimately, it's up to you what you do and how you do it. What helps is to gain advice from an objective party who understands the options you have in Herne Bay.
OK, Rehab supports people throughout the UK so we can also advise you on other areas and what rehab programmes are available there too.
Many people will go to a rehab clinic close to where they live. This makes it easier to get to, for family therapies to be arranged, and for ongoing outpatient services to be accessed.
Others prefer to go to rehab in another part of the country in order to put space between their usual place of addictive habits and the beginning of their recovery.
How quickly can I access a rehab programme?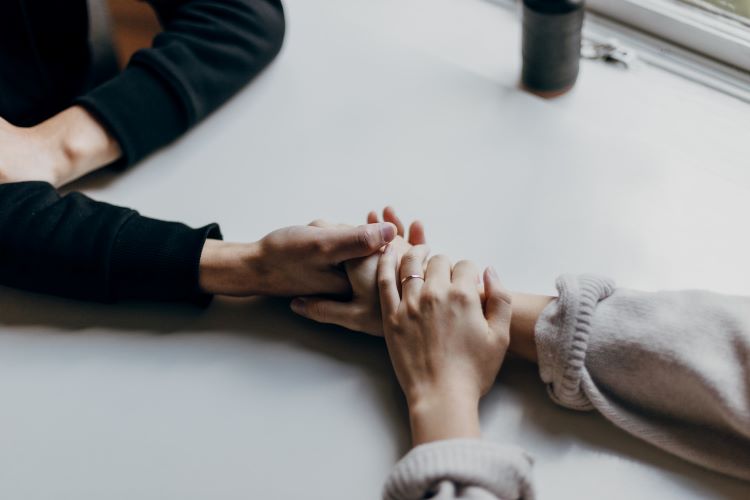 There are different rehabilitation services. Local government services are free and offer support to anyone who comes along with a drug or alcohol problem.
Consequently, the workers have huge caseloads and with all the recent budget cuts in addiction services, treatment availability is increasingly reduced.
Accessing government-funded addiction services means that there are limited times to see drug and alcohol workers. There is usually a timetable of groups that people are welcome to attend including 12 Step and SMART.
For those who want to access rehab through these services, the wait is usually months long and there are limited spaces and many people want to get the funded space.
For people who opt for private rehab support, they can access treatments within days. There are many more options and a wider variety of treatments available.
The staff who work at the clinics are highly trained psychotherapists, alternative therapists, and doctors, as well as drug and alcohol workers with years of experience.
OK Rehab can secure people's space at a private rehab clinic quickly. Our team can also liaise with the clinic on your behalf if that makes things easier for you.
What treatments do rehab clinics offer their residents?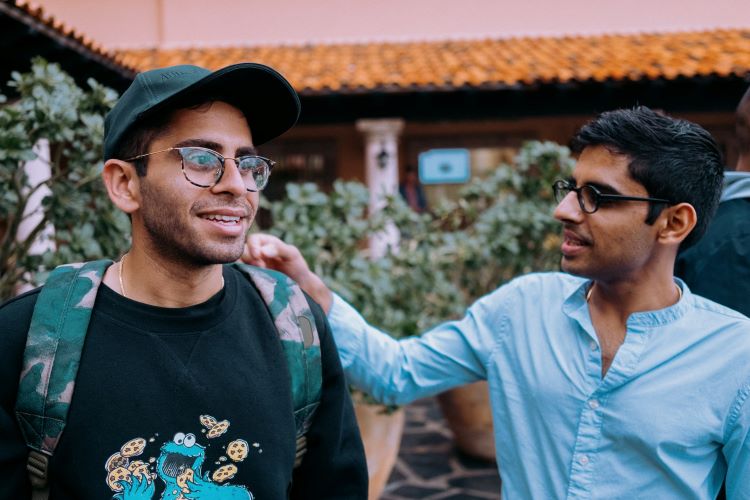 There are both outpatient and inpatient services. Outpatient means you'll continue to live at home while attending the clinic for specific treatments. This can be scheduled to fit your lifestyle.
Outpatient services are especially useful for people who need light support. For those who have mild substance issues or who have already stayed for a period of time as an inpatient.
Inpatient services are where people stay overnight as a resident at a clinic. The stay might be as little as three days but can last up to eight weeks in the most extreme cases. The majority of people stay at rehab for around twenty-eight days.
A call to OK Rehab on 0800 326 5559 will give you all the information you need on drug and alcohol rehabs in the Herne Bay area.
Physical approaches to treatment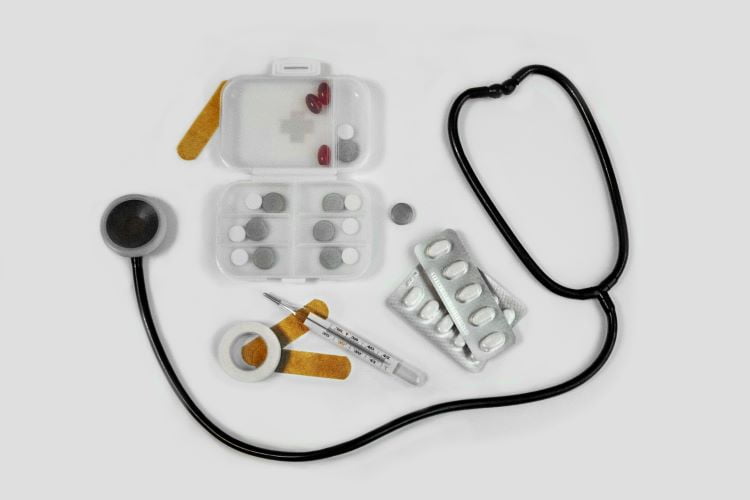 It's critical that people who enter rehab are cleansed of the substances during the withdrawal period. This can be incredibly difficult and is usually the reason many people are unable to quit using drugs and alcohol each time they say they're going to stop.
At a private clinic, a clinical team will ensure your safety. It's up to them to make sure your detox period is as comfortable as possible.
It might include providing medications to ease withdrawal symptoms. The detox period lasts up to ten days. It varies for every individual according to the substance they're addicted to.
Psychological approaches to treatment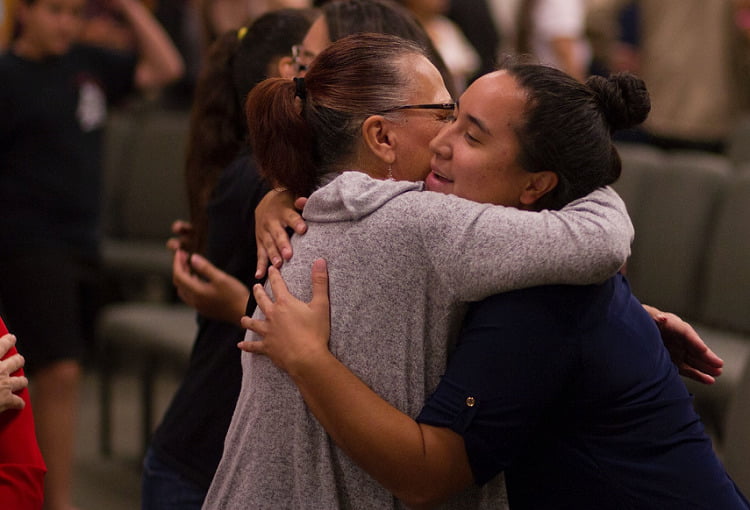 There are many therapies a person can undergo as a means to healing. Psychotherapists tend to take an integrated approach. This means they'll combine behavioural, psychodynamic, humanistic, and other types of therapy to guide you through the healing journey.
It's the goal of the therapist to support you in being able to face difficult feelings, find a way of managing them, and learn about yourself.
In terms of treating a person who has an addiction, it's important for the therapist to equip the patient with the skills to reframe thoughts and behaviours.
Therapies that support you to heal the mind and body are critical for you to obtain long-term recovery.
A call to OK Rehab on 0800 326 5559 will give you all the information you need on drug and alcohol rehabs in the Herne Bay area.
Do rehab clinics support people who have other conditions alongside psychoactive addiction?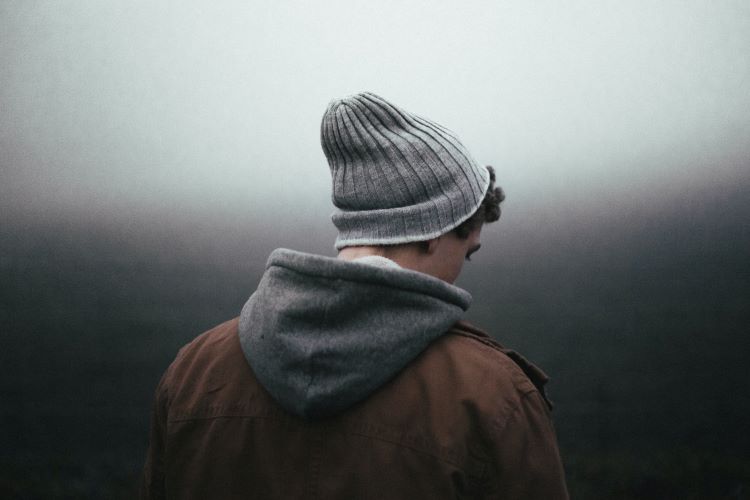 In the Herne Bay area, there are private clinics which specialise in treating people who have other conditions as well as addiction. This is often referred to as a dual diagnosis. It's actually quite common for people with addictions to have other issues too.
People with mental health conditions are welcome to attend rehab. Professionals are trained and experienced in treating people with anxiety, depression, PTSD, schizophrenia, bipolar disorder, and eating disorders.
There are also other types of addictions that might be present where people have a psychoactive substance problem. You will be welcome to attend rehab to be treated for behavioural addictions such as those to shopping, gambling, porn use, exercise, and social media use.
A call to OK Rehab on 0800 326 5559 will give you all the information you need on drug and alcohol rehabs in the Herne Bay area.
What happens when I call OK Rehab?
A call to OK Rehab on 0800 326 5559 will connect you to one of our call handlers. They'll guide you through a set of questions in order to get to know you a bit better and understand your addiction and life goals.
After explaining what your treatment options are, they can refer you to a clinic and support you up to admission.