Drug & Alcohol Rehab in Hertfordshire
Are you looking for rehab services in the Hertfordshire area? Call our team today to discuss life-changing treatment.
We can offer free, confidential advice and can connect you with a local clinic suited to your needs whether you live in Watford, St Albans, Stevenage or Hatfield.
In 2013 the UK was named 'Addiction Capital of Europe' by the Centre for Social Justice. This includes legal substances such as alcohol as well as illicit substances such as cocaine and opioids.
Despite it being legal to drink, alcohol is one of the most abused substances in England. Addiction to alcohol and drugs can be fatal, not just affecting the individual but those around them.
We believe that approaches to recovery should include detailed and specific plans tailored to your needs. We work with local clinics that offer detox programmes, psychotherapy and holistic therapies as well as aftercare. We can help you get back on your feet and enjoy life again.
Drug abuse in the UK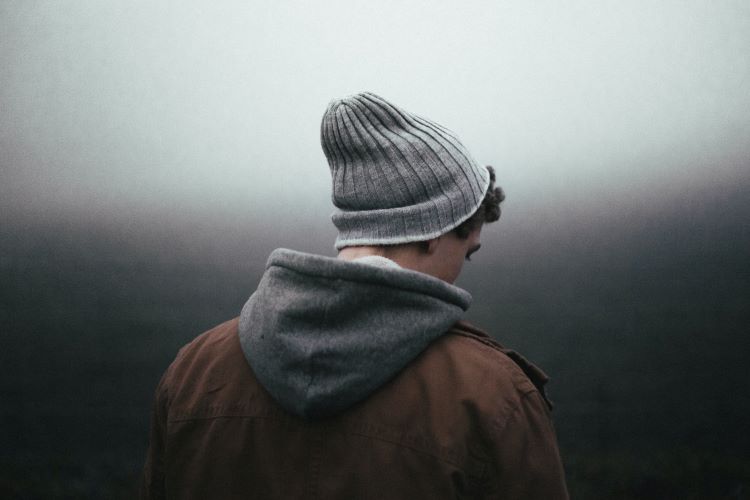 d
When you think of drug abuse and addiction you may think of Class A drugs such as cocaine and heroin. However, addiction to prescription drugs is a very serious issue and is on the rise in the UK. Benzodiazepines such as tramadol and diazepam are usually abused the most as they are prescribed for mental health issues as well as medication for physical and chronic pain.
As addiction to prescription medication doesn't carry with it the same stigma as more powerful opioids, like morphine, it can be incredibly hard to realise when a dependency has formed.
OK Rehab can offer help for a wide range of addictions from drugs and alcohol to behavioural addictions. You may be considering going to rehab but are unsure what to look for and where to begin.
If you are suffering from addiction, we urge you to reach out to us. We can take away the stress of locating the right clinic and put you in touch with services in the Hertfordshire area.
What types of addiction do you treat?
At OK Rehab we can help people who are struggling with different types of addiction, including but not limited to:
Prescription drugs. This can start with a prescription for a legitimate cause but soon turn to dependency and subsequent addiction. Many people also consume prescription drugs illegally through forging paperwork or buying on the street. Prescription drugs should only be used by the person intended and only when directed by a professional.
Behavioural addictions. There are many types of behavioural addictions we can help to treat such as gambling, gaming, love, sex, and co-dependency.
Cannabis. Whilst in some parts of the world cannabis is legalised it can still have very serious repercussions in many people's lives and is currently illegal in the UK. Users can suffer from high dependency and episodes of paranoia and insomnia. This can lead to lifelong psychological and physical issues.
Cocaine. Cocaine is usually used alongside other substances which can be fatal. Users of cocaine build up a high tolerance to the substance which means the body craves more. In the brain, cocaine causes a build-up of dopamine which triggers the pleasurable effects making the addicted person want to use it again and again.
Alcohol. This is thought of as the most common type of addiction, especially within the UK. It is more socially acceptable and easily available meaning the rates of addiction are far higher.
Entering rehab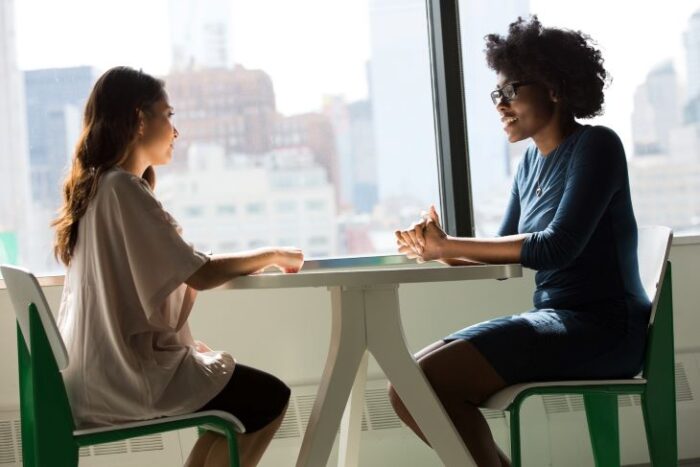 When you enter residential rehab, you will be expected to partake in a detox programme. Under medical supervision, this can ensure your body removes all traces of the addicted substance that are still in your system.
Both the physical and psychological withdrawal symptoms felt all vary on the severity of your addiction and the particular substance your body is trying to expel.
Though we understand this can be a very hard part of treatment it is essential in preparing yourself to enter recovery.
By detoxing under medical supervision and in a safe environment such as a residential rehab clinic we can ensure your safety. The most efficient way to detox is to follow structure and routine. Whilst detoxing is unpleasant it can be lifesaving.
How does detoxing work?
Detoxing from drugs or alcohol is the first step in your personalised recovery programme that equips you with the tools required to succeed. Although it can be a very unpleasant experience it is necessary to rid your body of toxins.
We don't expect you to just enter treatment and you will be able to set goals with a practitioner to discuss your expectancies from treatment. You must also be willing to commit to recovery as failing to complete treatment can result in dangerous consequences for your health.
You may be wondering if you can detox at home, the short answer is yes. Some people with mild addictions do decide to detox at home but we would always recommend undergoing this treatment in a residential rehab facility.
Detoxing at home may not be safe and can result in relapses with fatally high dosage increases. At a Hertfordshire clinic, you will be under medical supervision at all times meaning we can avoid relapses and help to keep you well.
Things that influence an individual's experience with withdrawal include:
The existence of mental health or physical disorders. If you are suffering from depression, anxiety, or chronic pain this could be amplified during a detox
The last dosage and half-life of the drug. The higher the dosage used before beginning treatment the more likely it is the user will suffer with severe withdrawal symptoms. If the substance used is long-acting, then withdrawals may not be experienced immediately and may appear after a few days
The length of the addiction. If you have been taking a substance or drugs and alcohol combined for a long time you will have built up a high tolerance. This can result in more severe symptoms
What are withdrawal symptoms?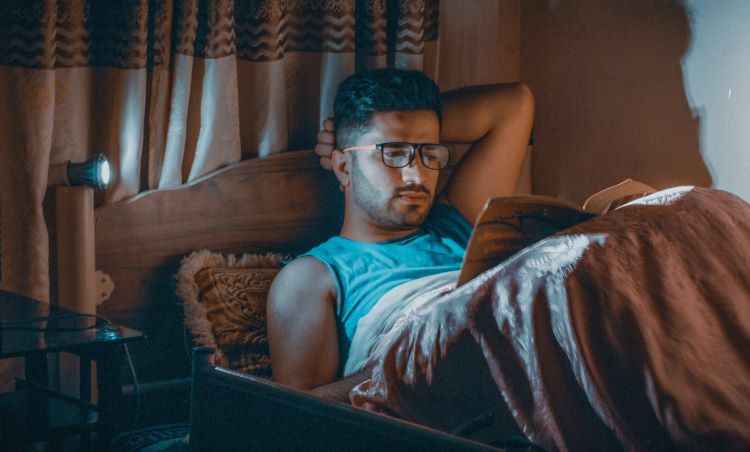 Withdrawal symptoms present themselves differently to each patient. As the body yearns for the substance it depends on this can appear in the form of strong cravings and issues sleeping. You may also experience mood disturbances such as irritability and flu-like symptoms such as tremors, shaking, and sweating.
We know this seems intimidating, but it is only for a short while. By detoxing at one of our clinics our staff can prescribe medication if it is needed. No matter what the addiction we would always advise detoxing at a medical facility.
Though it is very rare, withdrawal symptoms can lead to health risks and complications that require immediate attention.
It is for this reason that we do not recommend detoxing at home when a severe addiction is present. OK Rehab can ensure that you get the care you need with around the clock assistance and therapies to follow up a detox programme.
What happens after detoxing?
A detox programme usually lasts around two weeks depending on the severity of your addiction. After you have helped your body it is time to help your mind.
That is why we offer therapy and counselling sessions to get you back on your feet and to help you understand the cause or root of your substance addiction.
There is a wide range of treatment options that we have seen used very successfully by previous clients. This includes:
Meditation, yoga, and reiki
Support groups
Group and family therapy
Physiotherapy
Speech and language therapy
Equine and animal therapy
Some of the rehab clinics in the Hertfordshire area may assign you a counsellor or support worker who can help you learn skills such as relapse prevention as well as healthy coping mechanisms.
Why should I go to rehab?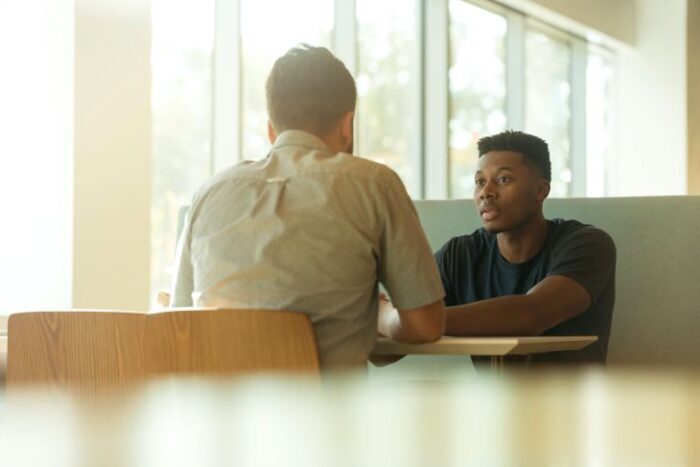 Going to rehab is a big decision but one that can save your life. Whilst the NHS does offer some forms of treatment for drug and alcohol abuse it is very limited and often results in long waiting lists. If you want immediate help you should consider private treatment.
Choosing to attend a private clinic doesn't have to mean financial worry. Many clinics are willing to offer payment plans and you could even access medical loans or exemptions.
Addiction has to be dealt with quickly and residential rehab programmes are proven to be the most effective way of staying drug and alcohol-free for life.
Addiction affects one in three people according to Action, a UK based charity. Whilst you may automatically think of drug or alcohol addictions, behaviour addictions are a lot more common too.
People can become addicted to things from the internet to shopping which can have serious effects on their mental health and emotions.
What causes addiction?
There are many reasons why addictions begin. There are many studies into addiction with some suggesting genetics as a factor though social and environmental factors increase the likelihood of developing an addiction especially if you are socialising with people already suffering from addiction.
With drugs and alcohol, these substances change how a person feels. These feelings are often very pleasurable making the user want to recreate the 'high' that they first felt.
The urge to create the same feeling of pleasure can result in a habit that could end up becoming fatal. When you stop taking the substance you are addicted to your body begins to enter withdrawal.
This is a very unpleasant feeling and for people suffering from addiction, it may seem easier to carry on using, creating a dangerous cycle.
How does addiction affect you?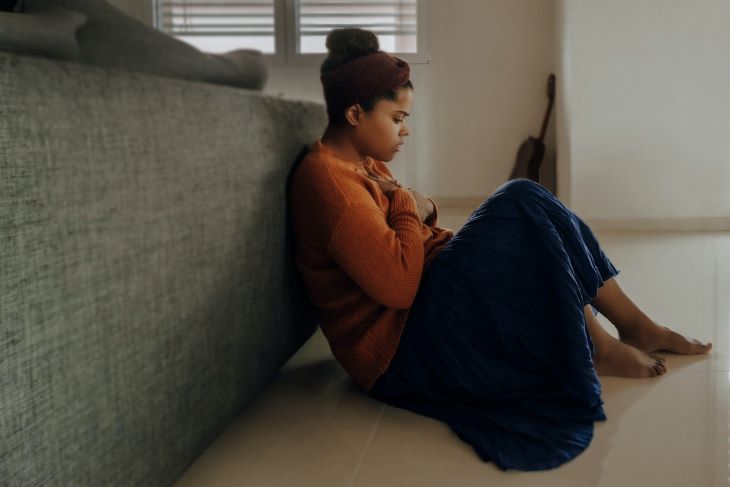 Addiction can affect you in a multitude of different ways. Physically your body may begin to feel very tired and you may struggle to keep up with simple tasks such as maintaining personal hygiene. Your ability to concentrate and complete tasks may also decrease.
Addiction can also cause or worsen any existent mental health problems you may have in which case you must seek immediate support. At OK Rehab we understand that you may be using substances to avoid issues within your personal life.
By speaking to a trained professional, we can help you work through your problems and allow you to build a substance-free future for yourself.
Addiction also affects your friends and family. We can help direct you towards clinics in the Hertfordshire area that provides family therapy for you and your loved ones to work through things at your own pace.
If you are a friend, colleague, or family member of someone struggling with addiction you may be feeling a multitude of emotions from sadness to frustration. Though with your support, they have a greater chance of overcoming addiction.
By attending a residential rehab clinic, you can help ease any worries that friends and family feel and show them how committed you are to recovery.
You may feel that you have damaged relationships and would like to repair them. Our trained therapists and counsellors can help you explore these feelings and equip you with the tools needed to repair any broken bonds.
What happens after treatment?
Once you have completed your private treatment our team will help create a plan with you to ensure your safety and recovery for ongoing treatment outside the facility.
These plans often include therapy on an outpatient basis, 12-step programmes, and support groups in your local area such as Narcotics Anonymous.
We can help you with life skills classes designed to help you become self-sufficient and look forward to a happier and healthier future. Addiction is treatable, whatever your addiction is we can help provide support.
If you are ready to make the first step, get in touch with us today. Our staff are ready and waiting to take your call. We can offer free and confidential advice to you or a loved one in need.
Helping someone seek help for an addiction can feel like an incredibly difficult task but we are here to help and can stand by your side along the way. You can reach out to us on 0800 326 5559.
Charities & Alternative Treatment in Hertfordshire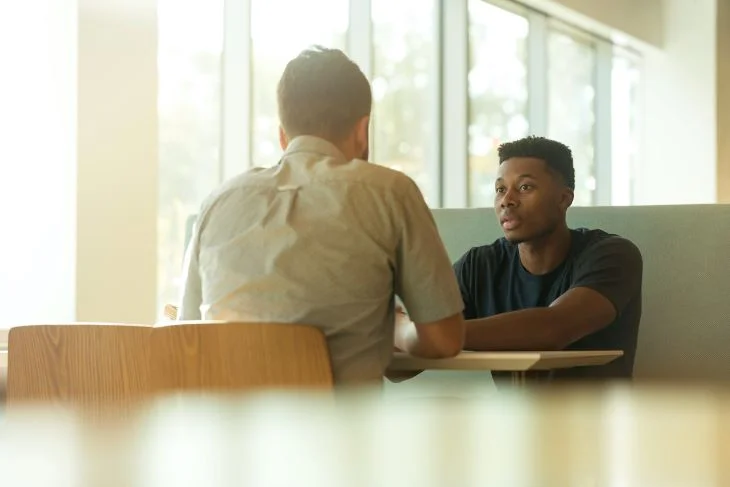 1. Hertfordshire CAMHS
Address: Belmont, Benet Building, Ruckhall Lane, Belmont, Hereford, HR2 9RP
Telephone: 08006444101
Website: https://www.hpft.nhs.uk/services/child-and-adolescent-mental-health-services-camhs/
2. Turning Point Hertfordshire Drug and Alcohol Recovery Service
Address: 1 Higgins Walk, Hitchin Rd, Stevenage SG1 4YP
Telephone: 01438724995
Website: https://www.turning-point.co.uk/services/herts
3. Change Grow Live Hertfordshire
Address: St Martins House, 14 The Common, Hatfield AL10 0UR
Telephone: 01707256532
Website: https://www.changegrowlive.org/
4. Hertfordshire Mind
Address: 501 St Albans Road, Watford, Hertfordshire, WD24 7RZ
Telephone: 020 3727 3600
Website: https://www.hertsmindnetwork.org/
Other drug and alcohol support organisations Narcotics Anonymous and Cocaine Anonymous can also help you with advice and guidance for you or your loved one.
You can also browse through free information about addiction, provided by the NHS.
For mental health support, visit Papyrus, Young Minds, Samaritans, and Rethink Mental Illness.
Support from Rehab Recovery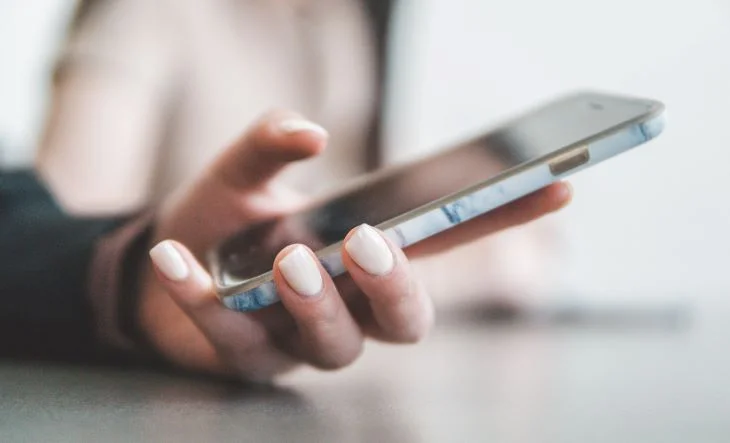 Rehab Recovery offers advice and rehabilitation throughout St Albans, Hatfield, Harpenden, Borehamwood, Royston, Welwyn Garden City, Stevenage, Hertford, Hitchin, Bishop's Stortford, Watford, Letchworth Garden City, Berkhamsted, Baldock, Hemel Hempstead, Abbots Langley, Ashwell, Baldock, Barnet, Hitchin, Hoddesdon, Kimpton, King's Langley, Knebworth, Berkhamsted, Bishop's Stortford, Borehamwood, Broxbourne, Buntingford, Stevenage, and more cities and towns across Hertfordshire.
At OK Rehab, we offer free advice from a team of non-judgemental professionals, many of whom are in recovery and understand how hard it can be to change your relationship with addiction.

To find out more about rehab in Hertfordshire, simply reach out to our 24/7, confidential hotline on 0800 326 5559.