Drug & Alcohol Rehab in Loughborough
In tandem with a nationwide trend, Substance Use Disorder (SUD) has been on the rise in Loughborough and the west midlands as a whole.
Here at OK Rehab, we organise professional help for those who need it most. With decades of experience in the field of addiction recovery, our team provides bespoke referrals to leading rehab centres across the UK.
By assessing your unique situation, we'll pick the most suitable drug and alcohol rehab in Loughborough, or the surrounding area.
If you're looking to pursue the option of a drug and alcohol rehab in Loughborough, we're here to take your call at any time. Phone us on 0800 326 5559, or you can email us at info@okrehab.org.
The Myths Surrounding Rehab Care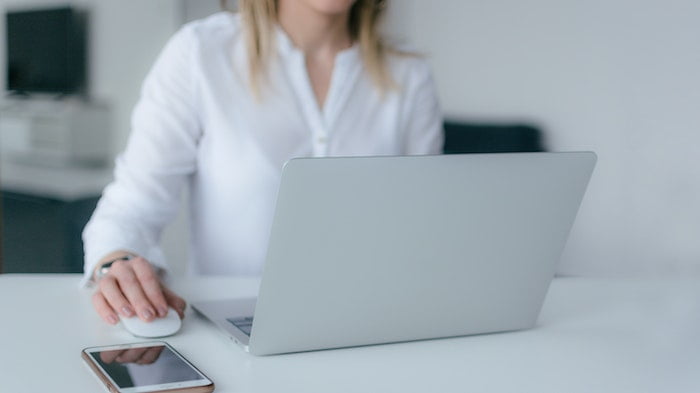 As a long-standing treatment for addiction, Rehabilitation therapy has been subject to misrepresentation over the years.
Often stigmatized in the media, the rehab centre of fiction is either prison-esque, or exclusively for the rich and famous. The reality is far from this, and it's important to bust these myths within society as a whole.
Firstly, it's important to address the narrative of unaffordability. In reality, private inpatient treatment is more affordable than you may think.
At OK Rehab, we've chosen treatment providers that not only ensure outstanding care but cater towards every budgetary preference.
Many rehab centres offer payment plans on a sliding scale basis, meaning that clients are able to access care on an urgent basis, free from financial pressure. While the overall cost of private rehab care is unavoidable, paying in instalments greatly reduces the burden.
Another prevalent myth concerning rehab is that each clinic is akin to a prison, or hospital. All forms of media, particularly film, have been guilty of presenting clinics as soulless places with brutal treatments.
In truth, though clinics have medical facilities to aid detoxification, modern rehab clinics have been sympathetically designed with comfort in mind.
Rather than the cramped dorm rooms depicted in fiction, patients have the privacy of individual accommodation. Both private and communal spaces have light, airy interiors, with all the modern amenities of a hotel.
Lastly, many myths surround the idea that rehabilitation is a gruelling process, with no room for free will or contact with loved ones on the outside.
While therapy sessions are frequent, and daily routines encouraged, this is not at the expense of wellbeing. Intensive inpatient treatment doesn't have to be gruelling and is rigorous enough to keep motivation levels high while providing time to wind down.
Moreover, patients aren't prohibited from seeking those dear to them such as family, close friends, or significant others. Those most important patients are encouraged to visit when the time is right or partake in family therapy to aid the healing of everyone involved.
Choosing a Centre to Meet Your Needs
If you or a loved one have made the decision to seek professional help, the next phase is to find a suitable drug and alcohol rehab in Loughborough.
It's a common assumption that many rehab centres are the same, and follow a clinical uniformity. However, each treatment provider has their own speciality, price bracket, and unique location, and may differ slightly in the treatments they offer.
Some centres are substance-specific: specialising in alcohol, or chemical drugs such as opiates. Within these brackets, centres vary in how many patients they can house at one time, and whether they are located rurally, or in the centre of a town.
All these variables can be overwhelming, especially if you're currently searching for a drug and alcohol rehab. To ease the process, At OK Rehab we've curated a fully personalised referral service that's easy to navigate.
All of our consultations take place over the phone, are free of charge, and are fully confidential. Upon reaching out, one of our experienced team will first perform a short health assessment.
This is to ascertain the current state of your physical and psychological well-being, alongside the particular substance you're struggling with. We'll also ask about any genetic predispositions or relevant family medical history.
Following this, we'll ask about your preferences, budget, and any concerns you may have or elements you wish to avoid.
Whether you wish to be referred to a same-sex centre, a rural clinic, or somewhere close to friends and family, our team take each factor and detail into consideration.
Using both a medical and holistic approach, we'll work to find an optimal drug and alcohol rehab in Loughborough or the wider Leicestershire area.
If you're looking to pursue the option of a drug and alcohol rehab in Loughborough, we're here to take your call at any time. Phone us on 0800 326 5559, or you can email us at info@okrehab.org.
What Can I Expect from My Stay in Rehab?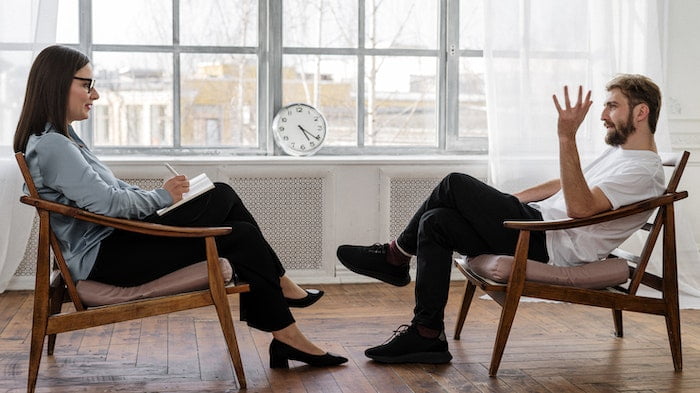 As in all aspects of life, no two people or experiences are the same, and the same goes for SUD. It's therefore vital that, if sobriety is to be sustained long-term, treatment is tailored to the individual.
It's this ethos that our treatment providers stand by, and so each care plan differs depending on the individual and their specific needs.
Nevertheless, there are types of treatment, and phases of inpatient care that remain the same across the board.
Regardless of the situation, the first stage of treatment for each individual is a medically assisted detox. Over a period of 7-10 days, said substance is gradually removed from the body alongside the toxins it produces.
While many collate the detox process with an uncomfortable withdrawal, you'll have access to round-the-clock medical supervision in order to relieve symptoms.
Any medication prescribed during this process will be chosen by a professional and will align with your unique situation. Moreover, you'll be within comfortable individual accommodation, meaning you'll have access to both privacy, and support from staff members.
Succeeding the detox phase, you'll begin your comprehensive and fully personalised treatment programme. Within this will be a combination of individual therapy, group therapy, and holistic workshops, which can be modified as treatment progresses.
Individual therapy involves a series of one-to-one sessions with an experienced addiction psychiatrist. During these time slots, you'll be able to work through the underlying cause of addiction with a non-judgemental professional.
Therapy technique is usually grounded in the school of Cognitive Behavioural Therapy, or Dialectical Behavioural Therapy. While both branches have impressive success rates when it comes to treating SUD, they differ in their approach.
CBT's focus is entirely on the mind and the negative thought pathways that lead to substance dependency. Its aim is to re-wire these patterns and replace negative thoughts with positive ones that'll disrupt the cycle of recovery and relapse.
DBT, however, aims to interrogate and heal the underlying trauma, and the emotions behind an addiction.
Alongside one-to-one counselling, you'll also have the chance to partake in group therapy sessions. These occur at least once a week in a comfortable communal setting, wherein groups of between 6-11 are led by a trained therapist.
Research has shown that in addiction recovery, engaging in a dialogue with those who are going through similar struggles is invaluable. Here at OK Rehab, we've seen the positive results of this community-building time and time again.
Taking a different approach from psychotherapy, holistic treatment focuses on uniting the mind, body, and spirit through a series of lifestyle workshops.
Sessions can range from exercises such as yoga, mindfulness activities, and classes on nutrition. The aim is for individuals to cultivate the type of life they'd like to lead post-rehab, and this often leads to beneficial changes moving forward.
Don't Hesitate to Reach Out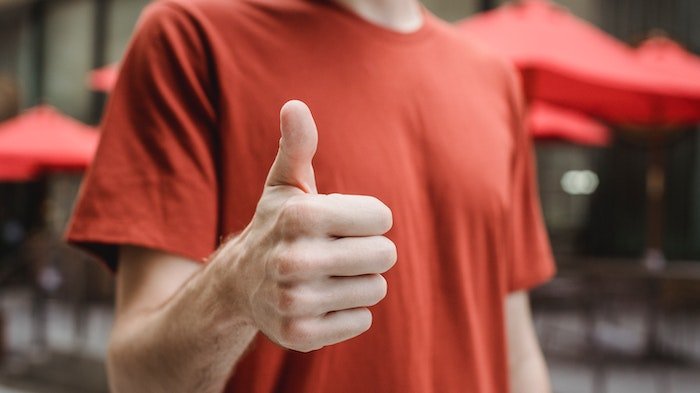 If you're looking to pursue the option of a drug and alcohol rehab in Loughborough, we're here to take your call at any time. Phone us on 0800 326 5559, or you can email us at info@okrehab.org.