Drug & Alcohol Rehab in Maghull
Substance abuse is a dangerous condition, and those who struggle with it are encouraged to seek medical help as soon as they can.
Not only can they face physical health problems as a result of the condition, but their emotional and social lives can also suffer.
Despite the problems that addiction causes, a lot of people fail to get the help that they need. Instead of going into treatment and working through rehab to achieve sobriety, it is easy to do nothing and allow the condition to go on developing.
At OK Rehab, we understand that this is a huge problem. That's why we want to help by addressing some of the most common areas of concern when it comes to addiction rehab, and hopefully help you feel more confident about getting help.
Get in touch with us today by calling 0800 326 5559.
What Does Rehab Involve?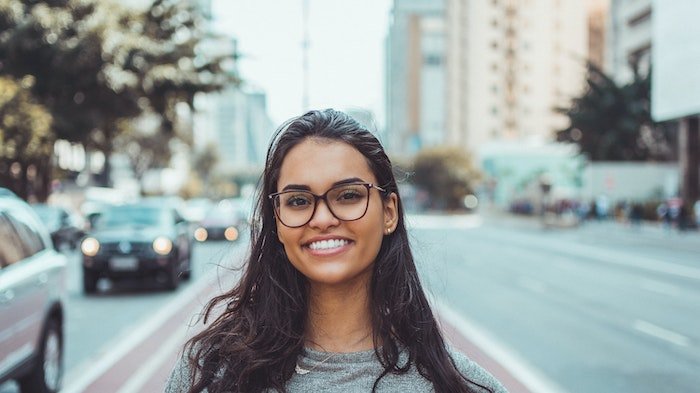 In a lot of cases, the reason an individual does not seek help for their addiction is that they do not feel confident about what the rehab process involves. They may have a rough idea, but not enough to dedicate themselves to the weeks or months that recovery might take.
While the process of addiction can vary slightly depending on the rehab programme an individual chooses, there are certain treatment methods which tend to be consistent across all treatment plans. These are detoxification, therapy, and aftercare.
Detoxification
The first method of addiction rehab is detoxification. This involves the gradual tapering off of substance consumption over time so that the body can gradually adjust without reacting too aggressively.
This approach to treatment is necessary as a result of the way addiction impacts the body. As the condition develops, an individual's chemical balance begins to arrange itself around the consumption of a substance. With routine doses, the reliance worsens to a point where they cannot function without it.
Trying to break this dependency alone is incredibly dangerous. Withdrawal symptoms can be life-threatening in the case of alcohol addictions and those involving heavy drugs, so the slow and monitored approach of detoxification is necessary in order to ensure that the process is both effective and safe.
Therapy
The next method of rehab is therapy, which looks to help an individual overcome the psychological side of the condition.
Therapy is an important part of drug and alcohol rehab because many who develop addictions find that a lot of their dependency functions upon the basis of how they perceive their behaviour.
Many turn to drugs or alcohol as a means of coping with depression, anxiety or trauma, and so activities such as counselling and Cognitive Behavioural Therapy (CBT) are essential in helping individuals work through this behaviour and develop healthier ways of coping.
Without therapy, sober individuals do not gain any understanding of why they feel the need to abuse a substance, and so are very likely to relapse when they leave rehab. Therapy, therefore, has the task of creating long-lasting change and altering how an individual thinks and behaves in the long term.
Aftercare
Finally, there is aftercare, rehab's primary way of ensuring that individual transitions back into their everyday life in a safe way which does not threaten the progress they have made during treatment.
The risk of relapse is incredibly high during the initial weeks and months when an individual has left addiction treatment. This tends to be a result of them having to face the pressures of work and family life without the around-the-clock support they have become accustomed to within rehab.
To combat this, aftercare looks to extend the support of a treatment facility and give individuals opportunities to keep making healthy progress. This can take the form of counselling sessions, support group meetings, or skill workshops.
Get in touch with us today by calling 0800 326 5559.
Understanding Residential Rehab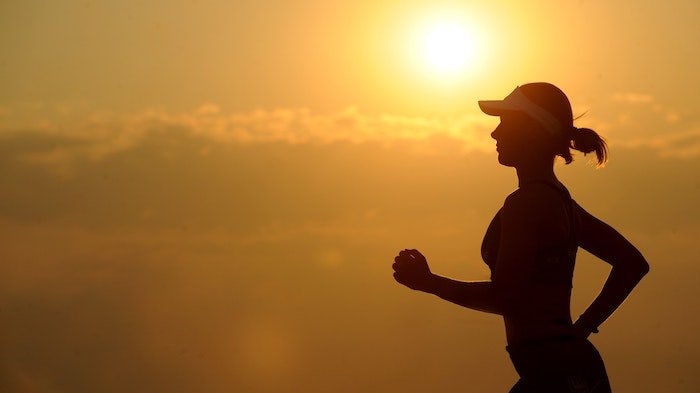 While there are fundamental similarities among all rehab programmes, it is important for individuals to still conduct research and pick a treatment facility that offers appropriate support for their personal circumstances.
Addiction affects everyone differently, and therefore the way in which it is treated requires just as much personalisation. Residential rehab is one of the most common forms of treatment, but it is important to understand what this involves and whether it is right for you.
What is it?
Residential rehab involves an individual staying in accommodation provided by a rehab centre while they progress through addiction recovery. They stay in a room, have access to a bathroom, and eat in a canteen.
The objective of this is to ensure that those who struggle to look after themselves as a result of their symptoms are sufficiently cared for while they progress through treatment. Going through detoxification and therapy can be distressing and dangerous for those who can't cope alone, so residential rehab ensures that these processes are safe and effective.
Within residential rehab, an individual's health can be monitored, their rate of progress can be checked, and their withdrawal symptoms can be somewhat controlled through the prescription of medicinal support.
It is reserved for those who cannot care for themselves and who do not have sufficient support at home in order to cope. [1]
What are the benefits?
Residential rehab provides the ultimate benefit of ensuring that an individual going through rehab does not come to any harm. The care and support noted above look to make sure that detoxification is managed carefully, and that therapy does not leave individuals feeling overwhelmingly upset or angry.
In addition, this kind of rehab optimises the effectiveness of treatment. Staying within a facility keeps them within an environment that promotes focus and draws attention to getting better, and the amount of time they spend with medical professionals and others also going through rehab helps them make thorough, long-lasting changes. [2]
Lastly, residential rehab boosts overall health and keeps an individual in the best frame of mind for treatment. When tasked with going through rehab while living at home, many fail to uphold their commitment while also being responsible for looking after their own physical and mental health.
Residential rehab keeps individuals fed and well-rested, and this enhances their ability to make a quality recovery.
Get in touch with us today by calling 0800 326 5559.
Getting Support from OK Rehab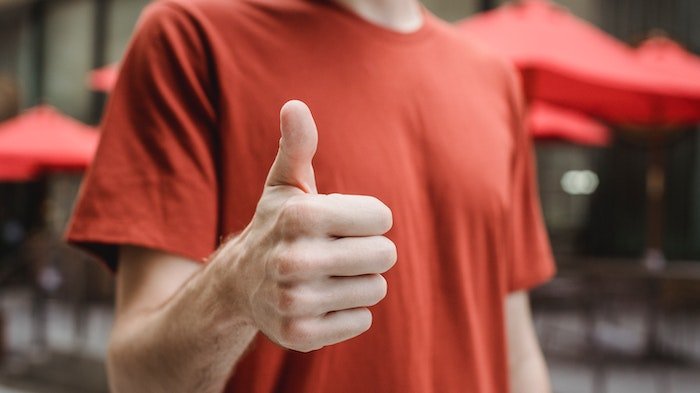 If you are considering drug and alcohol rehab and need support, get in touch with us at OK Rehab. We can help!
It can be frightening to think about addiction treatment, and trying to find rehab in the Maghull area can feel overwhelming. But when you contact us, we can help find the right programme for your situation and make sure that you feel confident about taking the next steps towards a healthier lifestyle.
Get in touch with us today by calling 0800 326 5559.
[1] https://findtreatment.gov/content/treatment-options/types-of-treatment/
[2] https://www.drugabuse.gov/publications/principles-drug-addiction-treatment-research-based-guide-third-edition/principles-effective-treatment