Drug & Alcohol Rehab in Portslade By Sea
In today's world, lots of people see consuming drugs and alcohol as normal.
Whether you're at a party, social event or you're a casual, at-home drinker. The reality is that a lot of people in today's world consume alcohol and drugs.
However, when does consuming too much become too much?
The truth is that lots of people who consume too much drugs or alcohol often see their consumption as just innocent and harmful.
This is why a lot of people dismiss their own addiction and fail to get the help they need. The longer this goes on, the worse your addiction will become and side effects will worsen.
Because of this, it's even more important to know and understand the side effects of an addiction so that you can catch it early.
Once you've acknowledged these side effects and sought the help you need, you'll then need to work hard to overcome your negative habits and forge a better future for yourself.
At OK Rehab, we help you find the best treatment and rehab centres available to you in the Portslade by Sea area.
We understand that taking the first step is the hardest. And whilst you might feel nervous and anxious about entering a rehab programme, it's one of the best ways to ensure a better future for yourself.
Call a member of our team today on 0800 326 5559.
Why You Should Enter a Rehab Centre in Portslade by Sea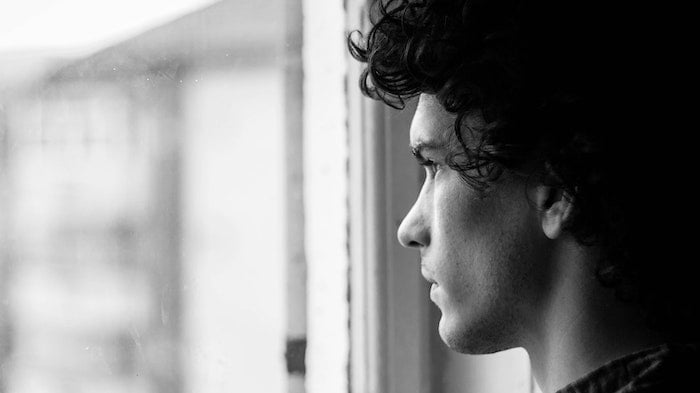 Entering a rehab programme is by far the best way to recover from an addiction.
However, this can often seem daunting and overwhelming for individuals who are already suffering and feel vulnerable and anxious.
That's why at OK Rehab we help and support you in every way possible so that you feel strong enough to enter a rehab programme.
For lots of people, they believe that going to rehab means moving away from everything they know and love, including friends and family.
However, OK Rehab works with you to find you a suitable rehab centre local to you, so that you can remain strong and confident by being supported by friends and family.
Before you enter a rehab programme, you will have the opportunity to talk to our team in depth about your current situation, your addiction and your recovery goals.
These initial conversations are extremely important so that they fully prepare you for what is about to happen, and make sure that you're ready not only physically but mentally too.
It's important that you feel as strong as you possibly can going into rehab so that when times are hard, you still feel strong enough to continue. You also need to be as committed as possible going into this process.
It's hard work, but the results of attending rehab will make it all worth it.
Symptoms & Warning Signs of Drug & Alcohol Addiction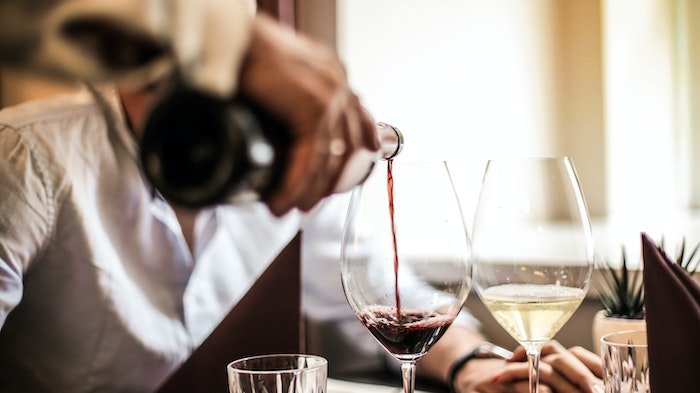 As previously discussed, it's really important that you know and understand the side effects and warning signs of addiction so that you can catch them early on and get the help you need.
Although everyone is different and side effects do differ from person to person, there are some key warning signs of addiction to look out for.
Those with a long term addiction to drugs or alcohol have some very clear and consistent side effects.
Although these side effects might be obvious to other people, for those suffering from and addiction it can be really hard to pinpoint their side effects and see the wood through the trees.
The side effects of long term addiction to drugs or alcohol include, but are not limited to; being unable to stop consumption, worsening mental and physical health and mental health issues such as psychosis, depression and anxiety.
If you feel like you're experiencing any of the above side effects, then it's a major sign that you need help and support.
Call a member of our team today on 0800 326 5559.
What Does Recovery Really Look like?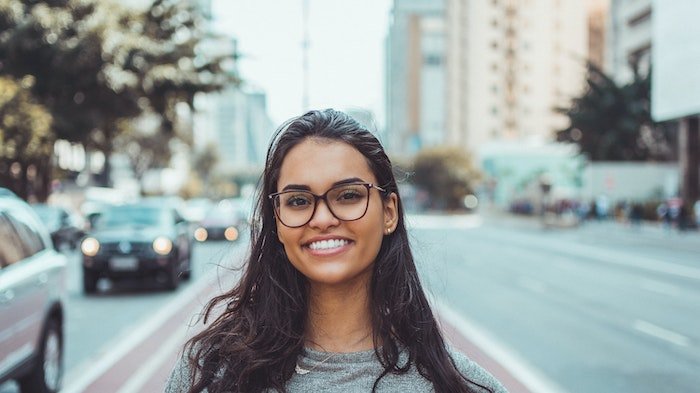 If you're suffering from the above side effects and warning signs, then by seeking help with OK Rehab, you'll be on the right track to recovery.
The sooner you come to this realisation and get the help you need, the more chance you have of recovery successfully.
However, recovery might look different for each person.
For some individuals, they might have really ambitious recovery goals, and some others might never have even thought about it before.
Whatever your expectations and recovery goals, if you fully embrace your rehab journey and work hard at it, you will most likely be able to recover from your addiction and get to a place that you're happy with.
For some people, this means that they will have to make some major life changes and compromises to remain drug or alcohol free.
It's important to understand that you will most likely be in recovery for the rest of your life, so you will have to work hard once you leave rehab to maintain your new life.
How OK Rehab Can Help You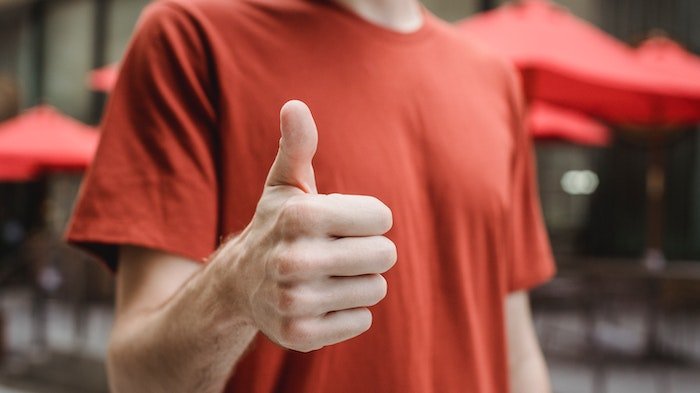 OK Rehab can help you take the first steps on your recovery journey.
From the initial phone call consultation, to returning back home after attending rehab, OK Rehab is here for you every step of the way.
OK Rehab helps you to understand what rehab really involves, ease your fears and worries about attending rehab and work with some of the UK's leading rehab centres to find the right centre and treatment options for you in the Portslade by Sea area.
However, we can only help you if you get in touch.
Once you do get in touch, we undergo a phone call consultation with yourself to understand and get to know you and your addiction as much as possible. This is so that we can understand the severity of your addiction, your triggers, your current home set up and what kind of treatment options might be best suited to you.
Of course, everything you state to us during this stage and at any other stage in the process is completely private and confidential.
With this knowledge at hand, we then work with leading rehab centres in your area to find you the very best match. We're committed to putting forward not just the easiest or most convenient centre for you, but the one that will truly answer your needs and suit your personality.
Once a treatment centre has been chosen, we will support you right through to your admissions date, also meanwhile helping with the confusing and off putting admin paperwork often involved.
By using OK Rehab, you will feel supported at every stage of the process. Asking for help by yourself can seem a very daunting and unnecessary thing to do when OK Rehab are here to help.
Likewise, you might be unsure of the processes and paperwork that needs to be done. This is why OK Rehab does most of the hard work for you.
By talking to our team, you'll feel supported and confident that you're on the right track to recovery.
If you're still unsure whether or not you're suffering from an addiction to drugs or alcohol, look through the signs and symptoms above.
If you can identify with those signs and symptoms, or know someone who does, then you should seek help today by calling OK Rehab for your initial phone call consultation.
It's important to remember that it's never too late, or too early for that matter, to start your recovery process and get help with your addiction.
By ignoring the warning signs and symptoms, you're only delaying the future health and mental problems that will follow.
Put a stop to it today by calling a member of our team on 0800 326 5559 or by visiting us online at www.okrehab.org for more information about the signs and symptoms and possible rehab treatments available to you.