In 2019, North Yorkshire recorded the highest number of substance-related deaths ever in existence. If you are facing addiction, whether it be to illegal substances, prescription drugs, or alcohol, we urge you to reach out.
Whilst it may seem safer to hide in denial, seeking professional help will always be in your best interest. Contact OK Rehab today on 0800 326 5559 to begin your recovery process.
Acknowledging your addiction can cause you to feel shocked. You may never have noticed how severe your problem with substances was until you began to research addiction and potential treatment.
If you have got to this point already, our team would like to congratulate you. It takes a lot of courage and strength to openly admit you are struggling and need help.
The good news is that help is available. If you can remain invested in a tailored treatment programme, OK Rehab can help you reach sobriety.
Whilst a diagnosis can seem daunting, by calling our helpline we can begin to facilitate immediate treatment, helping you get back to living life to the fullest.
If you have been questioning your ability to recover or are unsure about the rehabilitation process, speak to our team. We can help you find the best drug and alcohol rehab in the Selby area.
Can I recover locally in Selby?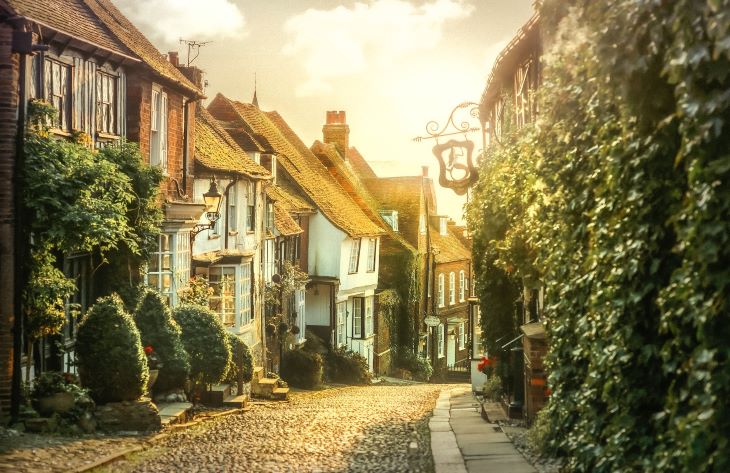 In short, yes. This is also known as localised recovery and is encouraged for most clients. Localised recovery can ease the transition process into a residential facility and allow clients to maintain vital support networks whilst they are in treatment.
Localised recovery also depends on the severity of your addiction. If our team believe that staying in your local area would pose more of a threat to your recovery, you may be encouraged to seek treatment further afield.
All of this will be determined when you call our helpline. Confidentially, you can work with a team member and undergo your first assessment to determine the type of treatment you require.
Whilst local recovery offers convenience, suitability is far more important in terms of rehabilitation treatment programmes.
Why is it so hard to withdraw from drugs and alcohol?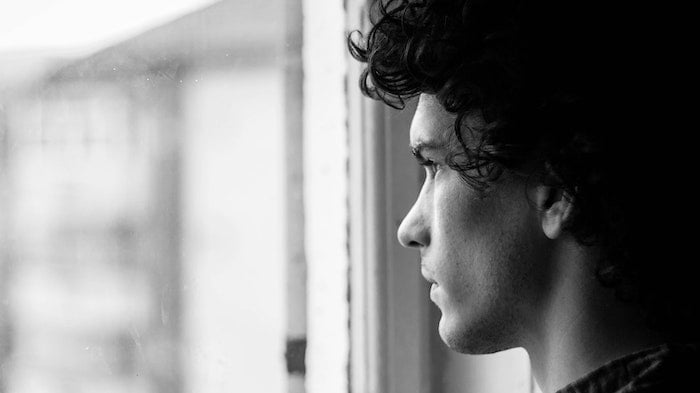 For most people, withdrawal is a challenge. This is because tolerance has been built up in the body after prolonged substance abuse.
Ultimately, the body and brain undergo various effects after taking drugs or drinking alcohol, making you crave a much higher dosage the next time you consume.
If you have a very high tolerance, you will find yourself craving substances very frequently to satisfy cravings.
If you are unable to satisfy the physical and psychological cravings, withdrawal symptoms will present.
These are a very difficult part of ceasing consumption and often present as follows:
Seizures
Headaches
Paranoia
Nausea
Increased heart rate
Sweating
Vomiting
Agitation
Tremors and shakes
By seeking private residential treatment, your withdrawal symptoms can be well-managed by specialised addiction staff. Attempting to withdraw at home, without medical supervision, can cause further complications to your body and mind.
During withdrawals, most clients would prefer to take more substances to ease what they are feeling. Whilst this can be tempting, enabling your addiction means that you are choosing to run away from sobriety.
It is down to these difficulties that we advise reaching out for professional help. By undergoing a detox programme in a suitable facility, you can take advantage of the levels of care offered to you at all times.
How long does rehab usually last?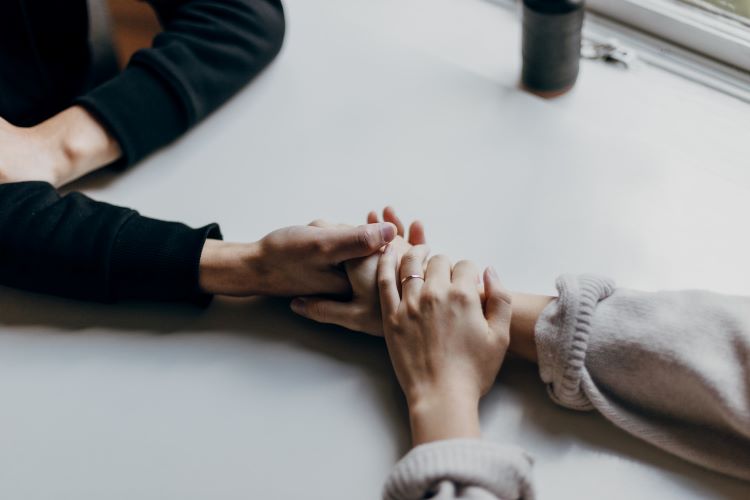 Whilst most programmes last around 28 days, all of this depends on you and your addiction. Some clients partake in much shorter programmes and others in longer ones.
Because of this, we urge all clients to invest themselves fully in treatment. Hoping to attend rehab because it appears to offer a quick fix means that you are beginning treatment in the wrong mindset.
Your time in rehab ultimately depends on your responsiveness to treatment and the severity of your addiction. To begin your pre-admission assessment, call our team today for a more accurate estimate of the types of treatment we believe you would benefit from.
Can drug and alcohol rehab in Selby help me with my mental health?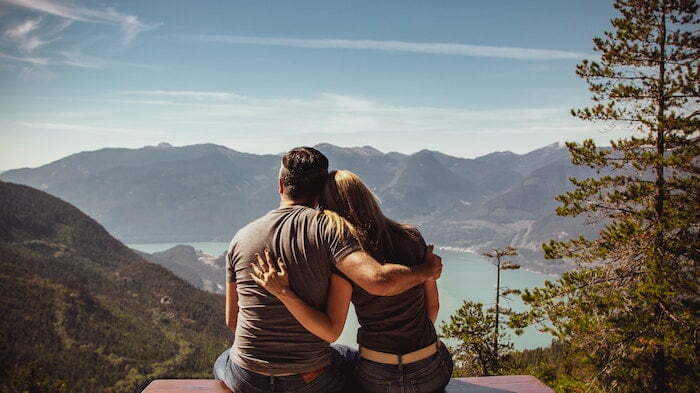 Many clients not only seek help for their addictions but also their mental health. Addiction can aggravate existing mental health conditions and also cause them to surface. By seeking high-quality addiction treatment, you can rest assured that all aspects of your health are prioritised.
Treatment for addiction and mental health conditions is called dual diagnosis treatment. This means that you can experience treatment for your addiction and any mental health conditions simultaneously.
With years of experience, staff at your chosen clinic can begin to target all side effects you have experienced and work with you to develop healthy coping mechanisms and plans for post-rehab life.
Ignoring the support on offer for your mental health can aggravate the problems you are facing and cause you to relapse. It is because of this that we advocate for clients to access dual diagnosis treatment if they truly require it.
Call OK Rehab today to kickstart the recovery process
Though the thought of withdrawing from drugs or alcohol can cause anxieties to surface, without specialist treatment, you could place your health in fatal danger.
Secure a spot and admission date for treatment today by calling our team on 0800 326 5559.

We promise to remain confidential at all times and provide guidance to all clients. No matter the severity of your addiction, if you are ready to seek treatment, we can help.
Partaking in a drug and alcohol rehab in Selby can allow you to achieve recovery milestones and begin a new chapter in your life. Through the treatments we recommend, you can rest assured you can experience the best results if you are committed to your recovery.
For consistent support and advice, contact OK Rehab today.