The early stages of recovery can be painful and it may even seem like recovery fully is impossible. It requires an entire overhaul of your lifestyle, your thought patterns and your behavioural habits.
At OK Rehab, we want to keep you moving forward and to make these critical changes in your life.
In the initial stages of recovery, a client may not even know that they have a problem with substance abuse.
They may even think that they have a normal relationship with drugs and alcohol if their family or friends have validated their behaviour and habits in the past.
When one has an addiction, it can even seem impossible to consider their life without relying on certain addictive habits.
If you want to attend a drug and alcohol rehab in Sittingbourne, our referral services can help you find the correct treatment.
And if you want to complete your recovery and work towards a brighter future, OK Rehab can help you on your way.
Attending A Drug And Alcohol Rehab In Sittingbourne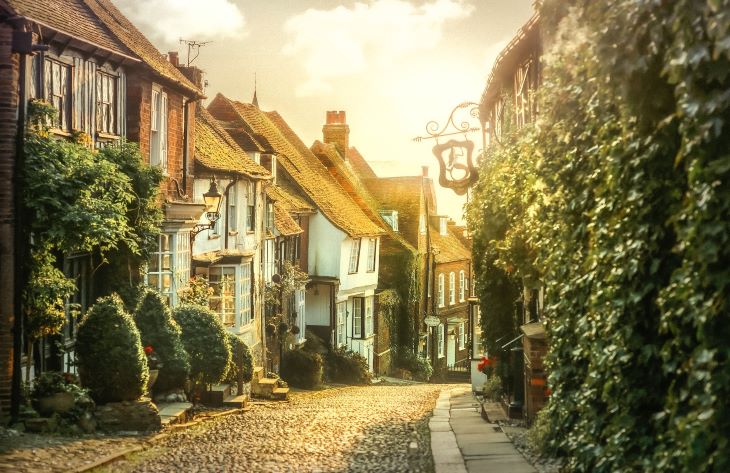 When you have an addiction, you may have briefly contemplated the idea that you have a problem or at the very least questioned your relationship with substances.
However, dismissing the idea that your relationship with drugs and alcohol has produced negative consequences will not be productive.
When you have identified that you have a problem, you will enter a state of preparation. This means that you are ready to take action.
If you do not take action, your addiction can progress and most likely get worse. Addiction does not disappear by itself.
With some substances, suddenly stopping use can produce painful withdrawal symptoms.
Taking action means detoxing and coming to terms with your addiction.
Detoxing aims to rid your body of toxins and reduce your dependence on addictive substances. This is why we also offer a detoxing programme.
At OK Rehab, we believe it is important to offer you professional supervision during this process as the possibility of extreme withdrawal substances can be dangerous if they are not monitored correctly.
This is why we also advocate for you to attend a professional, paid rehab as attempting to recover at home is risky and could hinder your chances for long-term recovery.
At a drug and alcohol rehab in the Sittingbourne area, we are also able to take extra safety precautions and make certain that your health and well-being are a priority.
The possibilities of various treatments at OK Rehab are valuable compared to those offered on free or cheap treatment programmes.
Moreover, we adopt a personalised approach with our tailored treatment plans which should both keep you at ease and make you content with the knowledge that you are in good hands.
This is because we treat each client as an individual with their own trials and tribulations. We do not expect one method to have the same effect on every client or to have the same response.
Mental health support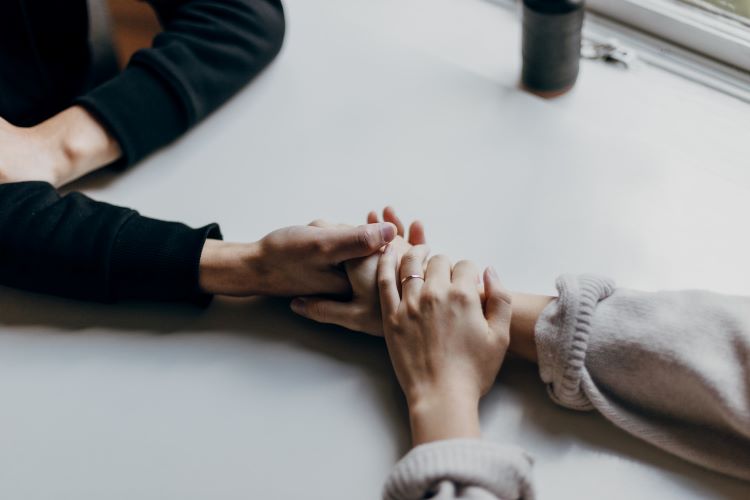 At OK Rehab, we are conscious of the fact that some individuals may not only have an addiction issue but may also have a co-occurring mental health disorder.
Therefore, they will also need assistance with this in order to combat addiction.
There are several factors which can contribute to the likelihood of you developing an addiction in your lifetime.
However, it is important to understand that it is not your fault that you have an addiction and that you can get control of your life again.
At OK Rehab, we believe that this connection between substance abuse and mental health disorders needs to be explored in order to be healed.
This is why we offer Cognitive behavioural therapy (CBT). By refocusing and changing negative thought patterns, helps clients to focus on a positive and hopeful future instead of focusing on their addiction or their past.
We also offer dialectical behavioural therapy (DBT). This is about changing distorted ways of thinking into healthier more positive ones. It also entails equipping patients with coping mechanisms, strategies and skills that they can implement when they return home.
We know that you may feel alone in your journey of recovery.
This is why we also provide support groups in order to help you forge meaningful connections with those who have gone through similar experiences.
It also means that you are held accountable for your recovery from addiction. Having a shared space for discussion can actually contribute to higher success rates.
By offering exposure therapy to our clients, we can accelerate your progress and recovery time. This entails recognising triggers and learning how to cope with them which also reduces the risk of relapsing.
At OK Rehab, we are aware that addiction may not just affect the person who is suffering from it. It can also either directly or indirectly affect the individual's family and loved ones.
This is why we offer family therapy in order to address the issues that addiction has produced.
Family therapy can also improve communication and improve relationships in the family.
It also gives you the opportunity to share any feelings with your family while knowing they are there to support you.
 At OK Rehab, we feel the need to stress the importance of caring for and supporting our clients post-rehab. This means having a relapse prevention plan.
Getting Started With Recovery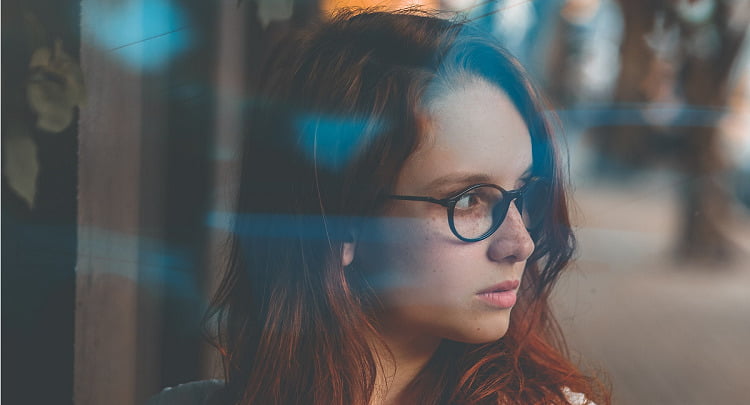 In order to kickstart your recovery, you will need to find a rehab centre which has all of these benefits.
This is why we can help you with our referral services in order to find a drug and alcohol rehab in Sittingbourne which suits you.
Contact Us
If you are ready to take action you can visit our website for more information or to get in touch via our website.
You can also give us a call to have a private discussion at 0800 326 5559.
Remember that the sooner you contact us, the sooner you can get the ball rolling with your recovery.