Drug & Alcohol Rehab in Smethwick
For thousands struggling with drug and alcohol addiction across the West Midlands, harmful stigmas make it hard to come forward.
Often labeled as shameful or a lapse in moral judgement, – despute the fact that it is a disease – it is unsurprising that victims of addiction experience unwarranted feelings of guilt.
Unfortunately, this reluctance to receive treatment is reflected in recent statistics; In 2019, there were 4,393 drug-poisoning deaths in England and Wales– the highest number since records began.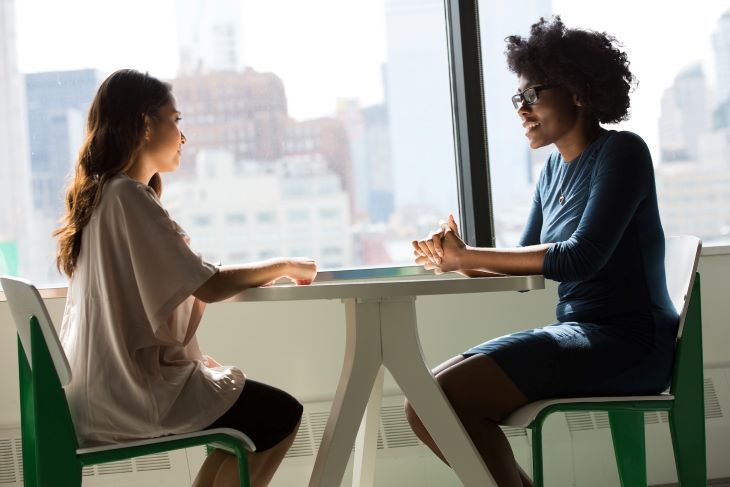 Thankfully, there are a wide range of treatment options available for those who are struggling, alongside an increased public awareness about the severity of Substance Use Disorder (SUD).
According to a GOV UK report, 132,124 adults started treatment for addiction in 2019.
Here at OK Rehab, we're dedicated to helping individuals with SUD fall into these positive statistics, and begin their recovery journeys.
If you're battling addiction or know someone who is, we can help you select the optimal drug & alcohol rehab in Smethwick.
Get the help you need from a first-class drug and alcohol rehab by calling our team today on 0800 326 5559
Understanding addiction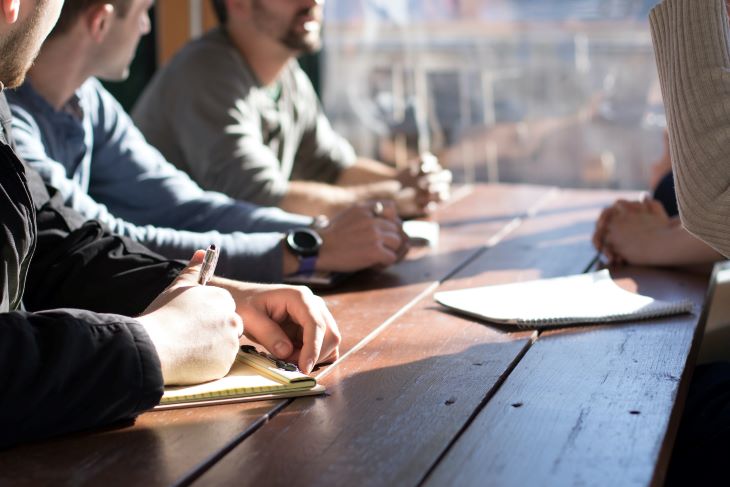 Caused by a combination of genetics, untreated trauma, or mental illness, addiction is a complex disease with many factors to consider. At its core, Substance Use Disorder affects the way our brain's reward system works.
Those addicted are plagued by the intense compulsion to use in spite of negative consequences and will continue to spiral further if left untreated.
Through imaging studies, researchers have found that SUD affects multiple areas of the brain inc,luding those relating to judgment, memory, and behaviour control.
Over time, victims of addiction will begin to exhibit a number of worrying symptoms, which will vary from case to case. Perhaps the most universal of these is a lack of control and inability to limit consumption.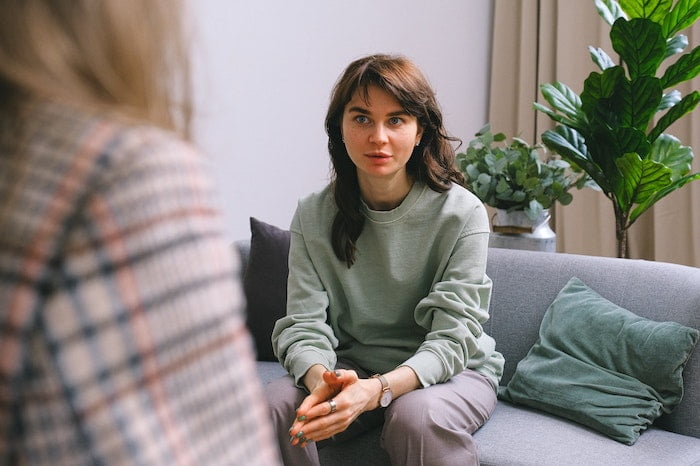 If drugs or alcohol are consumed regularly, said individual will build up a tolerance– meaning that more is needed to achieve the same high.
They'll become increasingly unable to limit how much they take, which can lead to overdose, loss of consciousness, and even death. This same loss of control will manifest when an individual attempts to cut down or quit entirely.
Oftentimes, attempts made to self-detox are predisposed to fail as, without appropriate medical care, withdrawal symptoms become too much.
Other noteworthy signs of a severe addiction include both mental and physical decline. Extreme weight change is likely to occur, alongside sleeping disorders such as Insomnia- both of which disrupt daily life.
Psychological symptoms often include increased anxiety, depressive episodes, paranoia and sometimes much worse symptoms like PTSD and schizophrenia.
Don't wait until it's too late to get help- get the help of a drug and alcohol rehab in Smethwick by calling us on 0800 326 5559
Seeking professional help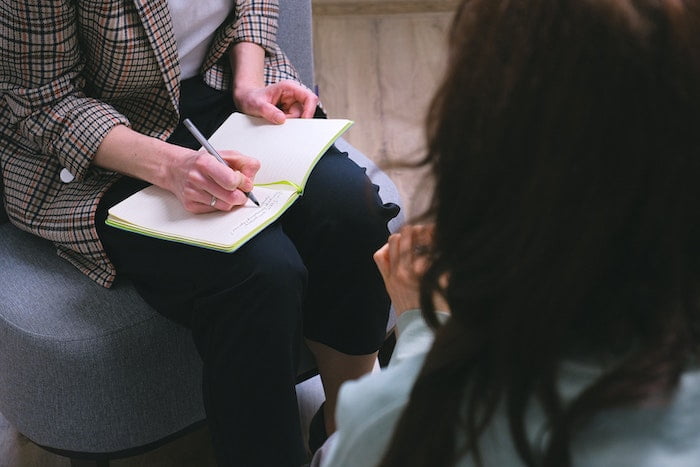 Not only is it crucial to recognize the signs of SUD, but it's also vital to access professional help.
Even if someone already has the motivation to recover, attempting to abstain without medical aid can have dire consequences.
For those who detox at home, withdrawal symptoms and cravings become hard to manage, and a lack of medication often leads to relapse.
Seeking the help of a professional rehab clinic ensures a comfortable detox away from temptations and triggers.
Inpatient treatment helps break the cycle of temporary recovery and relapse by monitoring each patient to ensure their safety.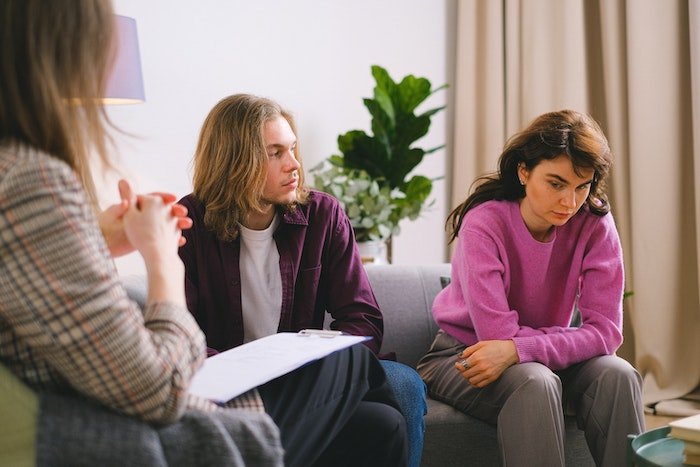 At a drug & alcohol rehab in Smethwick, you'll stay in modern accommodation and enjoy all the amenities of a hotel, while receiving 24/7 medical supervision.
Another reason for seeking professional help is the provision of personalised treatment and the scope for treating the root cause of SUD.
One addiction counsellor, Andrew Harvey, states that 'Addiction often has trauma or other related distress at its root, and so it's important to seek recovery from both the roots of the addiction and the out of control substances or behaviors that we see in addiction".
It's therefore recommended to enrol in a rehab clinic where a wide selection of different targeted psychotherapies are offered.
Throughout their 21-30 day residency, patients may receive a dual diagnosis, recognising their SUD and accompanying mental health illness so that both are treated in tandem.
If this isn't the case, personalised treatment programmes give the space needed to explore the reasons behind substance use- whatever they may be.
Make sure that you get the best possible treatment from a drug and alcohol rehab in Smethwick by calling us on 0800 326 5559
Substance misuse in the West Midlands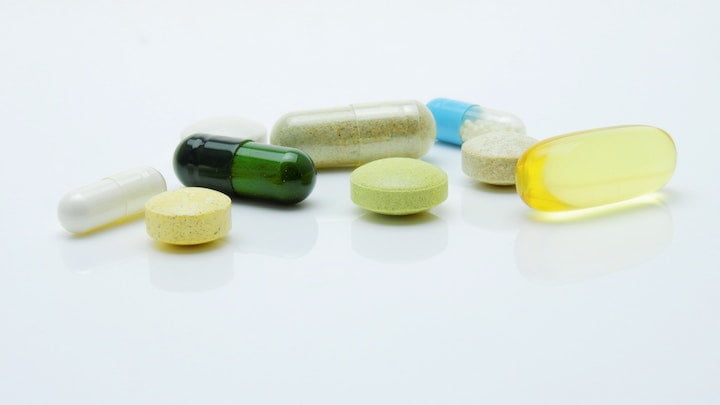 Alongside the UK as a whole, cases of SUD in Smethwick and the wider Midlands area have been steadily rising.
According to the Office for National Statistics, the year 2019 saw 4,393 drug poisoning deaths in England and Wales: the highest figure since records began. In the city of Birmingham, around 13,300 adults are suffering from alcohol addictions, and over 10,500 regularly use opiates.
Within these statistics, many more will suffer indirectly from the effects of SUD – such is the wide-reaching nature of this debilitating illness.
What these numbers show us is that addiction can touch the lives of anyone in the community and doesn't discriminate based on gender, ethnicity, or social background.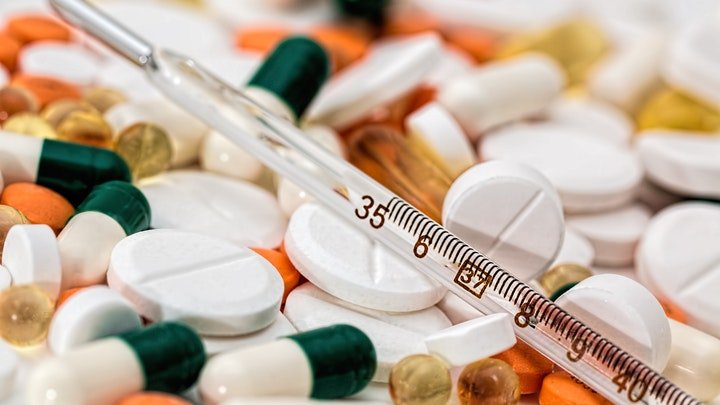 Even in such uncertain times, a considerable number of people are entering treatment for addiction in the Smethwick and Birmingham areas. Recently, Public Health England have revealed that 6,100 adults are in various stages of recovery on either an inpatient or outpatient basis.
Reassuringly, Max Vaughan, the council's commissioning manager for substance misuse, stated that the city was performing well when it came to successful completion rates compared to other large cities.
Find your way to sobriety and success at a drug and alcohol rehab in Smethwick by giving our team a call on 0800 326 5559
Finding a drug & alcohol rehab in Smethwick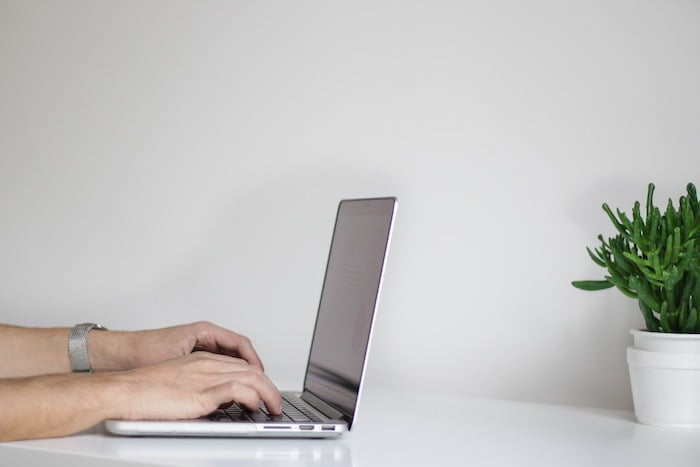 If you or a loved one are ready to consider a drug & alcohol rehab in Smethwick, our team of experts at OK Rehab are here to help.
We've used our years of experience in the area of SUD recovery to create a bespoke referral service– helping our clients access the right clinic for their situation.
We work with over 120 rehab centres across the country- each vetted by The Care Quality Commission for England and Wales.
To simplify the process of finding a treatment provider, we provide free health assessments as part of a phone consultation.
In this call, one of our experts will curate a profile of your unique needs: such as budget, clinic location, and any other treatment preferences.
Make sure that you end up at the right drug and alcohol rehab in Smethwick by talking to our experts on 0800 326 5559
Treatment options at rehab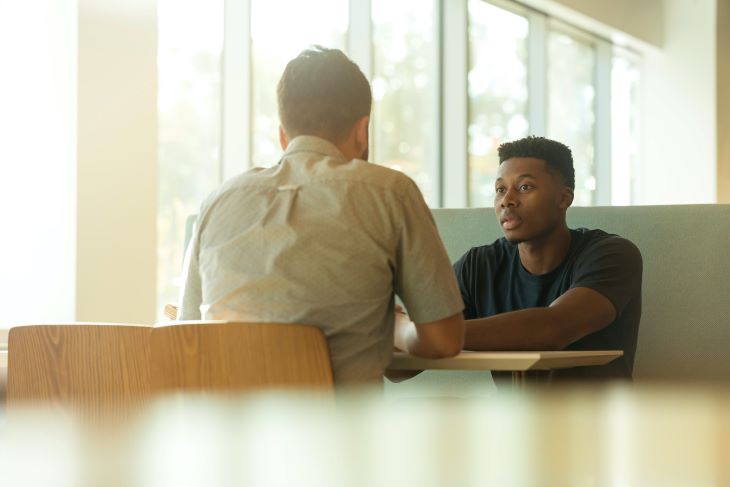 While each treatment programme varies depending on the individual, patients can expect to receive similar styles of psychotherapy following a medicated detox.
These can be categorized into 3 groups: individual psychotherapy, group support therapy, and holistic therapy.
Individual therapy
One-to-one sessions with a trained addiction therapist are staples of rehab treatment and have seen much success over many years.
Over the course of their short term residency, patients have the chance to build a rapport with their therapist and explore the issues underpinning their addiction.
As SUD is a psychosocial illness rooted in thought patterns, Cognitive Behavioral Therapy is often used to re-wire distortions.
During CBT and DBT sessions, individuals will work with their therapist to alter the destructive thought patterns leading to substance use.
After a series of sessions, patients often emerge with greater self-understanding and tools to manage triggering situations and feelings.
Group therapy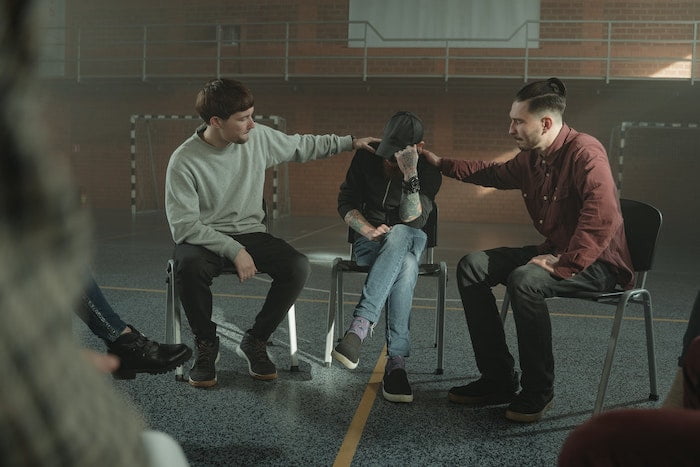 Communication-based group therapy has long been considered a powerful tool for the healing of addiction.
At most rehab clinics, talking therapy in groups of between 6-11 is incorporated into treatment programmes wherever possible.
Led by an experienced psychotherapist, patients are encouraged to share their experiences of recovery in a safe, non-judgemental space.
Connecting with those going through similar struggles paves the way for long-term recovery, and can cement important friendships post-rehab.
Holistic therapy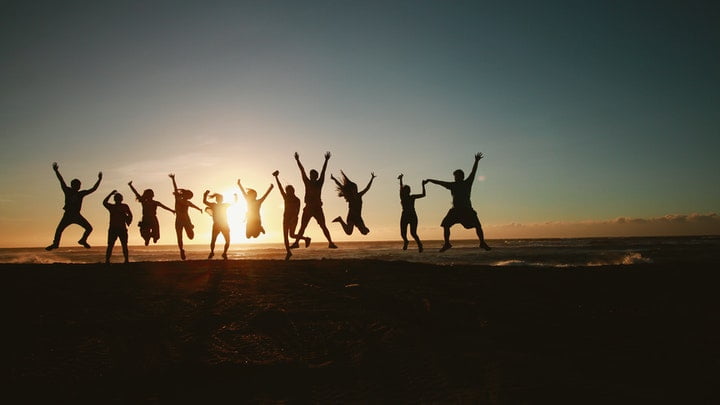 This type of therapy treats an individual from each aspect of their being– uniting body, mind, and spirit.
Holistic workshops are vastly different from psychotherapy sessions in that they focus on any aspect of healthy living.
Patients are asked to form personal goals for achieving their ideal lifestyle post-rehab, whether this be re-igniting lost hobbies or eating healthily.
As such, holistic workshops can focus on a plethora of topics- including yoga, acupuncture, equine therapy, or art and music therapy.
Experience any and all of these excellent treatments at a drug and alcohol rehab in Smethwick by calling us on 0800 326 5559
Contact our team today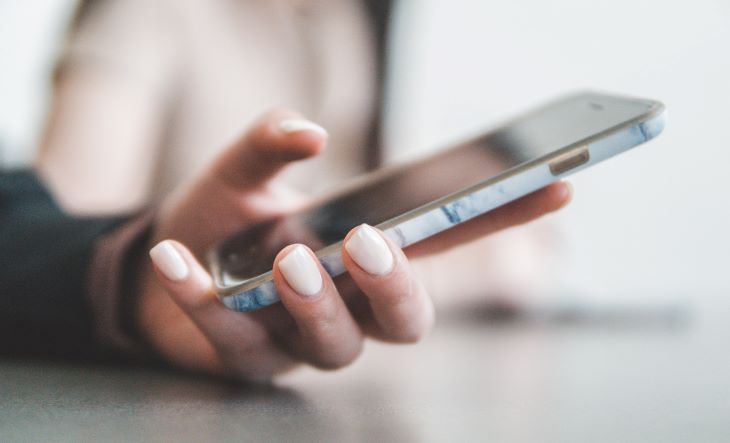 There's no better time to reach out than now.
To access your free consultation, simply call 0800 326 5559, or email our team at info@okrehab.org.
Together, we can begin your road to recovery by choosing a drug & alcohol rehab in Sutton in Smethwick- and beat SUD together.