Having an addiction is incredibly hard to live with. As well as struggling with the cravings and most often the desire to want to stop and feeling unable to, there are issues related to how people, even those close to you, view you.
When you decide you want support, it's often tricky knowing where to go for help. Many people feel frustrated with how people they love speak to them. After months or years of difficulties, communication can become impossible with people you would usually trust.
In situations like these, OK Rehab can offer you an ear to listen, advice on how to approach the immediate future, and guidance on your rehab options in Southwark.

When you call us on 0800 326 5559, you'll speak with one of our call handlers who can give you a wealth of information.
Before calling us there are several things you want to think about in terms of what you're looking for in a rehabilitation clinic, including:
Will A Rehab Clinic In Southwark Treat Your Addiction?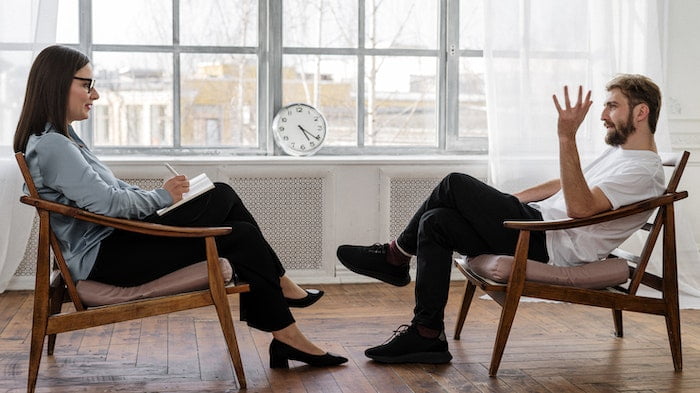 There are rehab clinics in the Southwark region that treat addictions as well as conditions related to addictions. Throughout the world, different countries usually have addiction issues related to particular substances. This is usually connected to the availability of the substance.
For instance, throughout the world, there is a cocaine epidemic at the moment. It has become increasingly accessible. As such there has been a rise in people requiring treatment for addiction to it.

In the U.S, there is a huge problem with people being addicted to prescribed medications such as Xanax (or alprazolam, as it's known in the UK. This, is because it's prescribed over there, whereas in the UK, it's not available through NHS prescriptions).
The types of substances people are most commonly treated for in the UK are:
Many people will also have other issues related to their mental health, whether they're behavioural addictions or mental health problems.
People are welcome to access rehab for addiction alongside issues related to the following:
What Detox Treatment Is There At Rehab?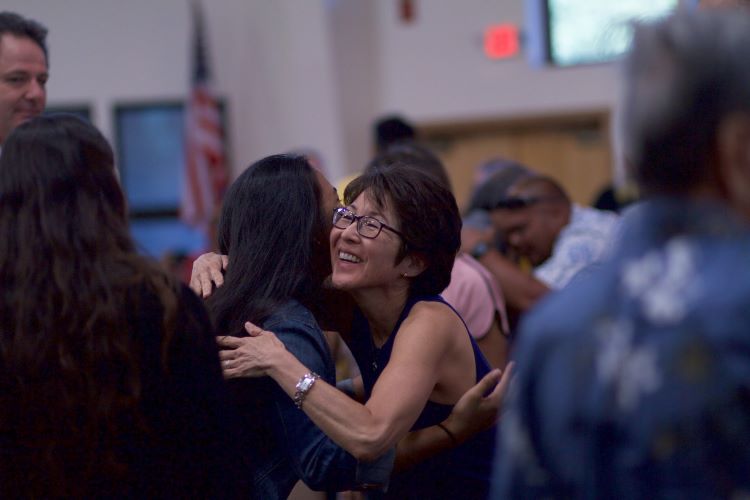 For every individual who wants to recover from a drug or alcohol addiction, they must go through a detox. This is when a person stops taking the substance and is supported by staff to eat and drink healthily. People are also provided psychological and emotional support to get them through this process.
There is a team of medical staff including a doctor and clinical nurses that ensures the detox is safe. People who experience physical symptoms, they're able to prescribe medications to help manage these.
A detox will last up to ten days. It depends on the circumstances of the person being treated, the level of addiction, and the substance the person is being treated for.
The Importance Of Psychological Therapies At Rehab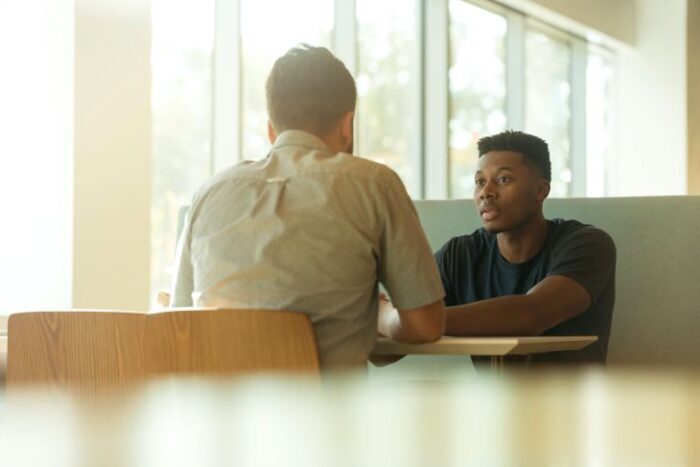 For sustainable recovery to take place, people need to heal their minds. This isn't something that can happen without the input of psychotherapists. Learning how to change thoughts that have gripped you for years isn't easy to do and is next to impossible without support.
Therapists provide techniques that equip you to face and overcome addiction for the rest of your life. The most common forms of evidence-based psychological therapies are Cognitive Behavioural Therapy and Dialectical Behavioural Therapy.
How Alternative Therapies Help You In Your Recovery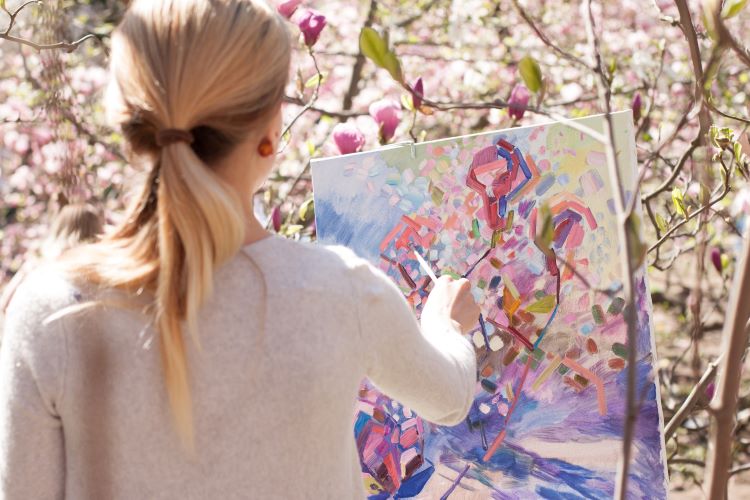 As well as the way you think and the addictive habits related to this, you also need to be emotionally nurtured. Rehab clinics provide alternative therapies that bring a space of calm, quiet, and inner solitude.
Learning how to sit within yourself peacefully is essential. When you can do this and be comfortable in your skin, you can sustain your recovery beyond the residential stay.
Alternative therapies also provide a space for the exploration of new types of activities that you can take on in life outside of rehab. This is an excellent way to create meaningful new experiences in life and make new positive connections.
Alternative therapies include the following:
The Place Of Group Work In Healing From Addiction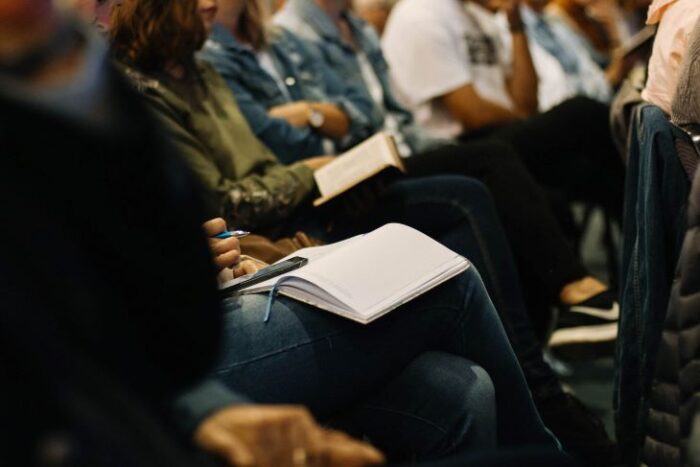 When people become addicted to a substance, it can take over all of their priorities. When this happens, a person's life shrinks. It can feel as though only the person and the substance exist. This is a dangerous place to be in.
The truth is that there are people who care about you and new people who understand your situation for you to meet.
Group sessions are a critical element of rehabilitation. 12 Step groups and SMART groups provide advice, tips, and two of the most important parts of recovery:
Social connection and peer support.
Consistency because groups occur every week and you can attend for the rest of your life should you need to. This is an excellent reliable place for you to go to for recovery support. Ask OK Rehab about 12 Step groups in your area.
Is There Aftercare Support Following Rehab Support?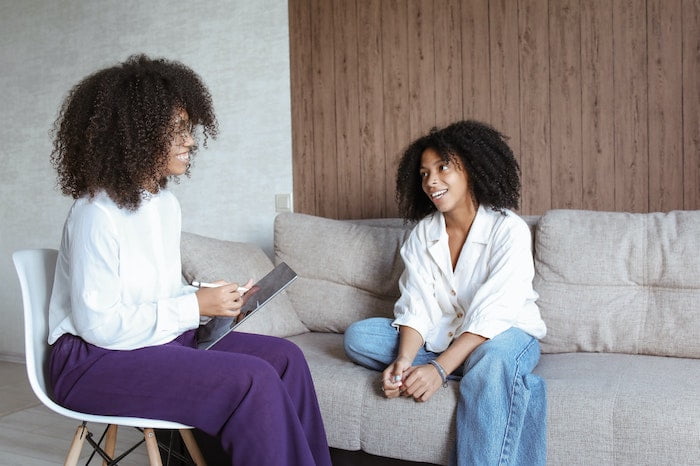 When you access a private clinic, you meet with staff and discuss what you want to achieve in terms of recovery and personal goals in the future.
This means identifying problem areas that could make you feel more likely to relapse and how to prevent this from happening. It also means planning how to build a new lifestyle for yourself including taking part in new activities that you enjoy.
One of the most critical aspects of aftercare is understanding where to go when you might need some support in terms of future cravings and relapse. This will also be outlined in the aftercare plan. An aftercare plan from a private clinic lasts twelve months.
To find out about your rehab options in Southwark, call OK Rehab on 0800 326 5559.