Drug & Alcohol Rehab in St Neots
Being overwhelmed by the realisation an addiction or substance abuse is present is common. There's a multitude of rehab options out there and it can also add to the stress of searching for help.
At OK Rehab we aim to understand your addiction and find you the right treatment plan, so you don't have to worry about looking for the right kind of help. We recognise that understanding the severity of your addiction can make decision-making alone very hard.
We offer tailored programmes to suit your needs, to deal with the struggles of addiction, to really a full and lifelong recovery and to prevent relapse in the future.
OK Rehab can find you the right drug & alcohol rehab in St Neots right when you need it the most.
Our phone lines are open around the clock so you can come to us when you're ready. We can narrow down your options and give you the best advice on where to go when you need it the most.
Looking For a Drug & Alcohol Rehab in St Neots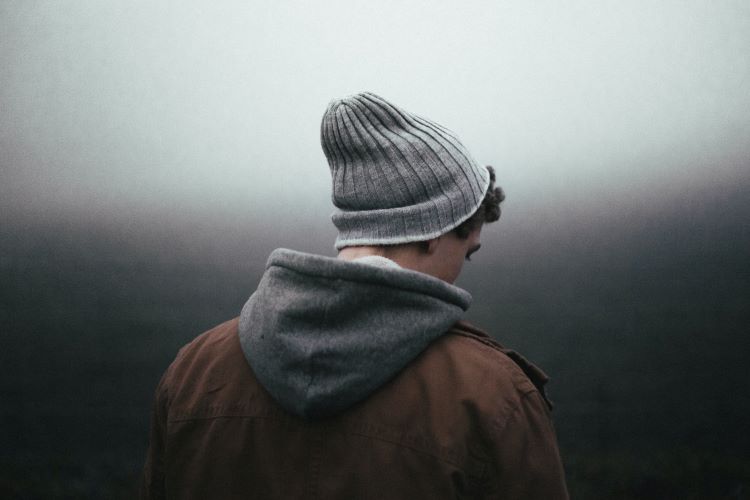 If you're suffering from an addiction or substance abuse in the St Neots area, be assured you don't have to go it alone. OK Rehab is ready to get you exactly where you need to be.
Whether that be outpatient sessions or full residential rehab, we can find you the best drug & alcohol rehab in St Neots so you don't have to focus on searching.
When considering recovery, a natural thought is to go it alone but trying 'cold turkey' can have devastating effects long-term. By staying in your normal environment and with a lack of emotional support both from family and working professionals, you're more likely to relapse sooner. This can start an ongoing cycle.
Consistent addiction treatment is always necessary when looking to treat dependency and therefore OK Rehab in St Neots will always recommend full residential stays to our patients.
Being able to detox your body with the help of medical professionals and prescribed medications for the more severe withdrawal symptoms means you can reach clarity sooner rather than later.
This is not available when attempting detox on your own, which can often lead to relapse as you'll reach out to the substance once more to ease your pain.
Although there are many online recovery fads, cheap rehab options and home-detox kits we'll always advise you to stay away as they may seem like a fix-all solution but oftentimes do not see results.
Addiction is not just a physical disease but a psychological problem, that's why simply removing the substance from the body will not secure a long-term recovery.
For more information on Drug and Alcohol Rehab in St Neots, call 0800 326 5559.
The Importance of Professional Rehabilitation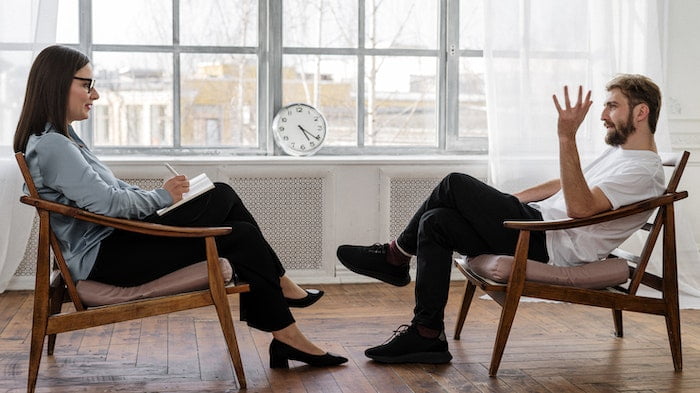 Seeking professional help is your best option if you're looking for a full recovery. This is due to two major factors necessary for sustainable drug or alcohol rehabilitation:
Health and Safety – withdrawing from drugs can be hard. Withdrawal symptoms are likely and if they aren't controlled by trained staff, you can risk further health problems. Boosting your physical health up to a normal rate is paramount to success.
Success Rates– Full recovery can't be met without holistic approaches. The disease needs to be treated both physically and psychologically.
Repair must be made physically but also emotionally when it comes to those around you affected. Underlying issues must be treated to move past the addiction into a brighter future.
At our drug & alcohol rehab in St Neots, we'll offer you a wide range of treatments to suit your specific needs when it comes to recovery. Residential rehab is at the forefront of these options.
For more information on Drug and Alcohol Rehab in St Neots, call 0800 326 5559.
What to Expect From Our Drug & Alcohol Rehab in St Neots?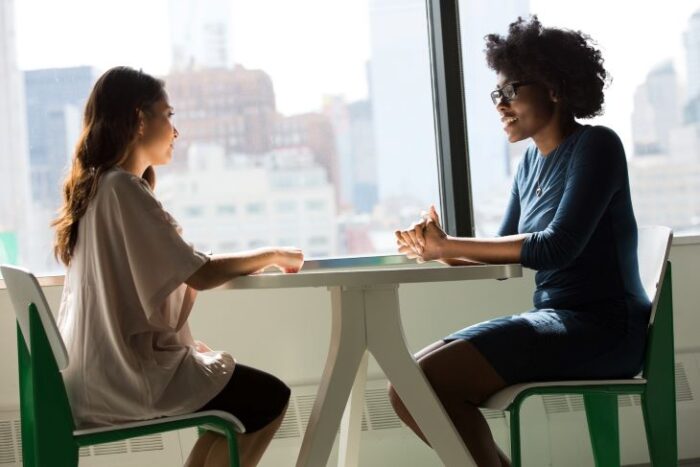 Depending on the severity of your addiction, you'll be expected to stay from ten to twenty-eight days at our drug & alcohol rehab in St Neots to secure the groundwork for a lifelong recovery.
Breaking away from your usual surroundings also means you cannot be tempted by triggering environments, people or situations which have enabled you in the past.
Detoxification is the first step towards laying this groundwork. Relieving the body from the substance gives you a clearer mind to tackle the psychological side of the disease.
Through group therapy sessions you can start to unpack the reasons behind your addiction and the circumstances that both lead to it and perpetuate it.
You'll hear from several people at different stages in their recovery who will open your eyes to new ideas in which to change your behaviours so that you can live a happier life.
Listening to others, sharing your own experiences, and working through these problems together can build a bond between the group and afford you a stronger support network post-rehabilitation. Many patients recommend group therapy for its sense of community and encouragement both during and after your stay.
For those who find it hard to open up in group settings, there are several individual therapy options available. Cognitive Behavioural Therapy (CBT) can help you to problem-solve your negative behaviours based on thought patterns.
Whereas Humanistic Therapy gives you the freedom to talk whilst your therapist acts as a listener, offering empathy, emotional support, and acceptance.
Each of these therapy options is also available when it comes to aftercare. Because you are not alone the moment you step away from our drug & alcohol rehab in St Neots.
You'll be given ways to continue your growth as a person and offered support from your counsellors, psychologists, and peers in your support groups. You'll find ways to check in with yourself and make sure you're on track, you'll have support if you're worried about relapse, and we'll encourage you to keep going.
For more information on Drug and Alcohol Rehab in St Neots, call 0800 326 5559.
Reaching Out to OK Rehab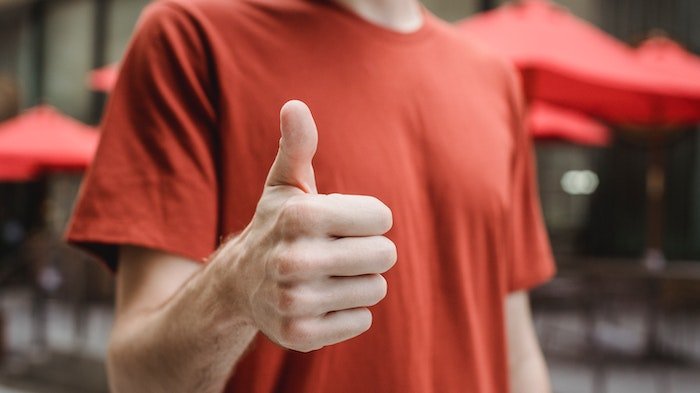 Every addiction is different, and therefore so is recovery. That's why OK Rehab offers as many treatment options as possible so we can tailor a rehabilitation programme to suit your every need.
Statutory-Funded Addiction Programmes Near St. Neots
Here are a few options near you.
1. Path 2 Recovery
Address: 21 The Crescent, Bedford MK40 2RT
Telephone: 03333 324019
Website: https://changeyourtomorrow.co.uk/#areas/elft/pages/Home
2. Recovery House
Address: 20-22 Co-Operative Row, Rushden NN10 0RJ
Telephone: 01933 353760
Website: https://encs.org.uk/what-we-do/recovery-house/
3. Addaction
Address: CROSS KEYS MEWS, First Floor Offices, Cross Keys Mews, Saint Neots PE19 2AR
Telephone: 01480 406823
In addition to this, there are more helplines such as Mind UK, YoungMinds, Rethink Mental Illness, Samaritans, Papyrus and SMART Recovery that will also help with your recovery.
Alternatively, find an Alcoholics Anonymous, Narcotics Anonymous or Cocaine Anonymous near you. The NHS are also there to help you.
Reaching out for professional help can be scary. But now is when you need it most, and our friendly team is here to help you on your way.

By calling 0800 326 5559 you'll reach a team of wonderful people ready to get you to a better place.
No matter what your addiction severity, everyone needs a helping hand sometimes and OK Rehab is here for you.
We offer services across Cambridgeshire, including Bottisham, Bourn, Brampton, Buckden, Burwell, Cambridge, Chatteris, Ely, Godmanchester, Great Shelford, Hardwick, Huntingdon, Linton, Littleport, Melbourn, Milton, New Wimpole, Peterborough, Ramsey, St. Ives, Willingham, Wisbech and more.