Drug & Alcohol Rehab in Urmstom
Living with an addiction to drugs or alcohol is hard.
Unfortunately, denying your problem or ignoring the consequences of your actions won't lead to a solution or a better life for yourself.
There are lots of reasons why someone suffering with a drug or alcohol addiction might not want to admit that they have a problem.
They might be worried about what other people think of them, or they might be worried about the consequences of admitting they have a problem and what the next steps would be.
That's why OK Rehab is here to help.
We can help you to overcome those worries and concerns and eventually seek help.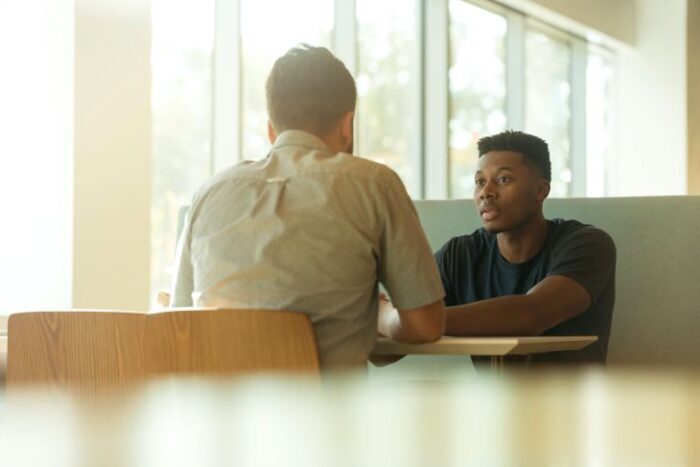 At OK Rehab we understand that seeking help and taking the first step is often the hardest thing to do.
However, it really is vital that you seek help as soon as you can.
The longer you leave it, the worse your addiction will get and the harder it will become to accept you have a problem, seek help and ultimately, stay sober.
At OK Rehab, our specialists are on hand to help you tackle these problems and concerns and help you overcome any mental barriers.
We help you find the right rehab centre and treatment plan in Urmston and support you through the entire process.
The first step is a phone consultation with a member of our team to discuss your addiction and triggers in order to further understand what type of treatment and rehab centre is right for you.
Get the help you need from a drug and alcohol rehab in Urmston, or anywhere in Greater Manchester, by calling us today on 0800 326 5559
What's the Difference Between Residential and Outpatient Rehab?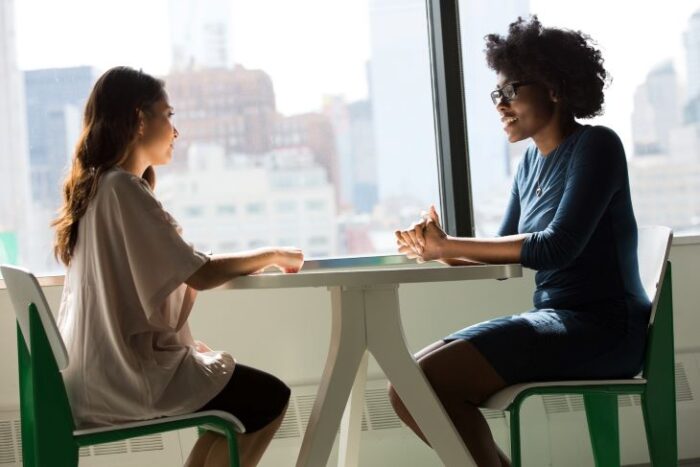 Once we've had the consultation with you and fully understand your addiction, OK Rehab will now consult on whether you are suitable for outpatient or inpatient rehab.
For some people with less severe or long-standing addictions, outpatient treatment will work well.
However, for those suffering from serve and long-term addiction, then it is more than likely that inpatient or residential treatment will be suggested.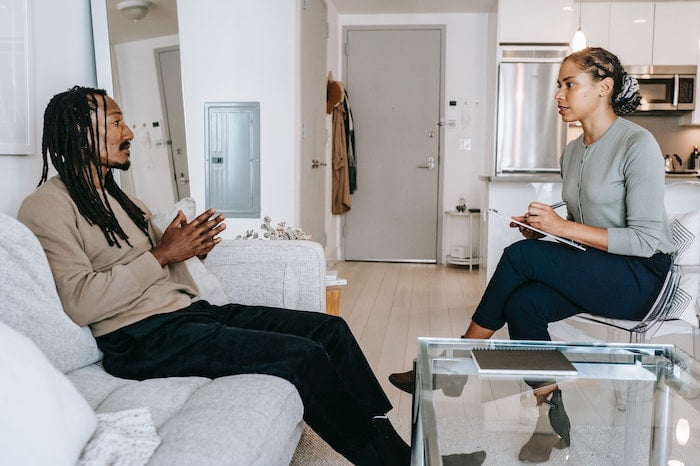 Outpatient rehab involves treatment in the 'real world.'
This means that the individual will be able to live at home and go amongst their usual day whilst receiving treatment throughout the week at a time and place that's suitable to the individual's schedule.
Although very popular with individuals suffering from an addiction, it is only suitable for those individuals who suffer from a mild addiction
Whether or not an individual is suitable for rehab depends on a number of factors, one of which is the individual's ability to motivate themselves on their recovery and attend treatment and meetings without being checked on regularly.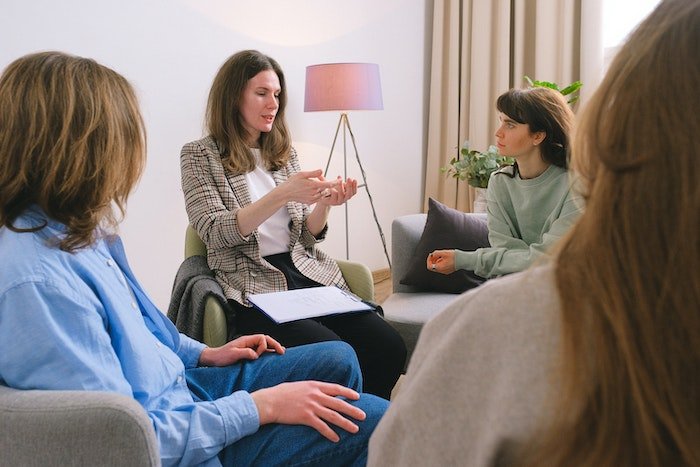 On the other hand, inpatient rehab is where individuals will receive treatment whilst living at a rehab centre for a certain period of time.
This form of treatment is suggested when an individual is currently in a vulnerable position and cannot guarantee that outpatient rehab will work.
You will gain 24/7 help and support from trained specialists.
You will also gain support whilst undergoing detox and consequential withdrawal symptoms, which is often considered to be the hardest part of attending rehab and recovery.
It may be recommended that you stay in the rehab centre for a few weeks, or even a few months.
It's important to remember that you won't be kept in residential rehab for a second longer than what is required to achieve recovery.
Make sure that you get the best possible assistance from a drug and alcohol rehab in Urmston by giving our team a call on 0800 326 5559
How to Find a Rehab Centre in Urmston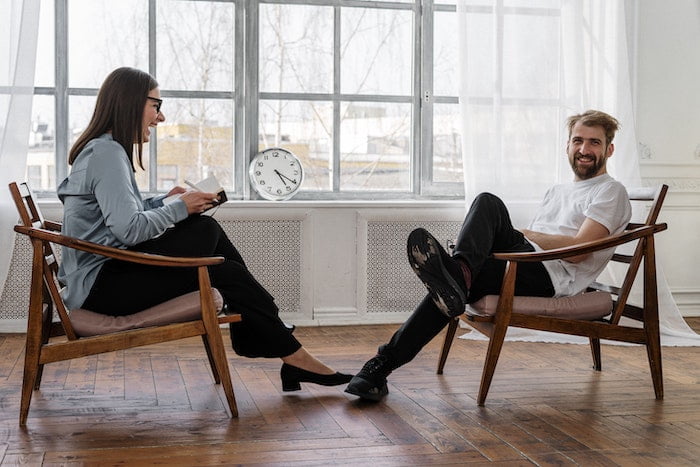 If you think you would benefit from receiving treatment options in Urmston, then it's important to understand how you might be able to receive this kind of help.
Not everyone knows where to turn to, and this can often be very daunting and off putting.
It's normal to feel overwhelmed by all the different options and different ways to receive help.
That's why at OK Rehab we simplify the process for you.
We only suggest the very best treatment options that we truly believe will work for you.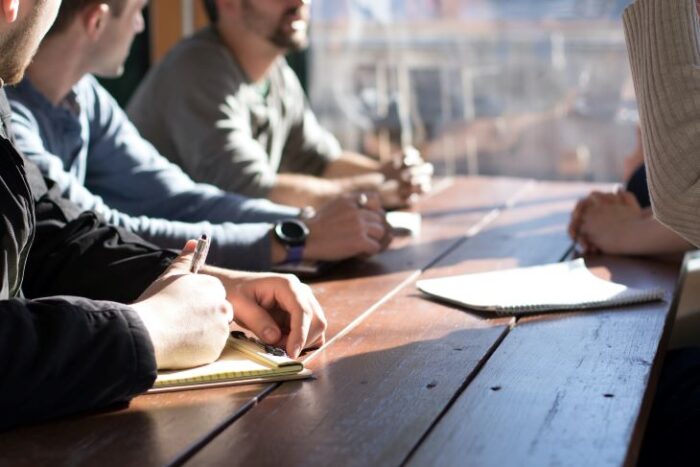 By understanding your addiction and your needs from our phone call consultation, we'll be able to ensure that you receive the right kind of treatment.
By turning to OK Rehab for help, you'll be simplifying the process and speeding up the time it takes to receive the right kind of help.
Find the right drug and alcohol rehab in Urmston for your unique needs by calling us on 0800 326 5559
Why Admitting You Have a Problem is Necessary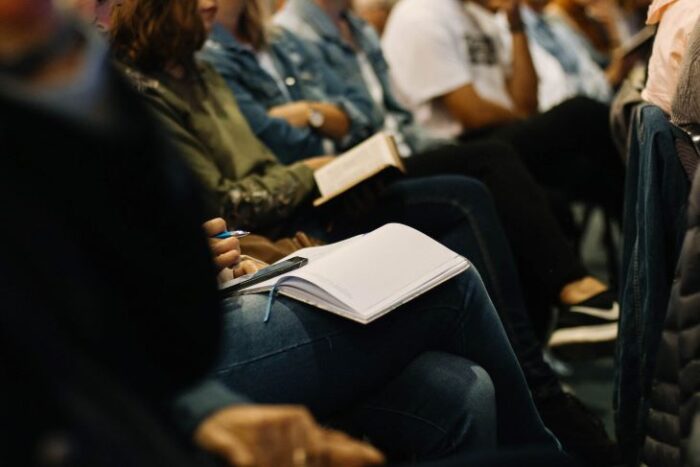 Although it might seem like the cliche you hear in films, the media and TV, taking the first steps is often the hardest part of your journey to recovery.
This is why it often takes some individuals a long time to ask for help, and why lots of people continue to abuse drugs and alcohol whilst keeping it a secret from their loved ones.
However, by failing to admit that you have a problem you're only creating a bigger problem for yourself.
Your addiction will likely worsen and you might even develop other side effects of addiction, such as mental health issues.
On top of this, you might also develop other consequences of addiction such as taking part in criminal activities, failing to hold down a job, and experiencing financial and relationship problems.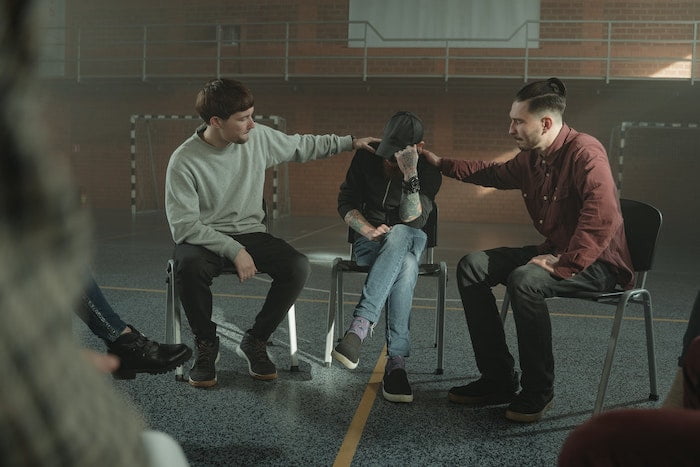 After a prolonged addiction, you might also end up with some serious health problems such as liver cancer, heart disease or even brain damage.
It's also necessary that you seek to achieve a prolonged, long-term recovery and not just a short-term solution.
Those who strive for short-term recovery often undergo relapses quite quickly and find themselves in the same position as before.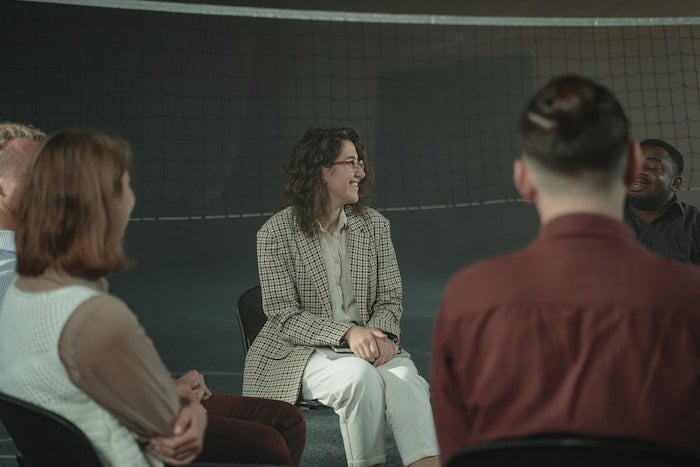 In order to ensure that you achieve long-term recovery from drugs or alcohol, you need to admit that you have a problem and understand that it will only go away if you strive for long-term recovery.
You can achieve this by visiting a rehab centre for treatment in Urmston today.
At OK Rehab, we ensure that all the treatment options that are offered to you are striving for not just short-term, but long-term recovery that is sustainable and maintainable.
Make sure that you beat addiction once and for all at a drug and alcohol rehab in Urmston – call our admissions team today on 0800 326 5559
What is a Dual Diagnosis and How is it Treated Differently?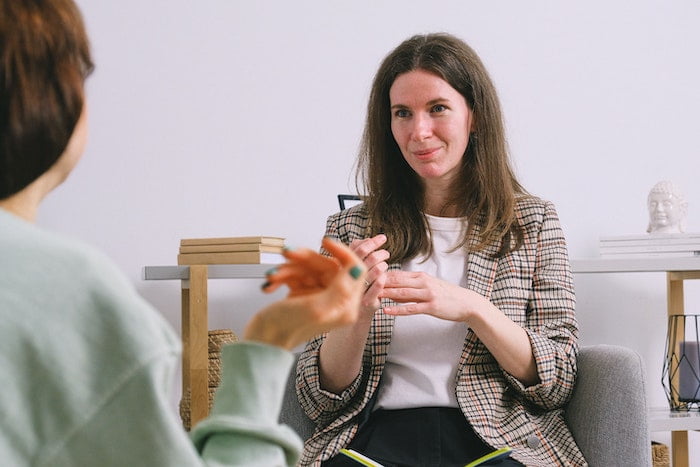 Whilst many people might have heard of the term 'dual diagnosis' before, not everyone understands what it means.
The reality is that many individuals who suffer from addiction also suffer from a dual diagnosis.
A dual diagnosis is where an individual not only suffers from an addiction to drugs or alcohol, but they also suffer from other mental health issues too.
Unfortunately, for many individuals who suffer from an addiction to drugs and alcohol, their mental health issues only make recovery harder.
At OK Rehab, we understand this and make the process of receiving treatment for a dual diagnosis as easy and as accessible as possible.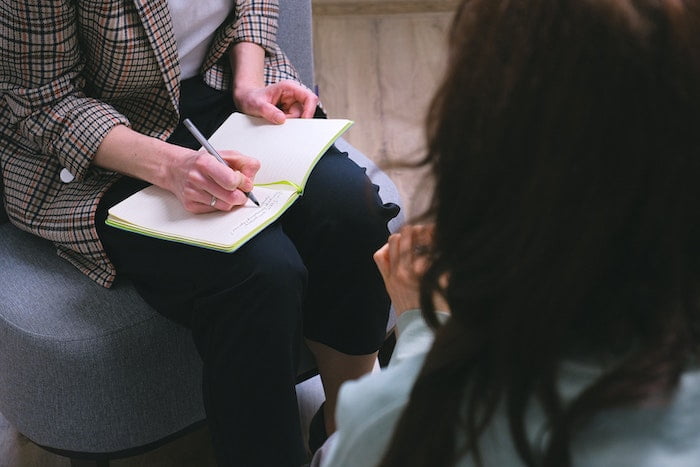 It's important to understand that if you experience a dual diagnosis, you will also be required to receive treatment for your mental health issue as well as your addiction.
Many side effects of alcohol and drug addiction such as depression, psychosis and anxiety are taken very seriously at every drug and alcohol rehab centre recommended by OK Rehab within the Urmston area.
It's important that the individual is open and honest with our team at OK Rehab from the offset and the initial consultation phone call.
To discover how a drug and alcohol rehab in Urmston will work to support your mental health, give our team a call on 0800 326 5559
Rehab and Treatment Options in Urmston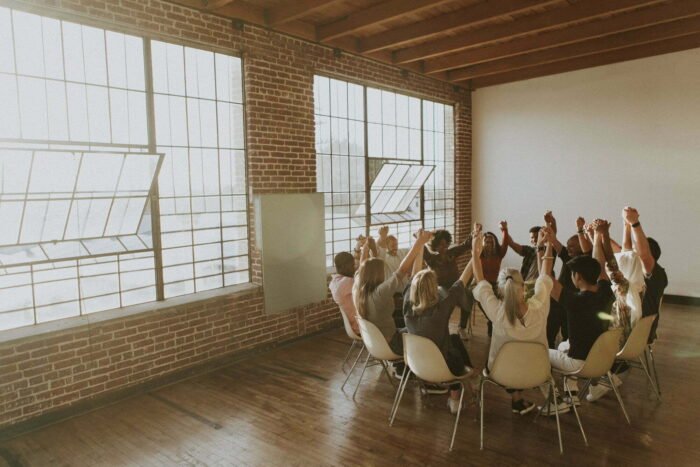 Our referral team at OK Rehab are committed to finding you the very best help in the Urmston area.
There are a wide range of treatment options available, from detox programmes and personal addiction counselling, to group therapy, individual therapy and many others.
These can include:
By offering a wide range of options, you'll be able to cherry-pick the best ones for you and find a combination of solutions and treatment options that work best.
This will be backed up by effective relapse prevention planning and aftercare support once your time at rehab is complete.
Experience the best addiction treatments at a drug and alcohol rehab in Urmston by giving our team a call today on 0800 326 5559
Getting help today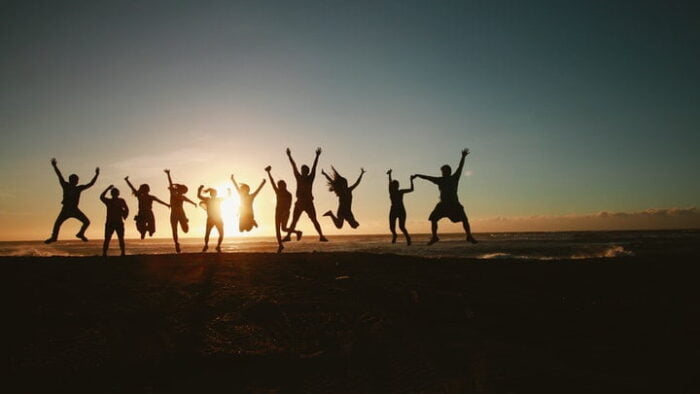 Addiction recovery is usually not an easy road.
As we said before, there isn't an instant, magical cure, with the goal being long-term management.
But you can get your life back if you make the first step to get help.
We can also help you at any stage. It doesn't matter whether you're new to all of this, or if you've been through it 5 times already, we will always be there to support you.
Make the change you need to secure a healthy, happy future by calling us today on 0800 326 5559