Drug & Alcohol Rehab in West Bridgford
What is an addiction? When some people think of drug or alcohol addiction, they might underestimate it.
Without being the one who is directly affected by addiction, it may appear as a lack of discipline or a poor lifestyle choice.
However, addiction is far from that.
Addiction is officially recognised as a chronic brain disease.
This disease poses immeasurable problems and is prevalent worldwide.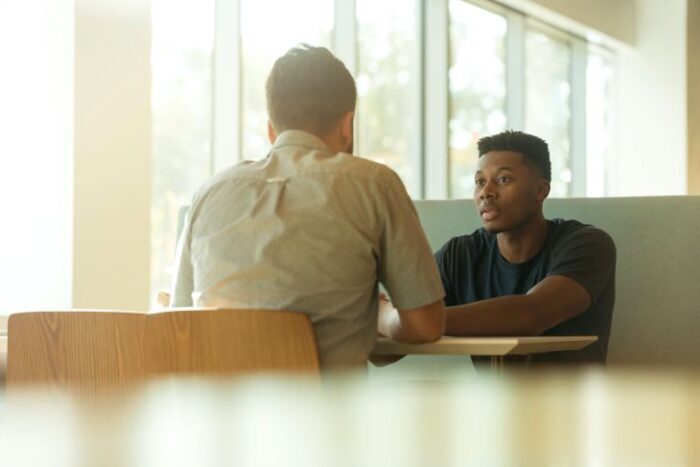 Symptoms manifest themselves in many ways, ranging from physical like nausea, fatigue and shaking, to mental symptoms such as depression and anxiety.
While symptoms may vary from one case to another, the one symptom which remains consistent is impaired control.
To take back control of your life again, expert help is often necessary.
Get the help you need from a drug and alcohol rehab in West Bridgford, or any location in Nottinghamshire, by calling our expert team today on 0800 326 5559
Why You Need Support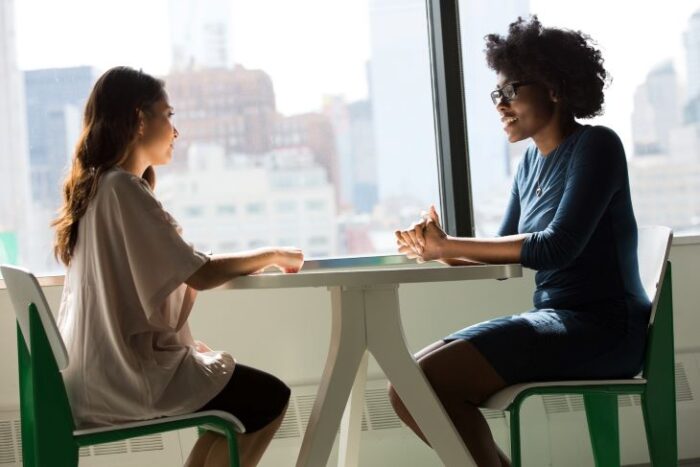 When dealing with a drug and alcohol addiction, impaired control not only affects your consumption levels but your entire life.
While some individuals may be high functioning, meaning they can go to work and complete tasks while having the disease, low-functioning individuals will struggle profusely.
As individuals consume more of their addictive substance, their tolerance will increase.
As their tolerance increases, their brain will seek higher intakes of substances to reach satisfaction.
This will lead to dangerous levels of consumption.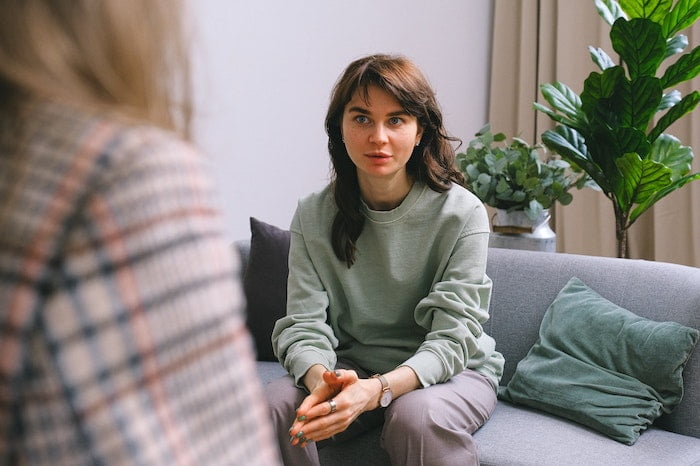 When addiction is left to fester within an individual, there is a possibility it will lead to death.
Without the support of a drug and alcohol rehab in West Bridgford, it is highly unlikely that you will recover.
Don't wait until it's too late to get help – gain the support of a drug and alcohol rehab in West Bridgford by talking to our team on 0800 326 5559
Drug and Alcohol Addiction in West Bridgford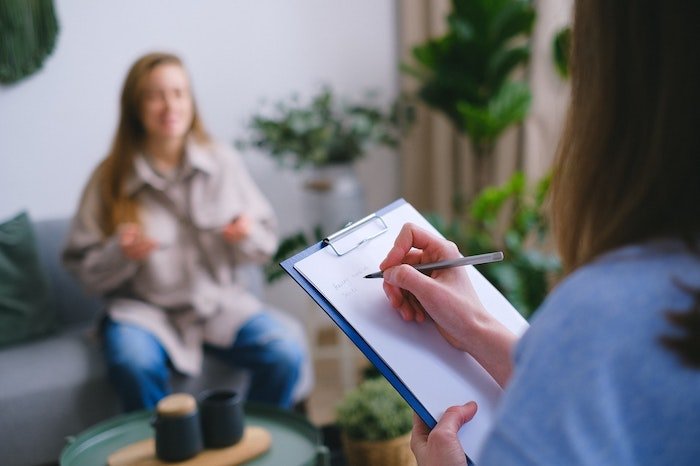 Drug and alcohol problems are rife throughout the entire world, and West Bridgford is not an exception.
According to Public Health England, in East Midlands around a quarter of the population drink more than the recommended amount of alcohol per week.
Similarly, the region has a comparatively higher rate of hospital admissions related to alcohol when compared to the rest of the UK.
The effects of drug and alcohol addiction didn't ease during the Covid-19 pandemic either.
With the introduction of lockdown and social distancing measures, personal problems have been worsened.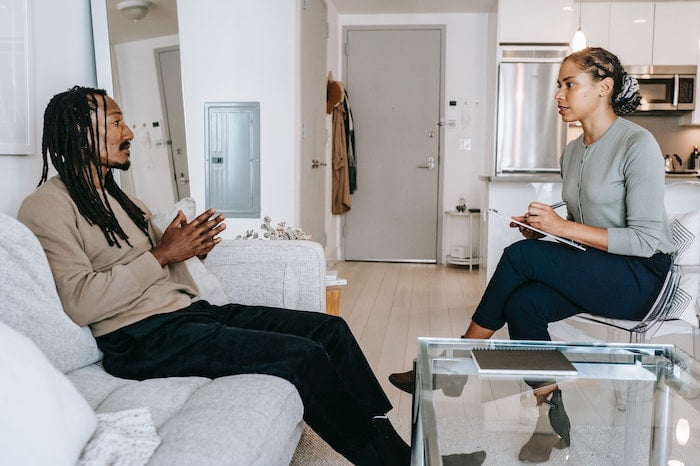 Those who suffer from social isolation, mental health issues and financial insecurity are more vulnerable to addiction.
Addiction poses many indirect effects on the community.
With hospital admissions and crime often being linked to drug or alcohol consumption, it burdens public services significantly.
Additionally, it can create familial tensions.
Witnessing a loved one battle addiction can lead to emotional trauma, relationship breakdown and social isolation.
The effects of addiction are not limited to those who suffer directly from it.
Gain the help of a drug and alcohol rehab in West Bridgford by calling our team on 0800 326 5559
Why Choose a Drug and Alcohol Rehab in West Bridgford?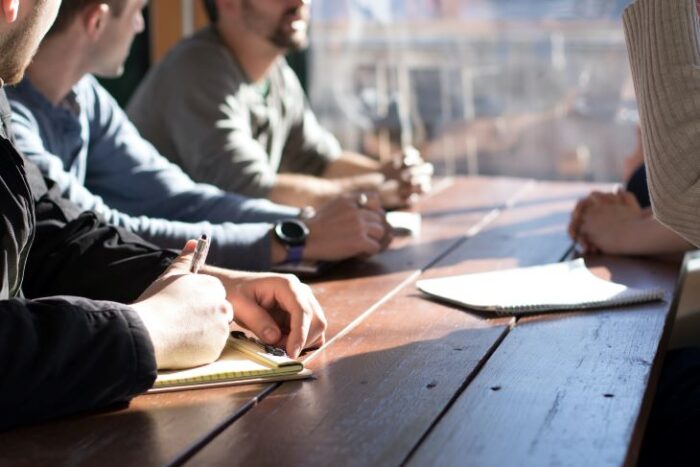 With the support of a drug and alcohol rehab in West Bridgford, your chances of recovery will be optimised.
It is paramount that you seek help from a team of medical professionals.
At OK Rehab, our providers are regulated by the Care Quality Commission in England.
When someone tries to recover from an addiction independently, they lack the resources, facilities and knowledge to sustain their recovery.
Without a long-term plan designed by a team of medical professionals, full recovery is unlikely.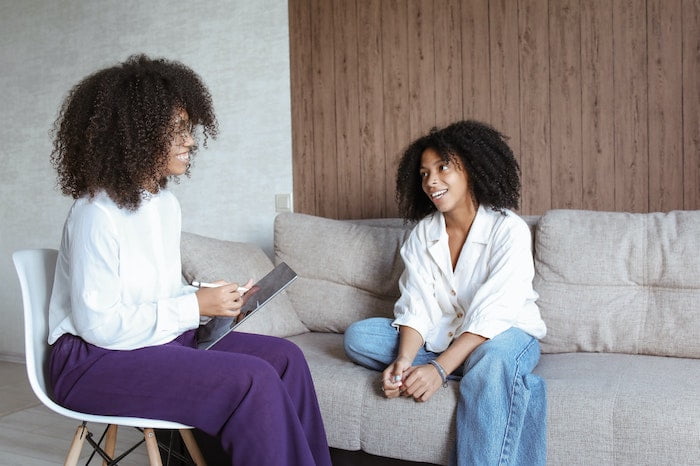 At a drug and alcohol rehab in West Bridgford, you will undergo a personalised programme.
This will maximise your responsiveness to recovery because it will directly address your requirements.
Addiction is a complex disease and it will vary from one patient to another.
Addiction can be caused by social, environmental, biological or psychological factors, and its severity will differ. One size doesn't fit all when it comes to addiction recovery methods.
Regardless of your wealth, ethnicity, sex, age, or beliefs, no one is invulnerable to the effects of addiction.
If you think that you might need the help of a drug and alcohol rehab in West Bridgford, call our expert team on 0800 326 5559
What Happens at a Drug and Alcohol Rehab in West Bridgford?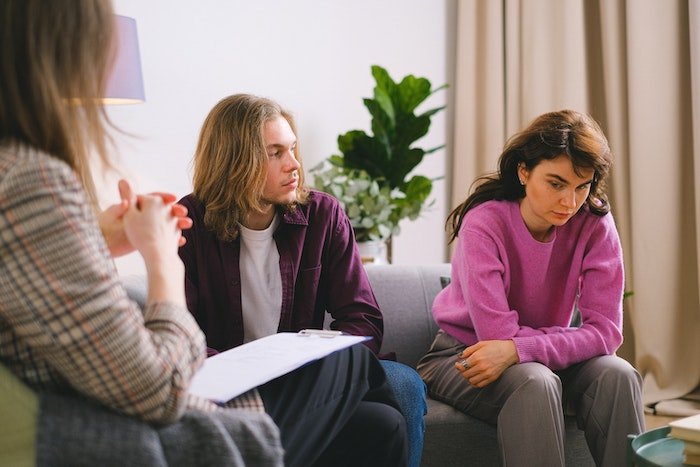 After you contact OK Rehab, you will complete a health and preadmission assessment.
A consultant psychiatrist will gather your personal details and requirements to identify a drug and alcohol rehab in West Bridgford for your needs.
When you arrive at your selected drug and alcohol rehab in West Bridgford, you are likely to undergo a physical and medicated detox.
Here, you will be in a safe and comfortable environment supervised by medical professionals as toxic substances withdraw from your body.
Medicine may be prescribed by an addiction physicist to ease potential withdrawal symptoms.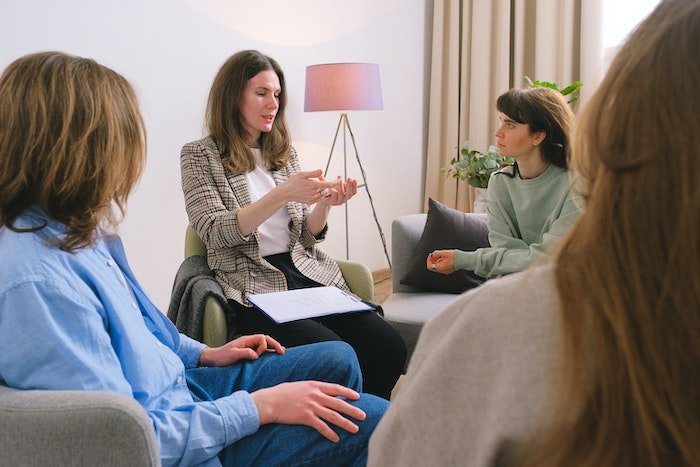 Following your successful medicated detox, you will undergo a range of therapies.
These can include:
Cognitive Behavioural Therapy (CBT) and Dialectical Behavioural Therapy (DBT) are communication-heavy forms of therapy.
They are designed and implemented to help patients understand their thought processes, change behavioural patterns and manage intense emotions.
Motivational Interviewing is also a communication-based therapy. It consists of having patients speak their goals and intrinsic motivation into existence.
Their personal objectives of recovery are more likely to be obtained if they reinforce them through communication.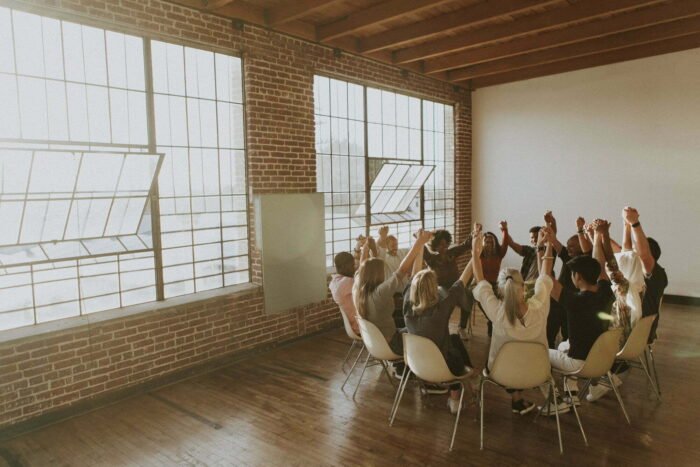 Additionally, support sessions have the same effect. By listening to and resonating with peers in similar circumstances, motivation can be sustained to reach full recovery.
Holistic therapy is also an effective way to optimise the mental, physical and spiritual health of patients.
It can come in the form of Art Therapy, Music Therapy, Equine Therapy, acupuncture, yoga, mindfulness, reflexology, and more.
Rather than targeting symptoms directly, holistic therapy is all-encompassing.
Experience any and all of these superb therapies at a drug and alcohol rehab in West Bridgford by talking to us today on 0800 326 5559
Post-Rehab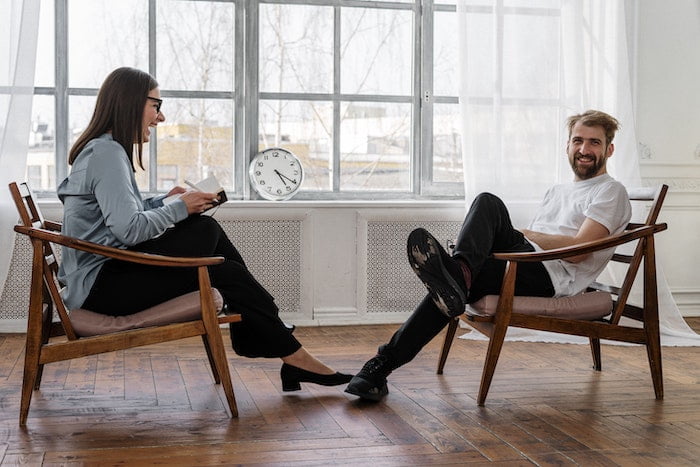 Your time spent at the drug and alcohol rehab in West Bridgford will amount to around 28 days.
While it may only be around a month, the knowledge and skills you will have learned will last a lifetime.
You will be able to sustain your recovery and sobriety with more independence.
With new coping mechanisms, more insight and a better understanding of your addiction, you will have the tools to prevent relapses.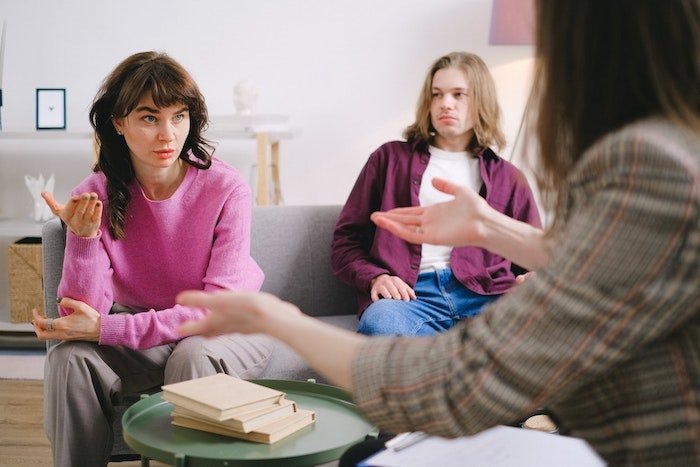 You will also be able to undergo an aftercare programme and attend support sessions such as Alcoholics Anonymous and Narcotics Anonymous.
Although you may not be an inpatient at this stage, you will still have the support of a local drug and alcohol rehab in West Bridgford.
To make sure that your stay at a drug and alcohol rehab in West Bridgford is matched by an equally effective aftercare plan, call us today on 0800 326 5559
Reach Out Today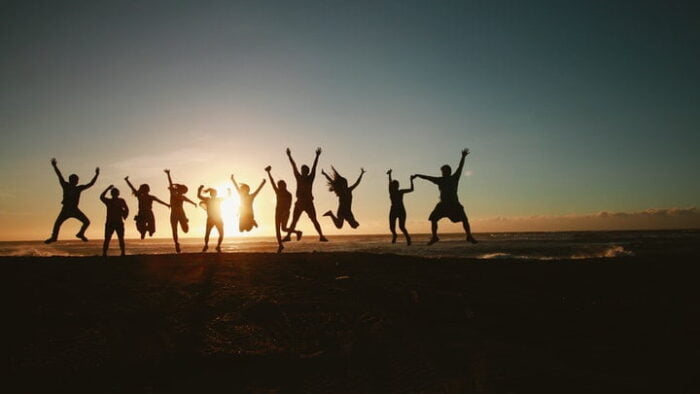 Contact OK Rehab today and we can facilitate your recovery.
The amount of information to consider and navigate can be overwhelming.
Our experienced team of professionals will simplify your transition into recovery.
By dialling the number 0800 326 5559 or emailing info@okrehab.org, you will begin your path towards recovery.
You will speak to a member of staff at OK Rehab that has your best interests at heart. A discussion with our staff members is free of cost and commitment.
Contact us today, and let us support you in your battle against addiction.