Have you noticed an increase in your alcohol or drug consumption? Have you tried to cut back because you're worried you may have a problem?
If you live in Washington or the surrounding area and have thought about seeking professional help, then OK Rehab can help you.
Addiction can be a very scary illness to suffer with, particularly if you are trying to cope without help and support.
This may be because you're fearful of what a loved one or friend may say and don't want to be judged.
The stigma that is attached to addiction in greatly unfair, often stopping people from speaking up and getting the treatment they need.
Addiction causes problems in sufferers' lives in several ways. It is often responsible for relationships falling apart and the loss of friendships. It can also cause problems for people in their employment and sadly result in jobless.
This then causes further distress and an increase in alcohol or substance use. By getting help quicker, addiction can be treated much easier.
Finding the right help can be a little bit daunting. With addiction rates rising fast, local authorities are overstretched so people are facing a long wait for treatment.
With OK Rehab, we can help you right away and canaddress any worries or questions you have.
Our team are here to help you get the treatment you need without the stress and worry, simply by calling 0800 326 5559
What Are the Effects of Addiction?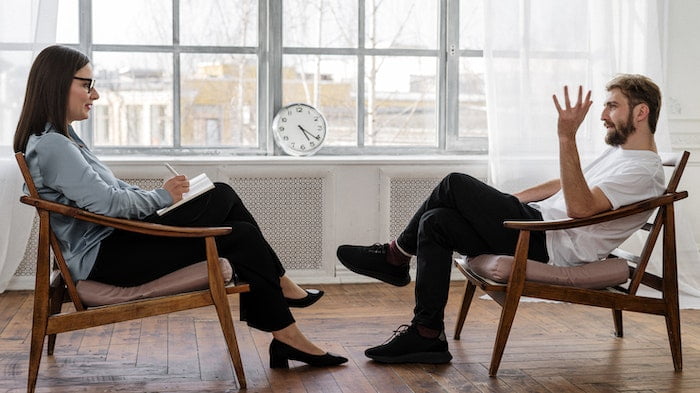 Many sufferers feel like they're alone, but addiction affects hundreds of thousands of people worldwide from all walks of life.
Addiction can cause long-term effects to the body such as damage to the liver, heart, and brain. Sometimes this damage is irreparable.
By getting help sooner, it will cause less damage to the body.
Addiction can also affect a person's mental health, and the added stress may cause a person to take more drugs or drink more to cope.
Because of the stigma that is attached to addiction, people feel that they can't speak up and ask for help. Instead, they decide to try and quit themselves without any proper help or support, which can have worrying consequences.
When people stop drinking or taking substance abruptly, it causes uncomfortable withdrawal symptoms, some of which can be dangerous. When the withdrawal symptom becomes too much, people often revert to alcohol and drug use, often in greater, riskier volumes.
This cycle can be extremely hard to break.
Get the help you need to beat addiction at a drug and alcohol rehab in Washington by calling us on 0800 326 5559
Addiction Help in Washington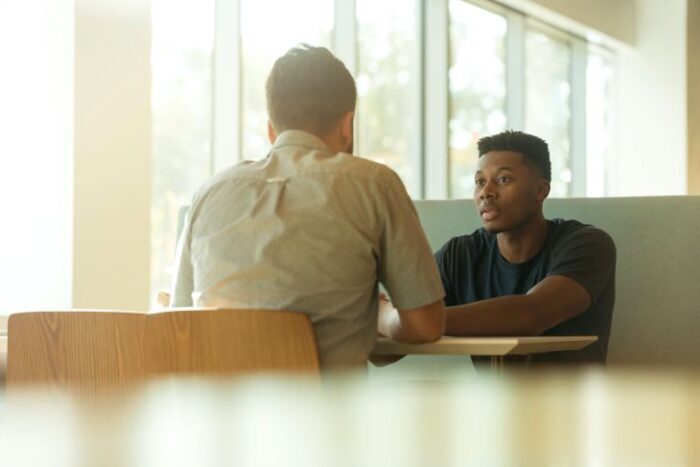 Getting professional help for your addiction is a good idea, as it will enable you to break free of your addiction in a safe and effective manner.
Perhaps you have considered getting help but are unsure whether you would like to attend a residential centre, or even have a home detox. Whilst there are benefits to all treatment programmes, residential rehab is often much more successful in the long term.
OK Rehab works with fully qualified residential rehab facilities which are luxurious and relaxing and will enable you to carry out your treatment in comfort and privacy.
Attending a facility for treatment is also beneficial as you will be away from the distractions in your current life, which will give you a chance to focus fully on getting better.
There will of course be questions that you will want to ask, and perhaps some worries. The team at OK Rehab can help you with everything, but the most important thing is getting you the help that you need to get through your addiction.
Overcome the disease of addiction with the help of a drug and alcohol rehab in Washington – call us today on 0800 326 5559
What Happens at a Drug and Alcohol Rehab in Washington?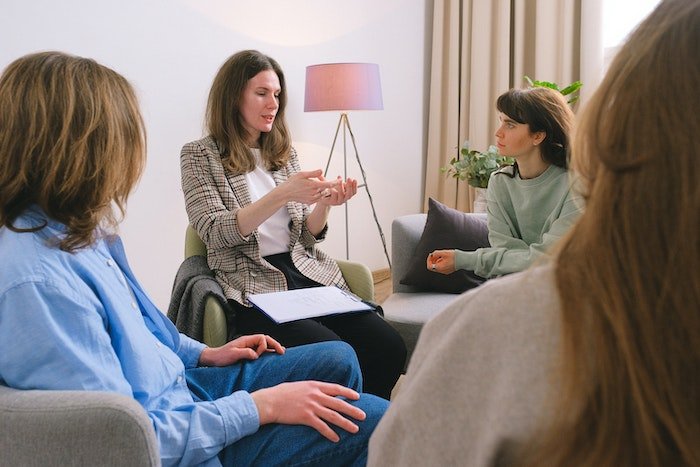 Following your arrival assessment and after rehab staff have determined your needs, you will begin with the first part of your treatment, which will often involve detox.
The detox process is done so the body can break any physical dependence it may be suffering from, removing any trace elements of the addictive substance and allowing the sufferer the chance to overcome the mental effects of their addiction.
The detox can be a little uncomfortable to go through, but medical staff will be with you the whole time and will prescribe specialist medication for this process when necessary.
Once the body is free from physical addiction, you will move on to psychological therapy. You will need to do this because addiction is not just physical but also mental, and so you will need to work on both.
One of the most popular and widely used forms of therapy is Cognitive Behavioural Therapy, or CBT. It helps an addiciton sufferer to change their negative thought processes to a much more positive outlook. This is very useful, as it will help the individual to prepare for cravings and deal with triggers when moving forward.
Several other forms of talking therapy will also be employed, as will group therapy.
It can be comforting and productive to talk to others who are going through the same thing as you. Working on your mental well-being is an important part of rehab and continuing to do so moving forward will help you to remain alcohol and substance-free.
To experience all the benefits of drug and alcohol rehab in Washington, talk to our team on 0800 326 5559
What Happens After Treatment is Complete?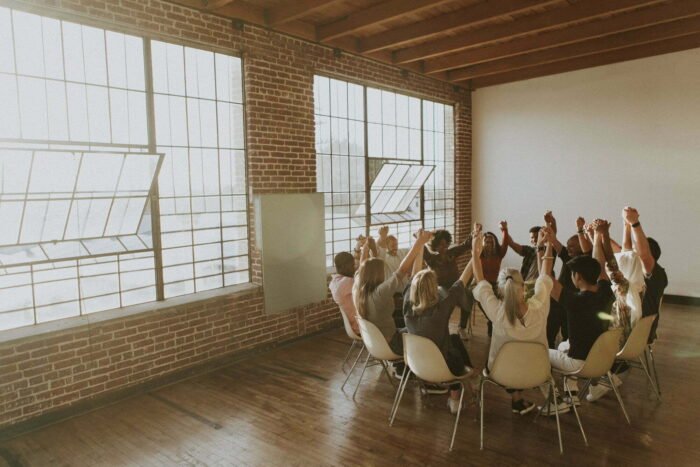 Once treatment is complete, you can return home to Washington and continue with your life.
We do think it is a good idea to find a local support group that you can join to continue with the important therapy you began with OK Rehab.
This will keep you feeling stronger and more positive to prepare for the hard times when faced with cravings. Addiction never really goes away – it requires constant work
Remaining focused and having a good support network will help you through.
Surrounding yourself with your family and friends that you can trust, as well as your support group and the team at OK Rehab, will give you the best chance of remaining clean and sober.
Working on your wellbeing and mindfulness really is a good thing, and activities such as yoga, meditation and exercise can help with this.
When you are ready to reach out, OK Rehab is here for you. Call us for free on 0800 326 5559